Looking for something a little more exciting than your usual house party or cocktail soiree this New Year's Eve? Read on for seven extraordinary destinations that are guaranteed to get you counting down to the New Year. From legendary street parties to cosy nights in the Cotswolds, you'll find options for every occasion.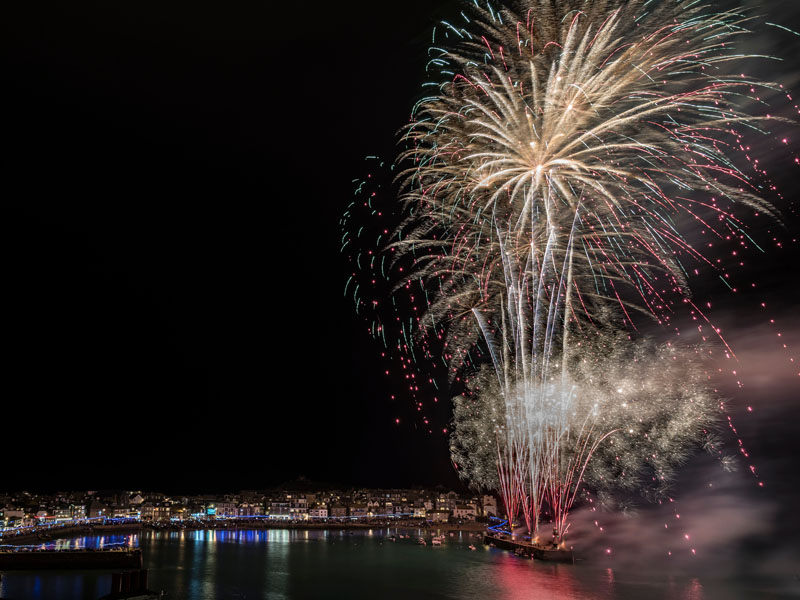 St Ives
The postcard-perfect Cornish town of St Ives has earned a reputation as one of the best places to go for New Year's Eve in the UK. Every year, thousands of merrymakers take to the streets in outrageous fancy dress, with the party often spilling onto the beach. Think cartoon characters, superheroes, pirates, princesses and other quirky characters. The family-friendly atmosphere, coupled with events like live music and fireworks, makes St Ives a fantastic place to bring the kids.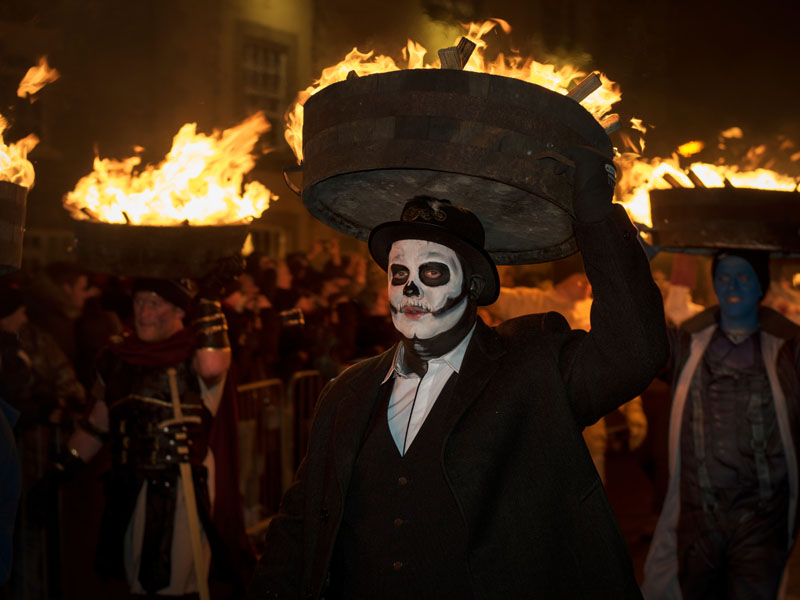 Allendale
For most of the year, Allendale is a quiet and unassuming town. Though come New Year's Eve, men with charcoal-smeared faced take to the streets to toss flaming barrels of tar onto a raging bonfire. This quirky Northumberland spectacle makes its one of the top places to go for New Year's Eve in the UK.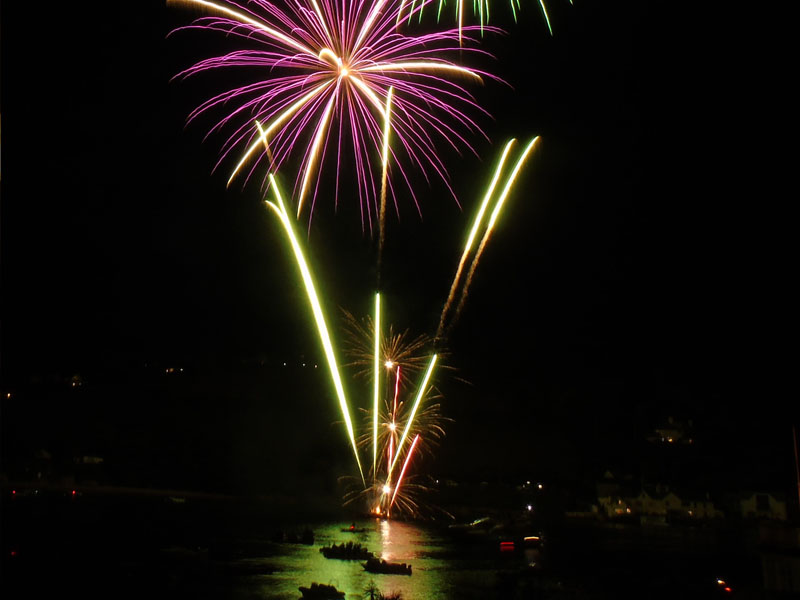 Salcombe
If sipping prosecco on a waterfront terrace while watching fireworks explode overhead is your idea of a perfect New Year's Eve, look no further than the chocolate box town of Salcombe. Set on the estuary, the historic Ferry Inn is the place to be at the stroke of midnight. Open since 1739, it's seen its fair share of New Year celebrations over the centuries.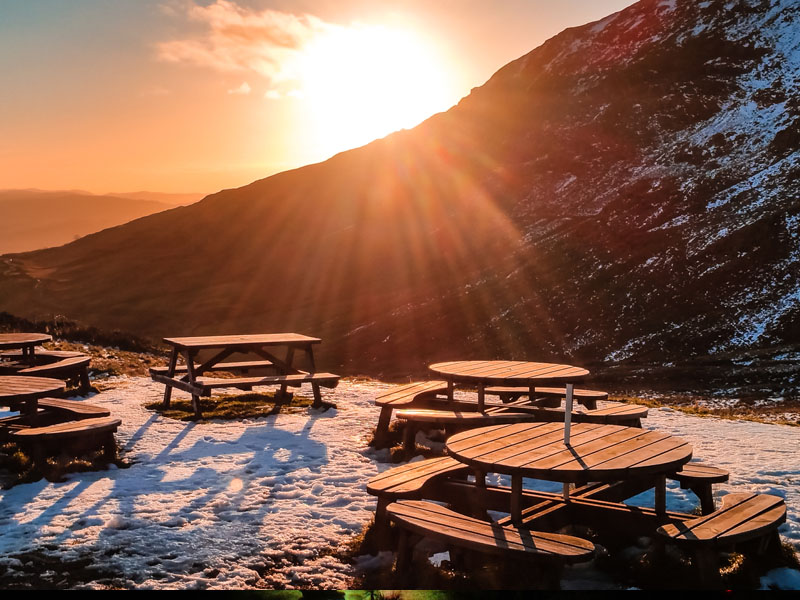 Lake District
If you prefer a crackling fireplace over dazzling fireworks, why not escape to the Lake District this New Year's Eve? Perfect for romantic getaways and family affairs, the Lake District immerses you in the natural beauty of North West England.
For a livelier scene, ring in the New Year in one of the characterful towns or villages in the area. In Keswick, locals gather around the clock tower in the for a midnight countdown. Bowness-On-Windermere is a great option for families, with people gathering by the lakeshore to watch dazzling fireworks displays. A New Year's getaway to the Lake District also means you can get your year off to an energising start with a walk in the snow-dusted countryside.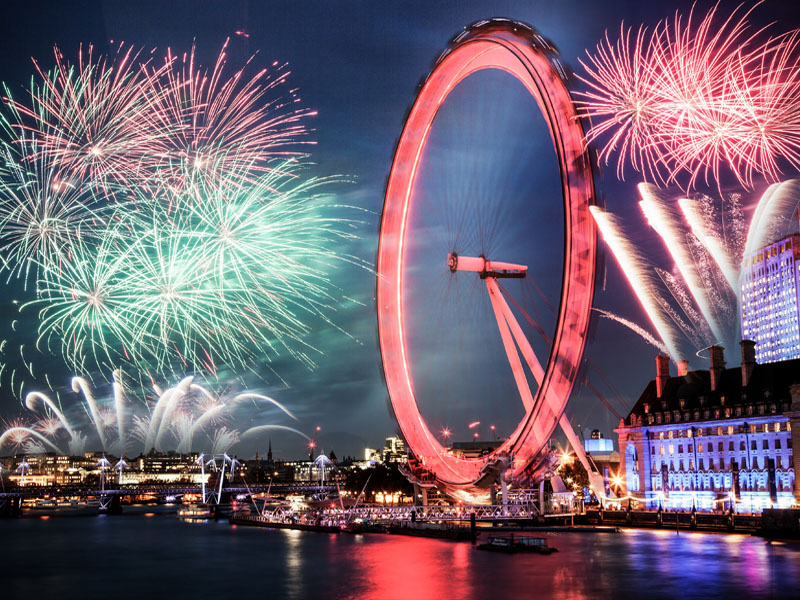 London
Give your New Year's Eve the royal treatment with a night out in London. Celebrations in the capital know no limit, with everything from intimate cocktail soirees and luxe river cruises to family-friendly street parties on offer. Listen to Big Ben chime in the New Year, then watch fireworks light up the skies over Victoria Embankment and South Bank.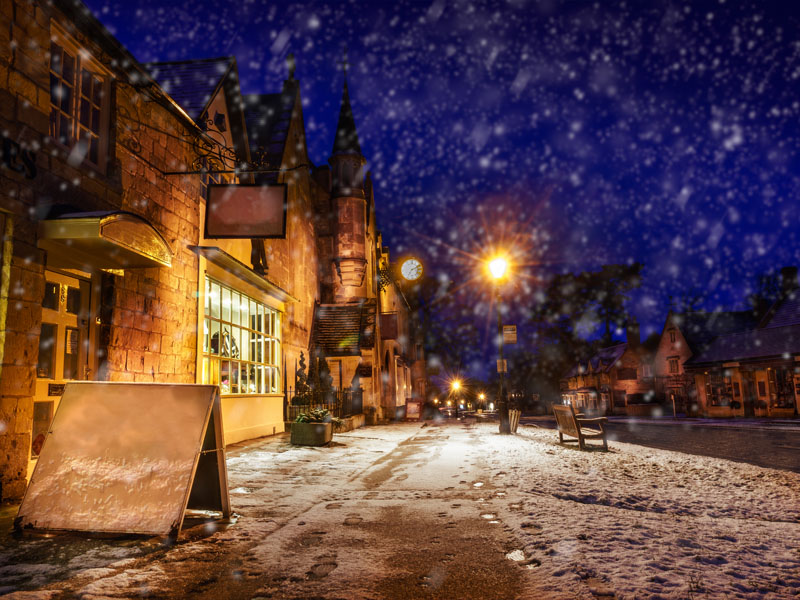 The Cotswolds
New Year's Eve in the Cotswolds promises a whirlwind of softly lit pubs and picturesque English countryside. If you plan to be in bed by the stroke of midnight, spend the evening enjoying farm-to-table fare at local bistros or sipping cocktails in Cirencester. For something special, score tickets to the famous New Year's Eve Ball at Warwick Castle.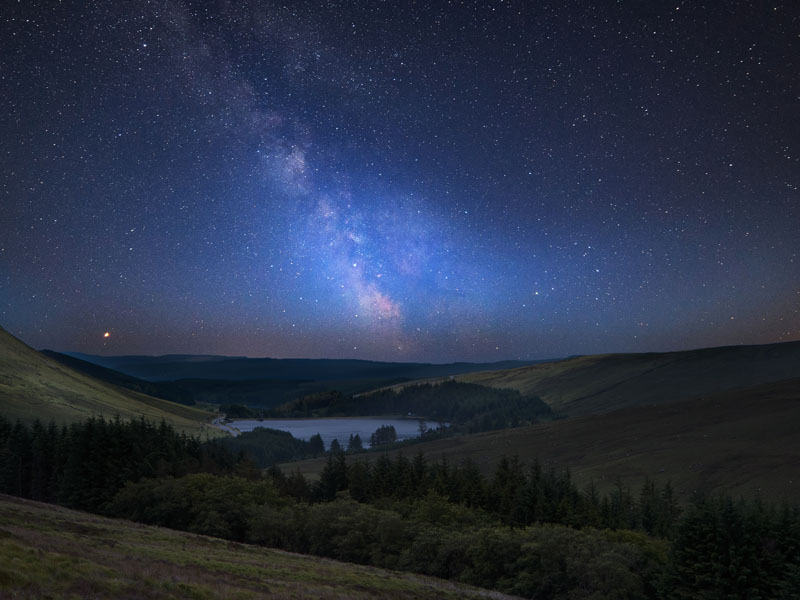 Brecon Beacons National Park
Forget fireworks. Ring in the New Year at Brecon Beacons and you'll be treated to a mesmerising display of twinkling stars. As a protected International Dark Sky Reserve and with zero light pollution, the park offers some of the best stargazing in Europe. If you're searching for one of the most unique places to go for New Year's Eve in the UK, this is it. Of course, if the weather's not cooperating you can always save the stargazing for another night and enjoy champagne and canapes by the fireplace.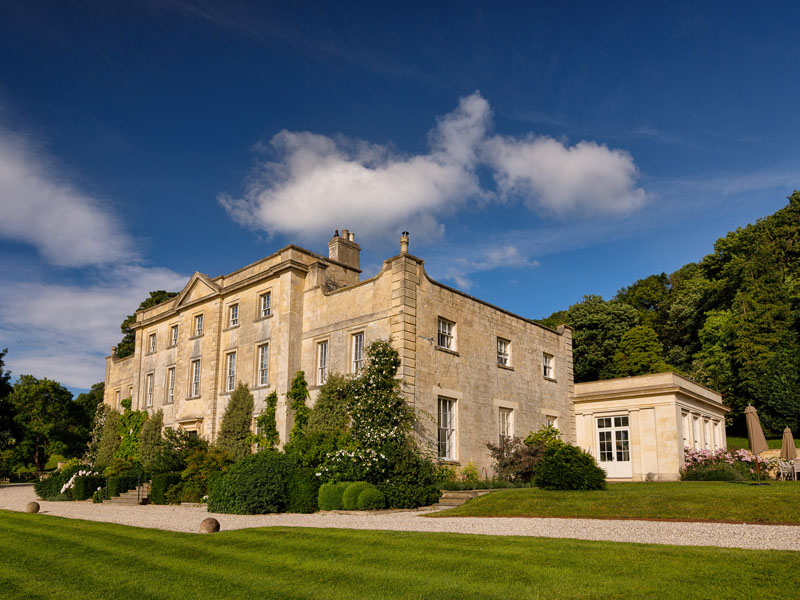 New Year's holiday houses
Looking for somewhere for your New Year's Eve festivities to unfold? You can't go better than your own holiday house. Get in touch with the friendly team at kate & tom's on 01242 235151 to find out more about luxury cottage rentals in New Year's Eve hotspots across the UK.
Please share this post if you found it helpful.
---
Want to find out more? Get in touch with our team on 01242 235151