There's never a bad time to get started on New Year's Eve planning. While intimate gatherings are always a treat, nothing compares to sending off the year with a band of your nearest and dearest. 
Of course, if you're planning a group getaway, you'll need spacious accommodation to match. Whether you're escaping to the Cornish coast with the extended family, or masterminding an action-packed city break with close friends, here are some top tips to keep in mind when looking at large houses to rent for New Year's Eve.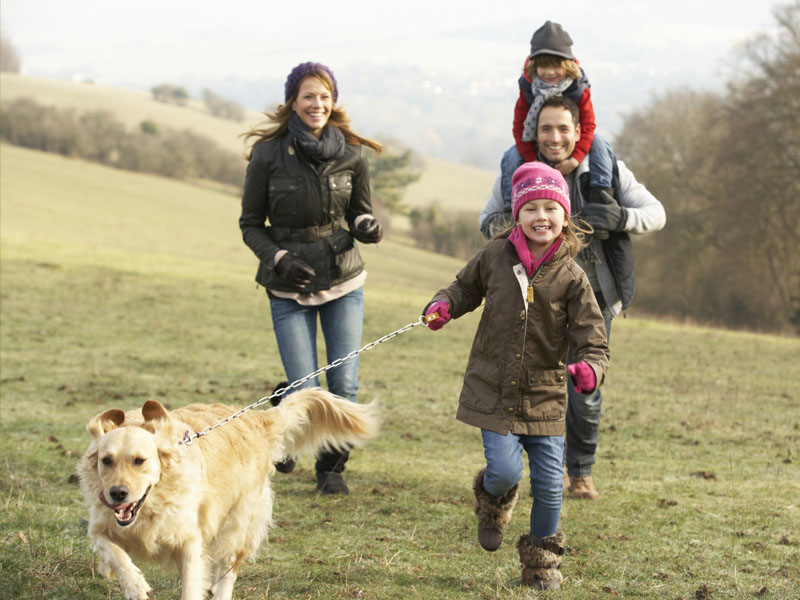 Will you be bringing a pet?
For many people, the idea of holidaying without their four-legged friend in tow is unfathomable. This is where pet-friendly holiday rentals can really come into their own. With pet-friendly cottage rentals in the UK, your pup will be free to chase sticks around the garden or settle in for a cosy night by a crackling fireplace.
You won't need to worry about booking Fido into a kennel or organising a dog sitter. Simply throw together their favourite toys, bundle them into the back of the Range Rover and get going.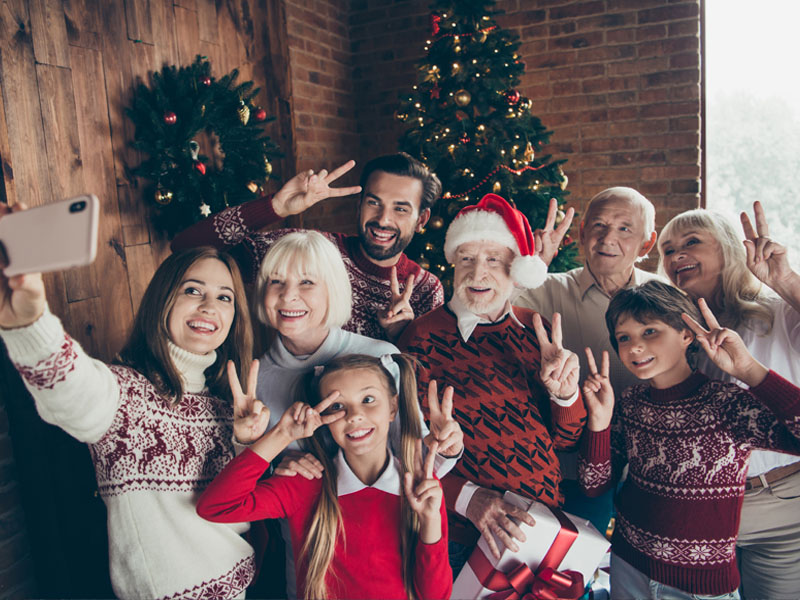 Do you need family-friendly facilities?
If your holiday guest list includes a throng of kids, it's worth considering large houses to rent for New Year's Eve with family-friendly facilities. A heated indoor pool offers days on end of splash-happy entertainment for kids of all ages. Swimming pools are also a fantastic way to help the kids burn off energy if your outdoor activities get cancelled because of wild weather.
You'll also find many large houses to rent for New Year's Eve with games rooms. From football tables and ping pong to retro arcade games and the latest consoles, the novelty of a games room will have the kids squealing with delight. A home theatre is another foolproof way to occupy the kids. Pencilling in a movie a day is a great way to keep the little ones entertained and buy yourself some precious adults-only time. Take the experience to the next level with homemade popcorn and other treats.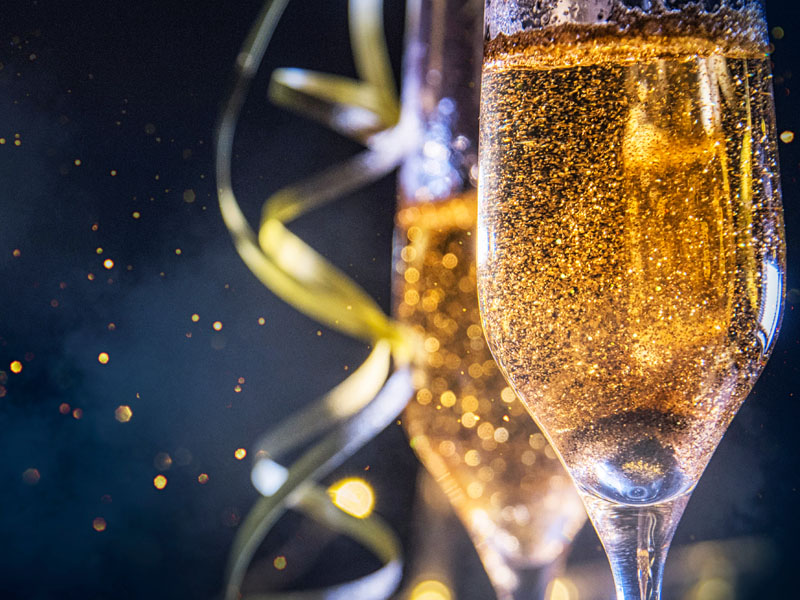 Party HQ
New Year's Eve is the perfect excuse to bring together your loved ones and celebrate under one roof. Rather than have individuals hold back because they're the designated driver, or scramble for taxis when the night is winding down, why not rent a party property that can easily sleep your entire guest list?
After a night of merriment, your guests will love retreating to their own private bedrooms for a well-deserved slumber. Why not keep the celebrations rolling on January 1 with a champagne brunch? 
Another factor to consider when browsing large houses to rent for New Year's Eve is a good sound system. Music is a pivotal part of any party, so make sure your favourite tunes are heard with a state-of-the-art sound system. Planning an all-night bash? Remote holiday cottages offer the freedom to turn up the volume without worrying about the neighbours.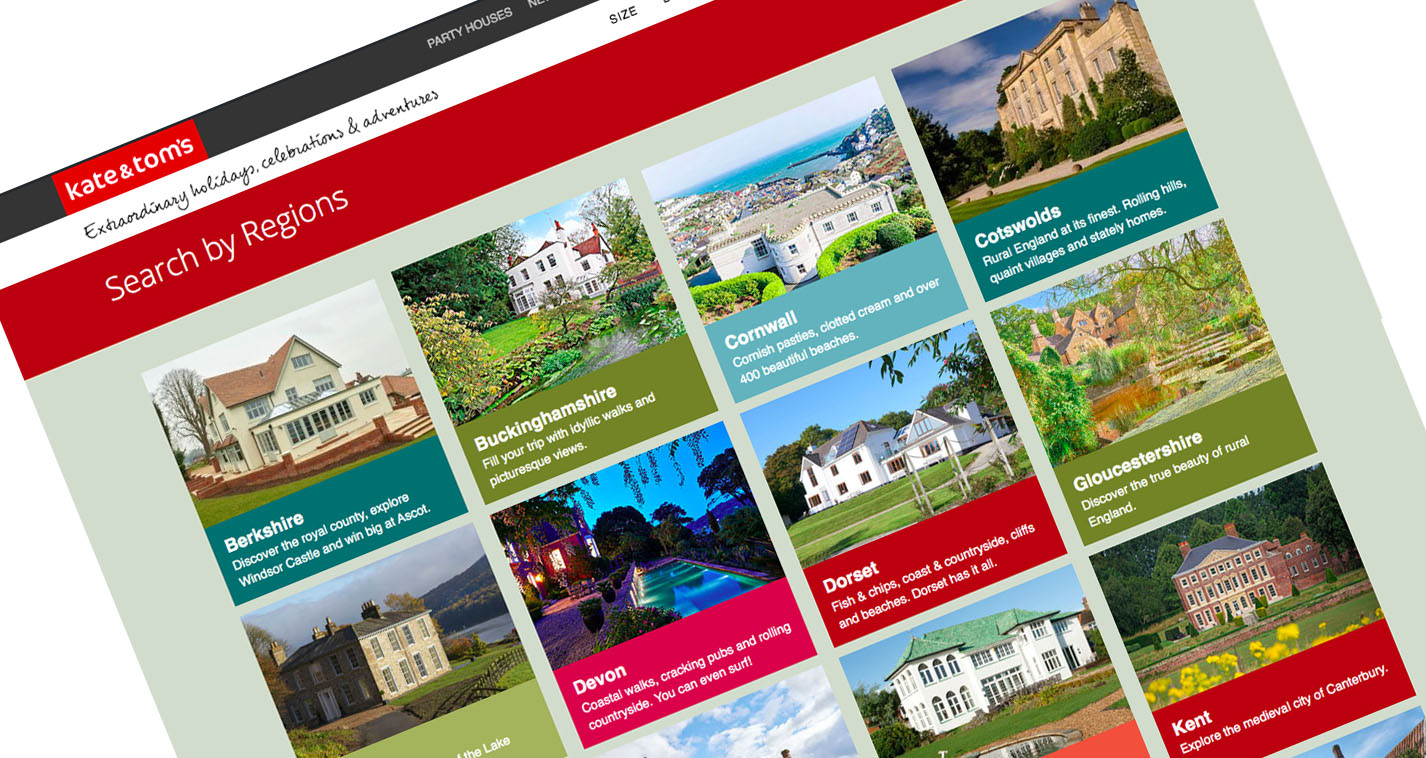 Location, location, location
When browsing large houses to rent for New Year's Eve, it's worth considering the type of holiday you'd like to enjoy and what sorts of activities or attractions you're looking for. If you're dreaming of windswept walks on the beach and beautiful seascapes, you'll love luxury coastal cottages in places such as Cornwall, Devon or Wales.
If long rambles followed by mulled wine at historic pubs is on your wish list, consider escaping to the countryside. Regions like the Cotswolds and Peak District promise stunning scenery and lashings of rural charm. For dazzling fireworks displays and easy access to kid-friendly attractions like outdoor ice rinks and museums, consider large houses to rent for New Year's Eve near cities like London, Manchester and Leeds.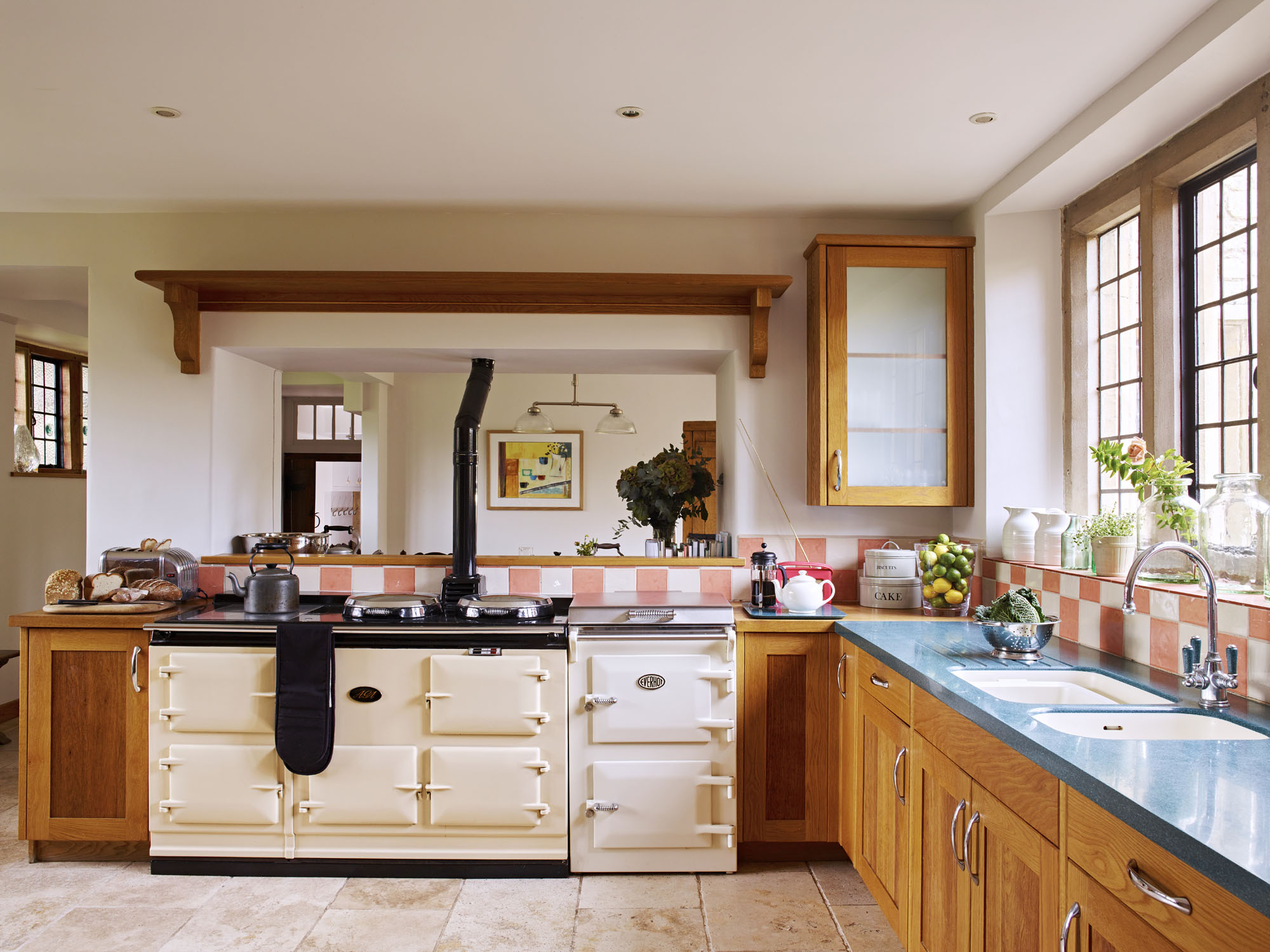 Look for a large kitchen
The kitchen is the heart of any home and holiday cottages are no exception. If you're browsing large houses to rent for New Year's Eve, it's worth making sure the property you pick has a spacious kitchen big enough to accommodate several sous chefs.
Look for features such as spacious countertops, modern appliances and multiple ovens. When you're assembling canapes and cheeseboards for a group of 20 or hunting for dozens of champagne glasses to hand out for a midnight toast, a spacious, chef-inspired kitchen is a must.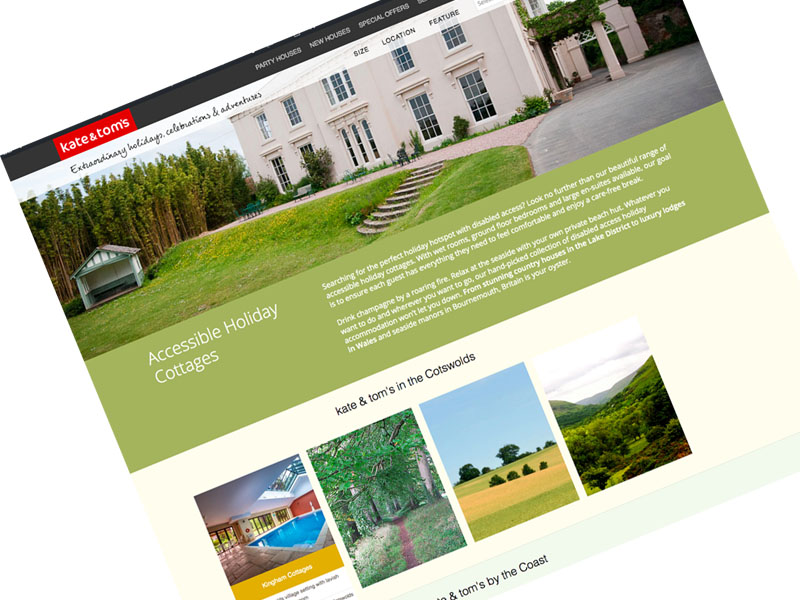 Accessibility
Does your guest list include elderly individuals like your grandparents, or someone who relies on a wheelchair? If so, be sure to book a large house to rent for New Year's Eve with disabled access. Look for features such as ground floor bedrooms, access ramps, large en-suites and built in handrails.
Ready to lock down your dream New Year's Eve getaway? 
From secluded countryside manors and breathtaking castle conversions, to luxe contemporary homes and multilevel urban townhouses, kate & tom's has a huge selection of large houses to rent for New Year's Eve.
Whether you're travelling with a tight-knit clique of 10 or a group of 30+, the expert travel team can help you find the perfect large house to rent for New Year's Eve. Call us seven days a week on 01242 235 151.
Please share this post if you found it helpful.
---
Want to find out more? Get in touch with our team on 01242 235151