With spring in full swing, planning a short break in the UK over the May Day Bank Holiday is the perfect chance to enjoy a relaxing time with family and friends. 
The UK is packed with destinations ideal for a long weekend away. Plus, you get a choice of countryside, coastal, lakeside and forest destinations in some of the most beautiful locations – all just a drive away. 
So, if you're looking at May Bank Holiday short breaks in the UK and need some inspiration, check out these top spots. 
The Cotswolds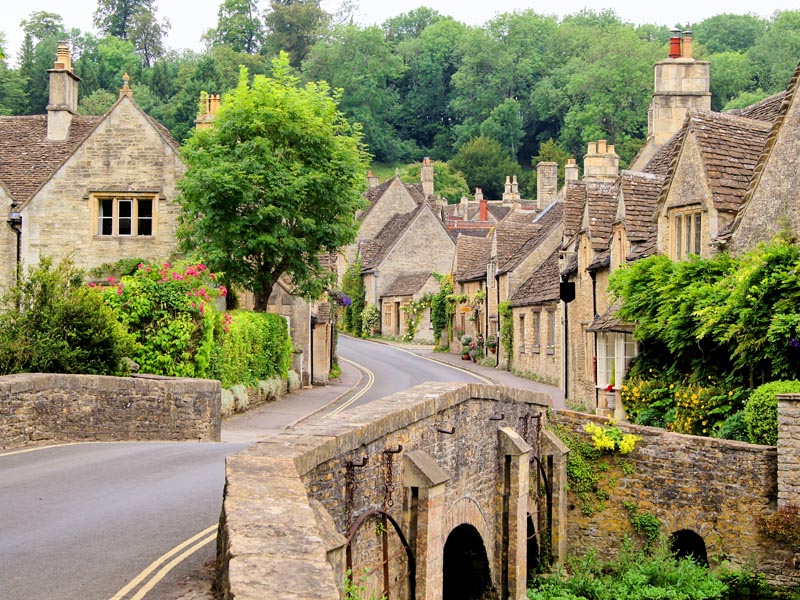 Nothing beats springtime in the Cotswolds. Pretty honey-coloured stone villages are adorned with beautiful blossoms and colourful flora. One of the best reasons to visit this region for a short May Bank Holiday break is to admire the vibrant bluebells amongst the area's spectacular woodland spots. Head to Foxholes Nature Reserve on the River Evenlode near Kingham and follow the 1.75-mile trail for a display of nature at its best. 
Looking to keep the kids occupied? Why not plan a day out at the Cotswold Wildlife Park? This exciting attraction brings you closer to animals and birds and has tons of things to do, including feeding time activities and wildlife talks. Don't forget to ride the narrow-gauge railway around the park for a unique view of the surroundings. 
Wales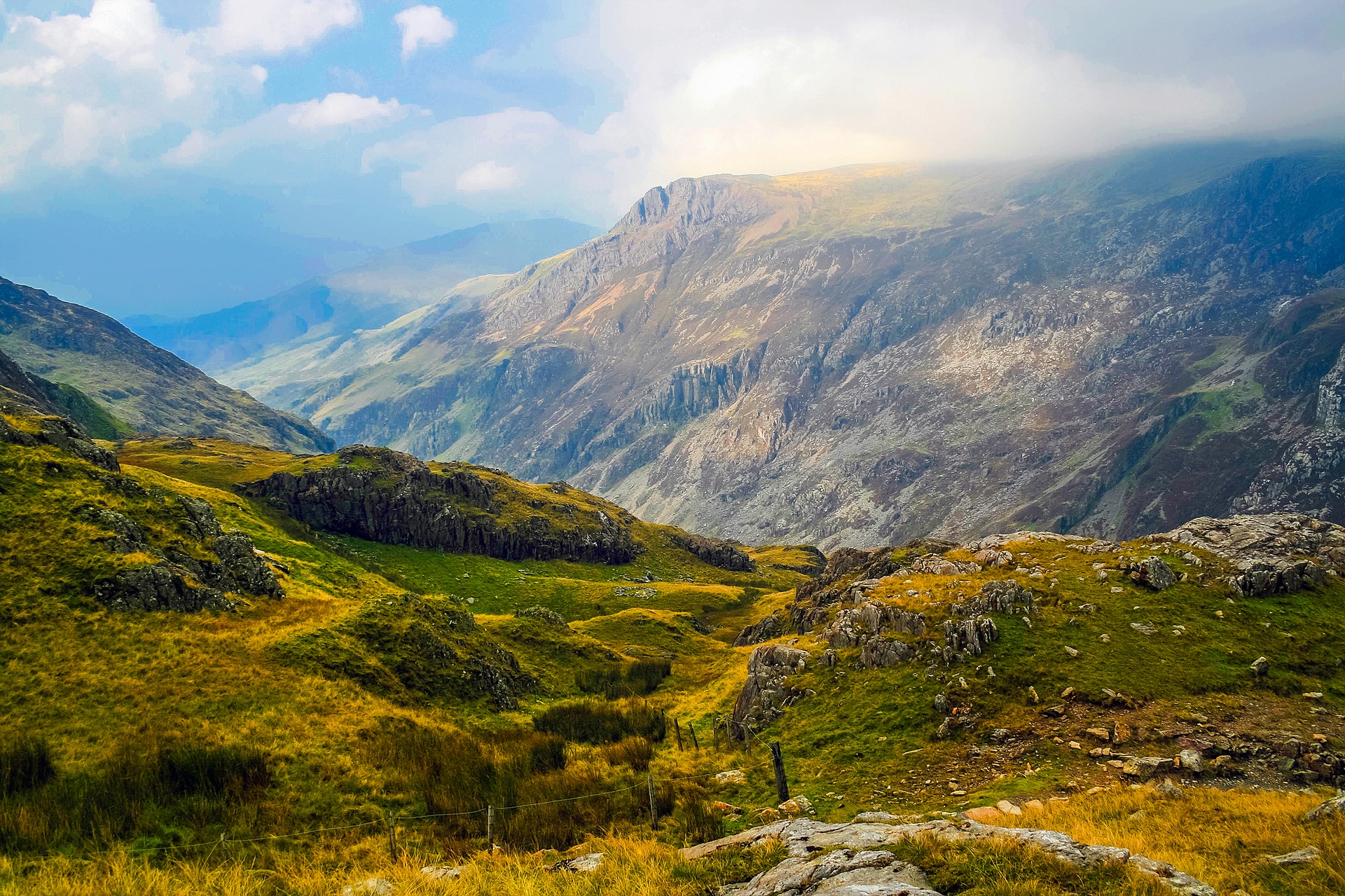 When visiting Wales, you're spoilt for choice with shorts breaks over the May Bank Holiday weekend. This diverse country has it all – beautiful coastal spots, spectacular mountain passes and vibrant rural hideaways, to name a few. What's more, during this bank holiday, there are a few fantastic events that are a must when booking your spring getaway. 
First up is Talgarth's Annual Walking Festival. Of course, this is perfect for anyone that loves adventure and exploring the landscapes surrounding the town. A programme of 25 walks covers all abilities so that the whole family can join in the fun. 
Next up is Wales' largest free annual family event, the Llandudno Victorian Extravaganza. This huge event brings vintage attractions, street entertainment and a fun fair. Plus, tons of stalls and activities suitable for all ages. 
Worcestershire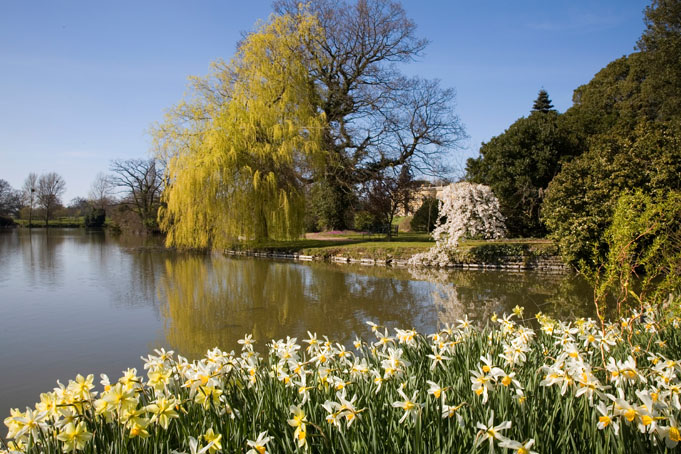 The region of Worcestershire is often a hidden gem when planning a UK staycation. But as home to the Malvern Hills, an Area of Outstanding Beauty, it's a place not to be missed. 
Here, you'll find peace and quiet away from the hectic everyday routine, perfect for a tranquil break with family and friends. While walking is a big lure to the area, there are a host of other activities and events throughout the year. During your stay over the May Bank Holiday, for example, the popular Malvern Well Dressing and Water Festival offers a unique family-friendly event for everyone. Wells are dressed according to the theme (which hasn't been announced just yet!), and judging takes place with prizes awarded at the family fun day on Bank Holiday Monday. 
Another welcome treat for visitors is several private gardens opening to the public for a short time. This is part of the National Open Garden Scheme, and in Malvern, the garden at Nimrod features two levels of spectacular blooms, including a Japanese Garden and a tranquil wooded area. 
Somerset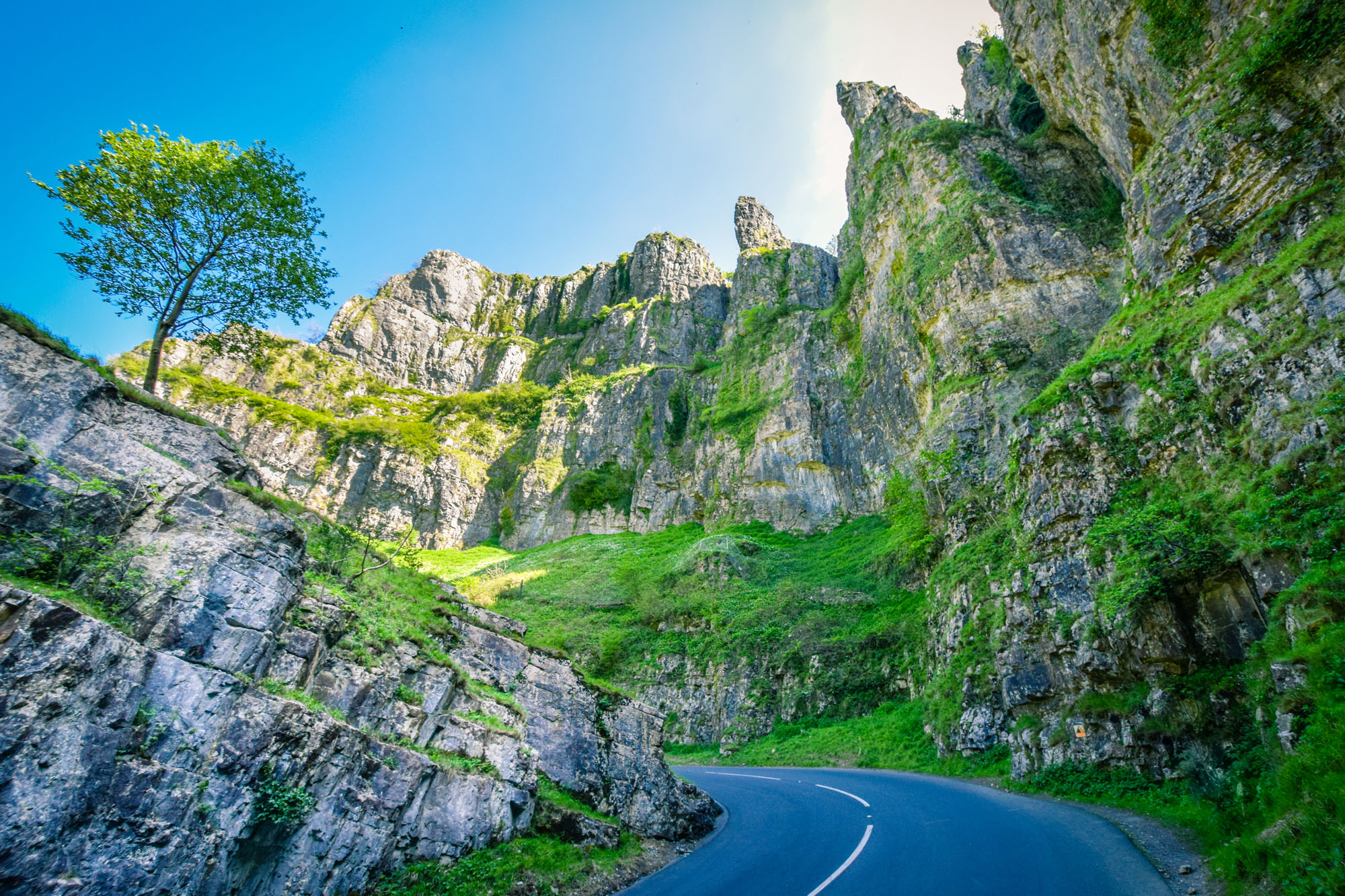 A stay in Somerset over the Bank Holiday weekend is always a treat. Not only do you have a choice of rural or market town holiday spots, but there's also a captivating coastline to explore. In the north of the region, you'll find the vibrant and diverse city of Bristol, and to the east, the city of Bath is also a must-see for its striking Georgian architecture. 
As this region has a variety of options available for a holiday, it makes a top choice for families looking for adventure and relaxation. Attractions such as Hestercombe House and Gardens are the perfect place to see the colours of spring. Cheddar Gorge offers some of the most striking scenery, and St Audries Bay showcases two beautiful waterfalls after a stroll along the beach. 
Another great reason to visit Somerset over the May Day Bank Holiday is the return of the Abbey Hill Steam Rally. Held at Yeovil Showground, this family-friendly event showcases vintage steam engines and numerous vehicles of a bygone era. There's something for everyone, from live music, funfair and over 100 trade stands with trinkets and local produce waiting to be sampled. The fun continues into the evening, too, so why not make a day of it! 
Yorkshire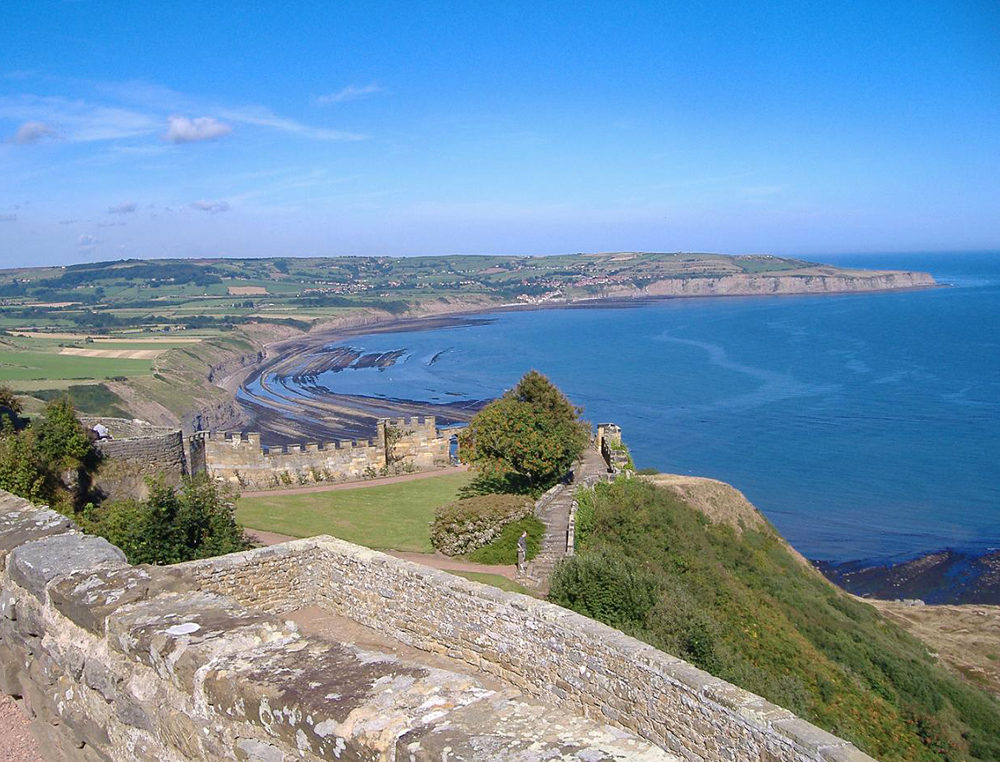 Full of history, beautiful landscapes and magical market towns, Yorkshire is a great place to enjoy a short break over the Bank Holiday weekend. This region certainly caters to all tastes. 
The Yorkshire Dales and North York Moors provide a picturesque place to hike, cycle or stroll. Alongside this, you'll see everything from majestic castles and striking abbeys to stretches of golden sands and leafy forests – it really has it all. 
Yorkshire cities are also a huge draw to the area. The diversity of its cultural hub of Leeds to the mystical vibes and ancient architecture of York provides visitors with a memorable stay every time. 
During the May Bank Holiday weekend, there are several events throughout the county, including the Duncombe Park Country Fair. This popular family day out in North Yorkshire has a mix of attractions, from a funfair and craft tents to vintage cars and tasty food – it's not to be missed. 
Plan your May Bank Holiday short break in the UK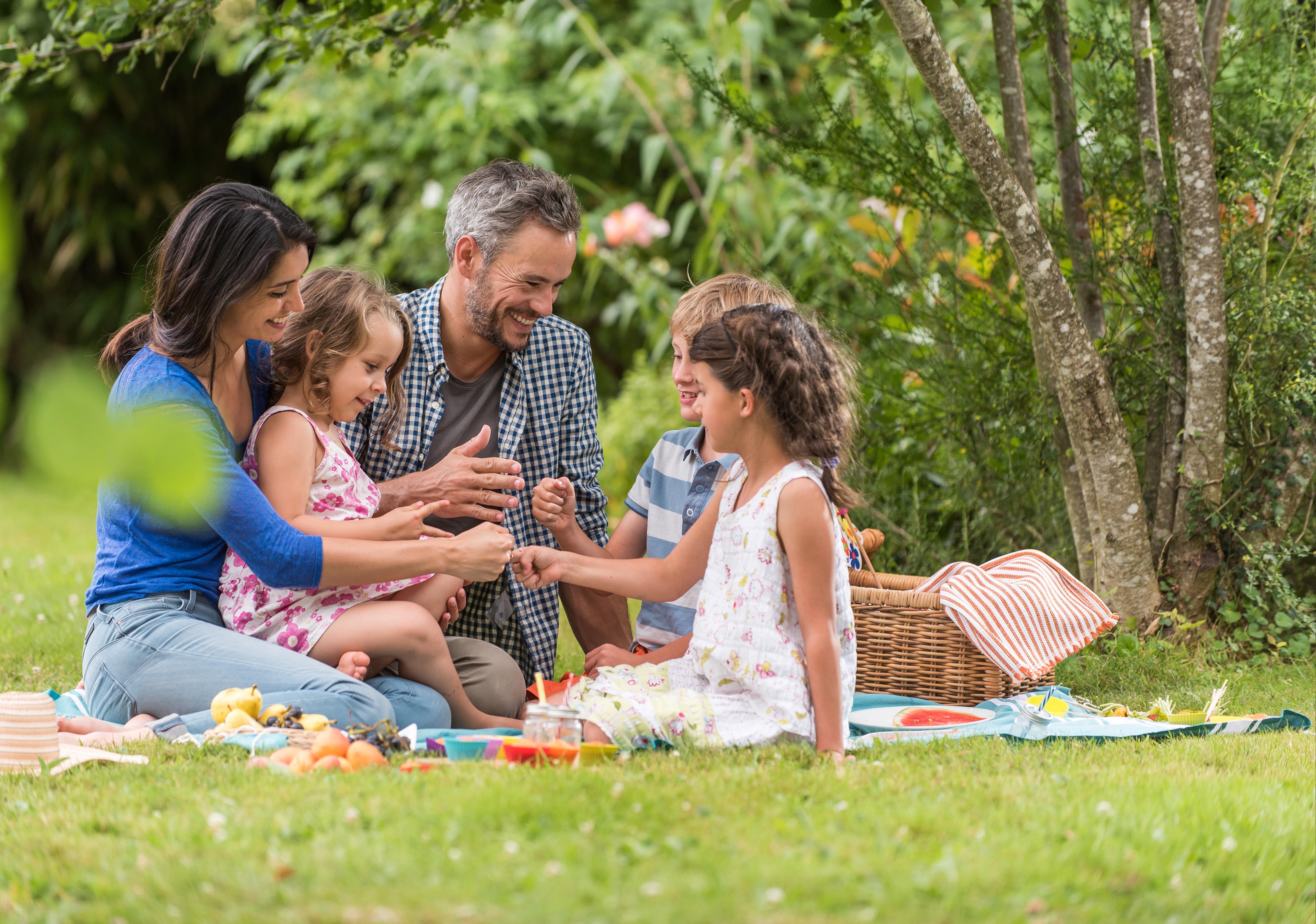 To complement the variety of beautiful locations across England and Wales, kate & tom's have the perfect cottage in each destination. From large manor houses in secluded rural spots to colourful coastal homes just a short walk from the beach – we have it covered. 
Best of all, all the little luxuries are catered for too. Choose from indoor and outdoor swimming pools, private hot tubs or games room. Plus, no one has to be left out with our dog-friendly cottages, which are ideal for the whole family. 
Ready to go? Check out our May Bank Holiday offers to plan your next short break.