Easter is the perfect time to enjoy a break with the kids. Spring is in full bloom, the air is fresh, and with days getting longer, there are plenty of hours to fill with exciting activities and adventures. 
What's more, it's never too early to start planning Easter holiday fun. But where is the best place to go on your next getaway, and where are the best activities? 
---
Where to go at Easter
The UK is home to some of the most beautiful spots for an Easter staycation. Coast, countryside or forest destinations all top the list, so which is best in spring?
Countryside Easter holidays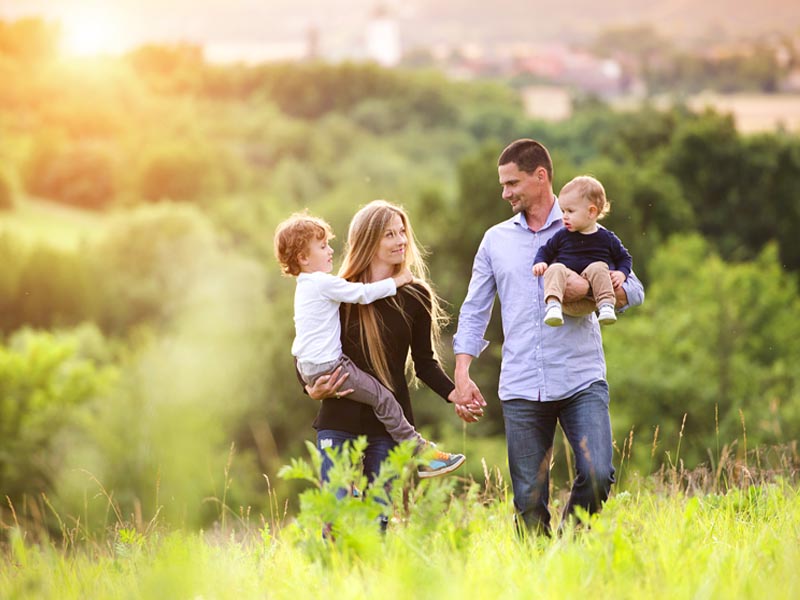 Surrounded by unspoilt natural backdrops and the vibrancy of the season, a countryside stay is an ideal Easter escape. Remote and secluded rural breaks make time for getting back to nature and exploring your local area. Miles of footpaths and cycle tracks await, or why not explore nearby nature trails to spot the real Easter bunny? 
Coastal getaways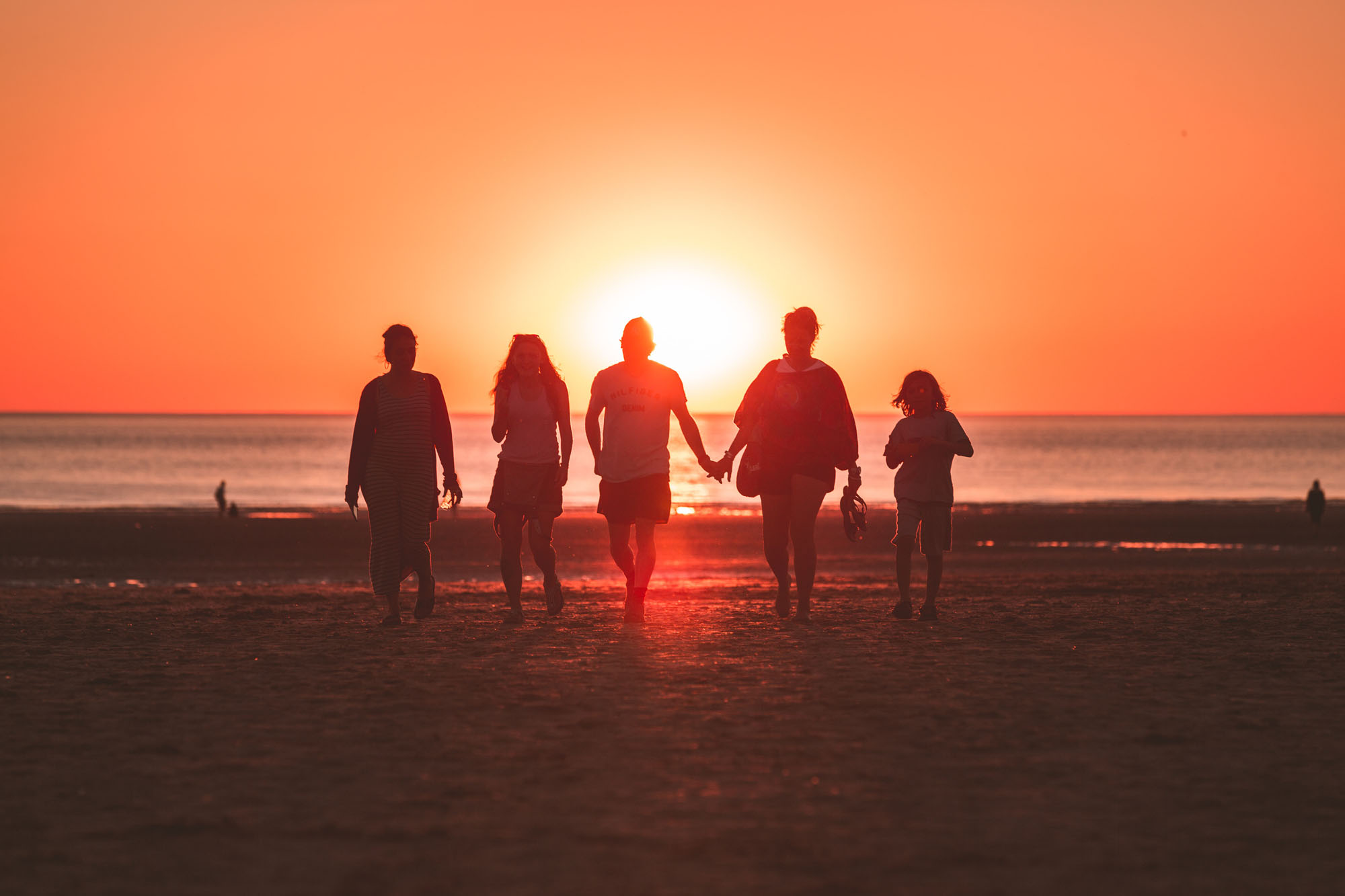 There's nothing better than blowing away the winter blues than a trip to the seaside in spring. The kids will love flying kites on the beach or rock pooling for marine critters – and don't forget to stop for some fish and chips along the promenade. With top spots in Dorset, Cornwall and Wales, there's endless fun to be had on a coastal break this Easter. 
---
Things to do on an Easter break with kids 
Looking for activities and events in the Easter holidays? Check out some of our top picks in England and Wales in 2023.
Easter Eggstravaganza at Blenheim Palace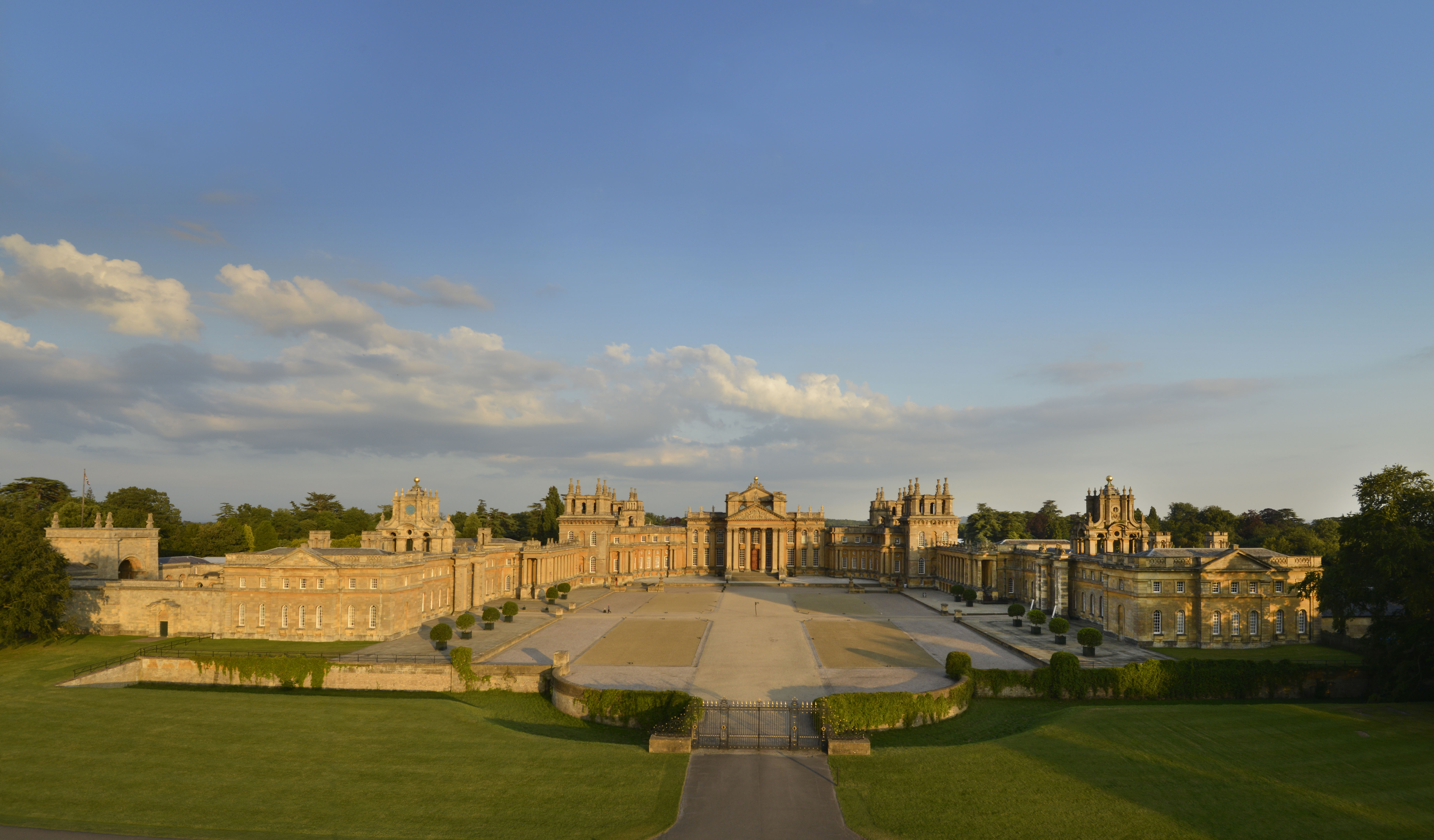 Enjoy a weekend packed with Easter fun and adventure at Blenheim Palace. This special event includes tons of street entertainment and a visit from the Easter Bunny. Plus, why not try your hand at circus skills all in the Walled Garden?
Dates: 7th – 10th April 2023
The Lindt Gold Bunny Hunt at Hampton Court Palace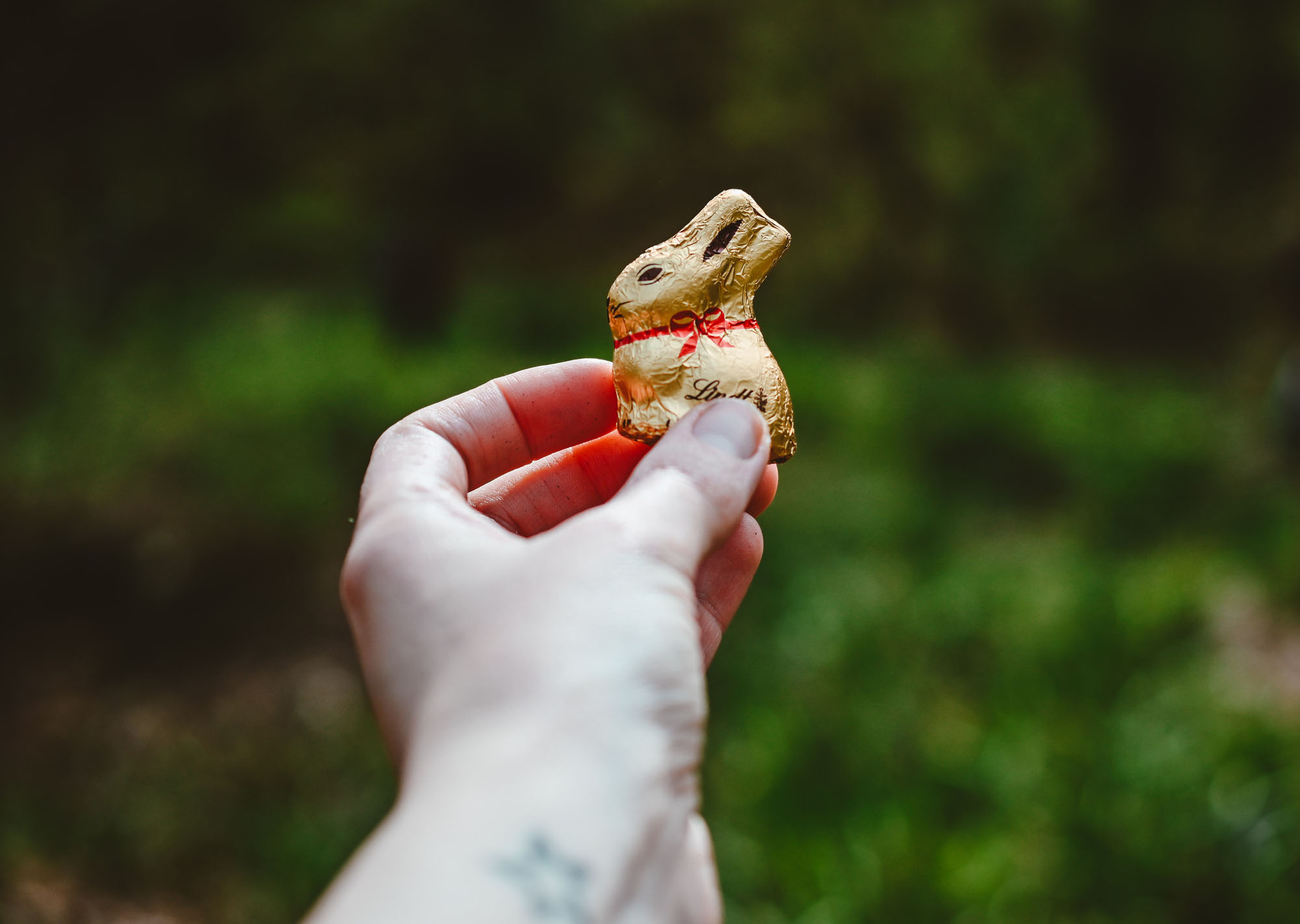 Spend the day exploring 60 acres of spectacular gardens at Hampton Court Palace and seek out special gold bunny statues with a little reward at the end for your efforts. This bunny hunt not only provides family-friendly fun, but the kids will also learn fascinating stories at each statue. But will you be able to find them all?
Dates: 1st – 16th April 2023
National Trust Easter Egg Hunts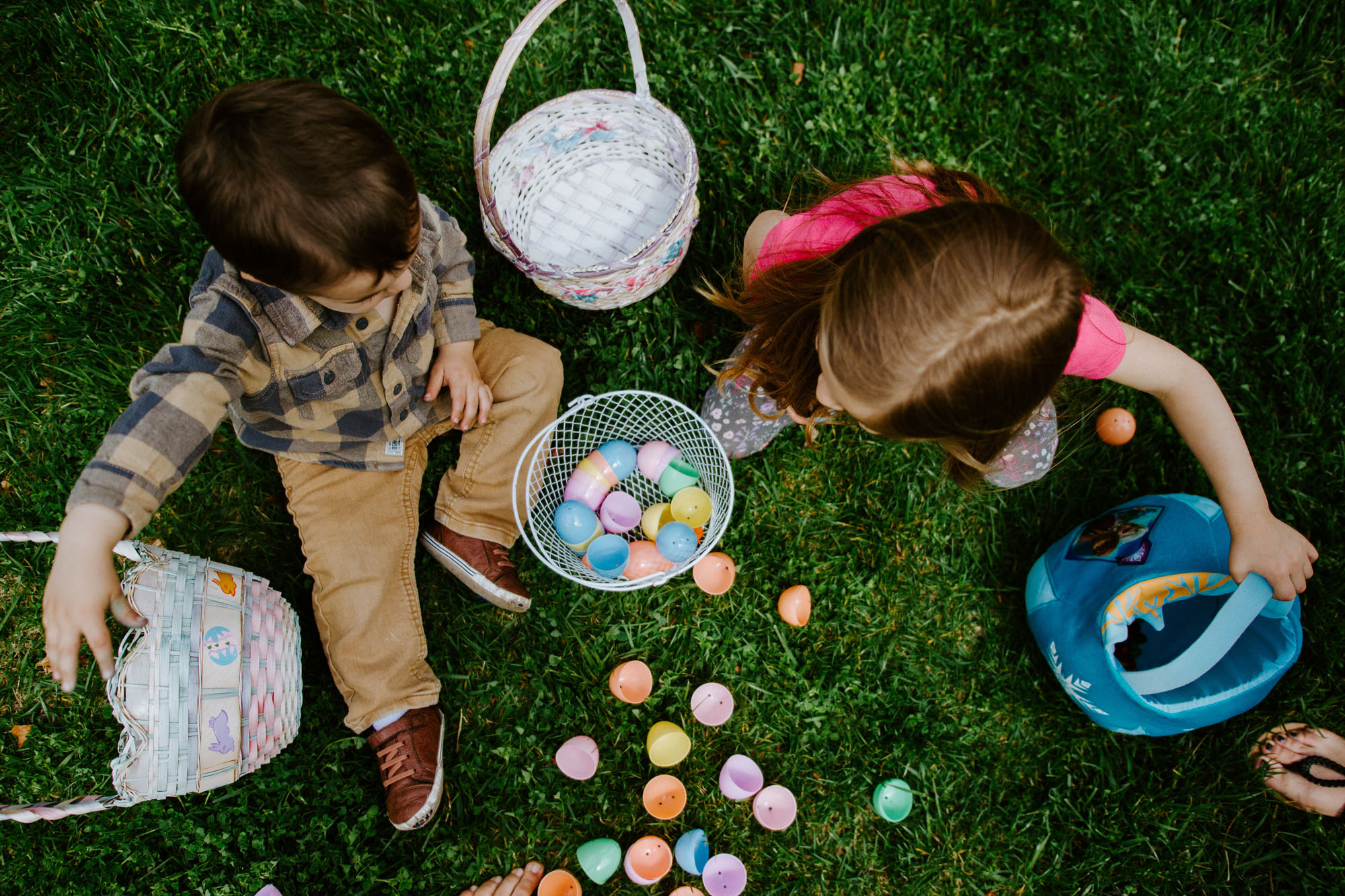 National Trust properties are scattered throughout England and Wales. So wherever you choose to holiday this Easter, an egg hunt is never too far away. Many locations have special events and nature-inspired activities with Easter Egg Hunt trails with a chocolate treat waiting for the kids. 
Dates: Various (depending on location) 
Chocolate Festival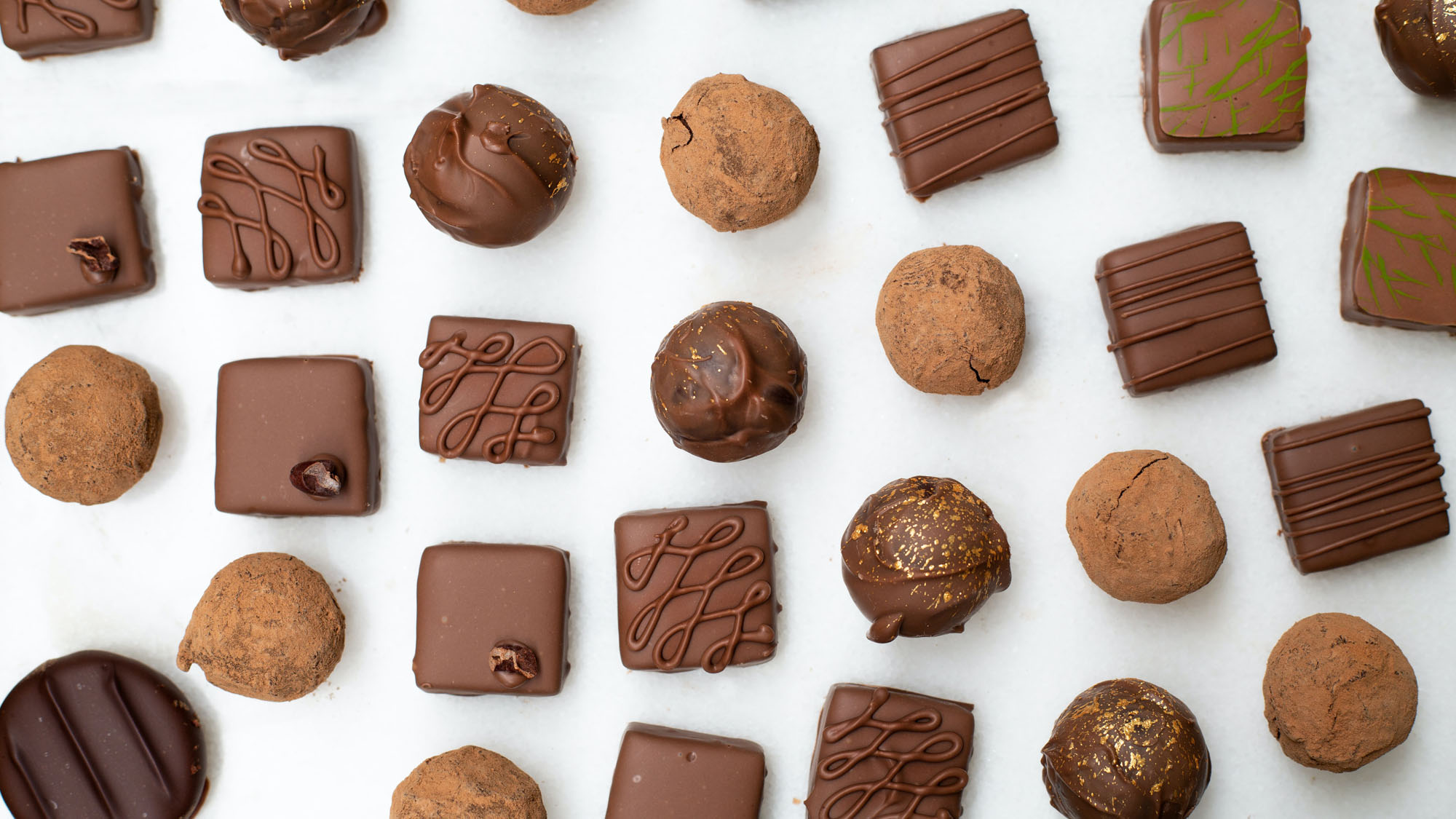 Easter wouldn't be complete without chocolate. A visit to York gives the family an experience of this sugary treat like no other. The five-day Chocolate Festival serves up the best local confectionary from expert chocolatiers and bakers. There are activities and plenty of chances to sample the delights before buying your favourites for the ride home. 
Dates: 6th – 10th April 
See an Easter Panto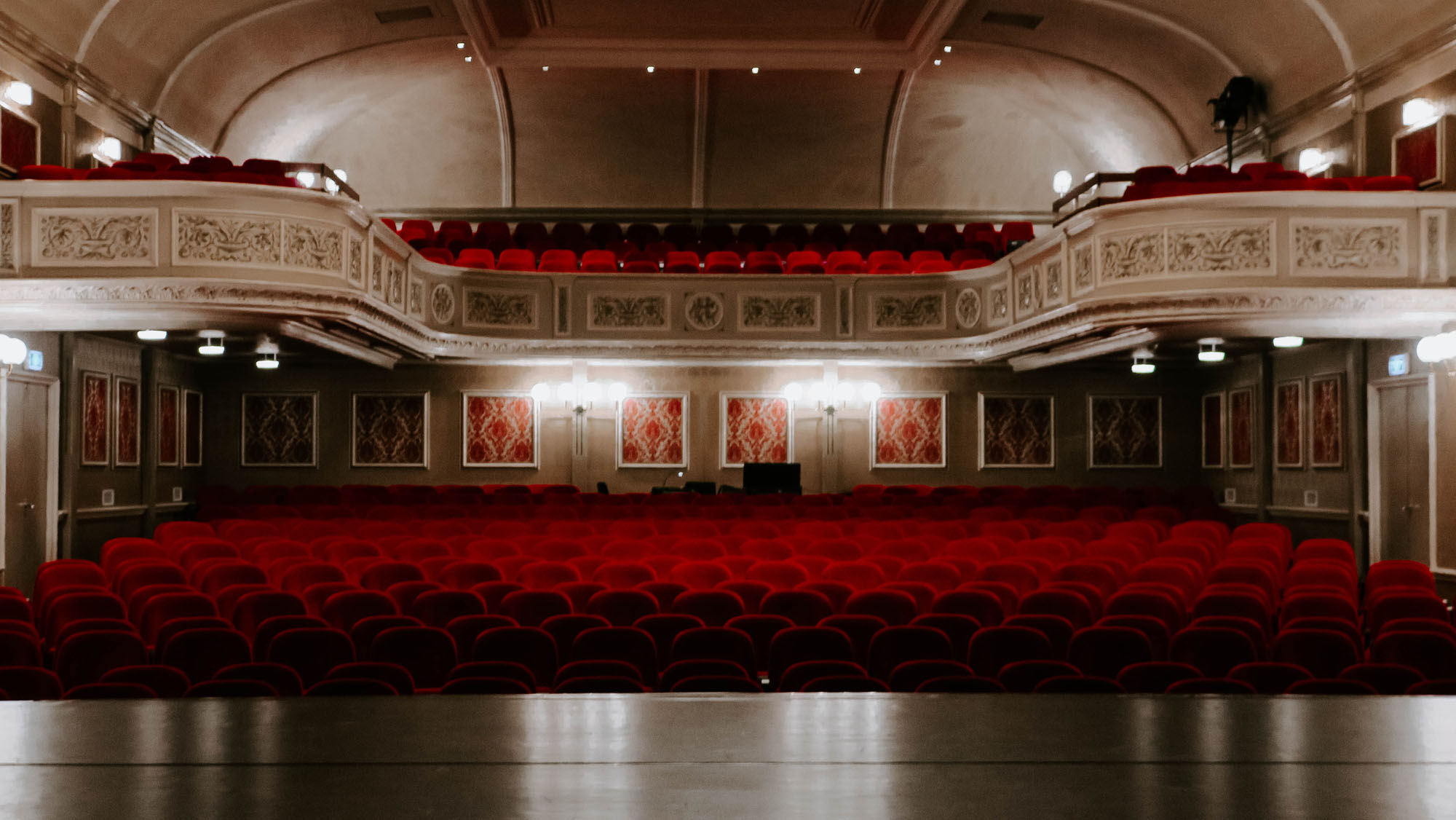 Pantomimes aren't just for Christmas – they're a fantastic watch at Easter too! Locations across England and Wales are bringing everything from Rapunzel and Mother Goose to The Wizard of Oz and Goldilocks & The Three Bears to life with hilarious and spectacular shows. These events are great for the whole family and the perfect treat on an Easter break. 
Check out the Big Panto Guide for dates and locations. 
Easter Egg Trail at Babbacombe Model Village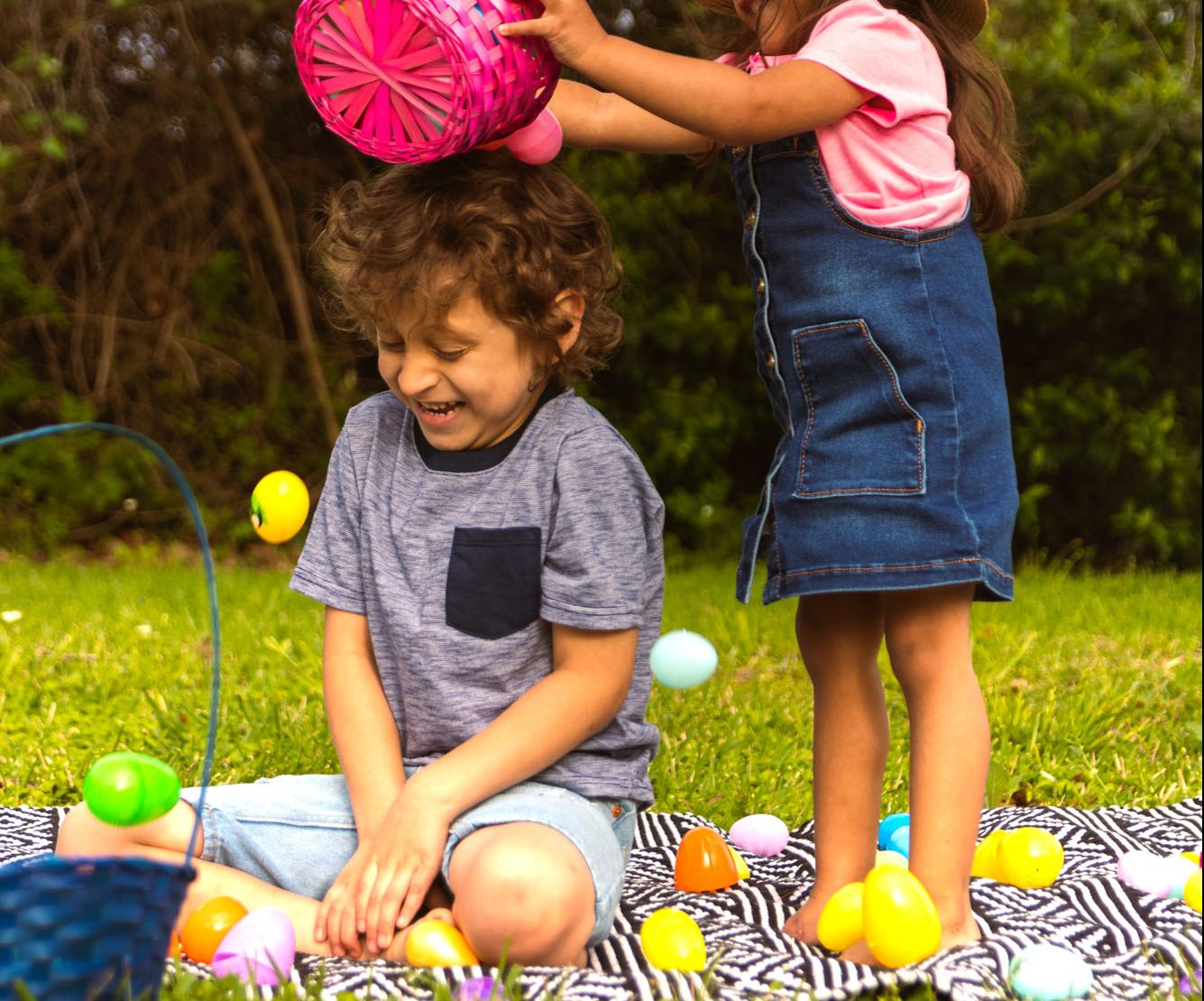 If you're staying in Devon this Easter, visiting Babbacombe Model Village is a unique experience, even more so in spring. During the Easter break, kids can follow the trail to find the colourful eggs hidden within the village. Or try potting some holes at the 9-hole crazy golf for more family fun.
From Easter, the new Bug Trail & Hidden Diamond activity challenges explorers to find creepy crawlies and the attraction's 60th-anniversary diamond (not real, of course!). 
Dates: 1st – 16th April 2023 
---
What facilities are best for an Easter holiday?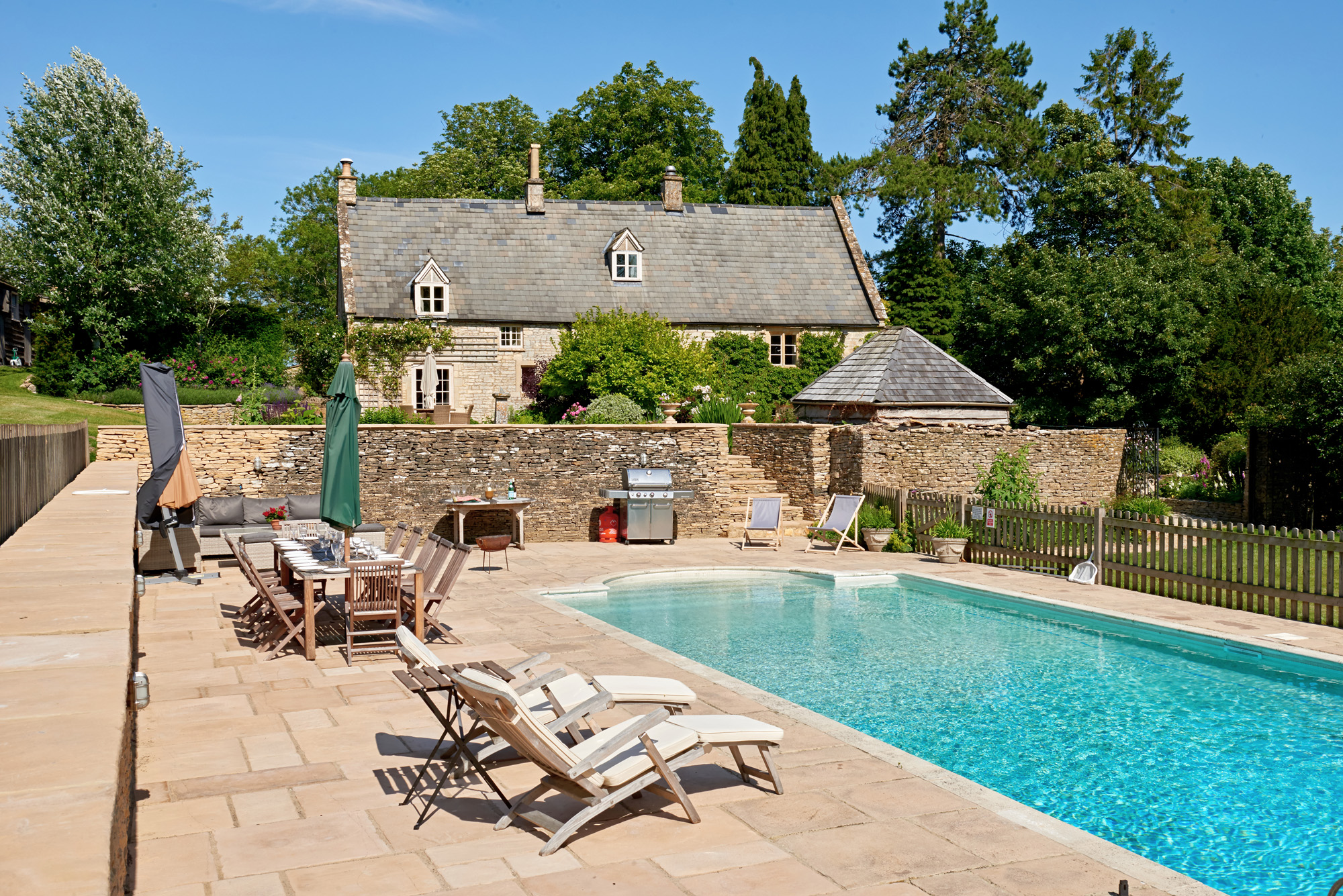 The perfect way for the kids to let off steam over the Easter break is to opt for accommodation that offers a mix of relaxation and fun. Large holiday cottages with swimming pools top the wish-list for an Easter break, and there are tons of holiday spots with indoor and outdoor pools ready for family fun. 
Want more activities on your stay without leaving the house? Choose a cottage with a tennis court or games room for hours of friendly competition on the court or the console. 
Another winner for your Easter break for kids is booking a large cottage with huge gardens. With warmer temperatures, the kids will play outside for hours. Plus, you can create your own Easter egg hunt for everyone to join in with. 
---
When to book an Easter getaway?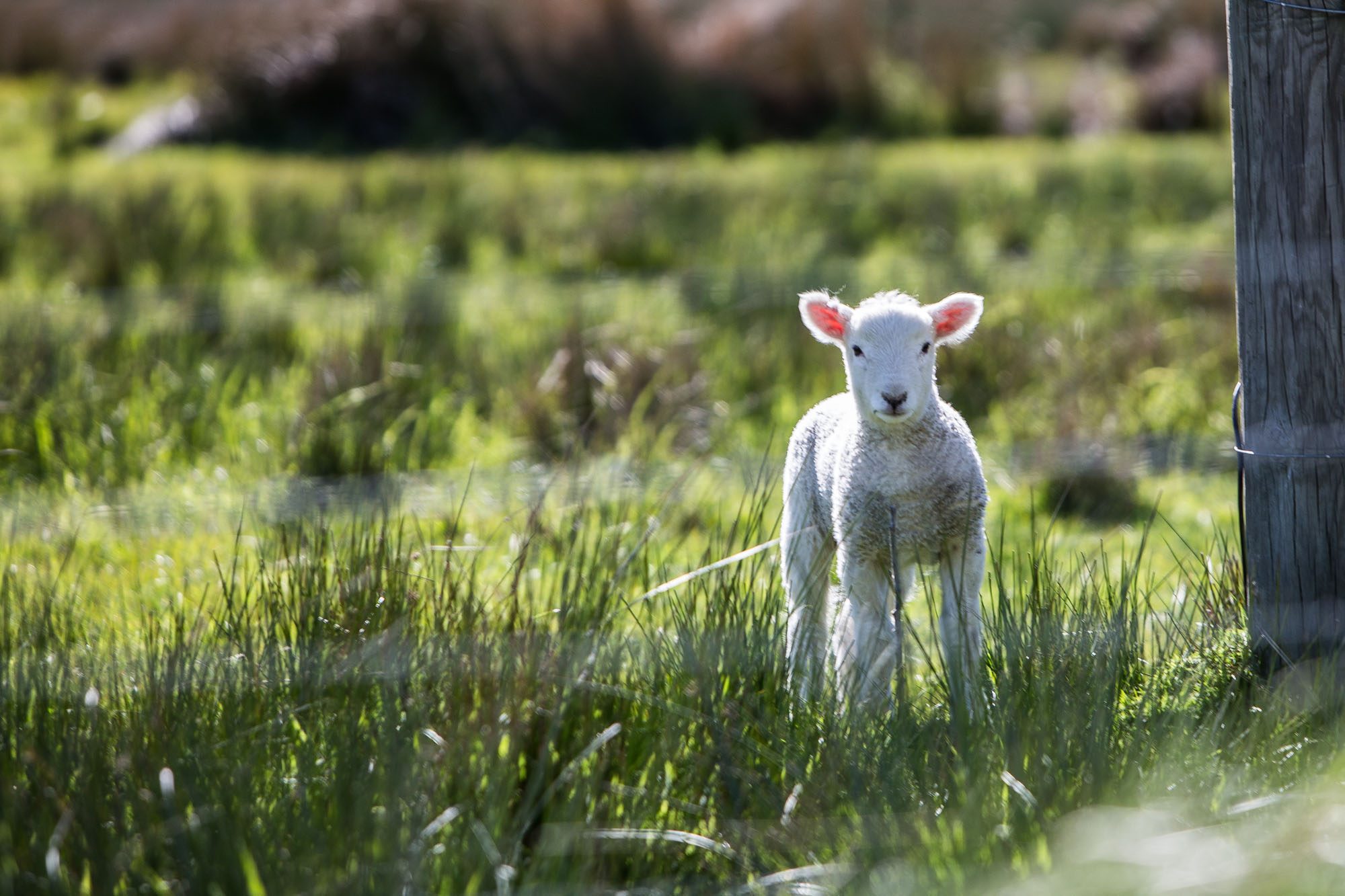 Before you know it, Easter will soon be upon us. Booking your staycation three to four months in advance ensures you get the best deals and locations. 
Accommodation can book up fast, and the New Year is always an excellent opportunity to start planning your holiday calendar to fit in much-needed downtime. 
Plan your ideal Easter break for kids with kate & tom's 
With Easter just around the corner, kate & tom's has a perfect selection of luxury cottages to make your holiday extra special. From swimming pools and games rooms for the kids to hot tubs and cinema rooms for the adults – there's something for all ages.
Picking your favourite spot is easy. England and Wales are bursting with beautiful destinations. So, whether you want a sun-drenched seaside spring stay or a secluded countryside retreat, our Easter cottage breaks have it covered