Are you breaking with tradition and bringing both the bride and groom's family and friends together on a joint hen and stag do? You're not alone! More and more couples are enjoying a celebration together before the big day. What's more, there are tons of ways to make this pre-nuptials get-together unique and memorable. 
Need some inspiration? We have it covered! Check out our range of sten do ideas and plan your perfect party to start the celebrations early. 
Make a weekend of it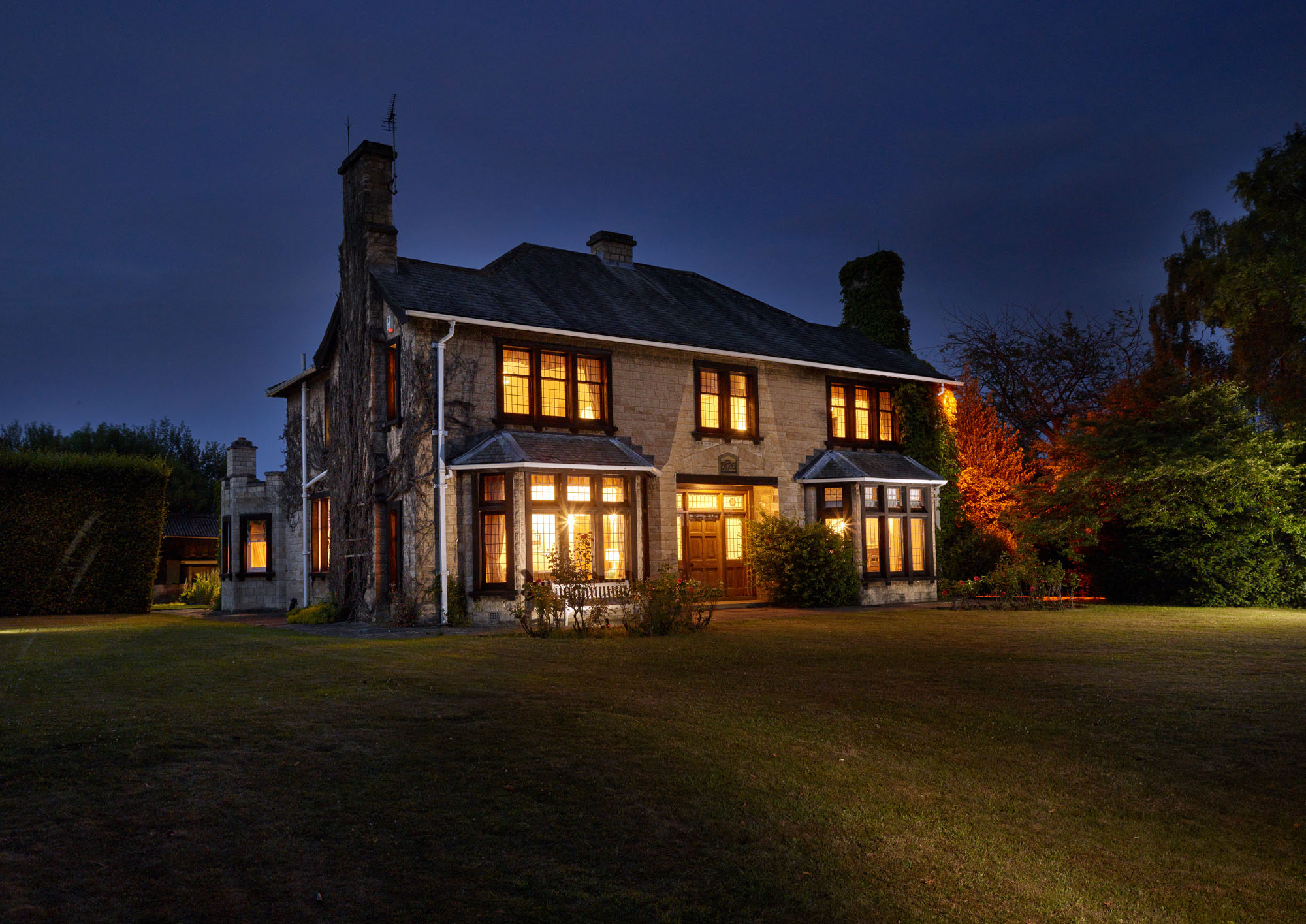 Instead of opting for a one-nighter – why not plan a weekend away for everyone? Booking a short break for a hag do is a great way to celebrate with family and friends. It's easier to bring everyone together as you can book accommodation that caters to large sten dos. 
For example, at kate & tom's, we have a huge selection of luxury cottages perfect for large party sizes. Sleeping 10, 20, 30, or even 40+ people, nobody has to miss out on the fun. Opting for a weekend sten do also eases travel arrangements and gives everyone some downtime in beautiful surroundings. 
Pick the perfect accommodation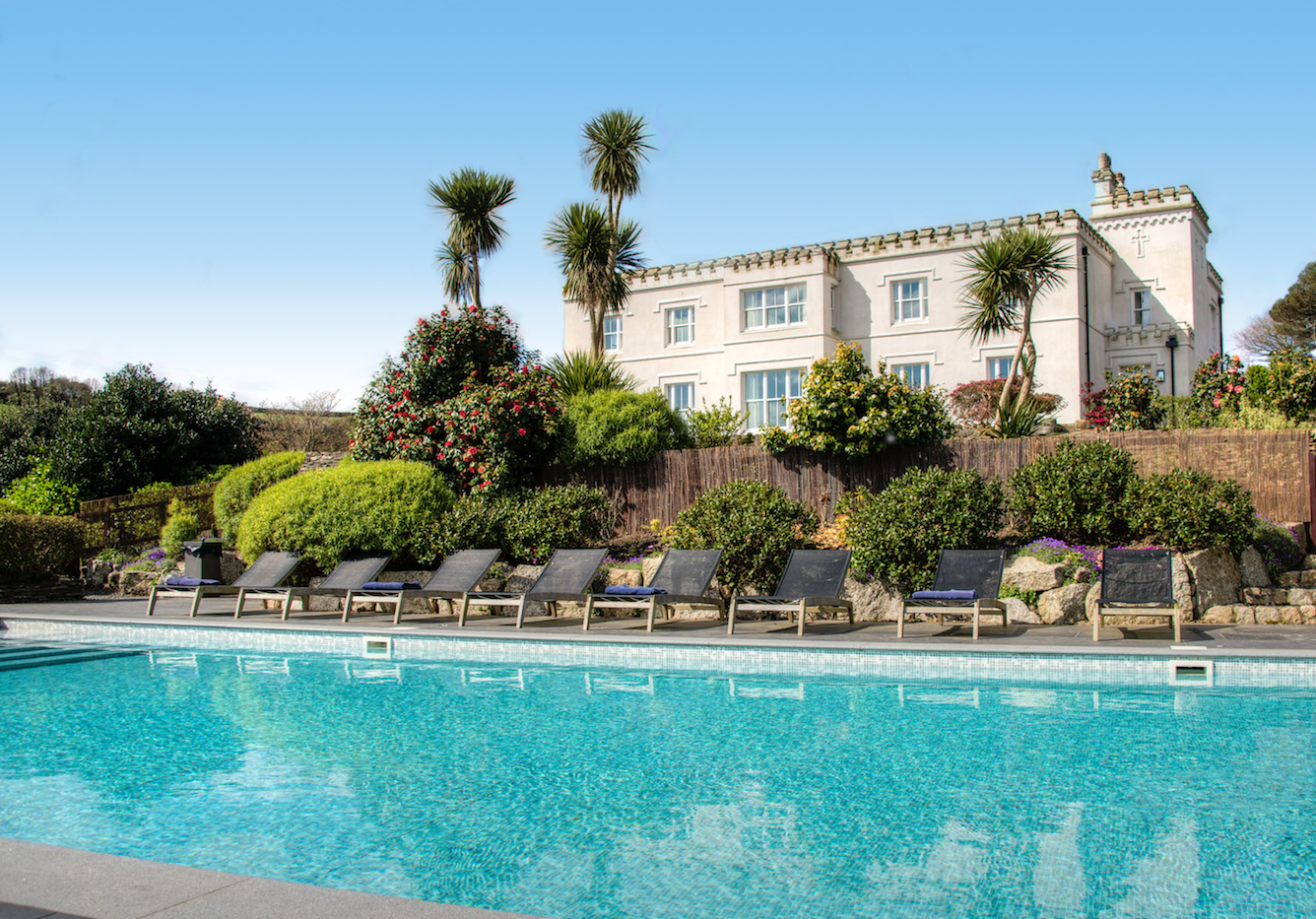 Once you know the numbers, it's time to book extra special accommodation for the joint hen and stag go. You're spoilt for choice on locations, but finding somewhere everyone can access easily is always a winner. 
The choice of stag and hen do cottages also brings a host of luxury additions. Fancy chilling out in a private hot tub? Or perhaps an indoor swimming pool or games room will make the weekend even more fun?
Whatever tops your hag do wishlist, there's a holiday cottage perfect for your weekend break. 
Organise a private caterer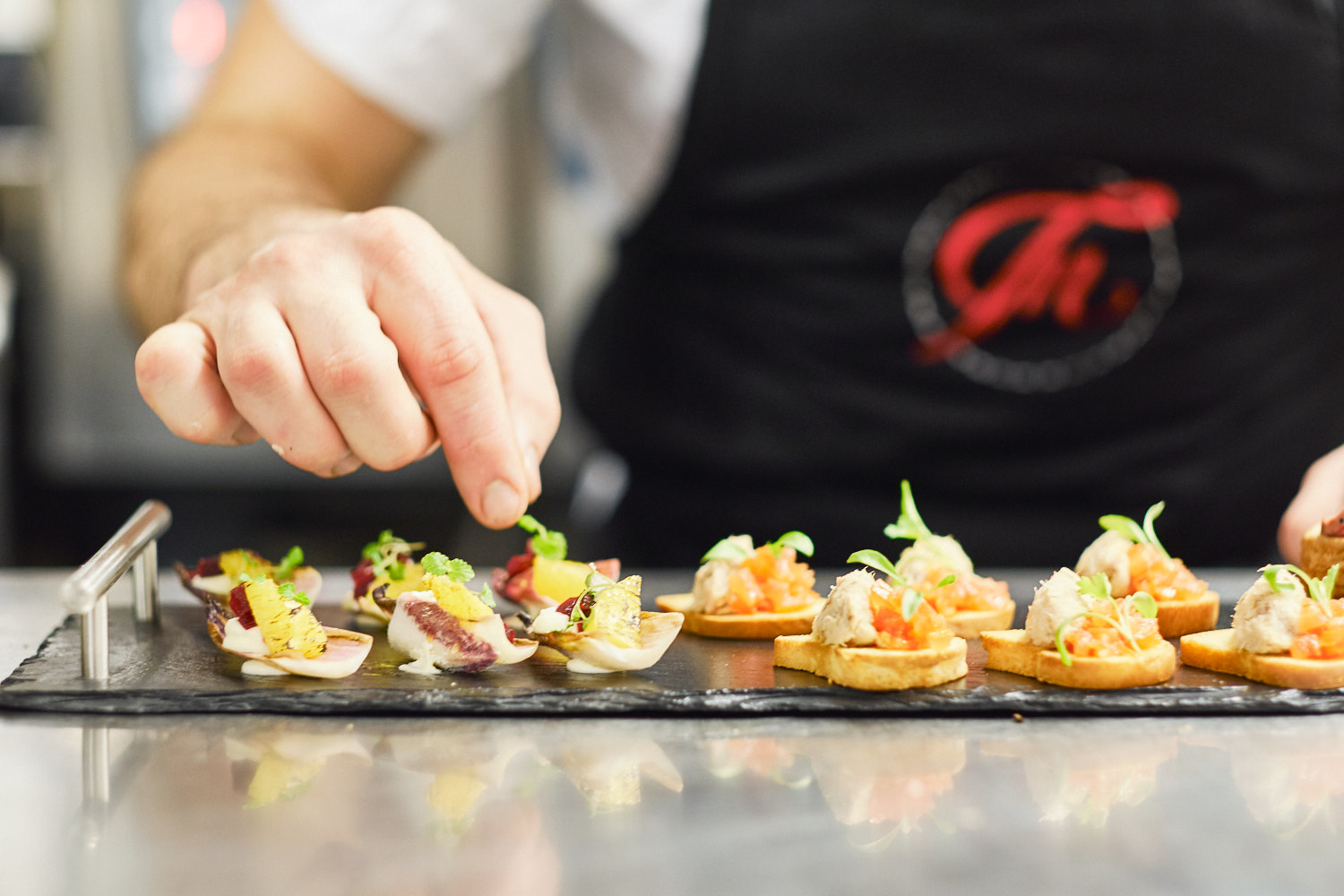 Don't want the hassle of making food for everyone? A private caterer is the perfect solution. It's easy to arrange when staying in a sten do cottage. As there's often a huge well-equipped kitchen on-hand, the caterers have everything they need to whip you up a fantastic meal. 
Arrange a silent disco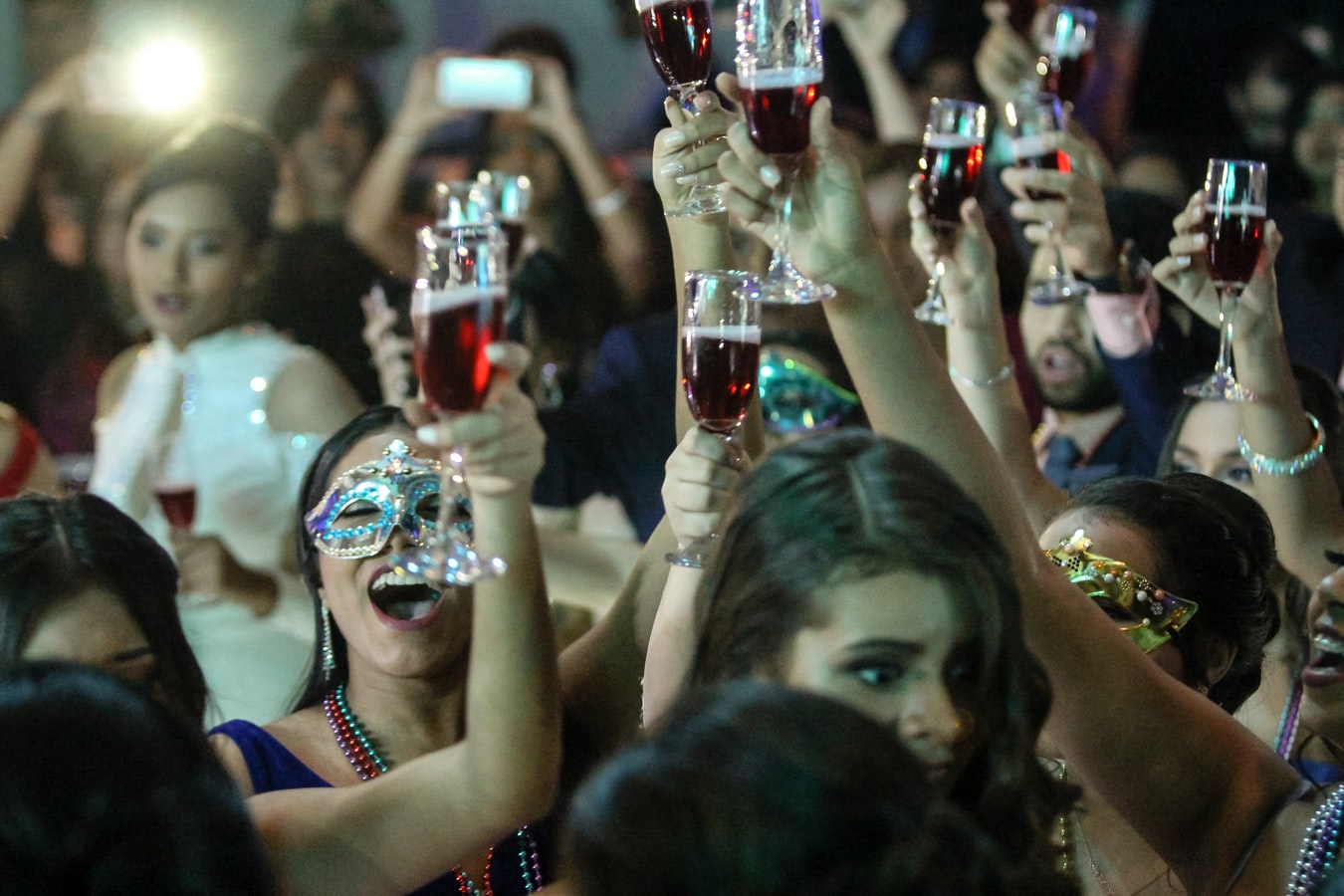 Silent discos are a great way to enjoy a party vibe without waking the neighbours. In addition, you can hire the equipment so everyone has access to wireless headphones for your own private party night. 
What's more, if your party have different music tastes, there's the option to listen to varying music to suit the individual. So, with a variety of tunes being played, the various dance moves will make for an interesting evening. 
Book a group experience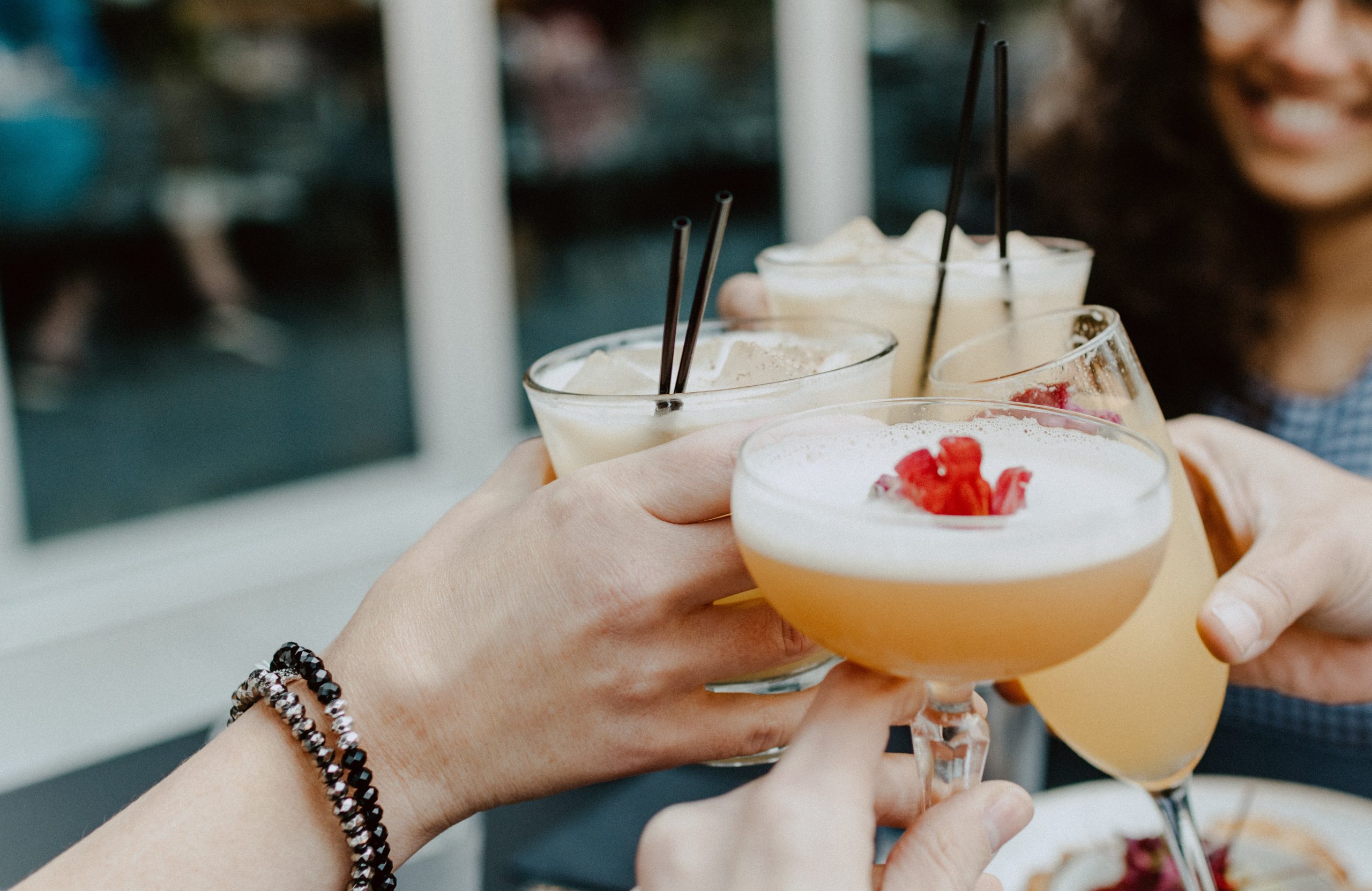 Staying in a stag and hen do holiday cottage enables you to arrange various experiences and activities without leaving the accommodation.
Choices include:
Cocktail making workshops
Wine tasting experiences
Pamper sessions

 

Murder mystery experiences
Outdoor games
These types of activities can be arranged via local party planning companies and make a great addition to a fun weekend away. Alternatively, check out places nearby for an exciting day out. Each location is packed with things to do, such as laser tag, escape rooms, spa days, music events and theatre shows. 
Grab the popcorn for a movie night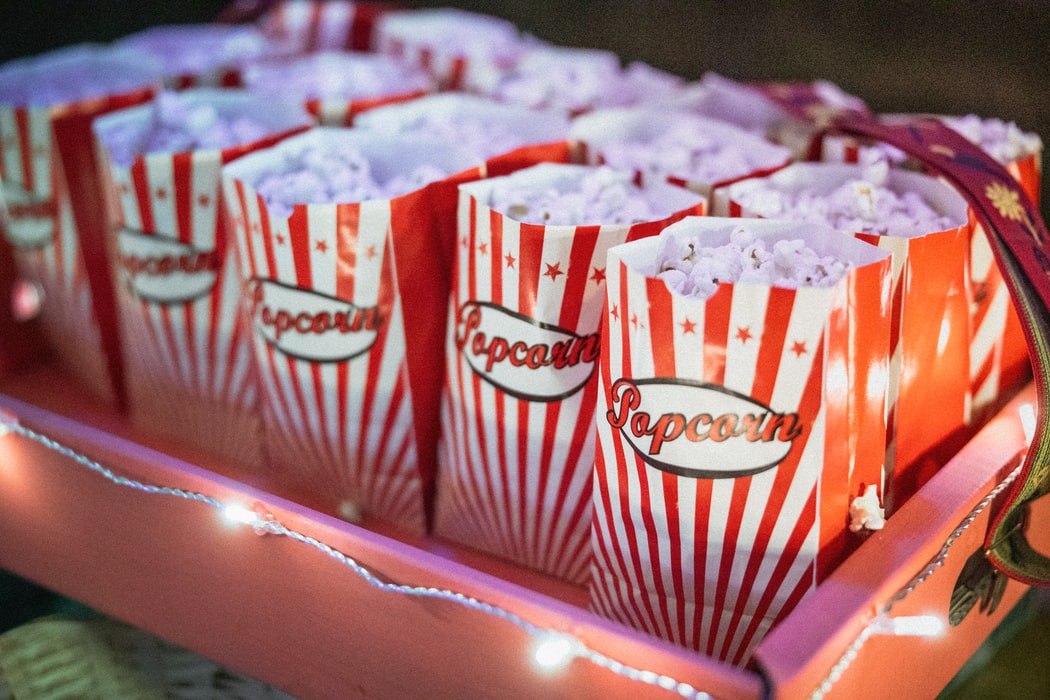 Choosing a cottage with a cinema room creates the perfect atmosphere for a movie night. With large screens, comfy sofas and a choice of top blockbusters, everyone will love the cinema experience without needing to leave the house. 
To complement the evening, why not create a classic experience with popcorn boxes, large drink holders and sweet and crisp hampers for everyone to dive into. 
Enjoy a games night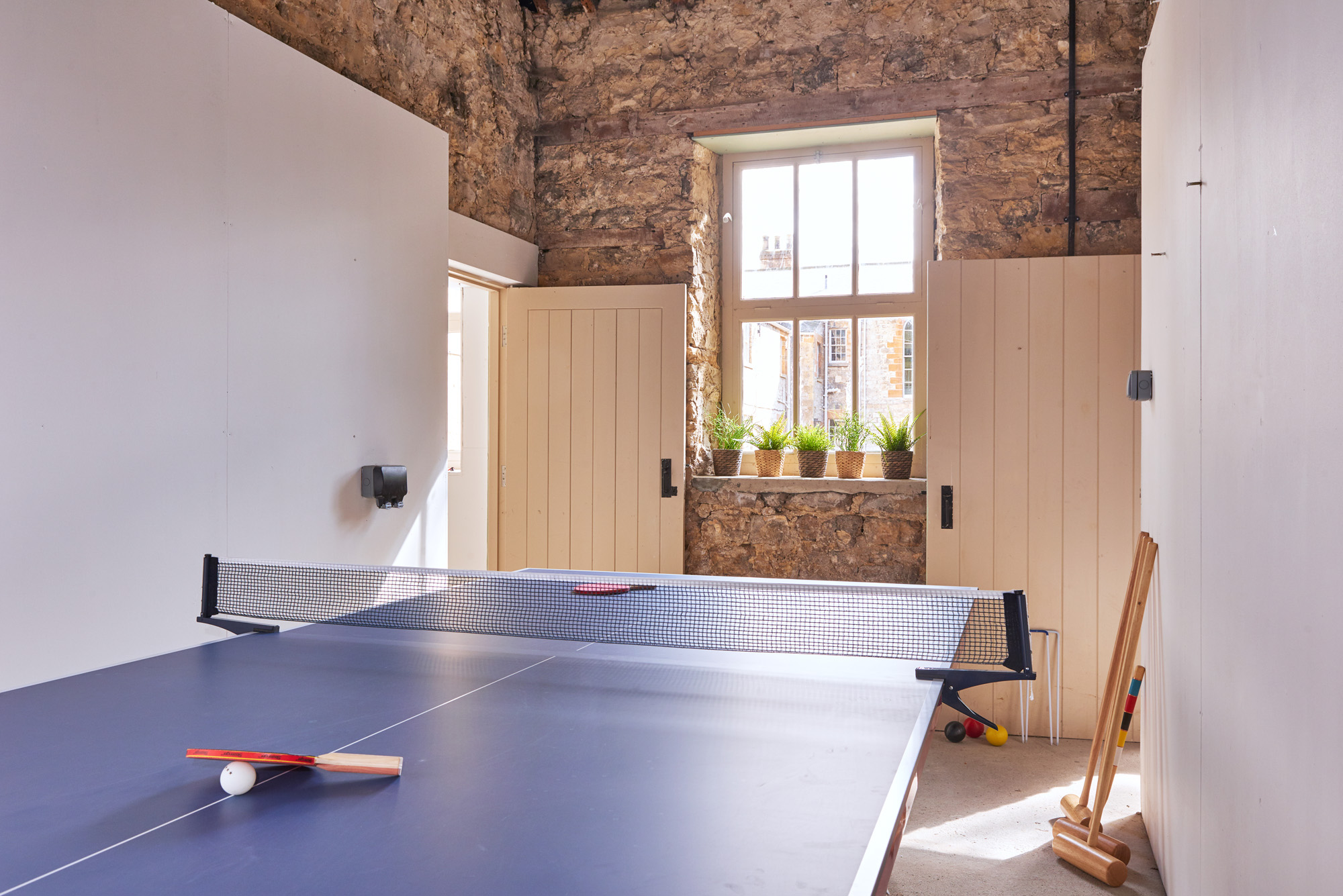 Complement your weekend away with some friendly competition and opt for a cottage with a games room. Get everyone together for a table football challenge, or soak up the nostalgia with a retro arcade game. 
There's so much choice, from pool tables and game consoles to traditional board games and table tennis. What's more, some cottages have tennis courts and fantastic lawn games so you can get outside for some extra fun. 
Explore the local area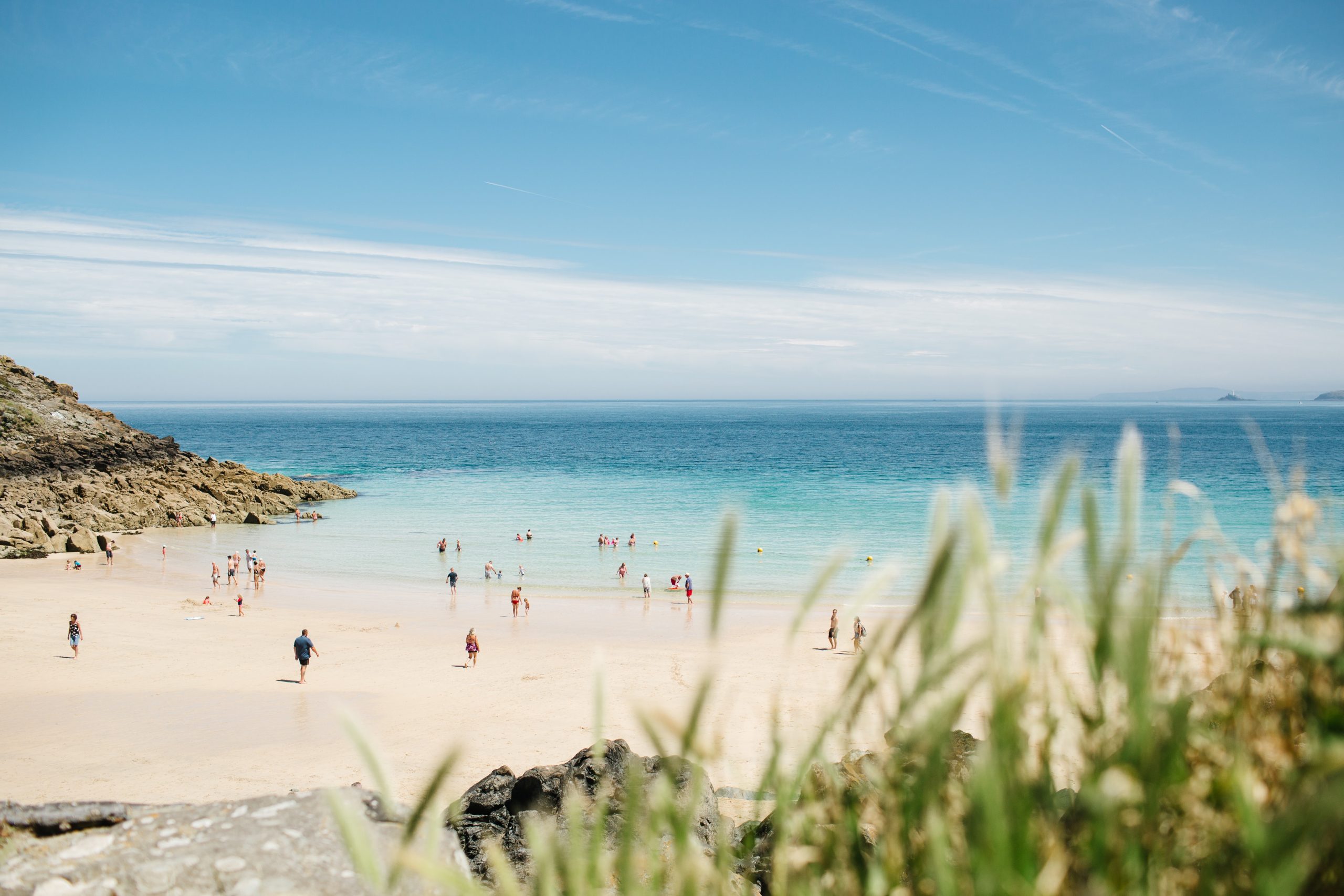 Wherever you choose to enjoy a joint hen and stag do, the local area is buzzing with sights, scenery and activities to try. Houses in coastal locations offer a perfect day out at the beach with fish and chips to finish the day. Some also have private beach access, so you have the whole place to yourself! 
Alternatively, rural spots have miles of walking and cycling trails close by for those looking for adventure. Finally, of course, if you fancy a sample of the local tipple, many cottages close to pubs offer fantastic menus and a welcoming atmosphere. So, why not stop off and grab a drink with family and friends. 
Start planning your sten do with kate & tom's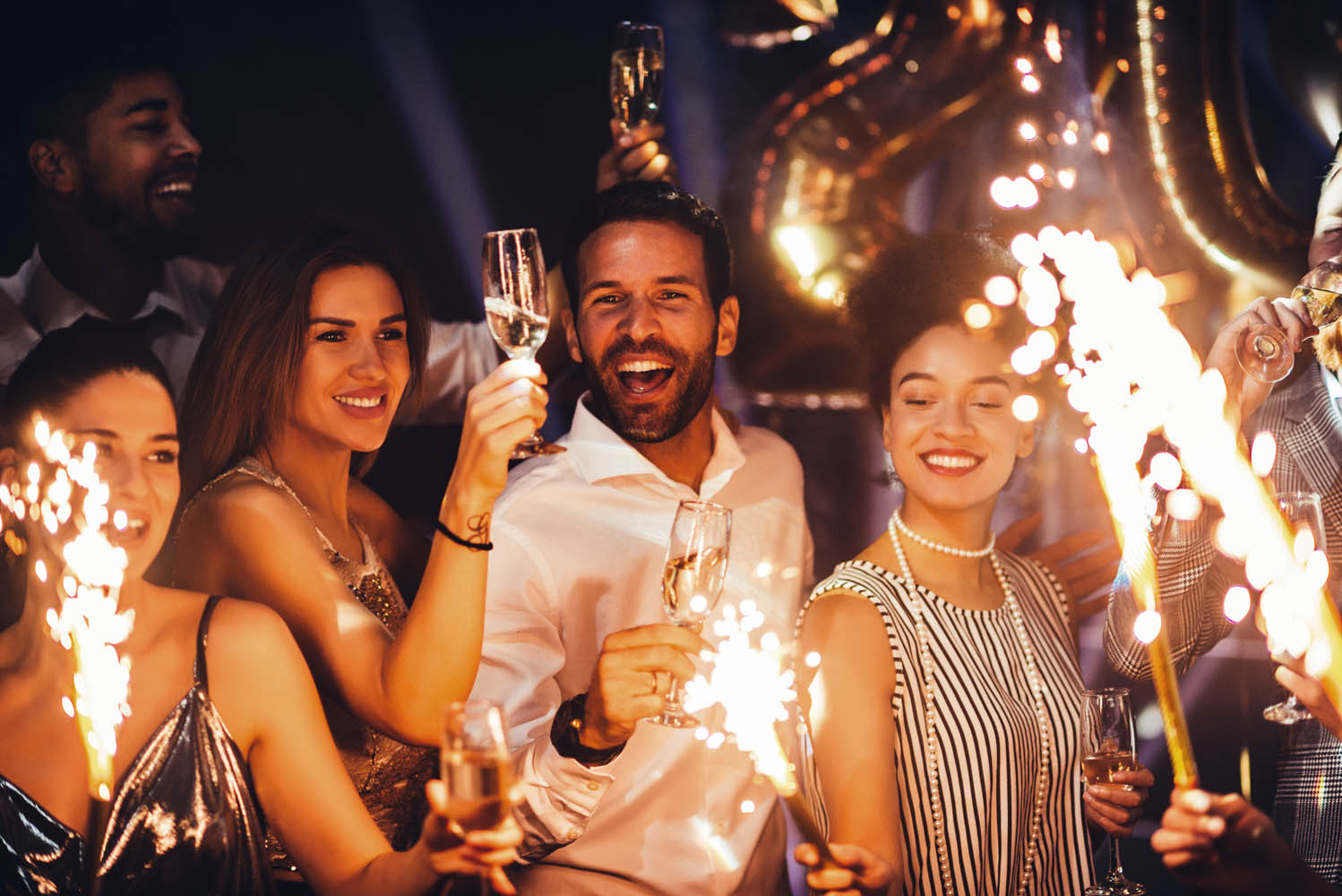 With joint stag and hen dos becoming more popular in the UK, planning a weekend away makes easy work of bringing everyone together. 
At kate & tom's, our handpicked selection of party houses is perfect for this type of get-together. Our cottages provide everything a sten do could need – from games rooms to tennis courts and hot tubs to swimming pools. 
Planning a short break for your hag do also provides different activities and spaces for varying ages and interests. There are cosy snugs for those that want some downtime and extensive gardens for anyone looking to soak up the outdoors. And of course, party houses bring the fun when you need it. 
So, if you're feeling inspired to book a joint stag and hen do for your pre-nuptial celebration, choosing a cottage could be the perfect way to create a memorable time for all. Browse our selection of party houses in England and Wales to start planning an unforgettable experience.