Like any escape, accessible holidays provide a much-needed break from the trials and tribulations of modern life. But they can be a challenge to plan, especially if you're considering going abroad. To make your planning as hassle-free as possible, it's often a case of weighing up how each type of holiday meets your needs. 
It's not just accommodation to take into consideration. Everything from attractions, eating out and getting around are important factors on your stay. So, let's look at how staycations and going abroad compare for accessibility. 
Travel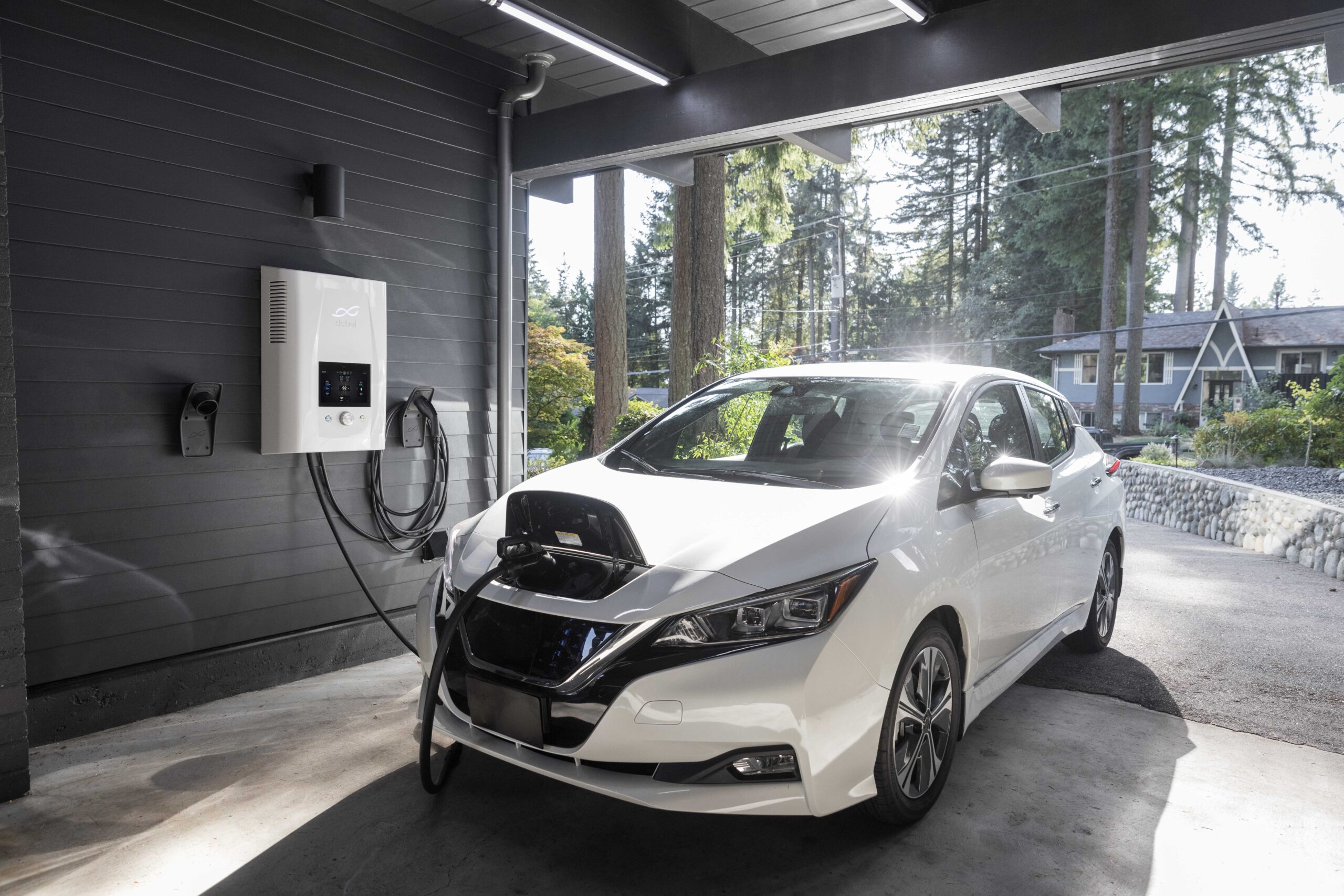 Staycation
Travelling to accessible holiday cottages in the UK is straightforward. Typically most people travel by car, which enables more freedom to explore during your stay. Even if you have an electric vehicle, there are accessible cottages with electric charge points. So you're never without battery. 
Abroad
In comparison, travelling via plane has its own challenges. Getting to the airport and finding parking are just the first stages to tackle. Alternatively, public transport isn't always the most accessible – especially at busy times.
Ensuring ease of access when boarding and disembarking is essential for a stress-free start and end to the holiday. Searching for accessible transfers is another consideration for an overseas holiday. A long wait for a suitable vehicle may occur if this is not planned beforehand – and it can be very problematic if a language barrier adds to the confusion.
Accommodation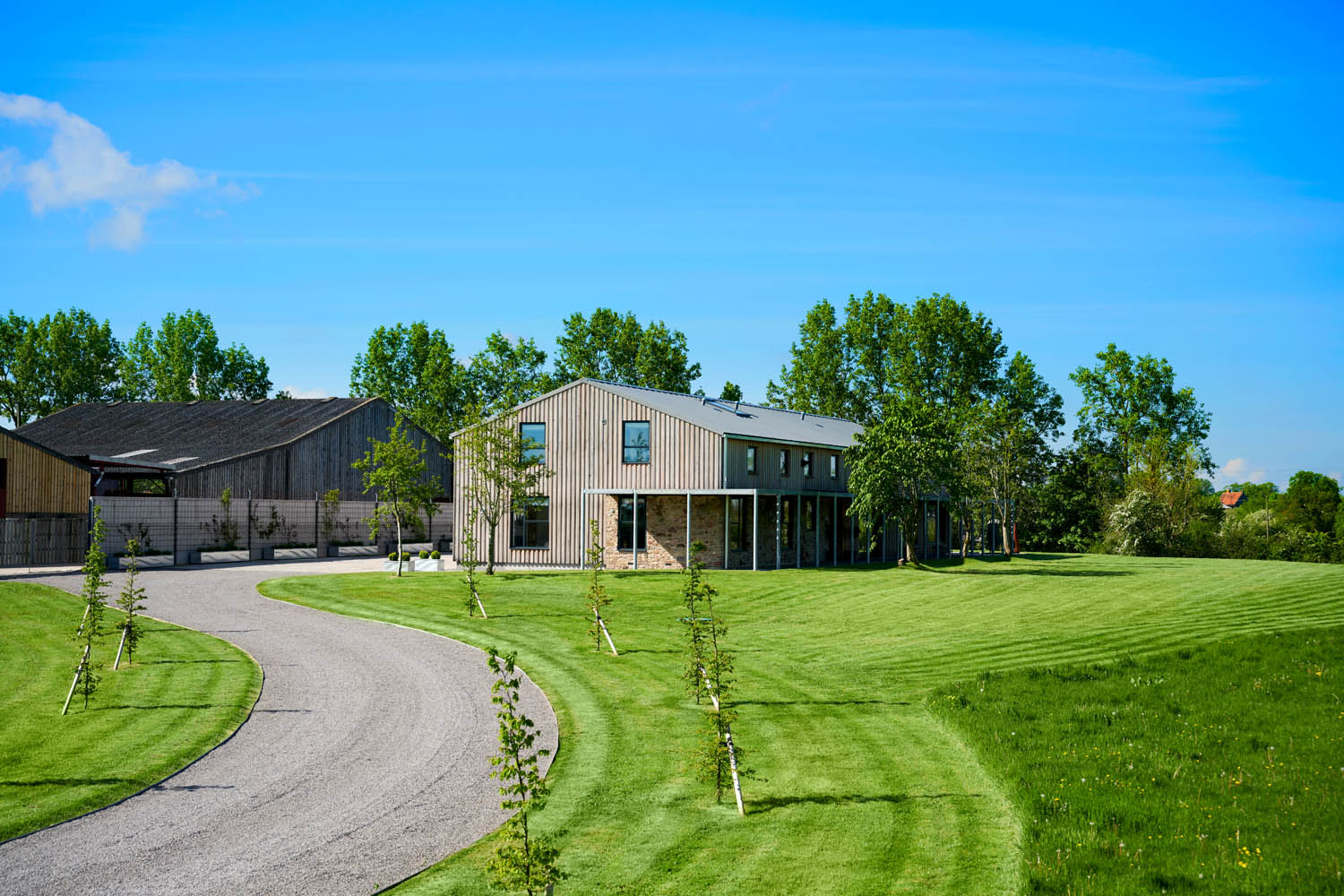 Staycation
Booking accessible holiday accommodation is super simple for a staycation. There are numerous options. For example, at kate & tom's, we have a dedicated search function that shows all our accessible holiday cottages. These luxury cottages are complete with accessible features like ramps, wider doorways, ground-floor bedrooms and wet rooms. This makes it easy to book a beautiful spot to spend time with family and friends. 
But getting accessibility doesn't have to mean compromising on other must-haves. You can still find cottages with games rooms and private swimming pools, not to mention large holiday cottages so you can bring all your family and friends.
Abroad
There are options for accessible accommodation aboard. However, some countries have different accessibility standards and facilities compared to the UK. So if there are any issues when you arrive, it may also be harder to sort an alternative quickly.  
While your travel provider can help to a degree, sometimes requests can get lost in translation, meaning you don't have what you need when you arrive. 
Access to attractions, culture and entertainment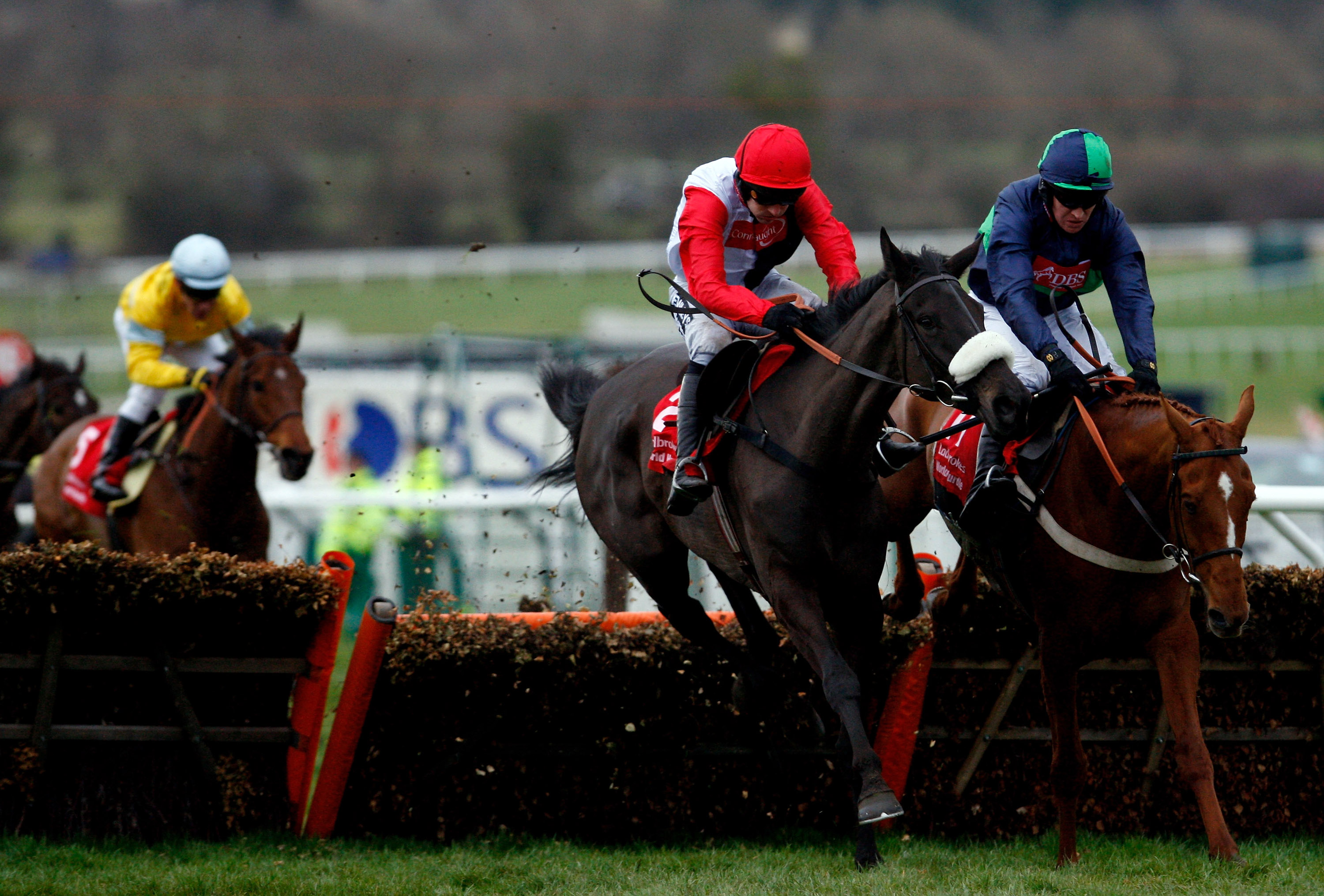 Staycation
The accessibility regulations in the UK make it easier to get around in most situations. For example, many attractions have accessible facilities such as ramps, disabled toilets and accessible lifts. Plus, eateries and entertainment venues also have similar provisions. 
During your holiday planning, checking whether a place has accessible features is also simple. A quick search online will often tell you. You can also call ahead to double-check.  
Abroad
In contrast, it's slightly more challenging to find out the provisions of attractions, restaurants and venues abroad. Unless they have a website or contact details, you won't know until you're there. This can make it challenging to plan ahead and could mean spending some time initially finding the best places to visit – taking time away from enjoying your break. 
Value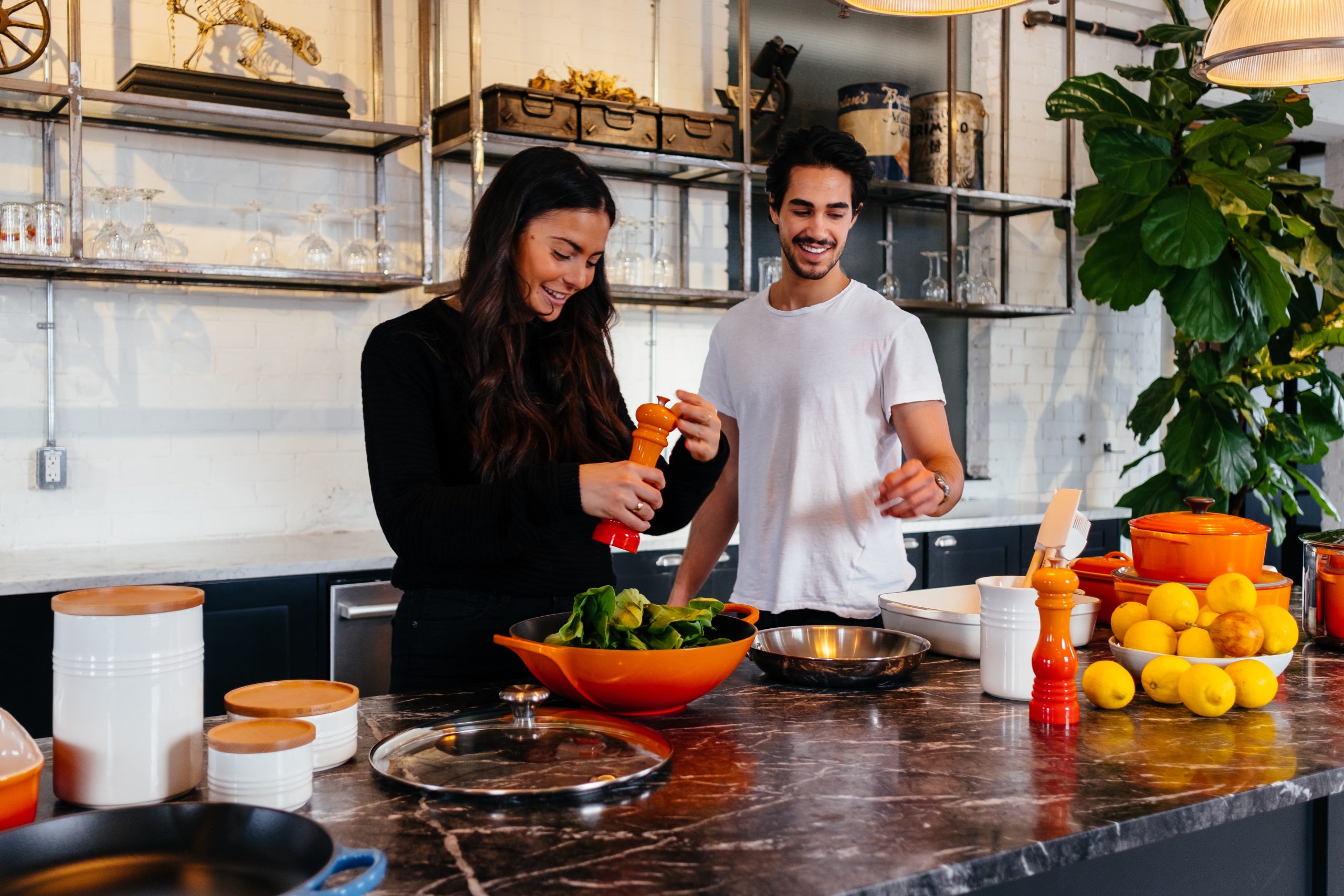 Staycation
Holidaying in the UK is a great way to get the best value for money. Essentially, all the money you spend goes towards choosing the most beautiful holiday cottage in a stunning location. There's also the option of luxury extras without the huge additional cost. 
Abroad
While holidaying overseas might feel like good value for money, there are a lot of extra charges to consider. Everything from transfer costs, eating out, room upgrade fees and getting around start to add up. Tipping is also customary in overseas countries, so additional spending money for porters, cleaning and waiting staff is often needed. It's also worth considering how much of your budget is going on flights alone.
Asking for advice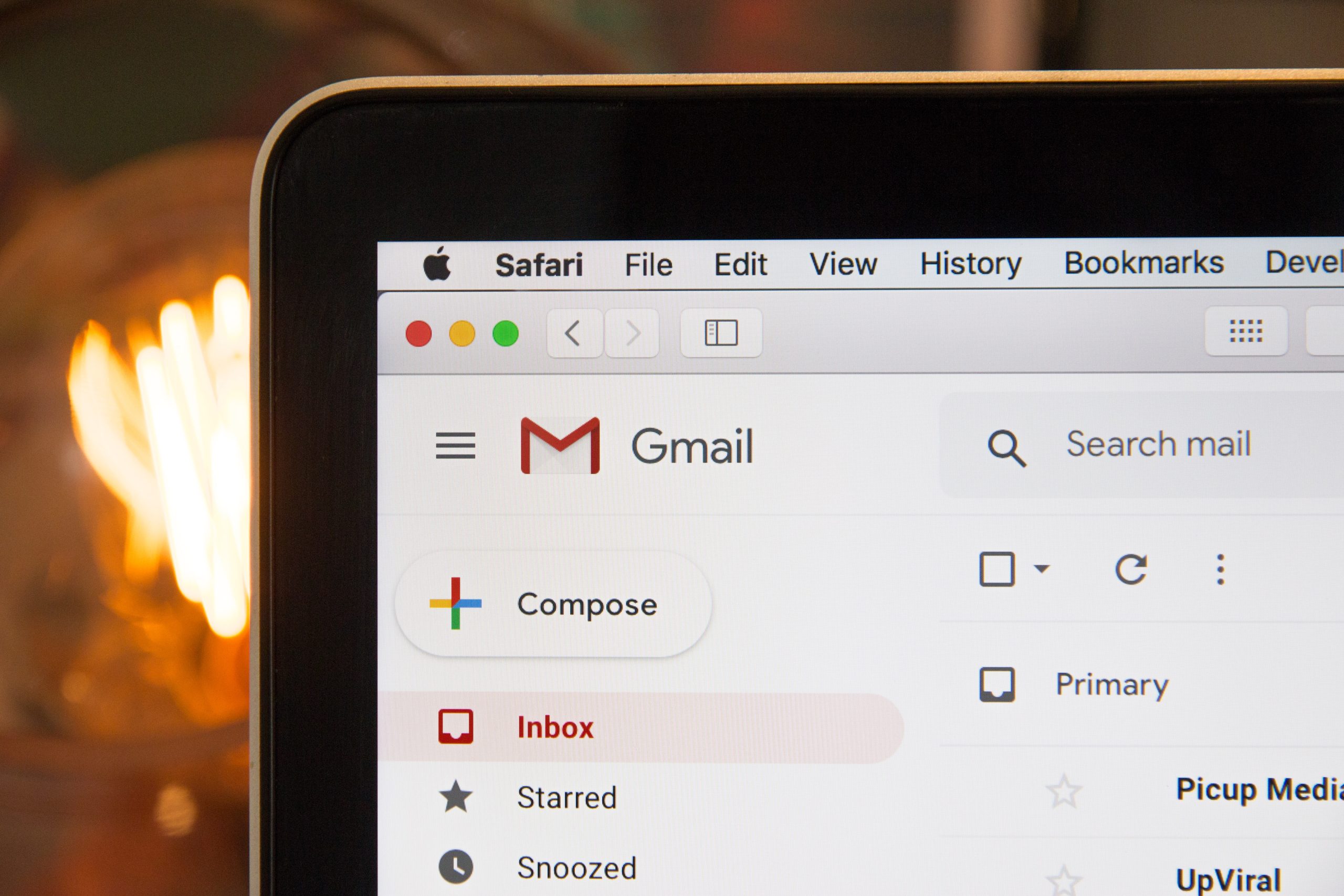 Staycation
When you book an accessible holiday cottage, it's often easier to ask questions and get advice about the place before you book. While there is a lot of information in holiday listings, speaking with a bookings advisor ensures everything is perfect before you arrive. 
Aboard
Some people experience challenges on overseas holidays when holiday listings are nothing like they'd imagined from the photos. For example, images can make rooms appear larger, and this could create issues for people with limited mobility or wheelchair access. 
Depending on the holiday provider, finding out all the information before you book can also be problematic. Sometimes you'll have a point of contact or rep. But booking privately means you're dealing with owners directly. As a result, requests and advice can get lost in translation, creating issues when you arrive. 
In both cases, never be afraid to ask for extra details or advice about your getaway. Naturally, your holiday provider will be able to provide as much detail as possible. However, if the answers feel vague or uncertain, it may be a sign to look around at other options. 
Find your perfect accessible holiday cottage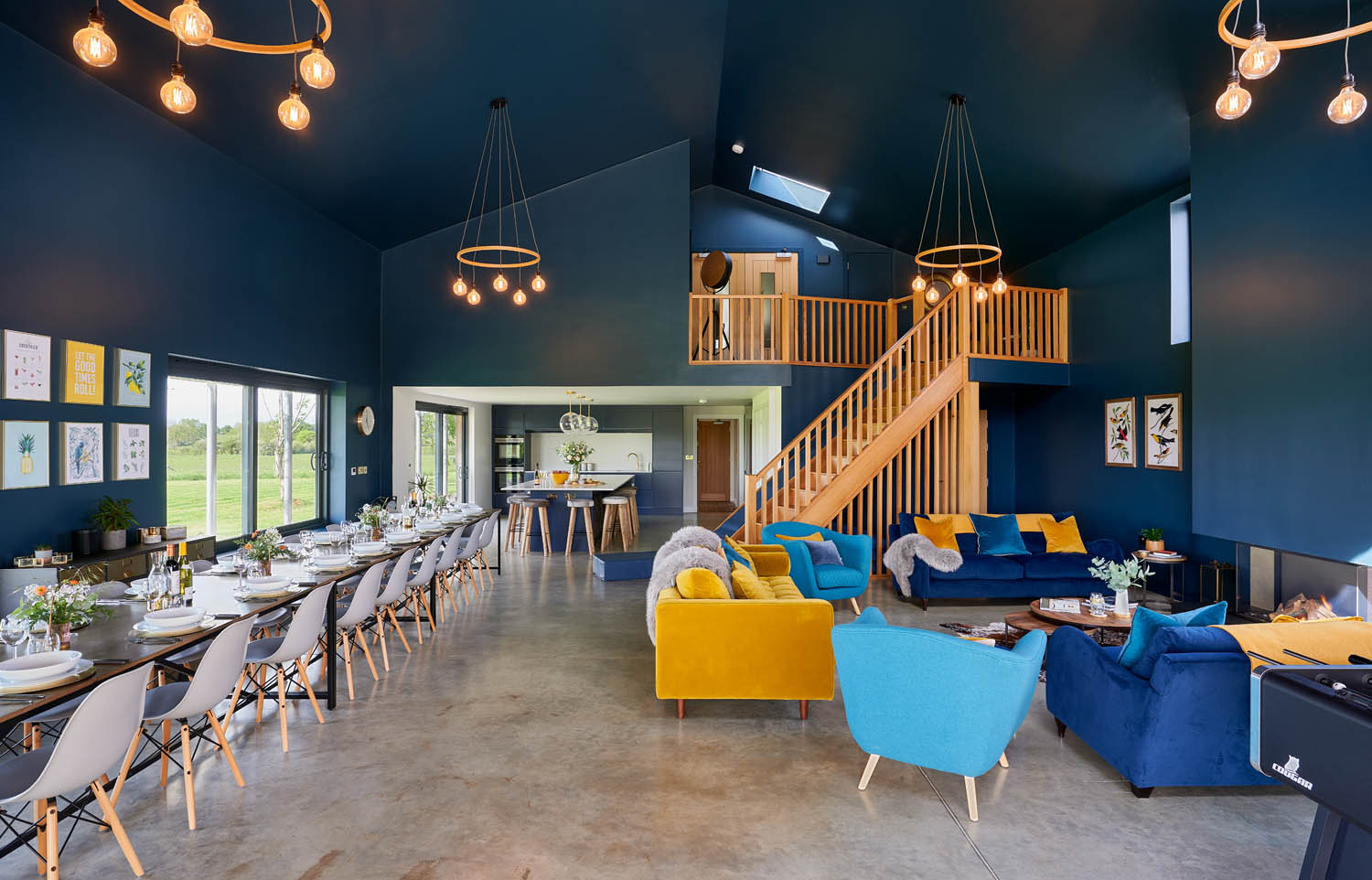 If you're looking to enjoy a break with family and friends, accessible holiday cottages can provide so much more than their overseas counterparts. With a beautiful cottage, equipped with everything you need during your stay, you can focus on relaxation and enjoyment to make the most of your time away. 
At kate & tom's, we've selected the very best accessible holiday cottages with all the facilities you need – plus the luxuries you want. From accessibility essentials to home cinemas and hot tubs, you can find it all – without the need to search for hours. Any questions? Simply contact our team on [email protected] and we'll get back to you promptly.