Staycations are the perfect way to indulge in a variety of holiday experiences. There's something for everyone, whether you love adventure or want to chill in the sunshine – the choice is yours! 
With summer just around the corner, there's never been a better time to plan your next getaway. But what's the best way to make the most of your holiday to maximise the fun? Check out our staycation tips for inspiration. 
1. Book early for the best locations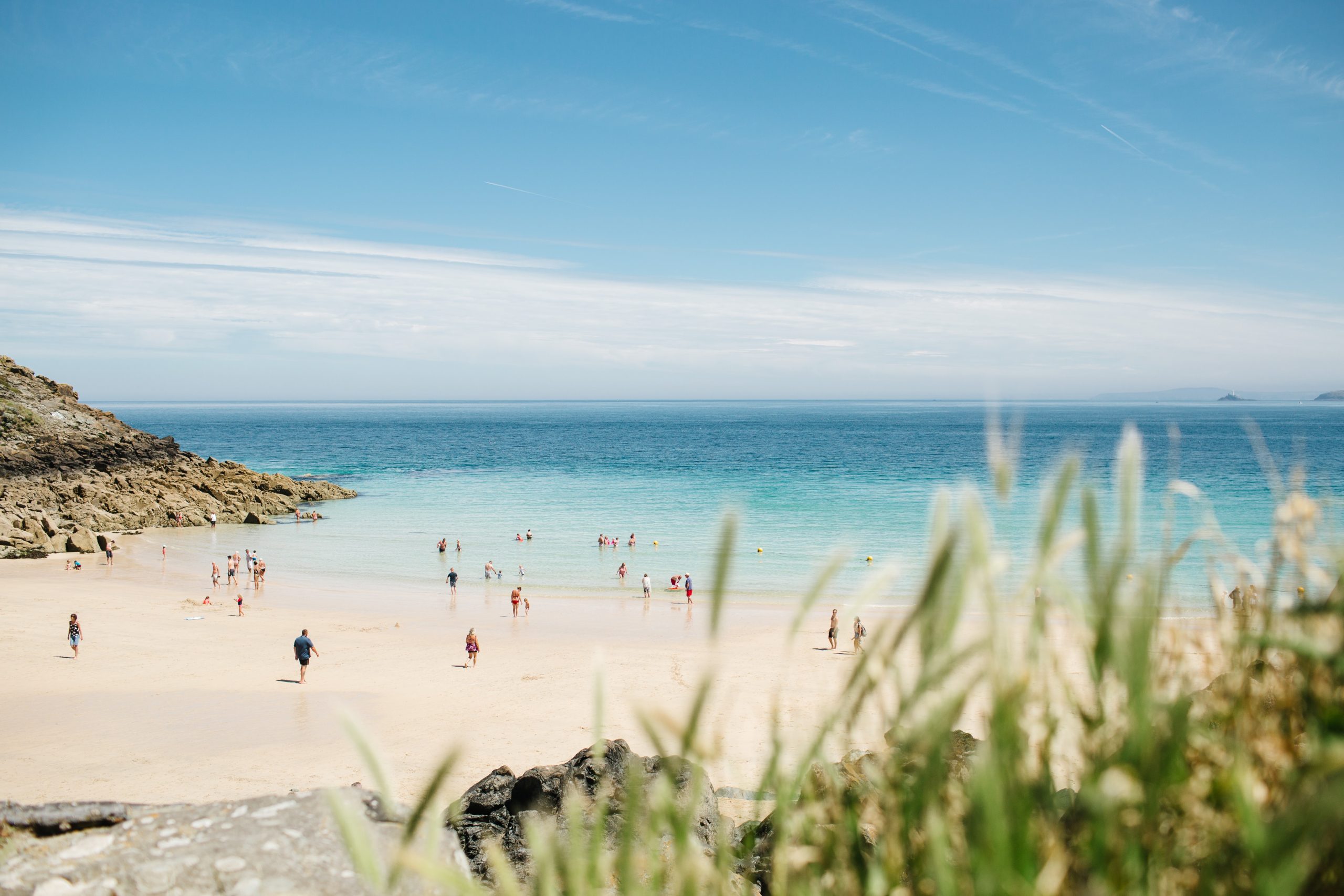 There are plenty of places around the UK ideal for a staycation. However, if your heart is set on a particular spot, it's best to book early to avoid disappointment. Some destinations fill up fast, especially in the summer months. So, if Cornwall or Devon tops your list for beach stays, get in quickly to secure the best accommodation. 
Booking in advance also opens up fantastic deals so you could save yourself money on a range of holiday options. 
2. Check out your cottage holiday features before travelling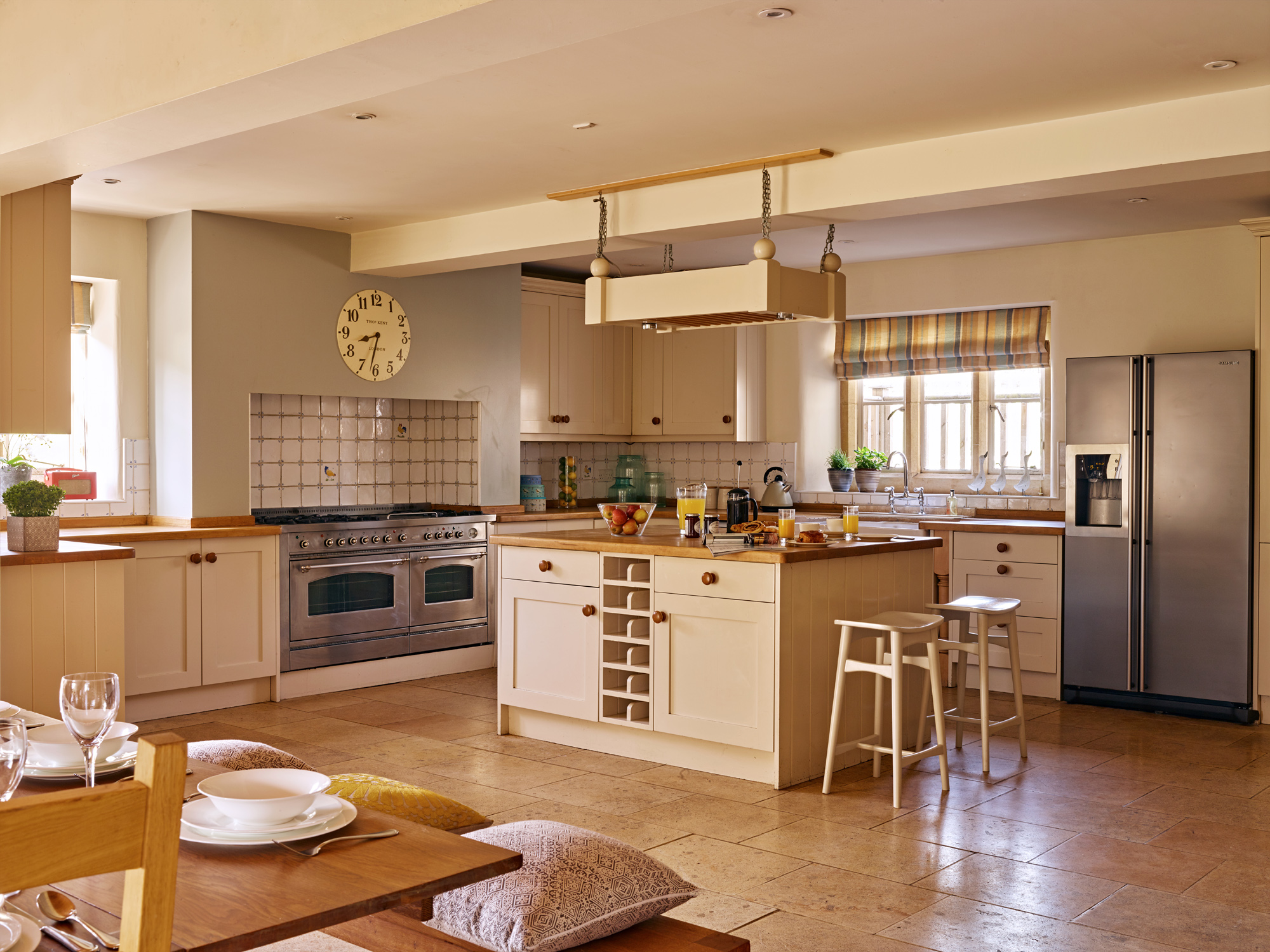 When deciding on the best holiday cottage for your break, it's a great idea to check out all the features of the accommodation. This helps when it comes to packing for your trip. You don't want to take tons of things you don't need. For example, if the kitchen is fully kitted out, there's no need for cooking utensils. Also, many holiday cottages provide towels too, so there's no need for bulky items in your suitcase. 
If you need additional information about your cottage features from kate & tom's, our detailed descriptions will list many of these. However, for a quick and easy list, head to the 'Key Facts' tab for each holiday cottage, which displays everything you need to know, down to how many people the table seats. 
3. Plan some adventures on your getaway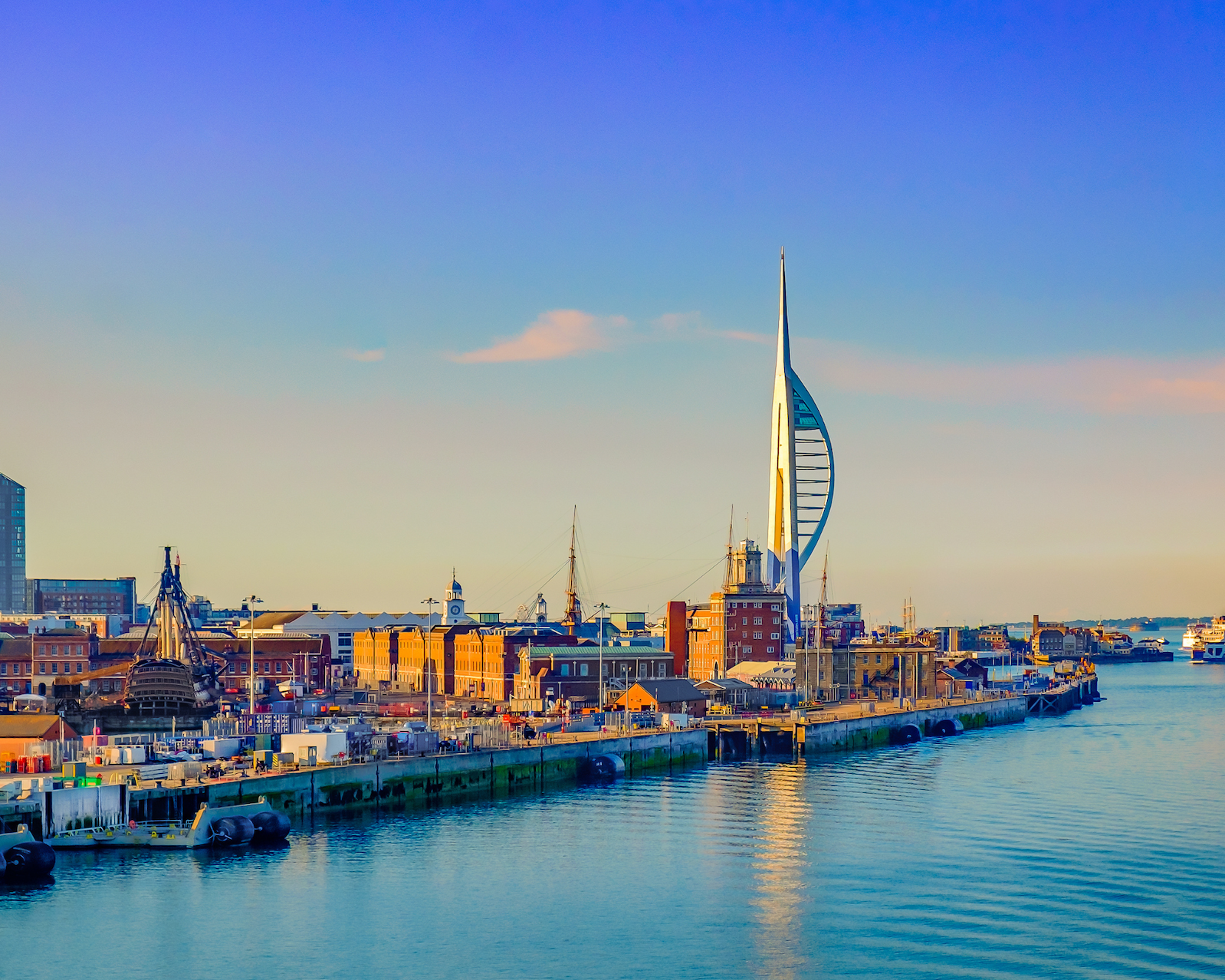 While a strict itinerary might not be for everyone, it's a great idea to have some activities and days out planned in advance. Before you travel, get a feel for what everyone likes to do while on a staycation. Some may prefer to rest up at the cottage, while others might want to explore the local area. 
Research what's close by. Most areas have interesting cultural and heritage sites alongside exciting attractions and activities for both adults and kids. 
4. Schedule a digital detox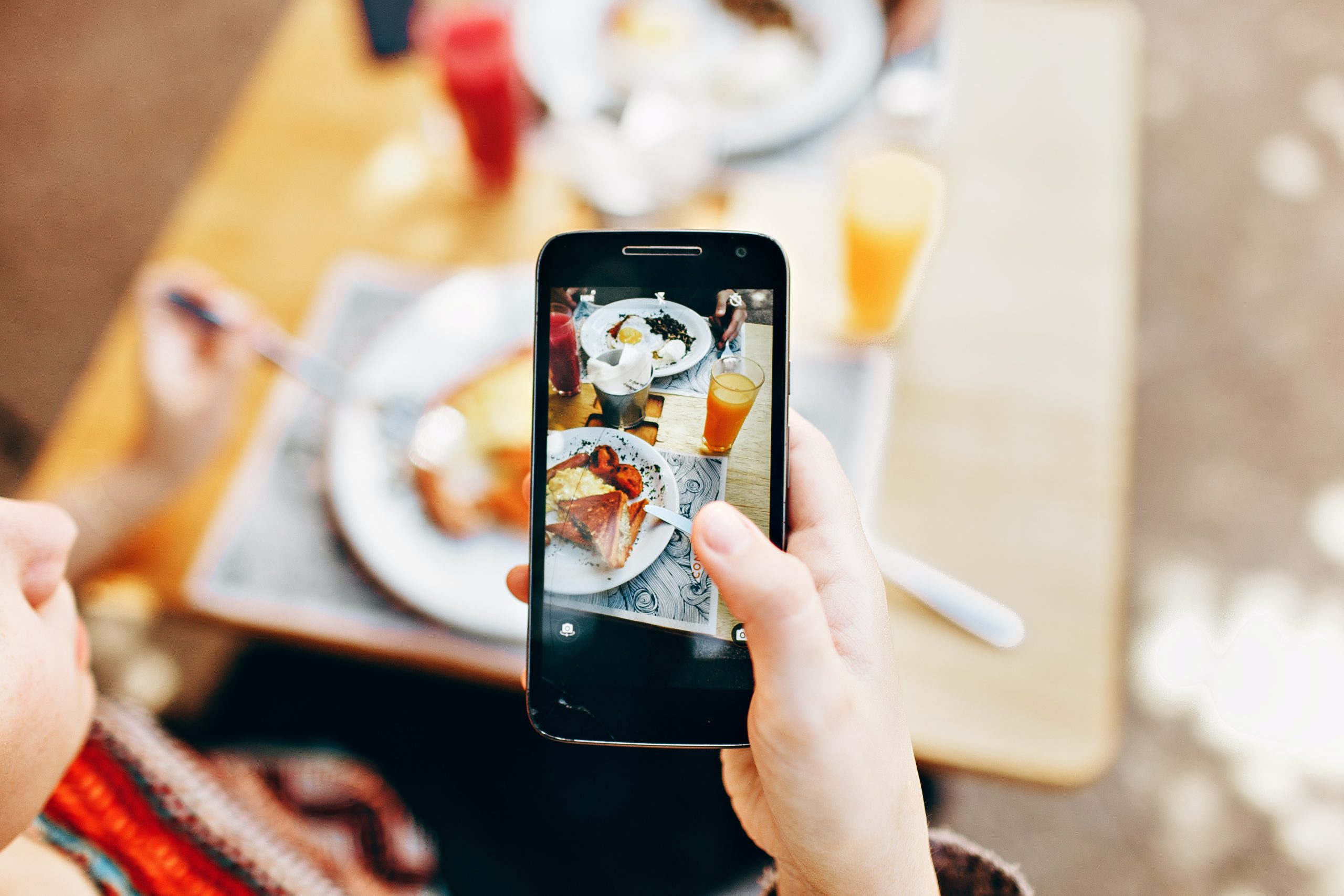 Phones are useful for snapping pictures on your staycation. But this could also be a great time to schedule a digital detox from them. Planning some downtime away from screens is the perfect way to make the most of the time away. 
It frees up time to spend with family and friends without distractions and allows everyone to be truly present on your getaway. 
5. Try a new activity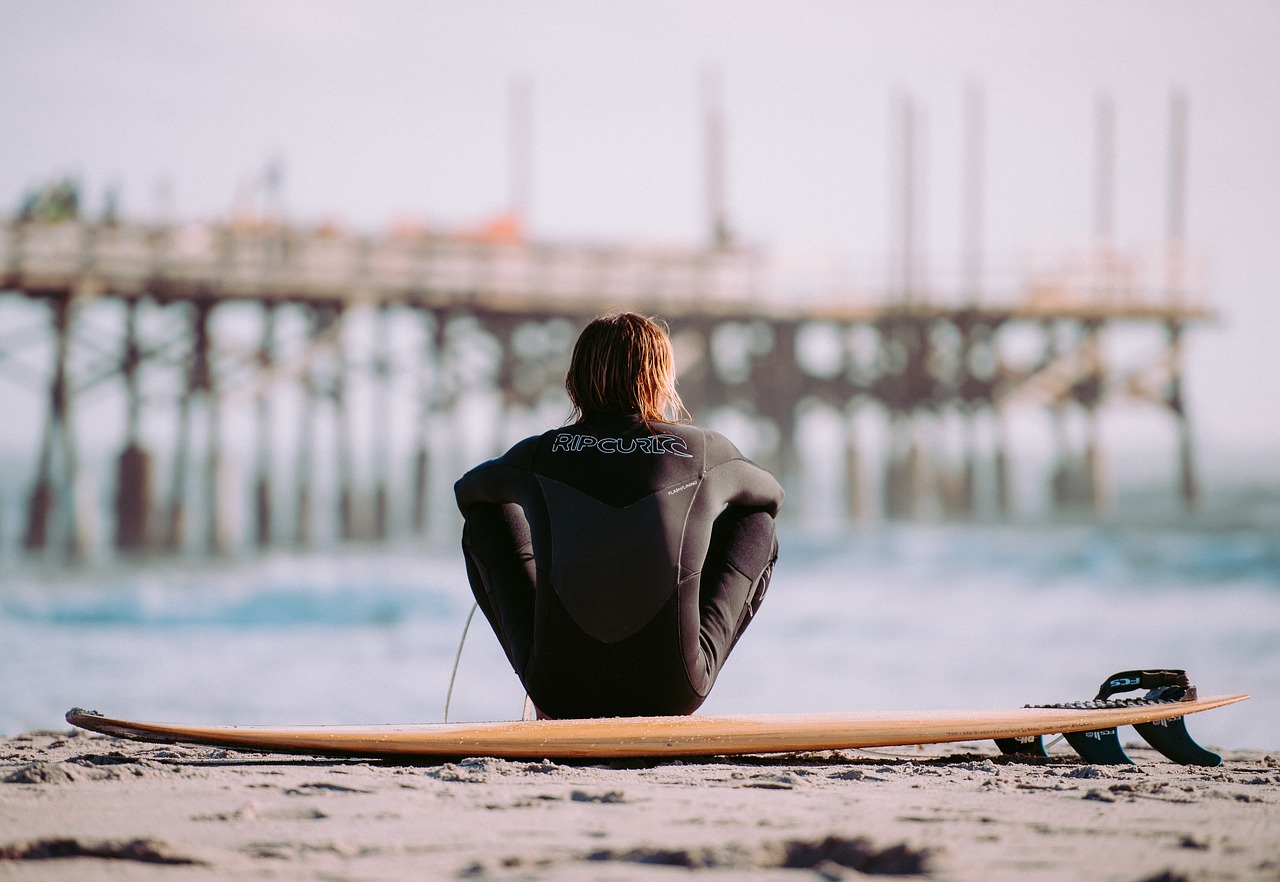 Holidays are a great time to relax and unwind. But they're also an ideal opportunity to try something new. Have you ever wanted to try gorge walking or perhaps see seals and dolphins up close? This could be the perfect chance. 
Depending on your cottage location, there are a host of activities to try out – many, which you might not be able to access at home, so why not give something new a go? 
6. Be spontaneous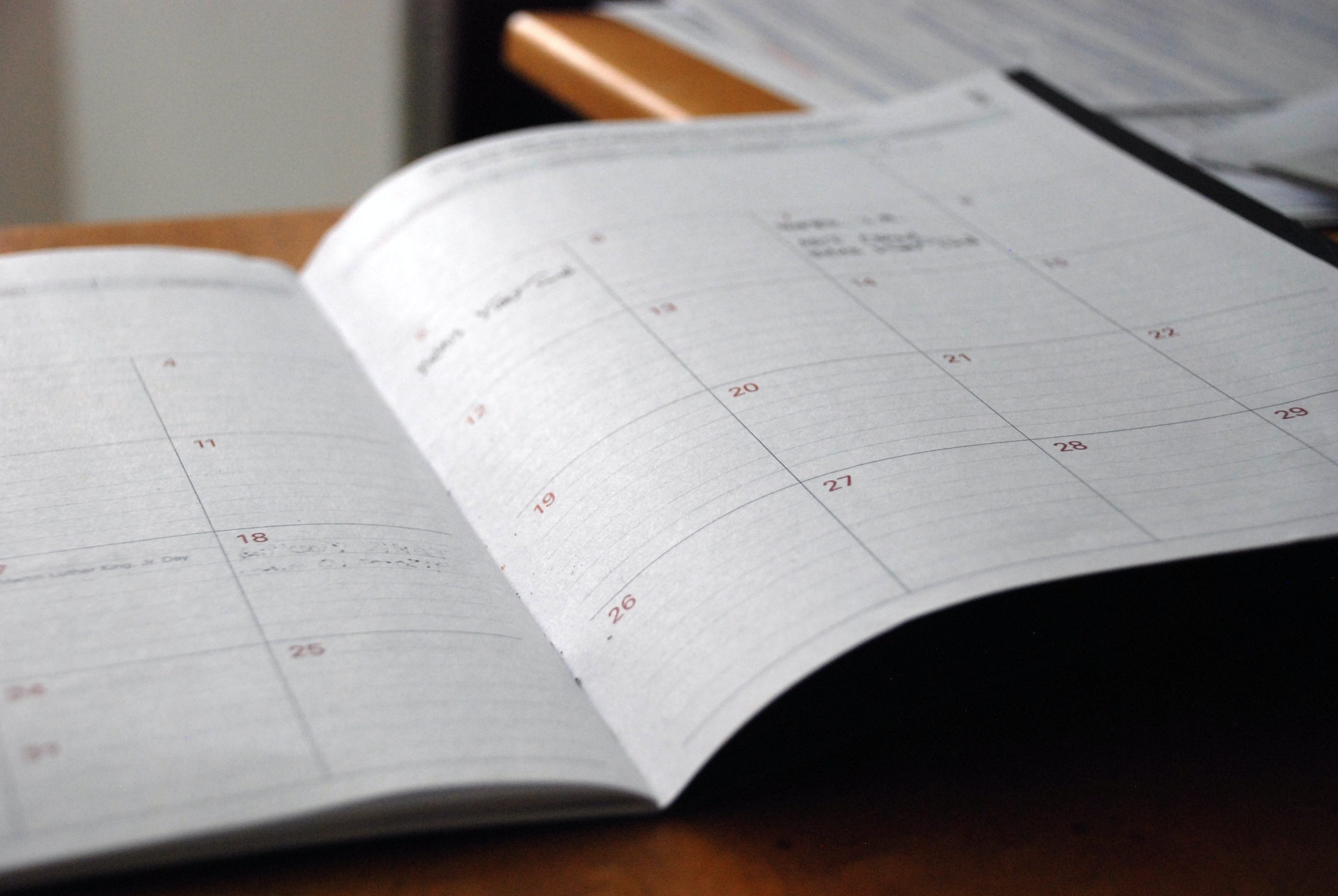 The beauty of a staycation is you can hop in the car and go whenever you feel like taking a break. UK staycations make holidaying simple. So why not book a spontaneous trip with family and friends? 
Last-minute getaways offer you the chance to experience new destinations, and you may also bag a great deal on holiday dates in the next few months. 
7. Plan ahead if you're holidaying with dogs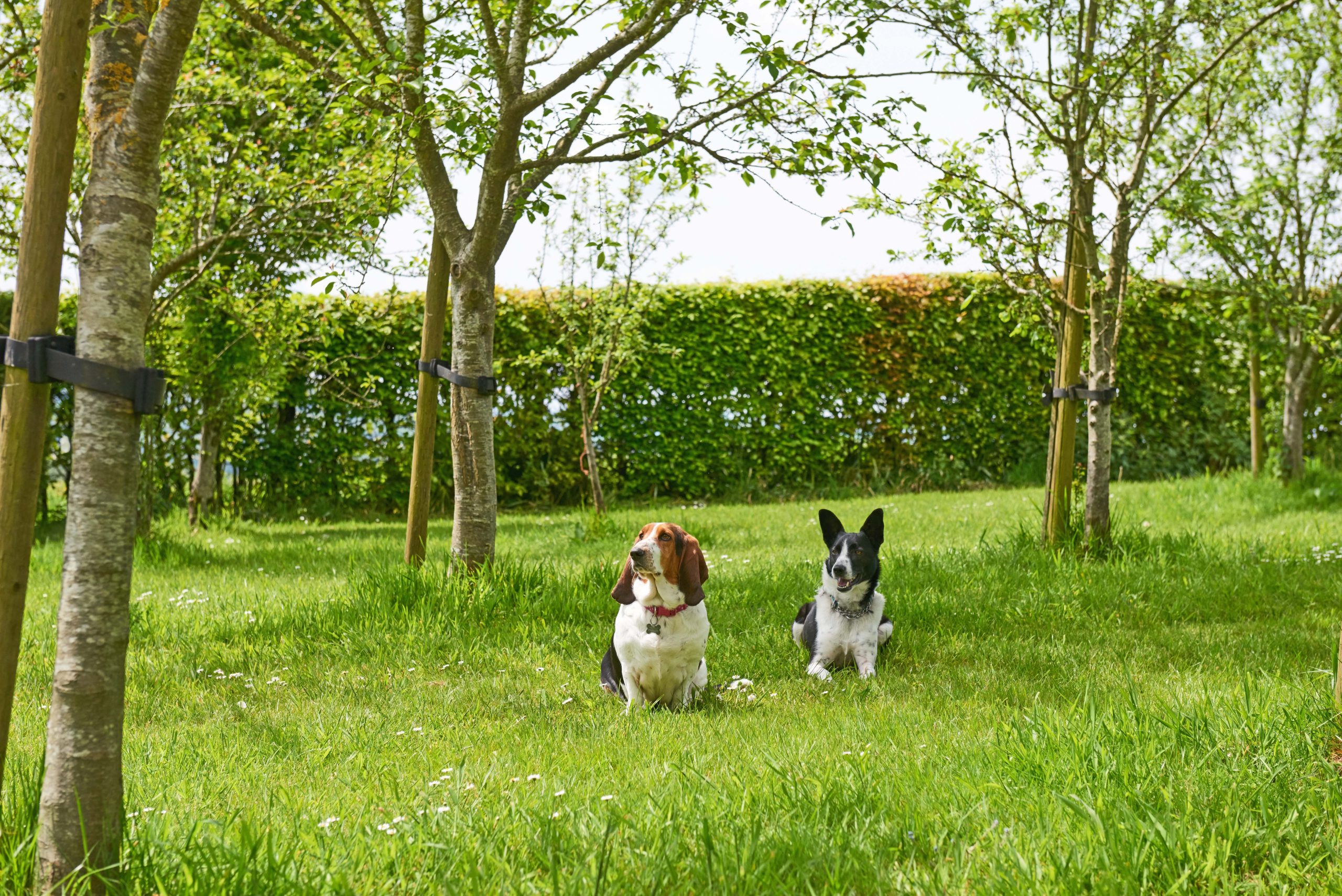 Your pet pooch doesn't have to be left out on your staycation with the variety of dog-friendly cottages available. However, you may have to do some research in advance about the activities and things they can do with you on your break. 
Many more destinations nowadays have dog-friendly attractions, cafes, pubs and days out, so there should be plenty to do during your stay. But it's important to remember, most cottages do not allow dogs to be left unattended in the accommodation. As such, it's a good idea to plan your day out to include your pooch. 
8. Understand any house restrictions before you go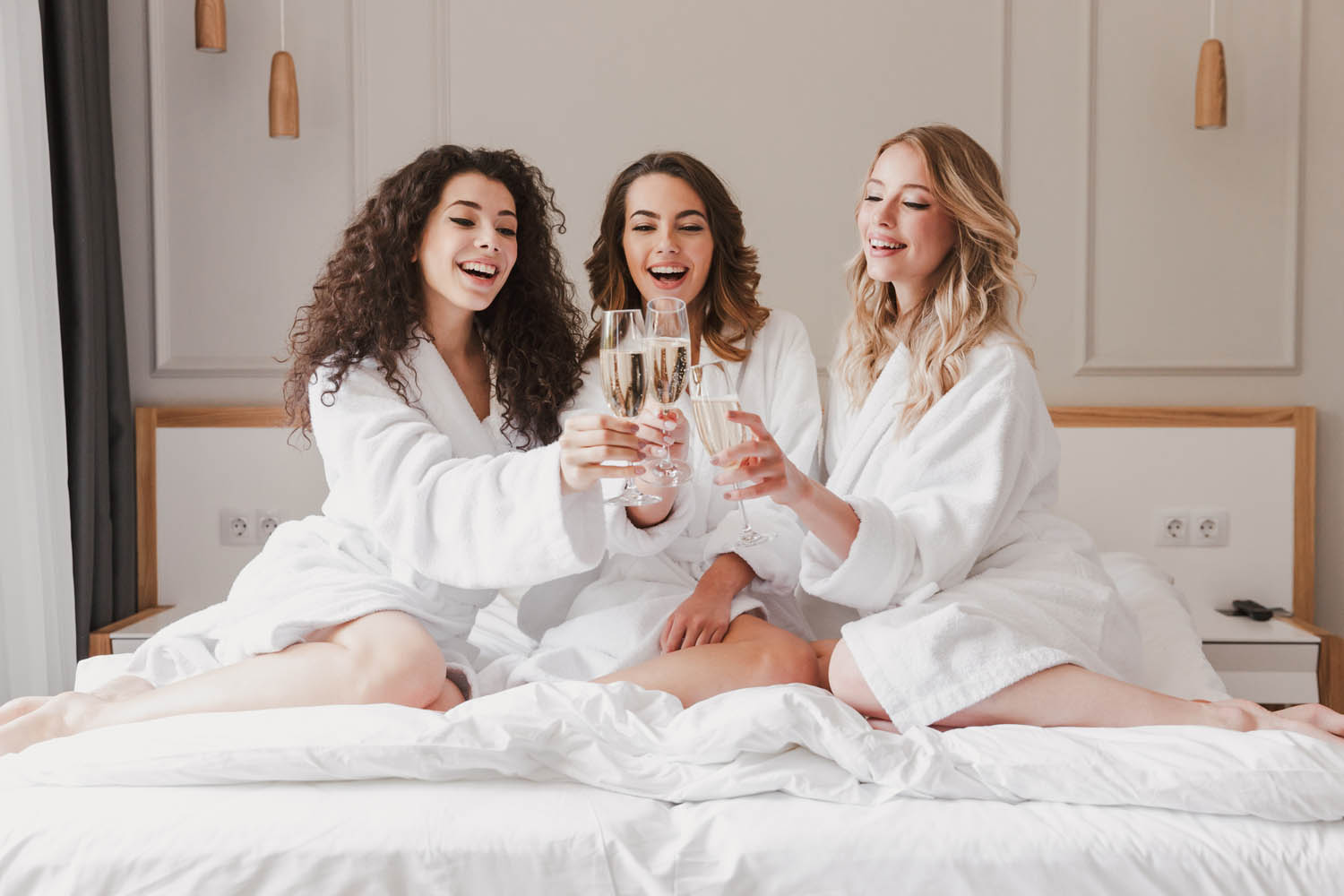 Booking a cottage staycation is ideal for many types of holidays, for example, birthdays, reunions or just general family getaways. But, it's essential to check any restrictions that may be in place for other types of stays, such as stag or hen parties. 
In addition, if you are having a celebration, some cottages may limit when you can play music or how loud it can be. So, be sure to check before travelling, as it may alter your plans. 
9. Beat the crowds with an off-peak break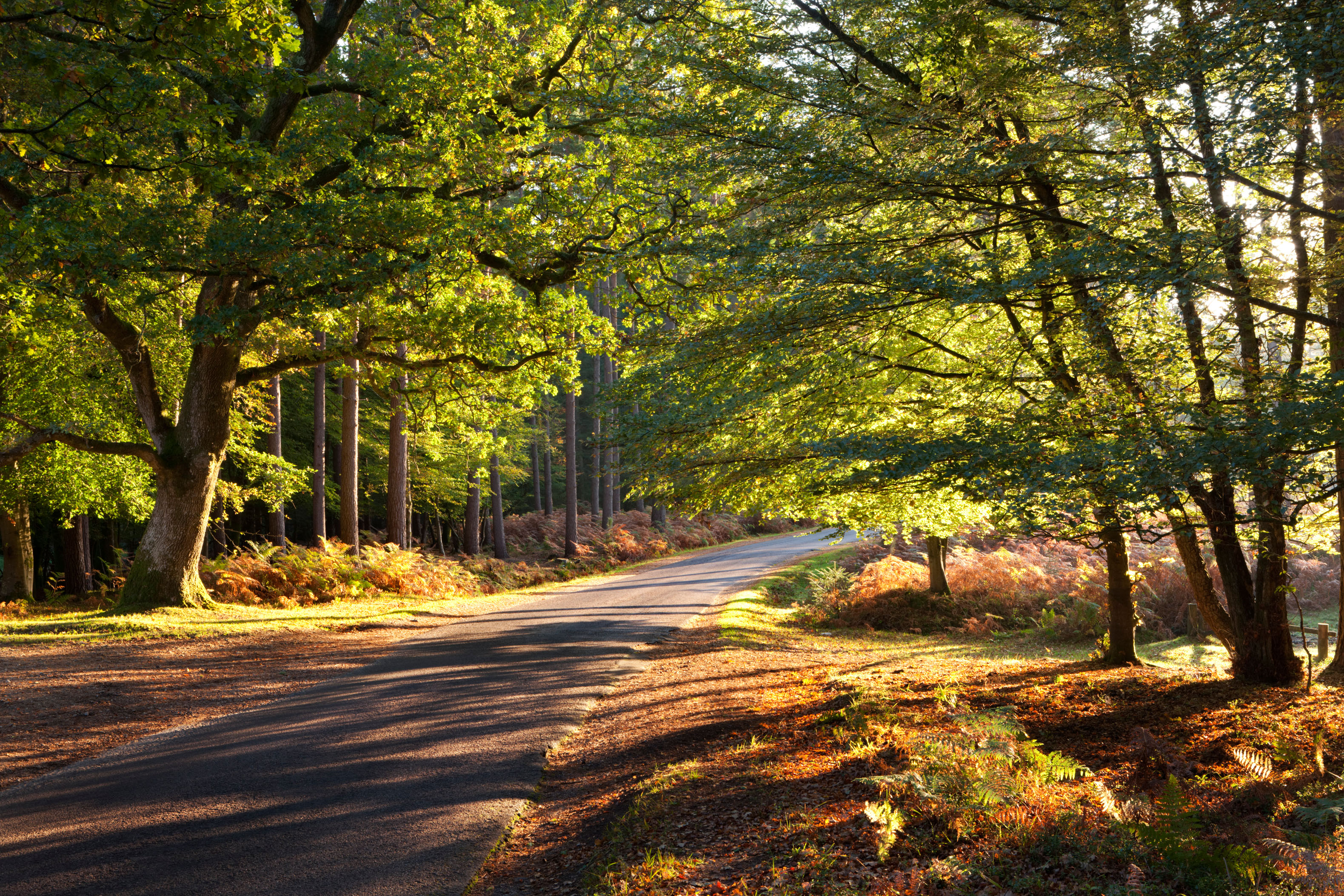 Off-peak holidays can give you access to a wide range of UK destinations without the bustling crowds usually experienced in peak times. You might also get a great deal on out-of-season stays too. 
Another bonus with off-peak stays is you often get a wider choice of locations before they're all snapped up during main holiday times. So, maybe it's worth swapping the summer getaway for an autumn break.
Plan a staycation with kate & tom's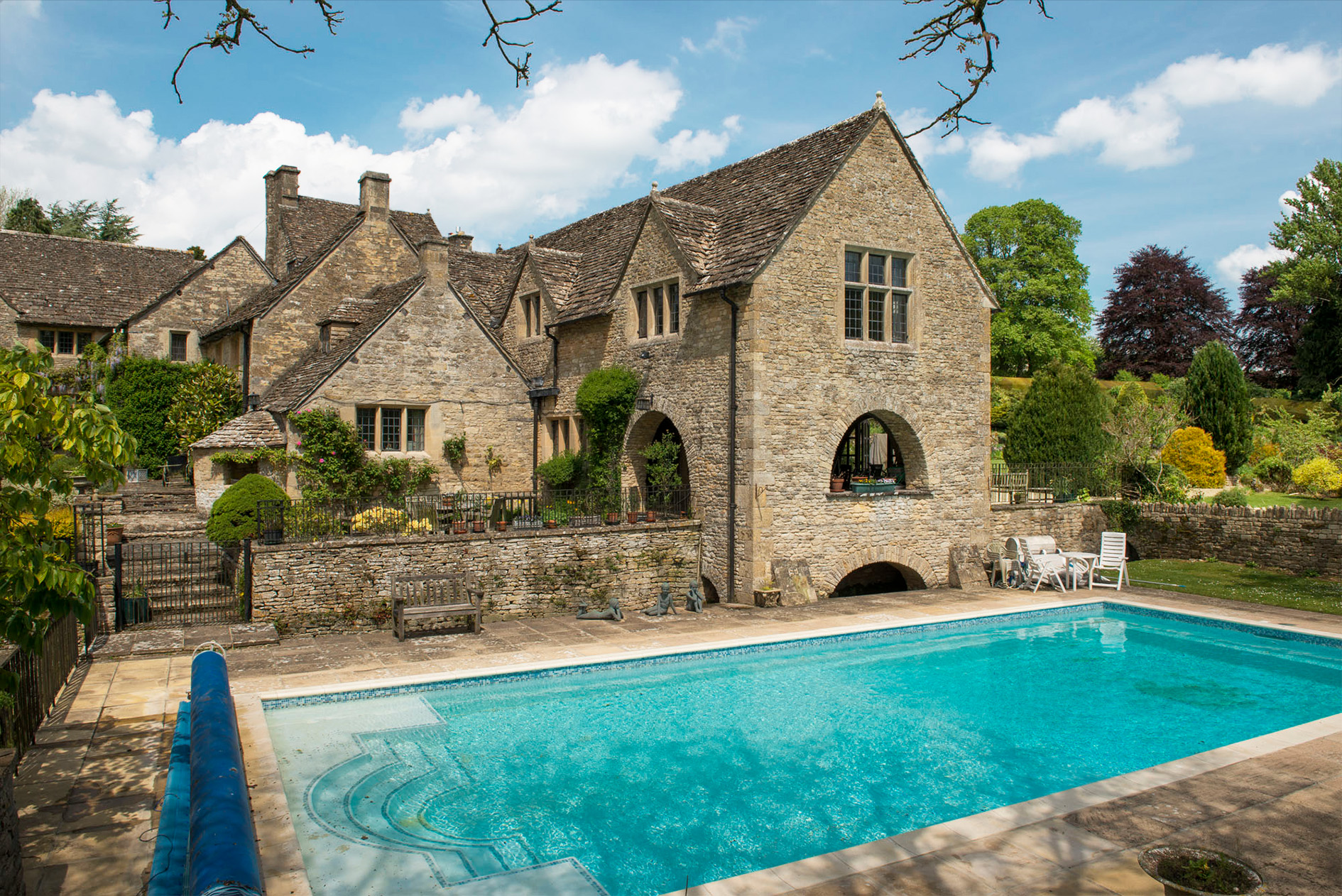 Getting family and friends together for a staycation is the perfect opportunity to experience new places and create lasting memories. There are a variety of beautiful cottages to choose from across the UK – and booking with kate & tom's caters to everything you could need on your stay. 
Whether you're planning a reunion with friends or celebrating a milestone birthday with your close family, we have a cottage suited to the occasion. What's more, there's a range of life's little luxuries to choose from. Perhaps soaking in a hot tub under the stars sounds perfect, or taking a dip in the pool is your idea of heaven – there's something for everyone to enjoy. 
So, with a few staycation tips and our cottage holiday inspiration, there's never been a better time to start planning your next escape.