Wales is a popular destination for a family getaway, and it's not hard to see why. It has everything from spectacular coastlines brimming with wildlife and stunning scenery to quaint countryside locations perfect for relaxation! Plus, we can't leave out the majestic mountainous regions for those that love a challenge. 
With all this on offer and plenty more besides, it's no wonder it tops the list for staycations in the UK. What's more, choosing a cottage holiday here is the perfect base for a memorable and luxurious break that everyone will love. 
Why Wales is the perfect destination for a cottage holiday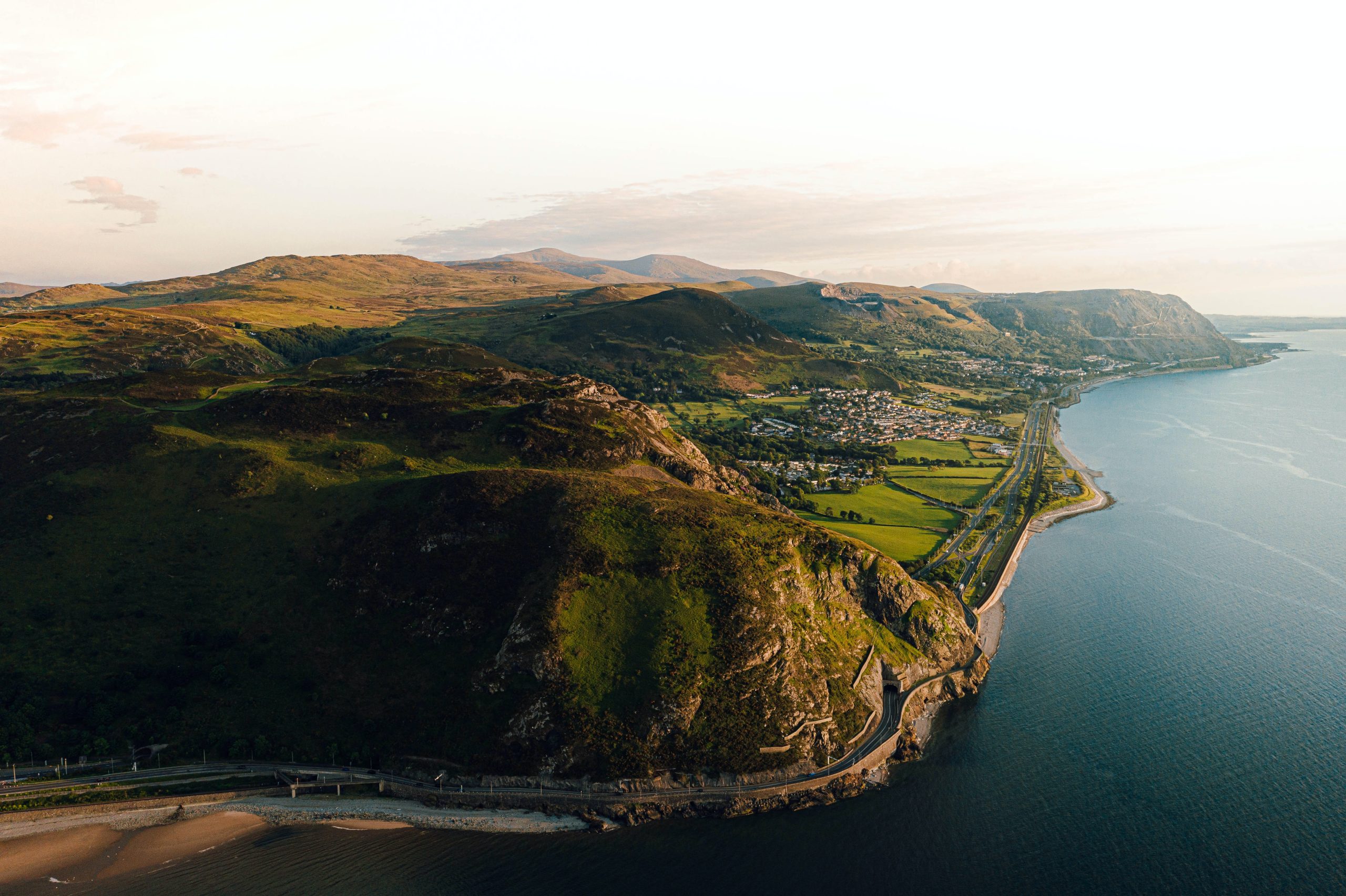 If you're wondering what makes Wales a unique holiday destination, the answer is tenfold. It's not just full of beautiful locations – there are many activities and attractions to enjoy during your stay. 
One of the draws to the country is the captivating shoreline. From secluded sandy beaches to hidden coves and rocky headlands, the coast is full of delightful surprises. Mewled and Fall Bay in Gower is a pretty spot and a popular beach for climbers and cave explorers. However, if you're seeking wildlife and golden sands, Ynyslas Dunes in Ceredigion is a must-see. This beach is situated on a sandy peninsula and is backed by huge dunes that are home to a wealth of wildlife throughout the seasons. 
Another top reason to enjoy a cottage holiday in Wales is the diversity of locations you can stay. Rural areas such as the valleys of Blaenau Gwent and Elan Valley have some of the most magnificent scenery to explore. In contrast, the vibrant city of Cardiff plays host to major events and exhibitions, plus you can treat yourself to some retail therapy and a bite to eat. 
Alongside the abundance of places to stay, there are a variety of popular attractions for all ages. Guided tours are a great way to learn the history and culture of the area. You can also explore beautiful gardens such as the National Botanic Garden of Wales for an insight into conservation and horticulture. Or if you're feeling adventurous, North Wales is home to the fastest zip line in the world, paired with incredible views over Penrhyn Quarry. 
Why cottage holidays are a great base to explore Wales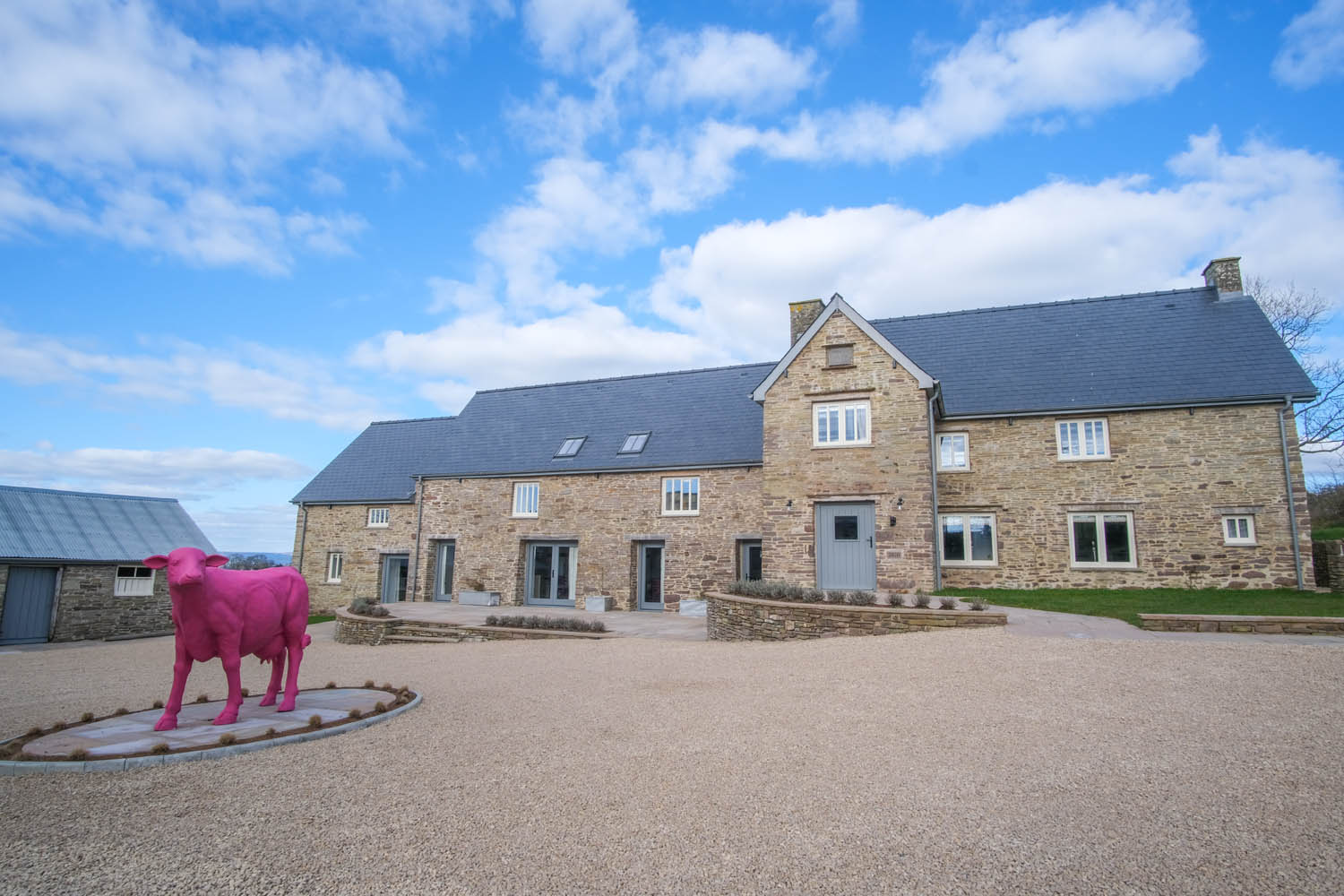 Cottage holidays in Wales provide one of the best options for exploring the region. Luxury cottages accommodate all your family and friends, whatever the party size, and create a home-from-home vibe. You have access to everything you could need on your getaway. 
From beautiful gardens to soak up the sunshine to outdoor pools for tons of fun. There are even hot tubs, tennis courts and games rooms to choose from – each adding something extra to your holiday experience. 
If you're travelling in an electric car, many holiday homes have electric charging points, so you never have to worry about topping up ready for your adventures. 
Cottage breaks also give you the freedom to cook for your family and friends, or if you fancy eating out, there's the option of cafes, restaurants and pubs nearby. 
You can also choose the perfect destination close to popular activities, days out and attractions for convenience. 
Types of cottages holidays in Wales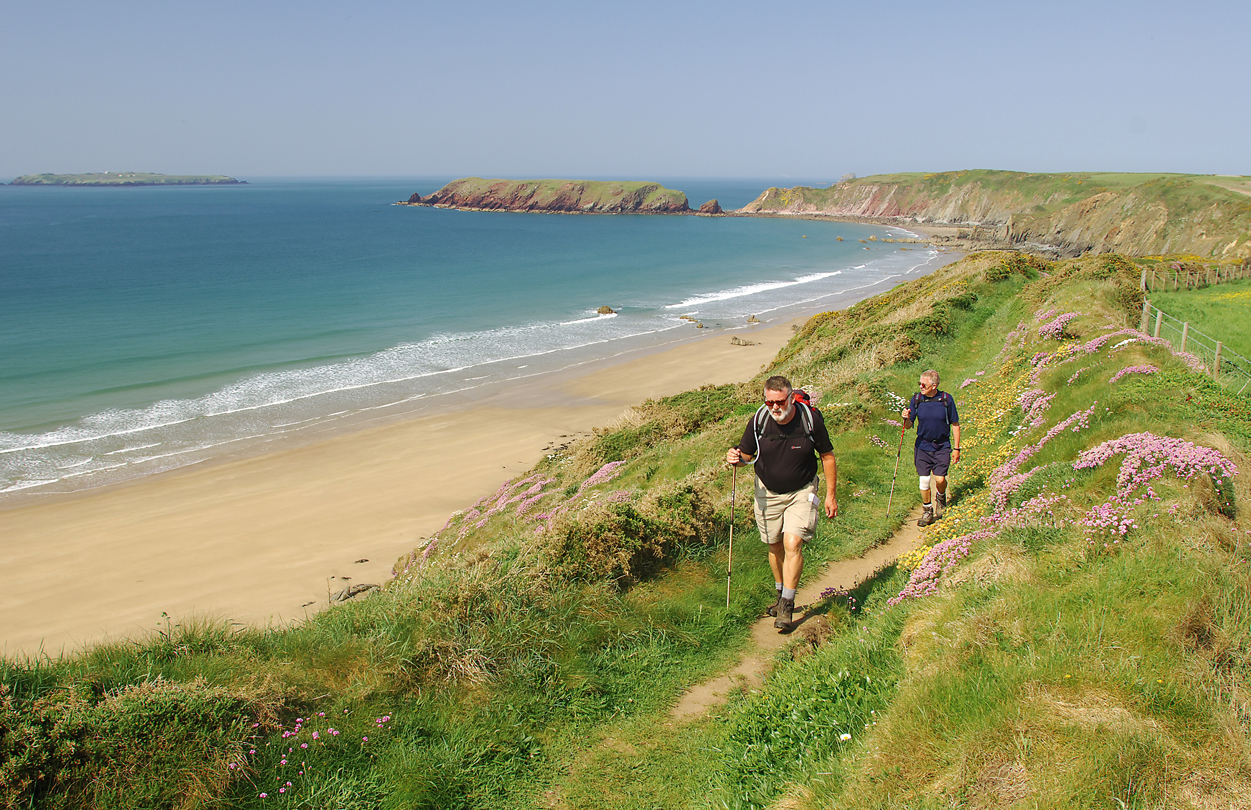 Holidaying in Wales opens up a world of staycation opportunities. There's something for all ages, plus you can choose a relaxing break or an adventurous getaway depending on your preferences. 
A beach escape is one of the most popular types of cottage holiday in Wales. You have a diverse selection of locations with stunning beaches just a stone's throw from your cottage. North Pembrokeshire is a top choice for families. Beaches like Aber Rhigian offer a secluded cove setting with waters perfect for paddling. In contrast, if you're searching for tranquillity, spots such as Traeth Soden in Cardigan provide a relaxing location which locals call the Secret Beach. 
Another top spot to enjoy a holiday in Wales is one of its many countryside settings. These beautiful locations offer a rural retreat vibe where you can admire unspoilt scenery and enjoy ultimate peace and quiet. Mid Wales is a great place to experience all this, and destinations such as Llandrindod Wells and Machynlleth provide a charming and memorable experience. 
In addition to relaxation on your break, Wales offers something for those seeking an adventure. Regions such as Snowdon and the Cambrian Mountains are great for walkers and hikers. Plus, Blaenau Gwent's stunning valley landscape is a top spot for delving into the country's industrial past while soaking up the scenery. 
Popular destinations to visit in Wales

 
Wales is packed with beautiful locations – here are some of the favourites to visit. 
1. Bannau Brycheiniog (Brecon Beacons)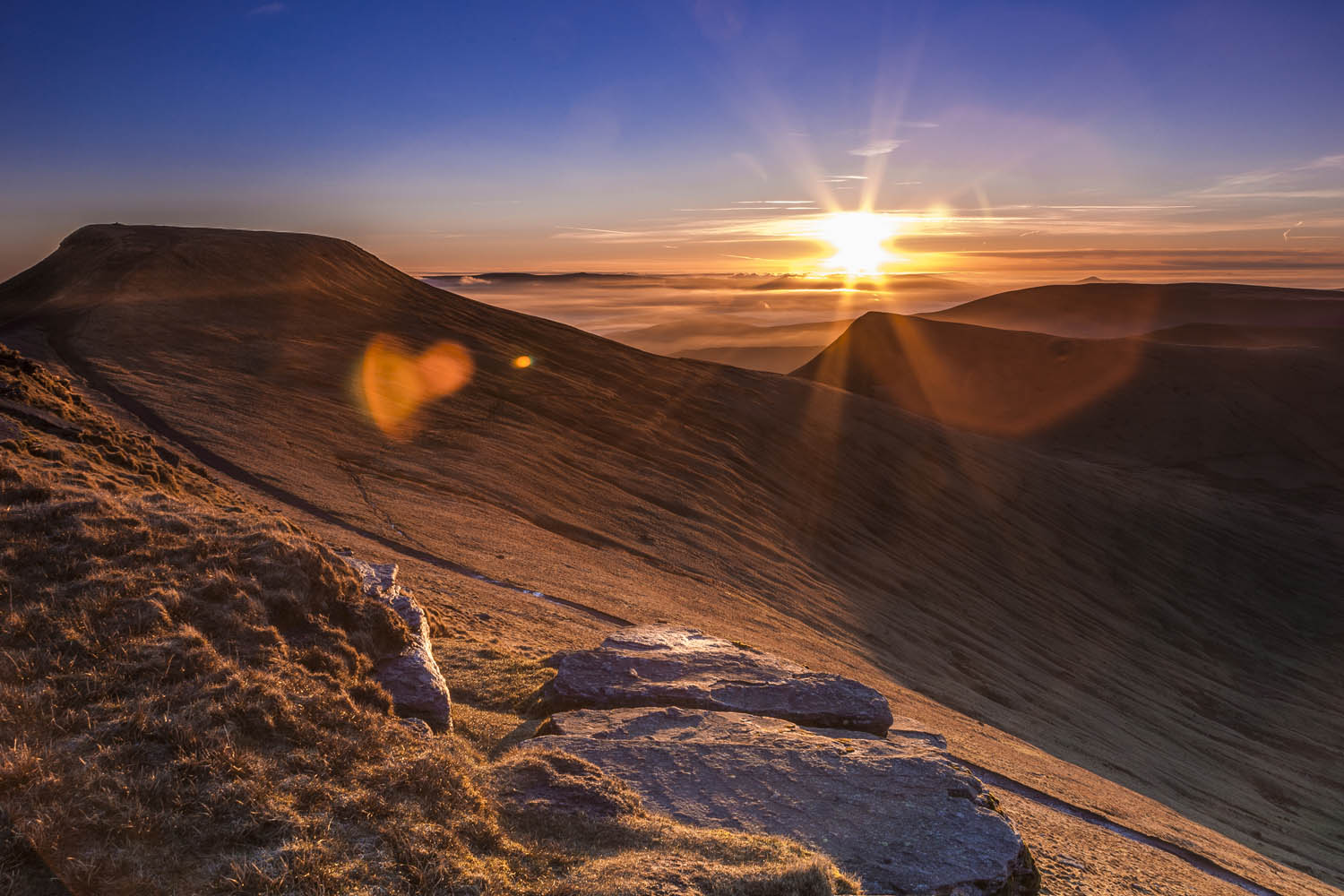 Bannau Brycheiniog (Brecon Beacons) National Park is a must-visit if you're staying in Mid Wales. There are a variety of experiences to unfold here. From walking adventures to learning the history of the area, or of course, sampling the local produce – it's perfect for everyone. 
2. Snowdonia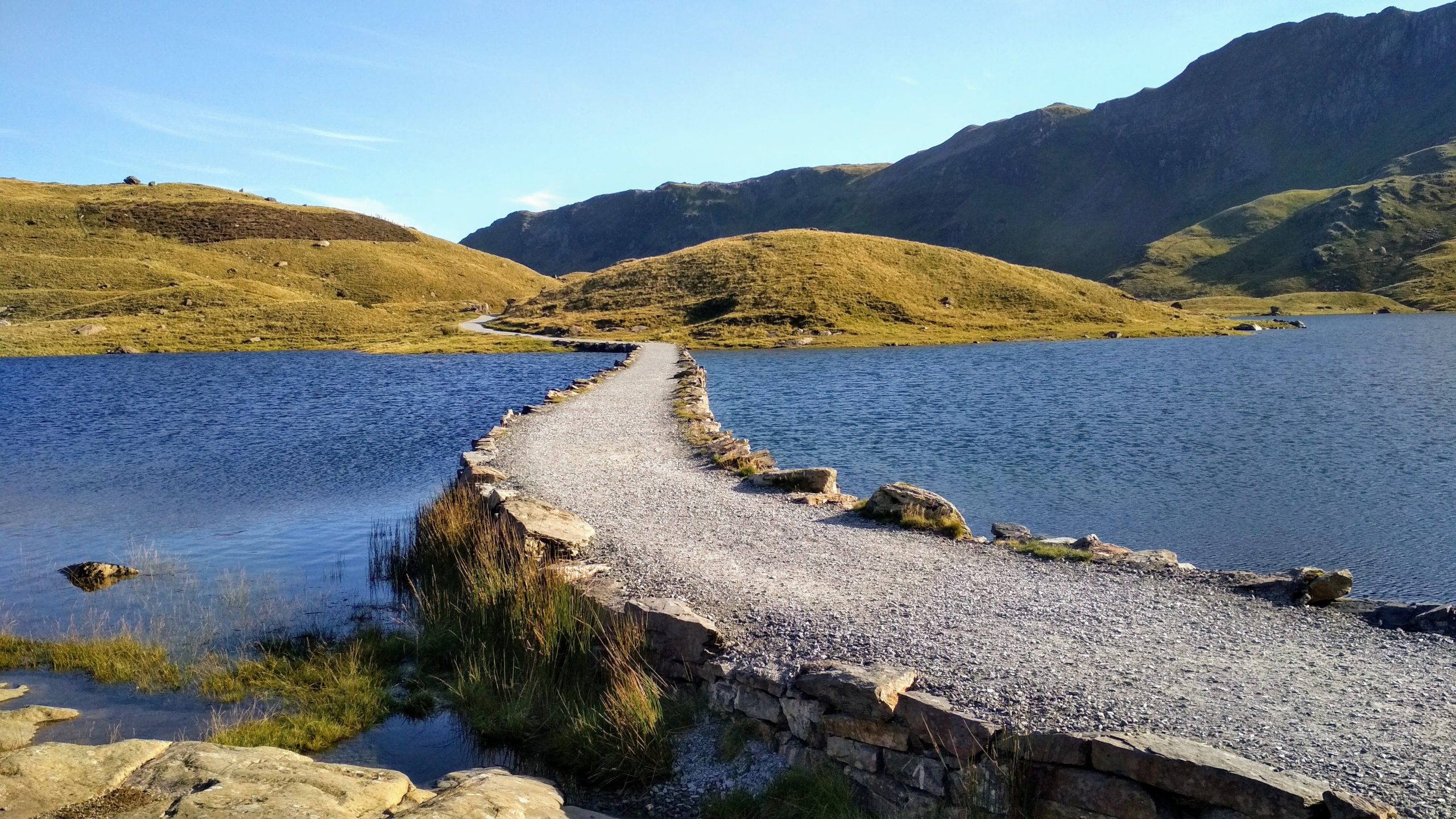 One of the most popular draws to Snowdonia is climbing Snowdon itself. However, the area has an abundance of experiences to enjoy if you don't fancy scaling a mountain. You'll find fantastic beaches and plenty of old towns bursting with history at the coastline. You can also try gorge jumping, kayaking and zip lining if you're feeling energetic. 
3. Ceredigion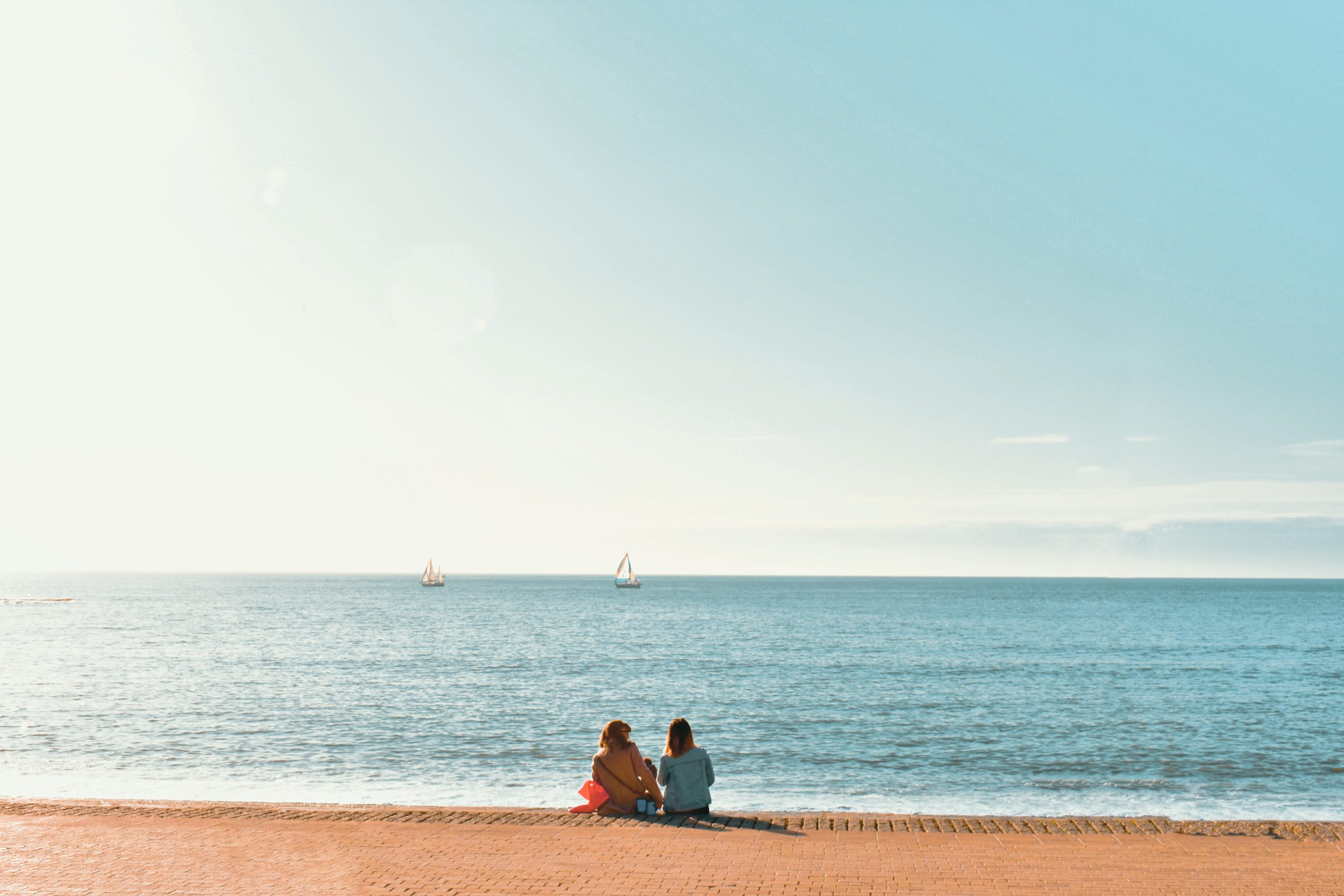 The region of Ceredigion is the perfect blend of coast and countryside. Following the Wales Coast Path, here invites you to enjoy some of the best scenery in the country. Plus, you might just spot seals and dolphins on your travels. 
4. Anglesey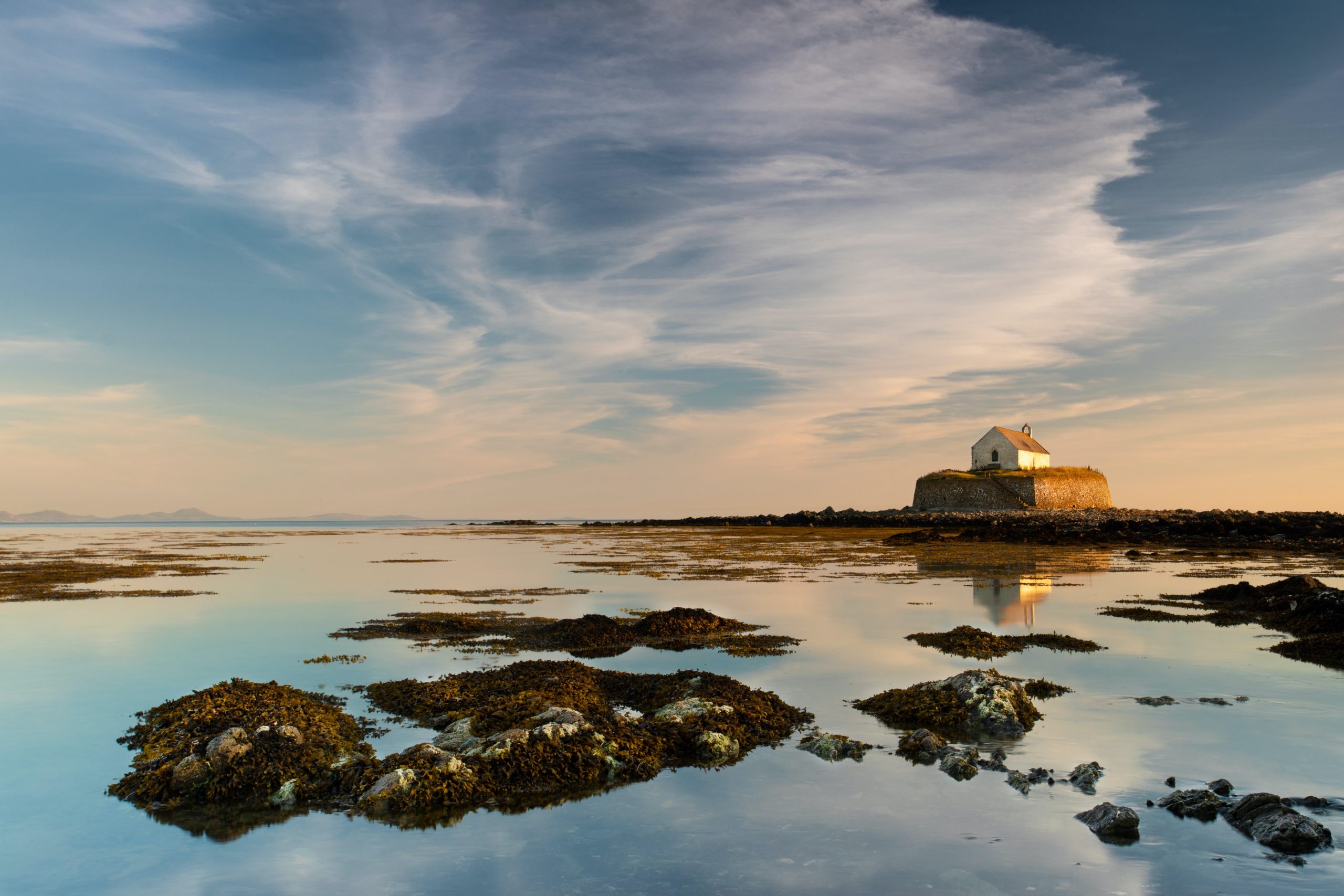 Anglesey is a family-friendly location packed with things to do and scenery to admire. The first thing you'll notice as you approach the area is the Menai Suspension Bridge, as this engineering feat is hard to miss! A visit to South Stack Lighthouse is also a must. Plus, the Dingle Nature Reserve is a beautiful 25-acre wooded valley providing a variety of walkways where you can immerse yourself in local wildlife. It's no wonder the area is a top holiday spot! 
Plan your Wales cottage holiday with kate & tom's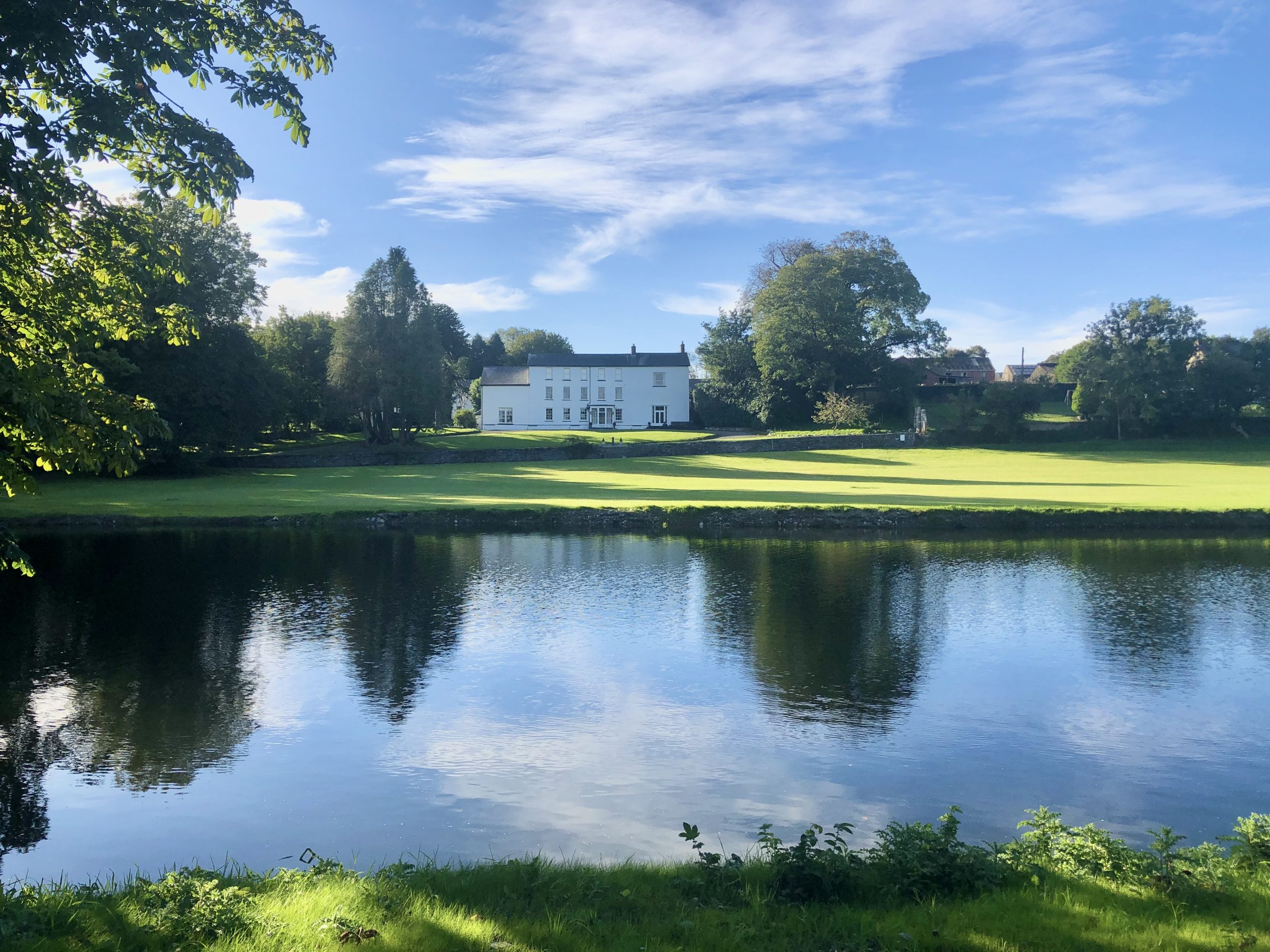 Cottage holidays in Wales are a perfect getaway all year round. So, if you're ready to start planning your next break, check out our collection of luxury cottages in Wales for inspiration.