When it comes to relaxation, it's hard to see past a hot tub holiday. October half term could be the perfect chance to make that dream a reality. In this post, we'll discuss why the half term break in October is the ideal time for your hot tub escape – then provide some guidance on when to book, inspiration on where to go and advice on which other features will complement your hot tub.
Hot tub holiday + October half term: a match made in heaven
Why a hot tub is needed in October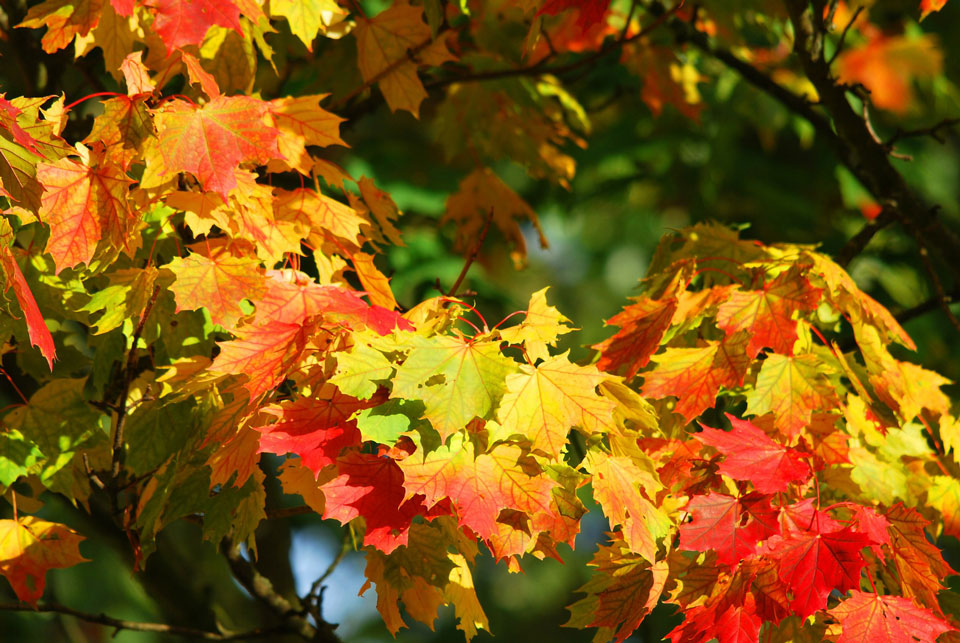 October half term typically falls in the last week of October each year – as the name suggests. It's the first break from school in the academic year, meaning it's the first chance for families to enjoy some proper together time since the end of the summer holidays.
Equally important is what follows. After October half term, it's only a matter of time before festive fever kicks in. The countdown to Christmas seems to get earlier each year, making the half-term break a final chance to truly relax before buying presents, planning parties and Elf on a Shelf obligations.
That's why it's hard to beat a hot tub holiday for October half term. You can sit back in the bubbles and relax without a care in the world – arguably when you need it the most.
And why October works so well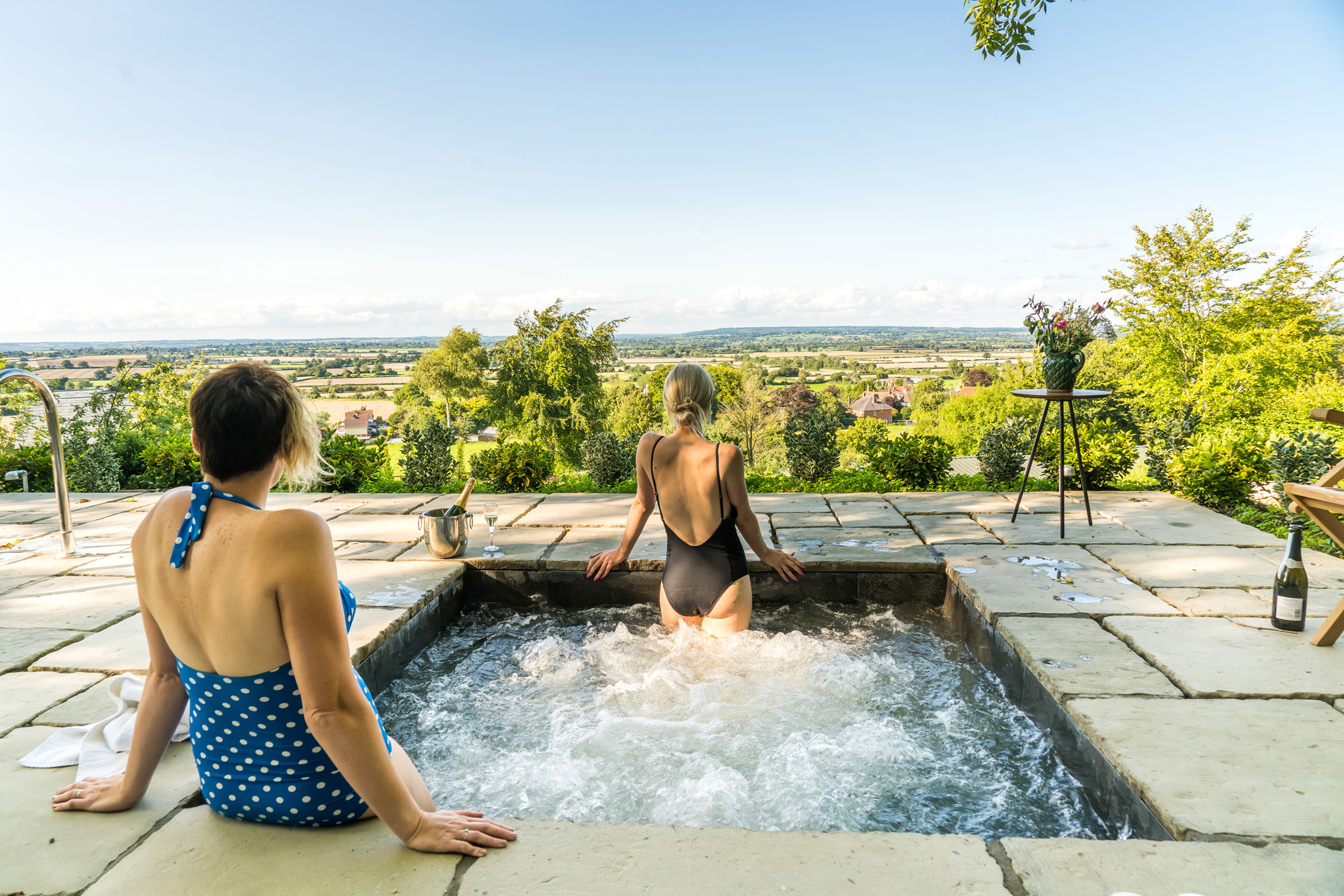 It works both ways too. October is an opportune time to book the hot tub holiday you've been dreaming of all year. Hot tubs are easily one of the most popular features people look for at a holiday cottage. As a result, houses with hot tubs are always amongst the first to get booked up for peak seasons like summer and Christmas.
Booking a holiday house with a hot tub in October means you'll enjoy better availability, so you're more likely to get the cottage that's right for you – whether that's enough room for all your guests, the perfect location, or complementary features like a swimming pool, games room or even tennis court.
On top of all that, it means you can enjoy the local surroundings without the hustle and bustle you might encounter at busier times of the year. Whether you're heading out to popular walking spots and beaches or visiting local attractions and activities – you can do it with a bit more time and space to yourselves.
When to book your hot tub holiday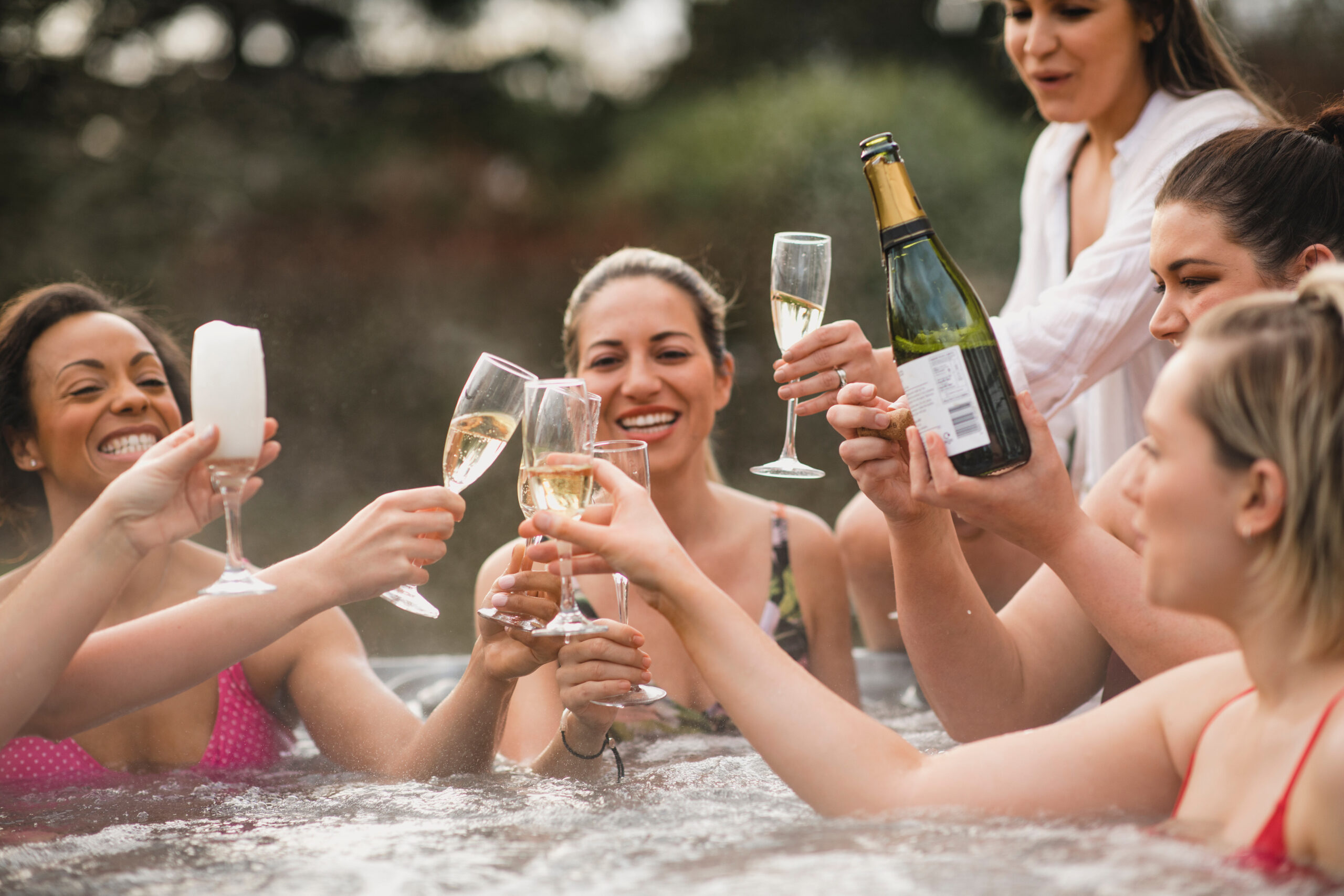 As we've mentioned, October half-term has much better availability than other school holidays like summer and Christmas. That said, houses with hot tubs are still highly sought-after. Because of this, we recommend leaving at least 2-3 months when searching for homes with a hot tub.
June and July are a good time to book a hot tub holiday for October half term because most people will have their eyes firmly fixed on summer. They might be booking a last-minute escape or just enjoying a holiday they've been looking forward to all year.
However, the same golden rule applies to these holidays like any other – the earlier you book, the better. Planning your getaway 6, 9 or even 12+ months in advance will give you outstanding availability, allowing you to take your pick of the best holiday homes for October half terms – all with state-of-the-art hot tubs to enjoy.
Where to go this October half term
Coastal escapes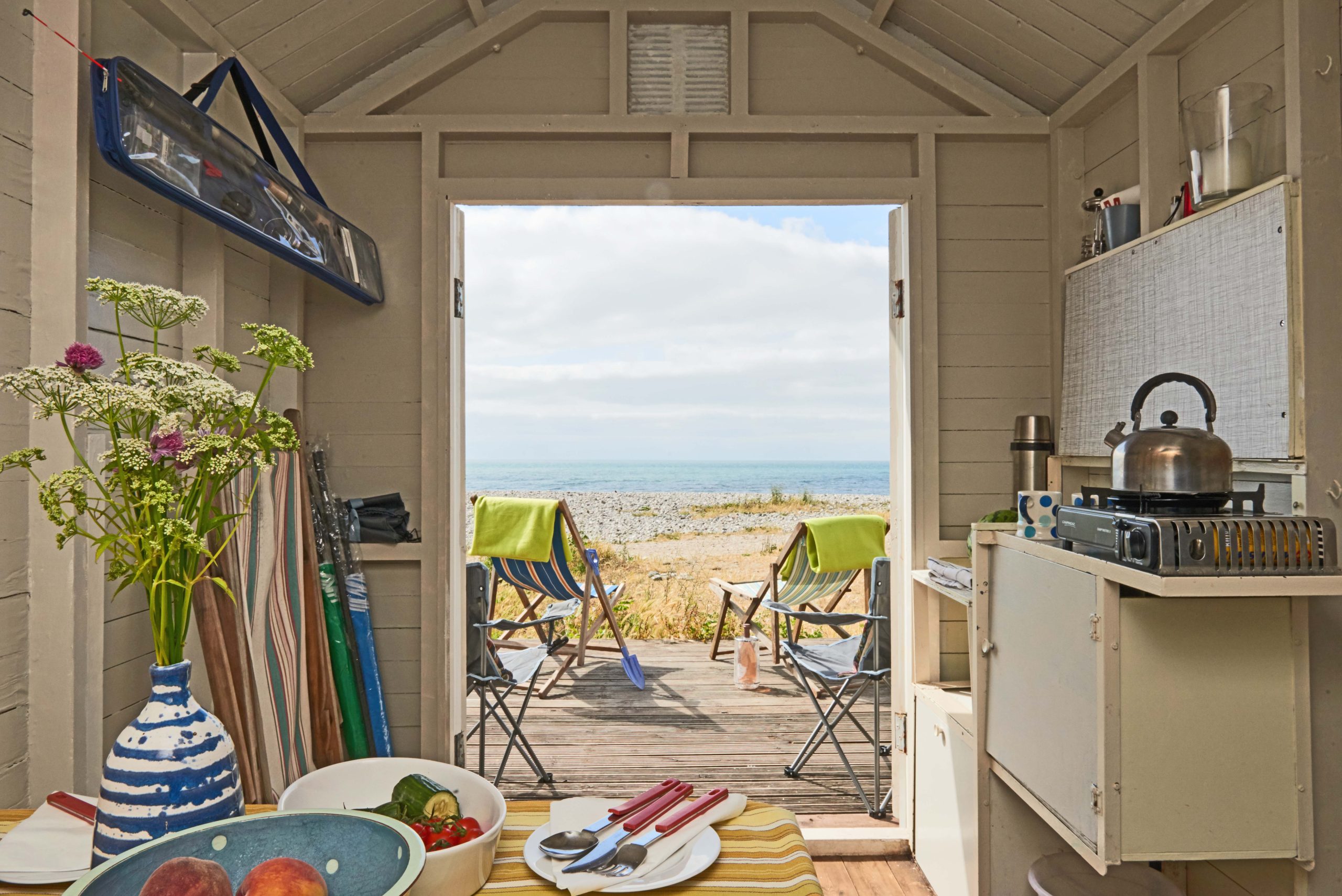 Coastal locations like Dorset, Devon and Cornwall are always massively popular from June to September. Visiting in October means you get the same stunning beaches and coastal villages without the crowds and queues. What better place to take in a sea view than your own private hot tub?
Remote getaways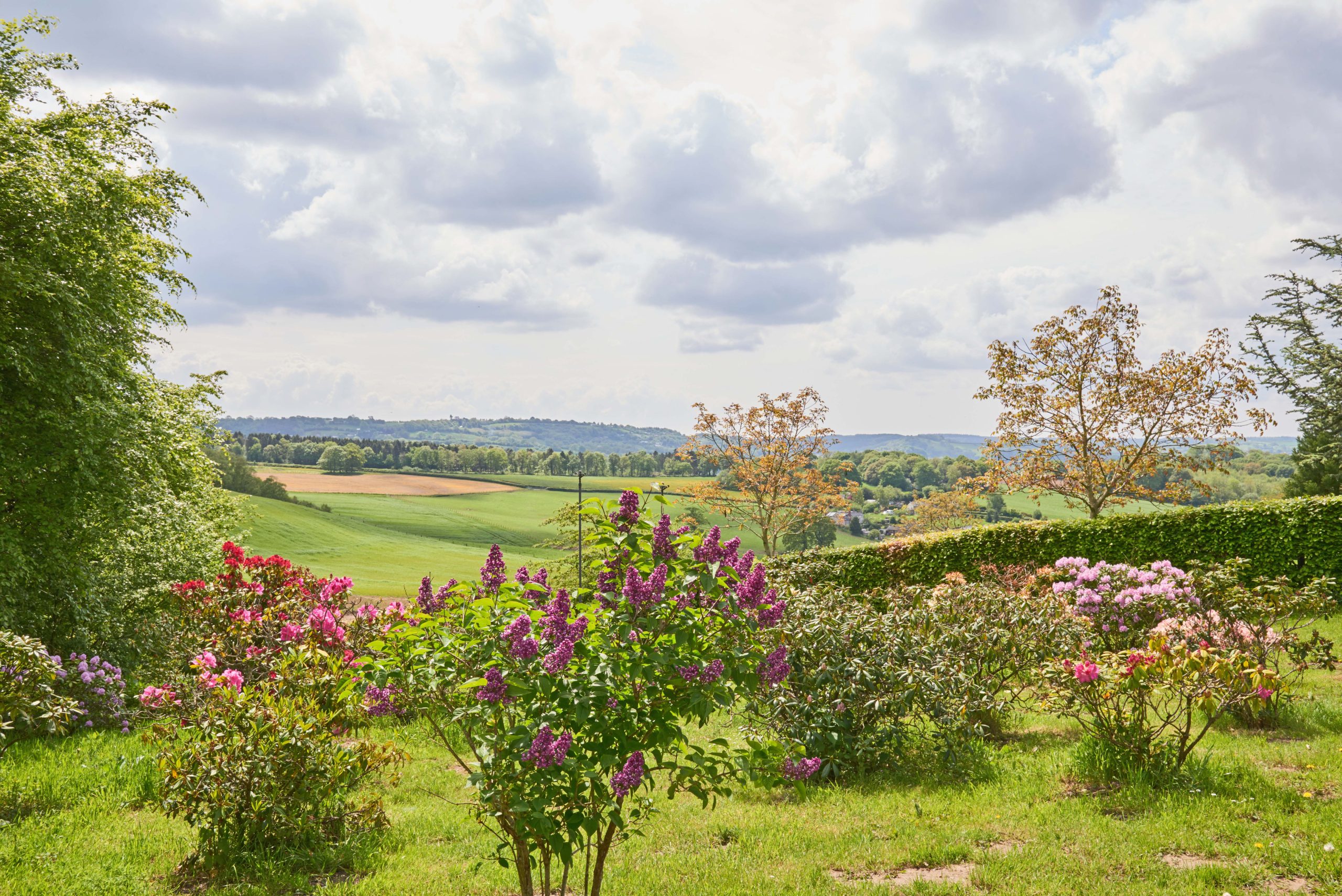 If you want to go full-on relaxation, it's hard to beat a remote location. With a hot tub in these secluded, idyllic spots, you can let the bubbles ease away your stresses with only your nearest and dearest around for miles. It's like having your own mental wellbeing retreat!
Walking holidays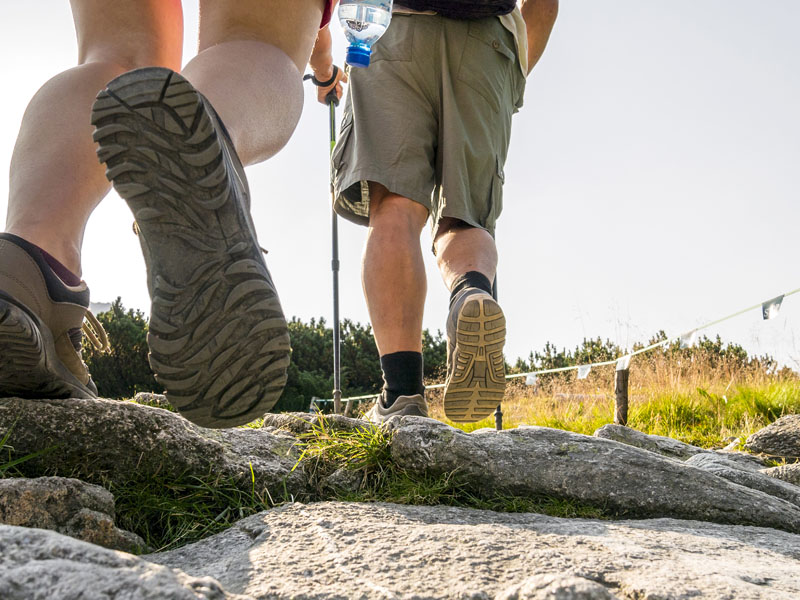 Perhaps you want to stretch your legs this October half term? A hot tub is certainly the best way to soothe them after a long walk. The Peak District and Lake District stand out as two of the best walking destinations in the UK, with plenty of hot tub holiday homes to choose from in either location.
Countryside retreats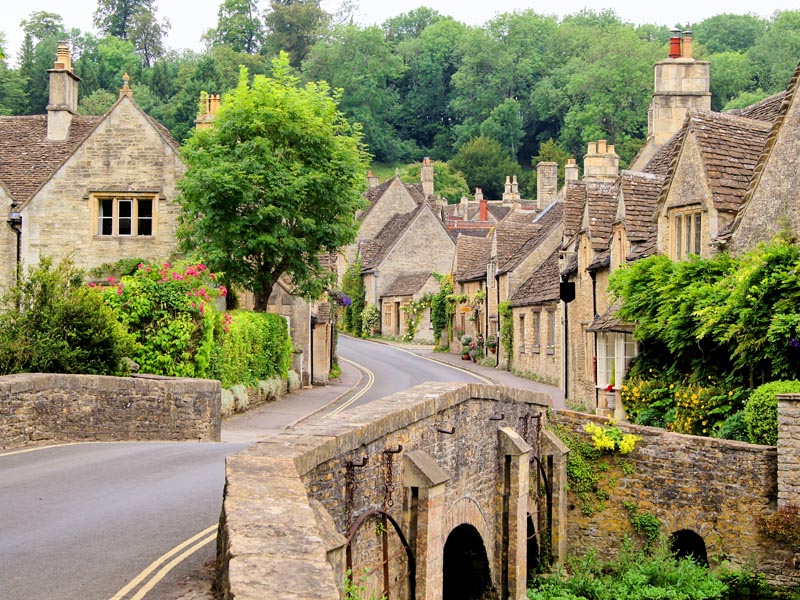 Combine modern luxury and the 'cottagecore' lifestyle with a hot tub holiday in the countryside. There are plenty of beautiful homes in locations like the Cotswolds, Surrey and Yorkshire, just a stone's throw from chocolate box villages.
Home counties staycations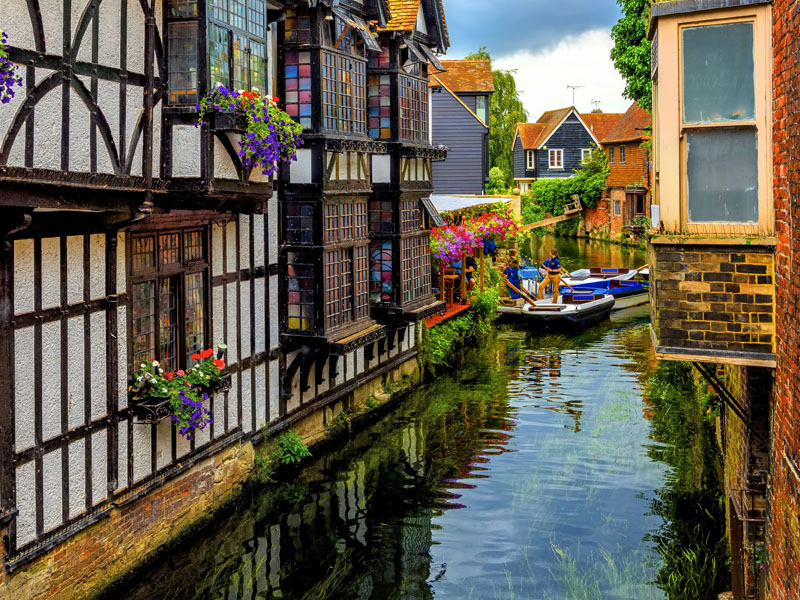 If you live in London, you'd be surprised just how many options there are within a couple of hours. Home counties like Buckinghamshire, Berkshire, Hertfordshire and Kent provide an abundance of hot tub holidays for October half-term, just a short drive from the capital.
Other great features to consider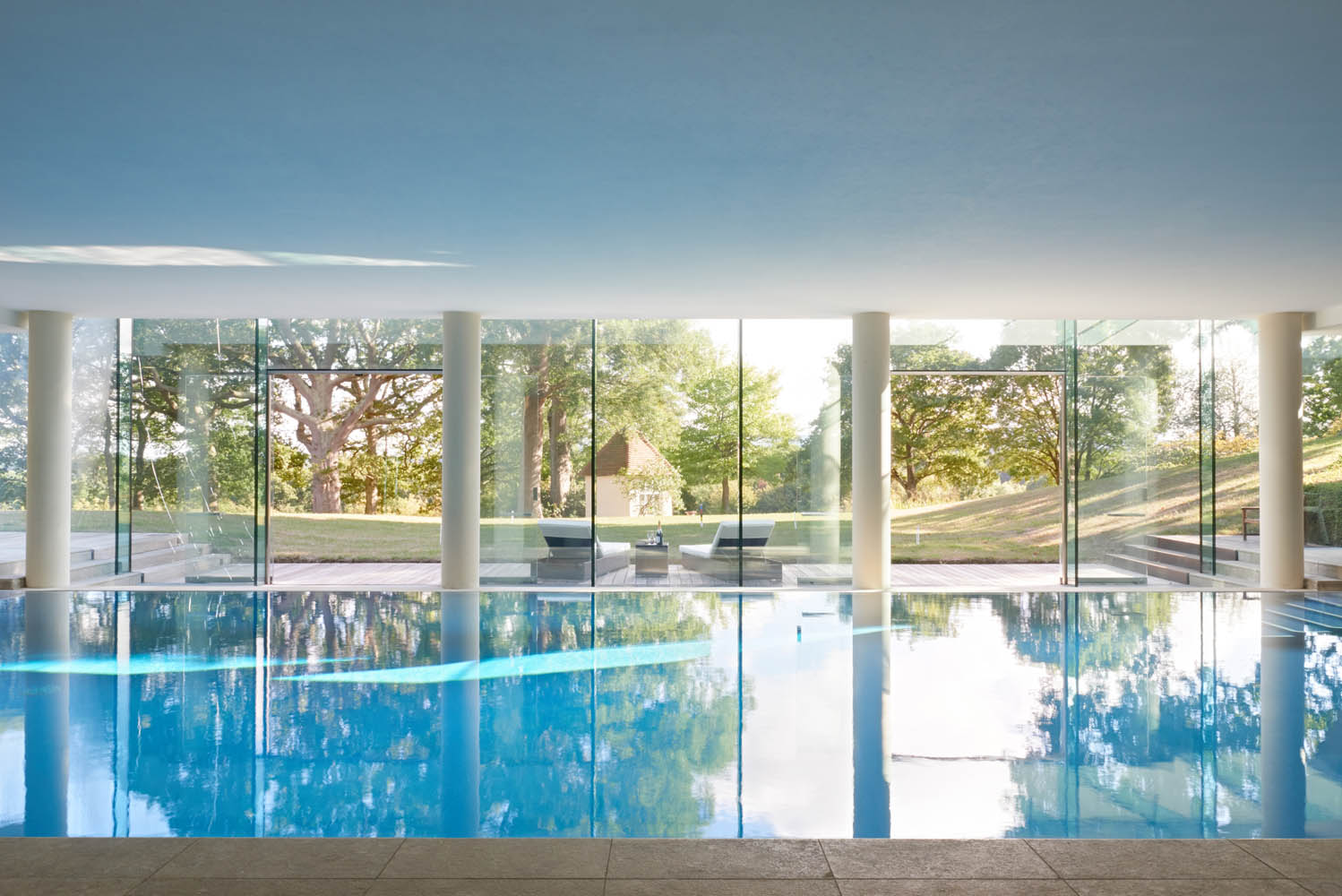 If you're planning a hot tub holiday this October half term, there are a few other luxury features worth looking out for…
Book your October half-term hot tub holiday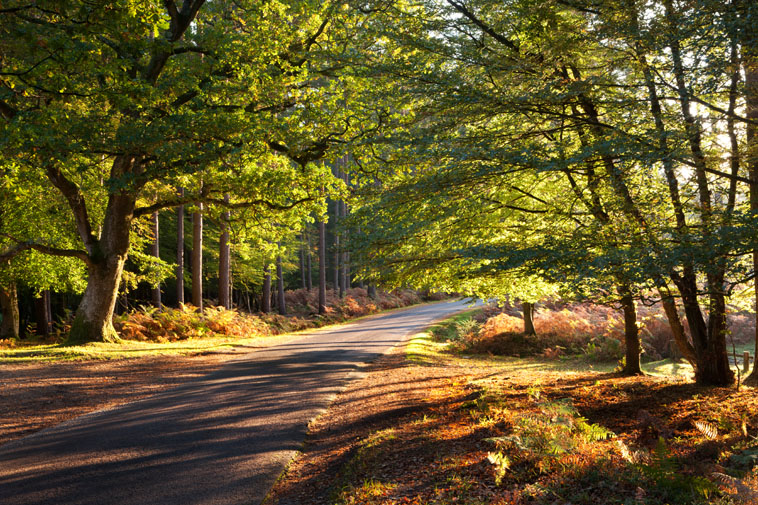 Ready to turn that dream holiday into a reality? kate & tom's makes it easy. We've hand-picked the best holiday cottages with hot tubs throughout England and Wales, so you can simply choose your favourite for October half term. If you have any particular requirements or requests, don't hesitate to contact us on [email protected], so we can do our best to help with your search.