Whether it's a summer holiday or a winter break, there's one big question we all must answer. Do you take a staycation in the UK or venture further afield?
Holidays abroad have become far more accessible over the last two decades. So much so that it's almost become the norm to look overseas for your next holiday destination.
However, by automatically looking for flights abroad, you could be missing out on a much better holiday right here in the Great Britain. Read on as we look at eight reasons why a UK staycations is the best option for your next holiday.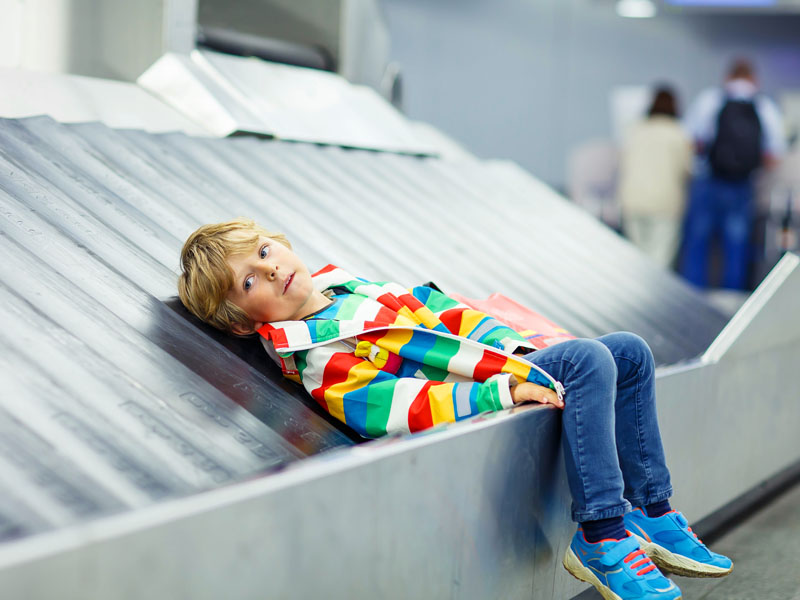 1.Quicker and easier
Looking at flights, it's easy to think that destinations like Italy, Portugal and Scandinavia and are just two to three hours away. However, in truth, they're pretty much a whole day away. As well as turning up to the airport two or three hours in advance, you've got to factor in the time it takes to get to the airport, plus your transfers from the airport abroad – and all the waiting time in between.
With all that considered, your quick trip to Sorrento suddenly takes upwards of eight hours door to door. As well as wasting your time, that's eating away at precious time where you could be making memories.
On the flipside, you can get almost anywhere in the UK with that length of time in the car. With stunning locations like the Lake District and Northumberland in the north and Cornwall and Kent in the south, it's so easy to choose somewhere closer to home and get that driving time down to just two or three hours.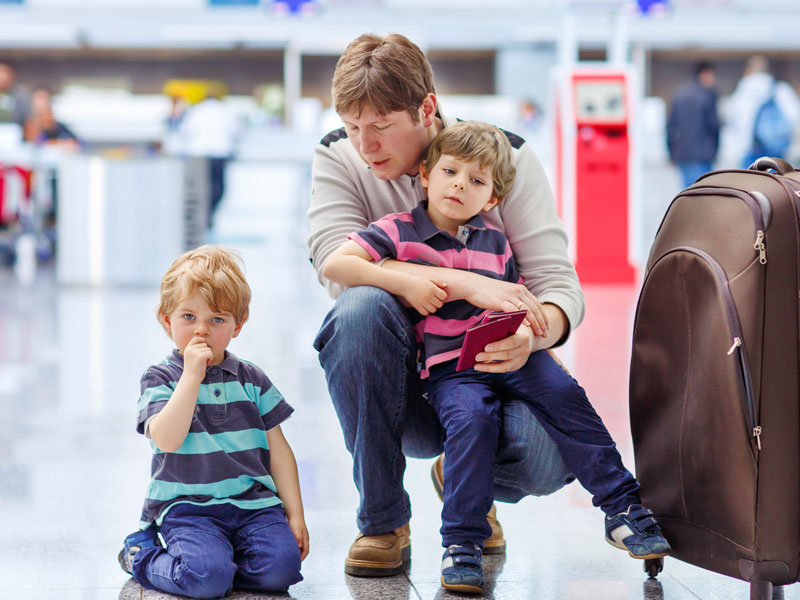 2. Travelling with kids
The worst thing about eight hours of travelling? Kids hate it. You want your holiday to be filled with happy memories for your children, but that's seemingly impossible when they have to face hours and hours of boredom, earache, hunger and restlessness – especially when flights are at awkward times.
That's not even mentioning the stress for you. After all, you're responsible for keeping them happy throughout the journey. On a long flight, that means constant battles to get them to sleep, keep them fed and get their iPad working in a confined space surrounded by strangers. Oh, and don't forget fighting back the onslaught of germs! 
Compare that with a short drive where you can bring whatever you want and even pull over for a break – and you can see why the Great British staycation is becoming more popular for families.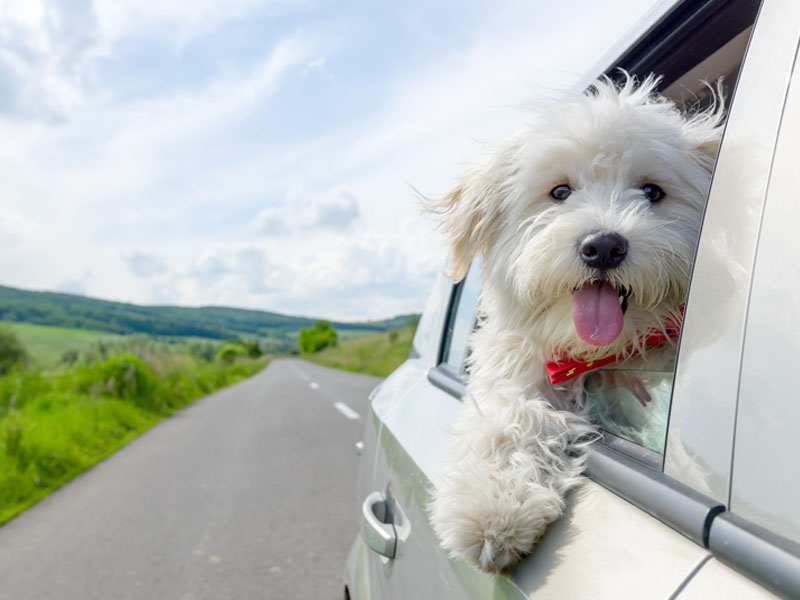 3. Taking your pets
Some people's children are furry with four legs. Of course, we're talking about cats and dogs. Now, this is an area where a UK staycation is undoubtedly better than a holiday abroad. Ever tried taking your dogs or cats on holiday overseas?
For starters, hardly any hotels will let you bring your furry friend. If they do, they're unlikely to have the facilities your canine or feline needs. That means shopping around for pet food, bowls or anything else you might forget to bring, in a foreign country.
On top of that, your pet might not enjoy the holiday. After all, they're in a completely different environment and – much like kids – they're going to get incredibly restless or even confused and scared on a long journey.
In contrast, the UK has a selection of stunning pet-friendly holiday cottages to choose from. Let your dog run wild in beautiful enclosed gardens or have the kitty curled up by the fire like they would at home, all in some of the most picturesque surroundings for you to enjoy.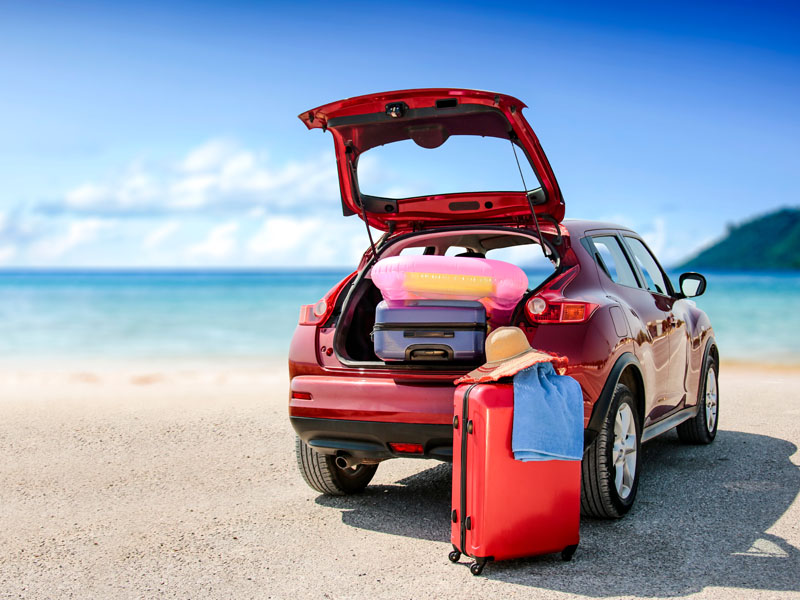 3. Hassle-free luggage
Luggage is easily one of the worst things about taking a holiday abroad. First and foremost, because you have to haul it around on and off planes, buses and taxis. Whether it's because you're carrying all you can, or because of your airline's limit, you'll also be restricted in terms of how much you can bring. On top of that, many airlines restrict what exactly you can pack, with toiletries particularly problematic for carry-on luggage.
Imagine a holiday where you can simply load up the car with everything you need, with no extra hassle or costs. That's exactly what's on offer with a British staycation. Take everything your family needs for a weekend, week or even longer away, then drive straight to your luxury home from home without any need to compromise or cut down.

5. The local lingo
It's always great to learn new languages and experience new cultures. But sometimes, it's just a lot more convenient to get around when you're on home soil. Whether it's booking tickets, asking for directions or just ordering food, having people who speak the same language as you can make everything that bit easier.
On top of that, if you're taking the kids, it's nice for them to be able to make friends with other children when you're on days out. It's unlikely you'll be able to do that in another country.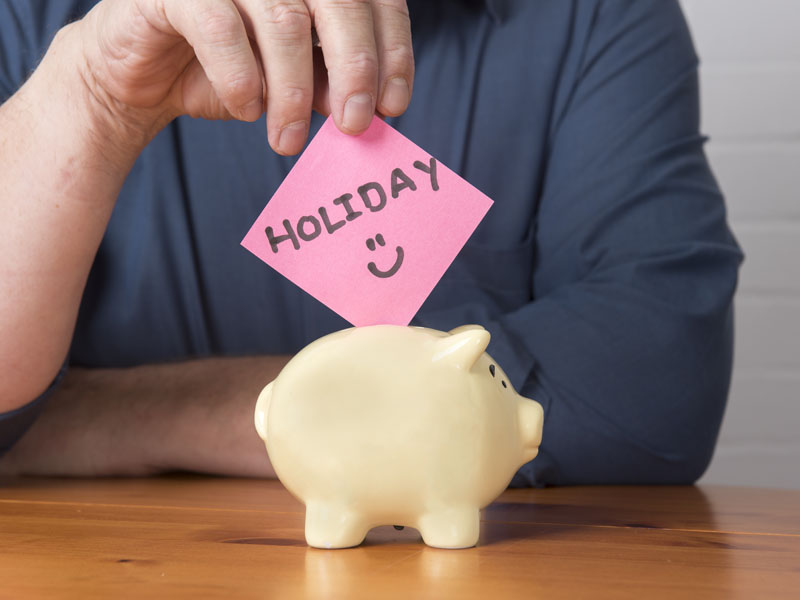 6. More bang for your buck
When you're planning your holiday abroad, the costs usually break down into travel and accommodation. With the average flights costing £170 per person, it's fair to say the travel side of this can stack up to a pretty hefty figure. For a family of five, you're already talking upwards of £800, before taking transfers, airport parking or car hire abroad into account.
On the other hand, with a staycation in the UK, you can spend almost your entire budget on accommodation. When you factor in the saving from flights abroad and other travel expenses, you'll be able to get a much more impressive, luxurious holiday home in the UK.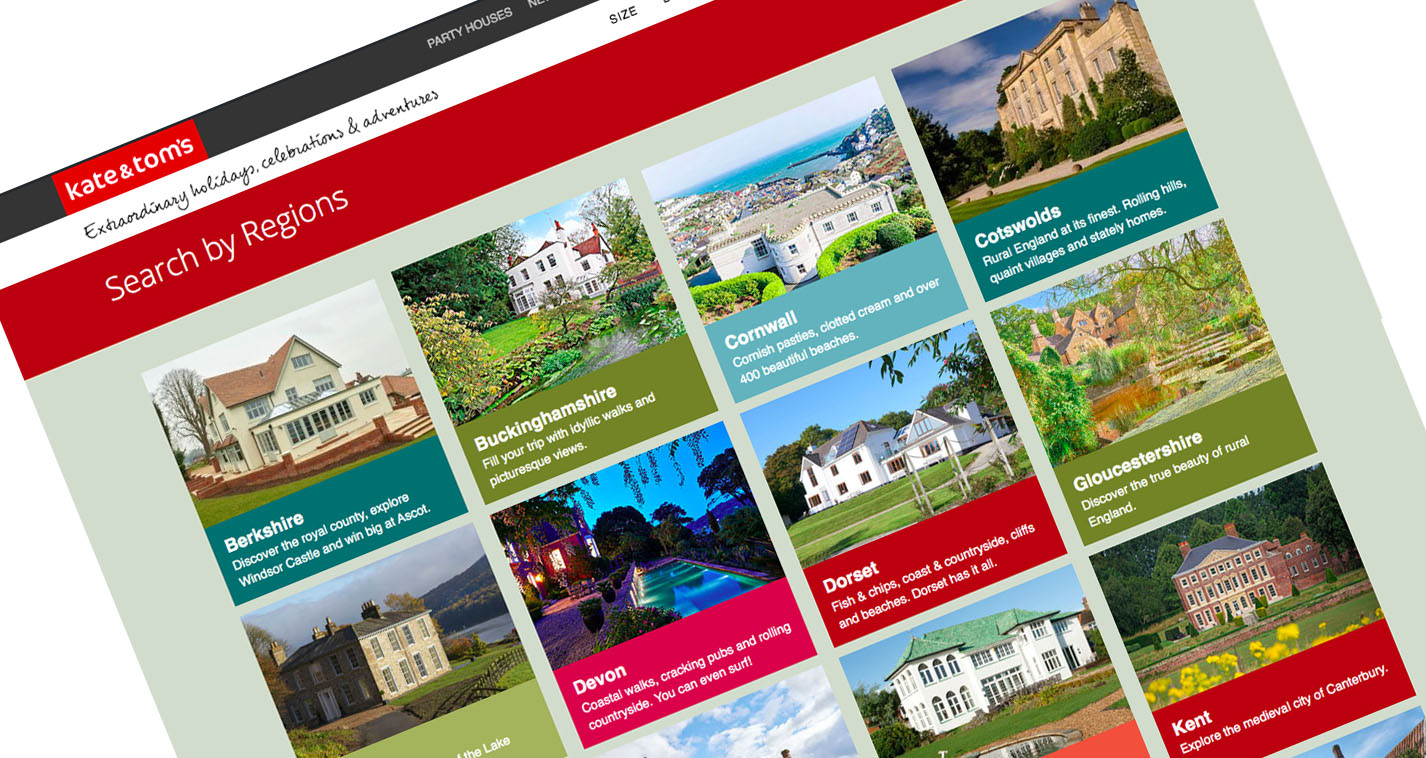 7. Location, location, location
The biggest reason that a staycation comes out on top against holidays abroad? The UK's stunning locations. 
We're not going to beat around the bush. Britain has some of the best destinations in the world – and we just don't think other countries can compete.
The stunning coastlines of Cornwall, Devon and Dorset. Rolling hills and picturesque views of the Cotswolds, Lake District and Peak District. Or the historic surroundings of Oxfordshire, Kent and Berkshire. Whatever kind of holiday you're after, you can find it the perfect place right here in the UK.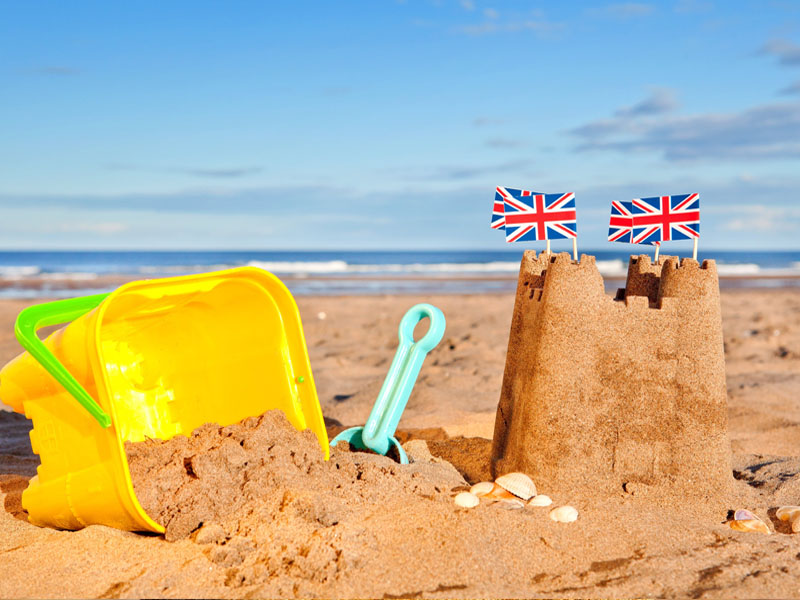 8. So much to do
Wherever you're heading in the UK, you're sure to find myriad attractions just a stone's throw away. The UK is much smaller and more compact than other countries, making it easy to get to so many different places while you're away.
From theme parks, vibrant cities and quaint villages to historic sites, national parks and beaches, you'll be able to cherry pick the best things to do for your whole family – and tick them all off the list.
Plan your ultimate staycation
From the mesmerising beauty and unbeatable fun of the British Isles to the convenience of a much shorter, simpler, child-friendly journey, there are so many reasons to choose a British staycation for your holiday.
Want to plan the best staycation in the UK? At kate & tom's, we've selected the very best large holiday houses in an array of stunning locations. Whether it's a holiday homes with a games room, indoor pool or private tennis court, the Great British staycation doesn't get better than this.
Give our team a call on 01242 235151 to take the first steps towards your staycation of a lifetime.
Please share this post if you found it helpful.
---
Want to find out more? Get in touch with our team on 01242 235151