From boosting endorphins to keeping health conditions at bay, everyone knows exercise is good for the body and soul. While holidays are often associated with sipping cocktails by the pool, overindulging in food and relaxing by the fireplace with a good book, active breaks can be so much more rewarding.
Creating lasting memories with family and friends. Reconnecting with nature. Energising your body and mind. The benefits of active breaks are profound. Who knows, you may even lose a few pounds in the process – perfect if you're looking to get back in shape after a lockdown lapse. If you're thinking of recharging your batteries with an active break, here are a few more benefits to get you inspired.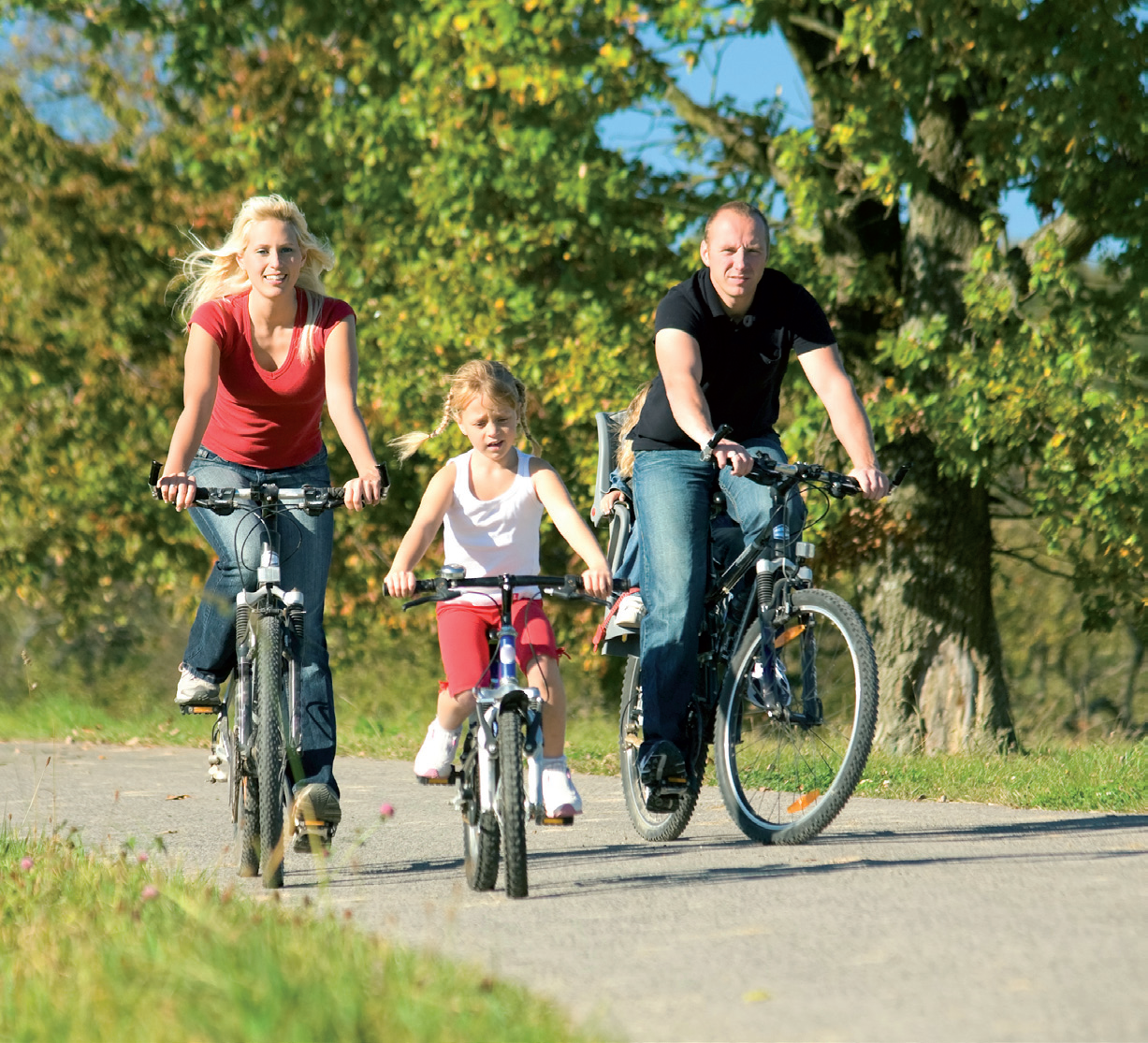 1. Make memories with the family
From teens to grandparents, the mood-boosting benefits of exercise are universal. Getting outdoors and enjoying the sunshine (or drizzle) is a great way to bring the whole family together and put a smile on everyone's faces. From sandcastle building competitions in Salcombe to mud-splattered walks in The Cotswolds, active holidays allow you to create unique memories that could soon become the stuff of family folklore.
2. Bring along Fido
With around 23% of Brits owning a dog, Fido-friendly holidays are always in high demand. Pet friendly holiday rentals are a great way to keep your pup happy and stay active throughout your break. The UK is a nation of dog lovers and you're spoilt for choice when it comes to pet-friendly walks.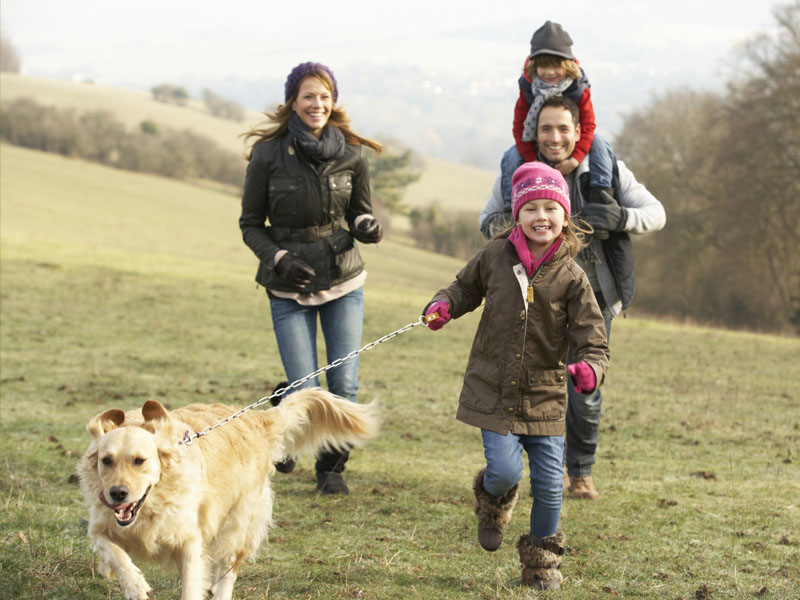 In the Lake District, routes like the Derwentwater Circuit, Tarn Hows and Ennerdale Water welcome both two and four-legged ramblers. The Cotswolds is another fantastic destination for pet owners, with trails like Broadway Tower and Tewkesbury
Abbey great for working up a sweat with Fido in tow. In Devon, you'll find a constellation of dog-friendly beaches, many that allow off leash play.
3. Spark curiosity
Britain is one incredible backyard, with so much more to discover than museums, galleries and science centres. If you're travelling with kids, planning an active break can be a wonderful way to spark curiosity and inspire learning. A day spent fossil hunting on the Jurassic Coast, for example, combines gorgeous scenery and fresh air with a bite-sized palaeontology lesson. Rambling in Sherwood Forest is also a chance to learn about ancient oak trees, native wildlife and of course, one of England's most famous folklore heroes.
4. Explore new destinations
Planning an active break is a great opportunity to explore a new destination you've always wanted to visit. With a treasure trove of sandy beaches, sun-dappled forests and windswept moorlands to explore, the UK an outdoor playground just waiting to be discovered.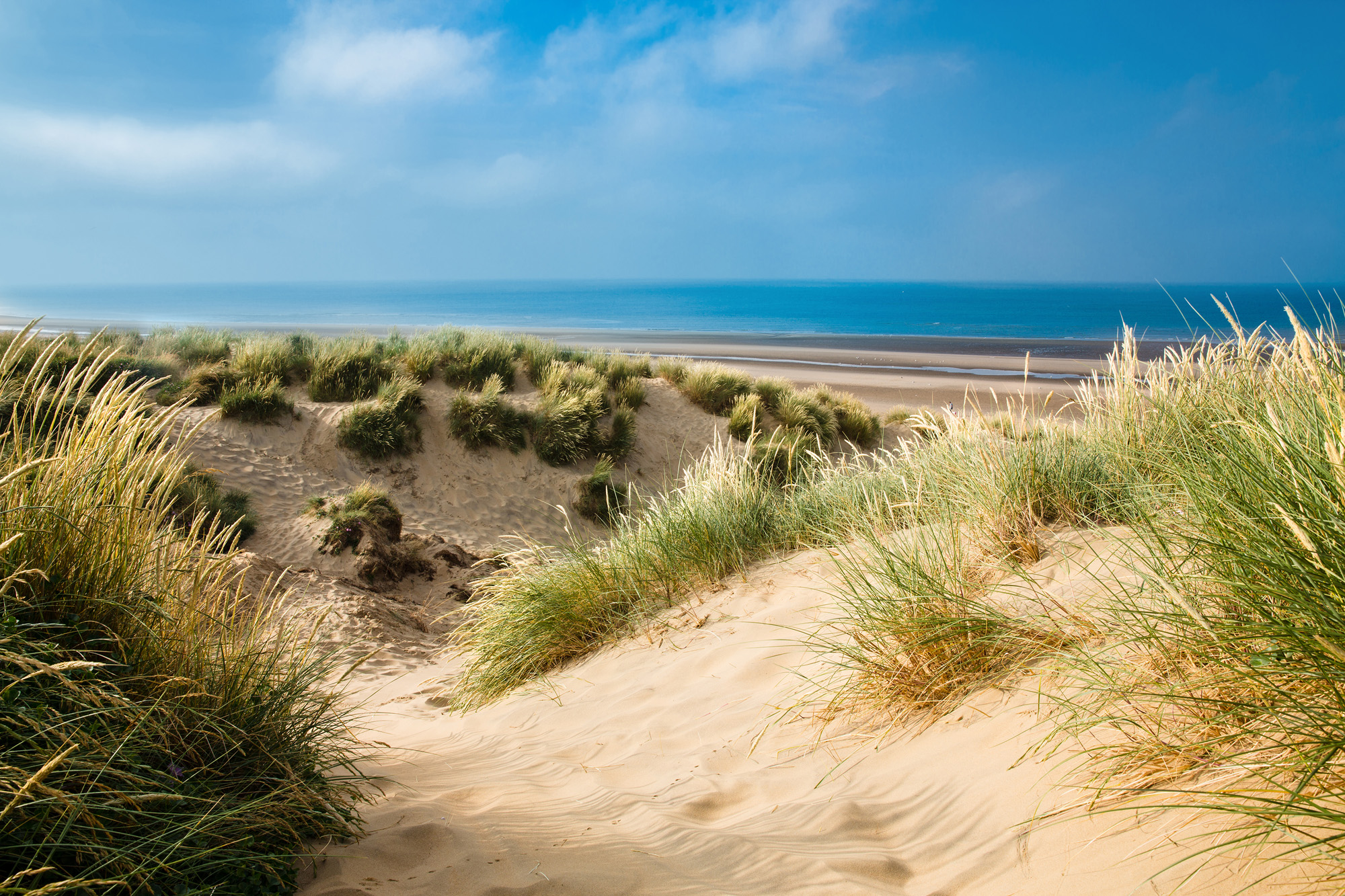 Generally, active breaks are best suited to destinations where you're surrounded by natural beauty. That said, an active holiday doesn't necessarily have to be in the country. For example, a getaway to Manchester can be combined with a day of canoeing along the Bridgewater Canal. If you're whisking the family to London, destinations like Kew Gardens and Richmond Park combine outdoor experiences with urban appeal.
5. Get creative in a chef-inspired kitchen
What better way to complement an active break than with healthy, homecooked meals? The kitchen is the heart of the home and luxury holiday properties are no different. Cooking is also a great way to experiment with local ingredients.
Start your day right with free range eggs from the local farm and fresh baked sourdough in Dorset. Wind up a day our outdoor adventures in Cumbria with chargrilled salt marsh lamb, organic beans and foraged samphire picked up from the farmer's market. You can even get the kids involved, experimenting with tasty delicacies like Lancashire Eccles cake and Welsh rarebit.
6. Work on your tennis
Wimbledon may have been cancelled this year but that doesn't mean you can't show off your whites on your next holiday. Increasingly popular with active families, luxury holiday homes with tennis courts are a fantastic way to stay active throughout your getaway. You can even host your own family tournament complete with Pimm's cups and strawberries and cream.

Want to work on your backhand or topspin? Why not enlist the services of a private tennis coach? You'll find qualified coaches across the UK, many willing to travel to your holiday house and offer one-on-one or group lessons in your own backyard.
7. Swim, sweat and steam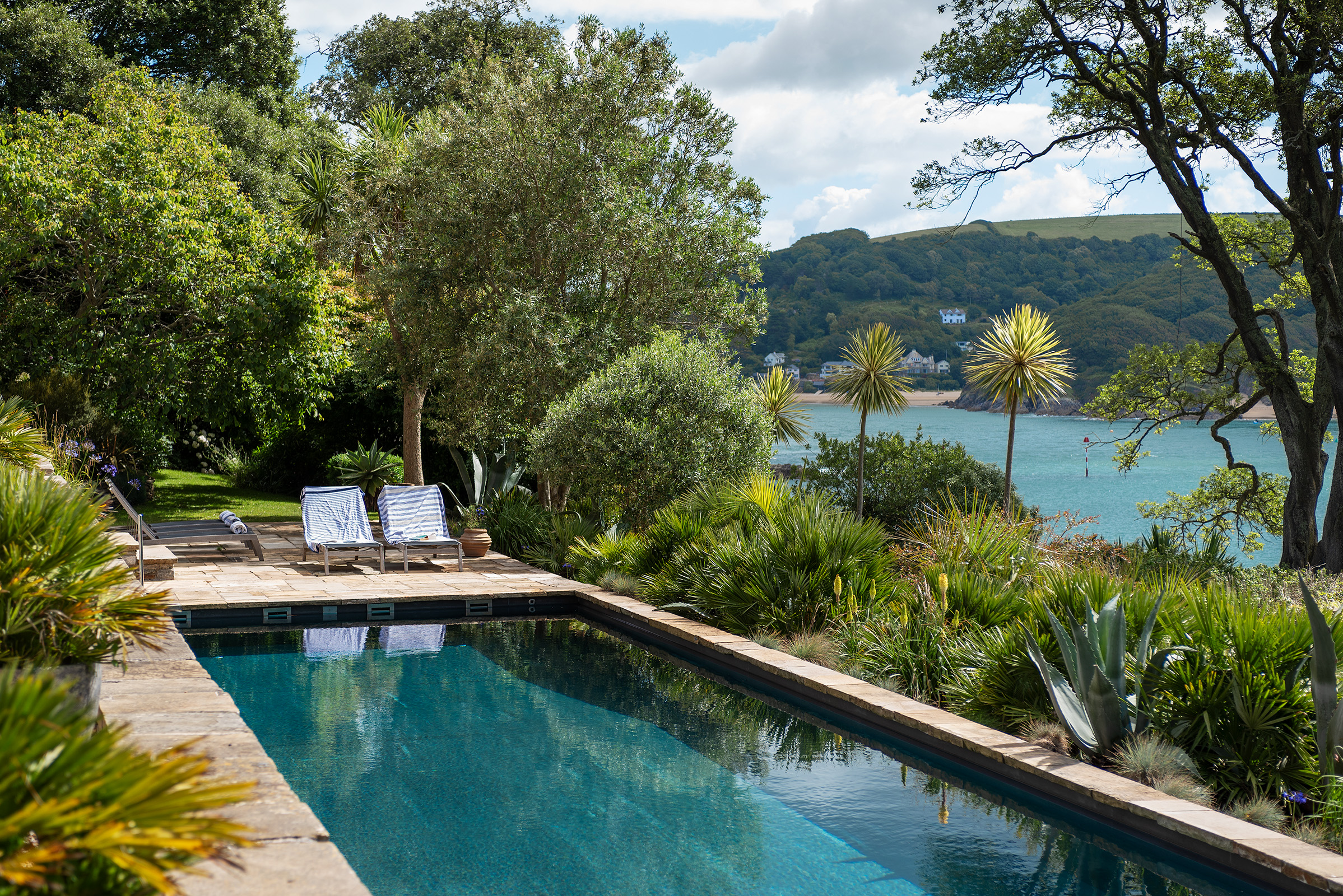 With luxury holiday homes, there's no need to let your usual workout routine fall apart when you're away. From swimming pools and gyms to steam rooms and on-site spas, executive-level properties come with everything you need to stay active.
8. Practice mindfulness
Checking your work emails while tackling a treetop high ropes course in the Peak District or white water rafting along the River Dee in North Wales can be quite the challenge. For this reason, active breaks can be a bona fide way to check out of your everyday life and live in the moment with your loved ones.
9. Harness the benefits of nature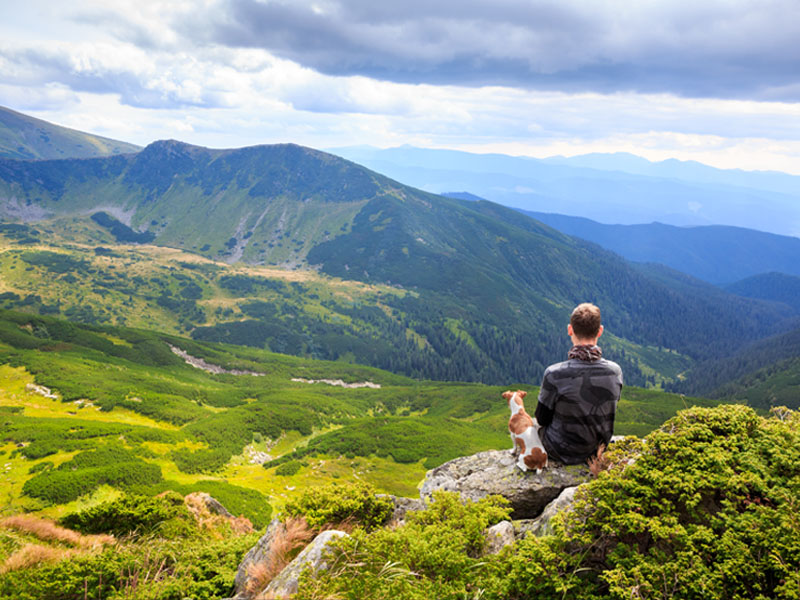 The therapeutic benefits of nature are scientifically proven, with some doctors even prescribing rambling, birdwatching and walks on the beach as a way to treat anxiety, manage high blood pressure and increase happiness. Active breaks usually go hand-in-hand with a dose of fresh air, making them ideal for any family looking to reduce stress and improve mental health.
Time to get out there
Ready to book your active holiday? At kate & tom's, we have a cherry-picked collection of luxury holiday homes that are perfect for active breaks. From magnificent Georgian manors in the Herefordshire countryside to barn conversions on the Cornish coast, we have properties for every occasion. Not only do they immerse you in stunning natural landscapes, they tick all the boxes when it comes to tennis courts, pools and chef-inspired kitchens.
Please share this post if you found it helpful.
---
Want to find out more? Get in touch with our team today