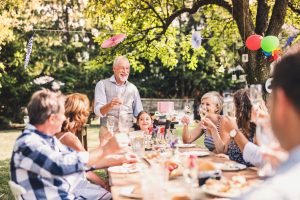 Arranging group accommodation can be something of a nightmare. With many different personalities and preferences to consider, finding 'the one' might seem difficult at first. Not to mention the logistics of sorting out which room everybody is going to stay in.
Don't worry. It doesn't have to be quite as hard as it seems. To help put a stop to the stress, we've created a beginner's guide to arranging group accommodation. Here, we'll break the decision-making down into sections, so you can skip to the part you're struggling with most.
Figuring out logistics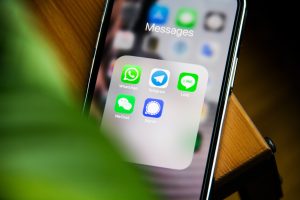 To make planning easier, you may want to start by making a WhatsApp or message group with everyone attending the getaway. This way you can regularly update the group and guests can easily let you know their requirements. You could also host a little 'planning party' to discuss options and get everyone excited for the trip.
At this stage, you are going to want to discuss the budget and figure out the easiest way of splitting the costs. There are some great apps and online tools for this nowadays. Splitwise keeps a running total of who owes what and can be handy on the actual trip itself in place of a kitty. Venmo lets you send transfer requests to your group whenever deposits or instalments are due.
Choosing the location of your group accommodation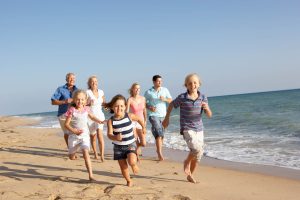 For some, the location may be fixed, like if you are renting to attend a nearby wedding. For others, location can be the very first point of contention among your group. There are lots of things to consider but first, you should think about how easy it is to get there. For example, Cumbria is stunning, but a very long drive for those who live in the south, and the same applies with locations like Hampshire for those up north.
You also need to think about the type of trip you're planning when thinking about location. Are you looking to spend lots of time at the beach, or would you prefer something near a city with more to see and do? The countryside is a great option for both families and party groups, as it provides privacy alongside a scenic backdrop. Meanwhile, those with kids might want to search for something with lots of activities nearby.
If there are a few suitable options and your group can't decide, why not put it to a vote. Alternatively, you could put all the options into a hat to decide on a mystery winner!
Choosing the dates of your stay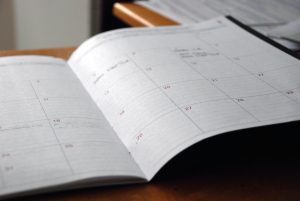 Again, for some, dates may be fixed, but for others, choosing them can be a challenge. The best thing to do is start by eliminating 'blackout' dates – any time that members of the group can't do due to work or family commitments. Next, narrow it down by thinking about the season you'd like to travel in.
Are you thinking of a cosy winter getaway, or would you prefer crisp walks in the spring sunshine? Places down south such as Cornwall and Dorset may have more going on during the summer. In some cases, restaurants, bars, and local attractions may even shut up shop during the winter. This means you may be better travelling north during the colder months, where things aren't quite so seasonally dependent. 
Choosing which features to prioritise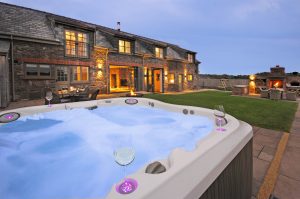 Now comes the fun part. Choosing which features and amenities you are looking for can help you narrow down your choice even further. A swimming pool is a great choice for family holidays and always goes down well with the kids. Those organising a hen do might be looking for someplace with a hot tub and spa. On the other hand, those on a stag do might consider accommodation with a games or snooker room.
What about a built-in bar for a birthday party to remember? Some houses are even equipped for parties with disco rooms and state-of-the-art sound systems. Chat to your group about the non-negotiables. Then filter your search by feature to find your perfect property.
Choosing the size of your group accommodation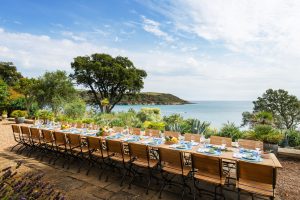 The size of the group accommodation you choose will obviously depend on how many guests you have. However, it's not quite a simple as the number of beds. You need to make sure your chosen accommodation has the right room configuration for your group. For example, you wouldn't want a house with triple or single rooms if your group is made up of couples.
You should also consider communal areas as well as bedrooms. Are there enough chairs around the dining table and enough space for everyone to hang out together in the lounge? If you're bringing your pets, is there a large outdoor space for them to roam around in? If you're renting to celebrate a special occasion, make sure there is space to cater for your party. Be sure to also consider your guest's individual needs at this stage. Is there anyone with a disability who may need accessible facilities or a room on the ground floor for example?
Policies and reviews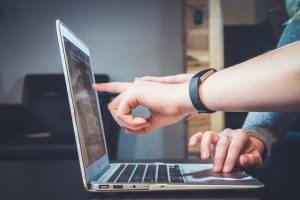 Once you think you've found 'the one', don't forget to read the reviews to get a good feel for the place. You might even find some helpful local tips in there for your trip. It's also a good idea to check cancellation and deposit policies to make sure you are comfortable with them before signing on the dotted line.
Planning the ultimate group getaway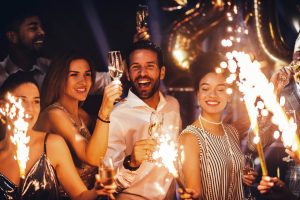 Whether you're planning a lively stag do, a peaceful family retreat, or a wild birthday weekend, booking group accommodation can be just as exciting as the trip itself. kate & tom's have an endless array of cottages, townhouses, and countryside manors to choose from, with something for every occasion.
Our friendly team are on hand to help narrow down your search, so don't hesitate to get in contact today. Email [email protected] with your name, group size, and ideal destination, and we'll take care of the rest. Or, use our handy search function to filter properties by dates, location, size, and features.