For most people, ringing in the New Year with loved ones is a top priority. In many cases, 'nearest and dearest' also refers to your beloved pooch. The latest PAW Report from PDSA confirms just how much Brits love their pups, in fact, with an estimated 9.9 million pet dogs currently registered in the UK.  
If you simply can't fathom the idea of holidaying without your favourite four-legged companion and you're looking for something a little different this year, here are seven unusual settings for a dog-friendly New Year break.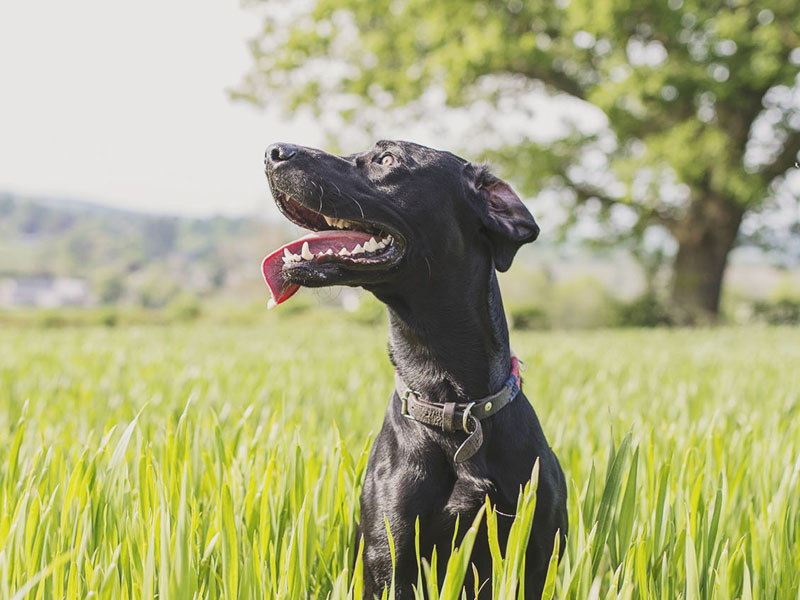 1. The Cotswolds
With rolling hills, ancient woodlands and vast, open spaces, the Cotswolds is sure to win you and your pooch over.  After a long walk in the countryside, retreat to your holiday cottage for mulled wine and mince pies by the fireplace. You'll also find dog-friendly country pubs scattered throughout the Cotswolds, making it easy for both you and your pup to unwind.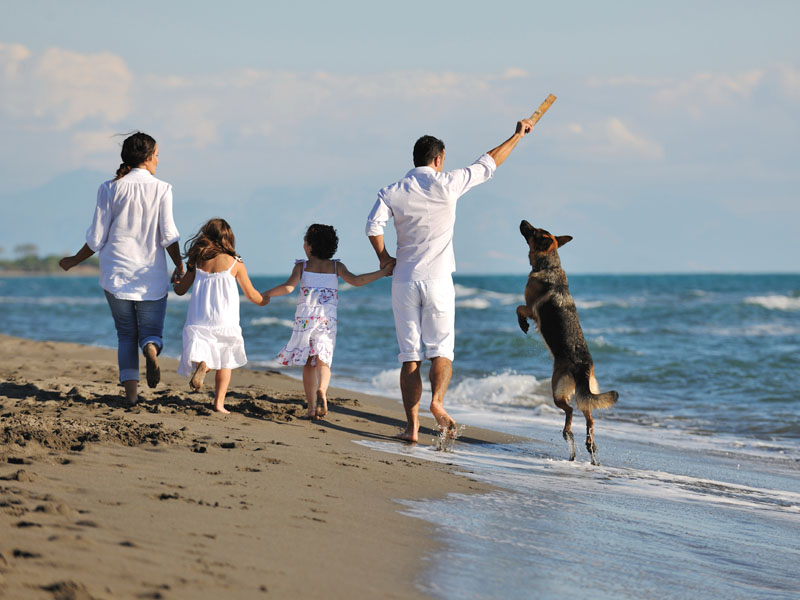 2. Cornwall
With more than 200 dog-friendly beaches strung along the coast, Cornwall is a paradise for pet owners. You'll love spending blustery winter mornings strolling along the sand with your pup splashing in the shallows. After an hour or so of playing fetch and sniffing seaweed, warm up with scones, jam and lashings of clotted cream at a local tearoom.
The mild sub-tropical climate makes Cornwall a top pick for smaller breeds like Terriers, Toy Poodles, Pugs and Pomeranians, who are more prone to feel the chill on winter walks.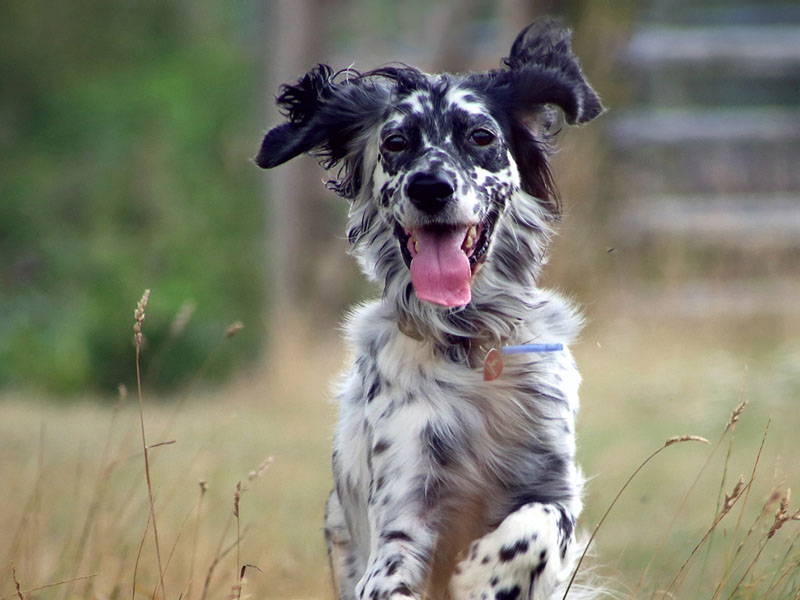 3. Peak District 
The Peak District will immerse you in a wonderland of rugged limestone valleys, windswept moorlands and rolling hills. The stunning scenery doubles as a fantastic outdoor playground for pups, with plenty of off-lead routes to be found in the Goyt Valley.
The popular Monsal Trail features flat terrain and is dotted with charming pubs. Most offer a warm welcome to dogs and are happy to let your pup bask in the glow of a roaring log fire.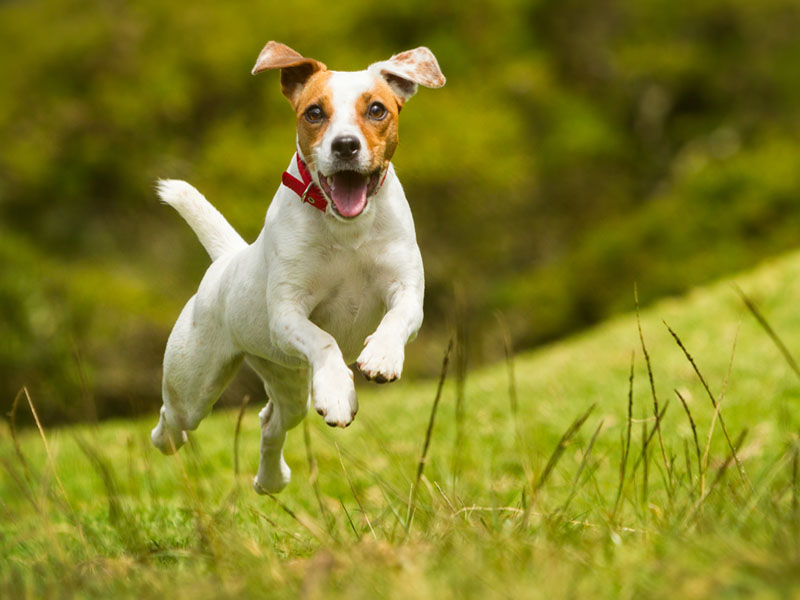 4. Yorkshire
The picturesque Yorkshire coast is prime dog-walking territory, with plenty of driftwood for playing fetch, not to mention flocks of gulls to chase and plenty of crabs to bark at. 
Robin Hood's Bay in the North York Moors is a firm favourite, with a dog-friendly beach and excellent pubs to warm up at. Alternatively, head inland to explore the scenic trails of the Yorkshire Dales.
Yorkshire is also home to dog-friendly stately homes such as Burton Agnes Hall, where dogs are welcome in the gardens and woodlands. Needless to say, Yorkshire terriers and Airedales will be in their element.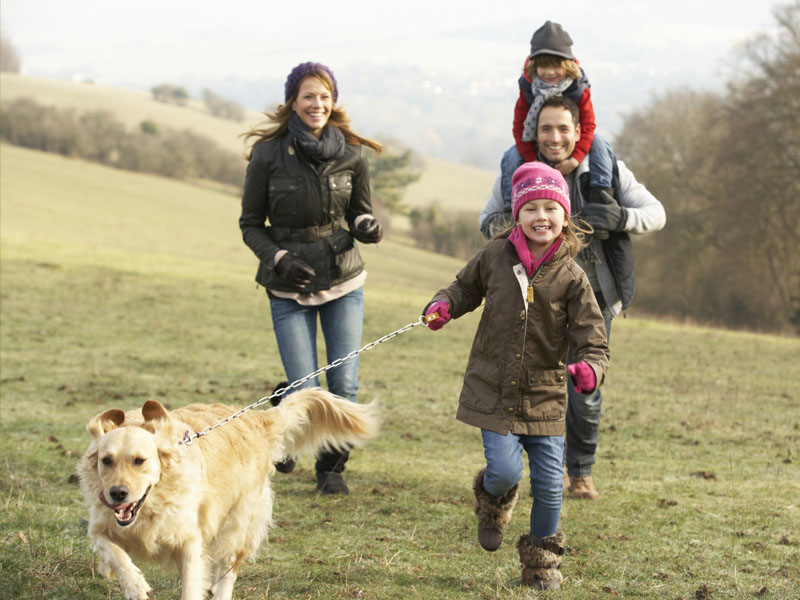 5. Wales
From long sandy beaches to rolling moorlands, Wales is a seventh heaven for dogs. The country cradles a handful of beautiful National Trust properties like Penrhyn Castle, which welcome dogs on a lead. You'll love strolling around the gardens and soaking in breathtaking views of the North Wales coast.
Snowdonia National Park is another fantastic place to stretch your legs. For something truly unique, descend into Sygun Copper Mine with your pup at your heels. Dogs are welcome at the Victorian mine, though they'll need to be apt at climbing stairs or small enough to be carried.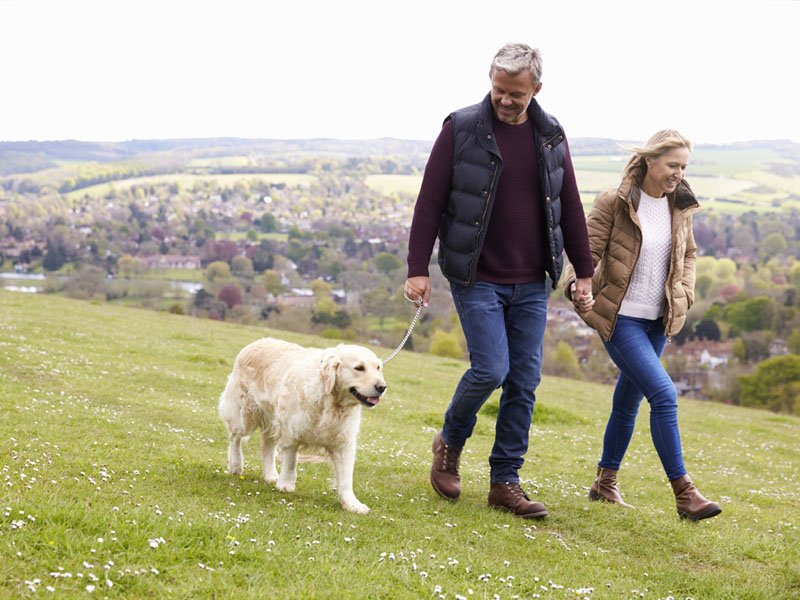 6. Sussex
Dog friendly new year breaks in Sussex promise long walks in the countryside and cosy nights by crackling fireplaces. As you wander through South Downs National Park your pup will be following in the pawprints of famous dogs like Pinka, the beloved purebred black Cocker Spaniel owned by Virginia Woolf.
Within the park you'll find cosy pubs complete with dog-friendly bars that make it easy for your pup to put up their paws while you sip on a pint of the local ale.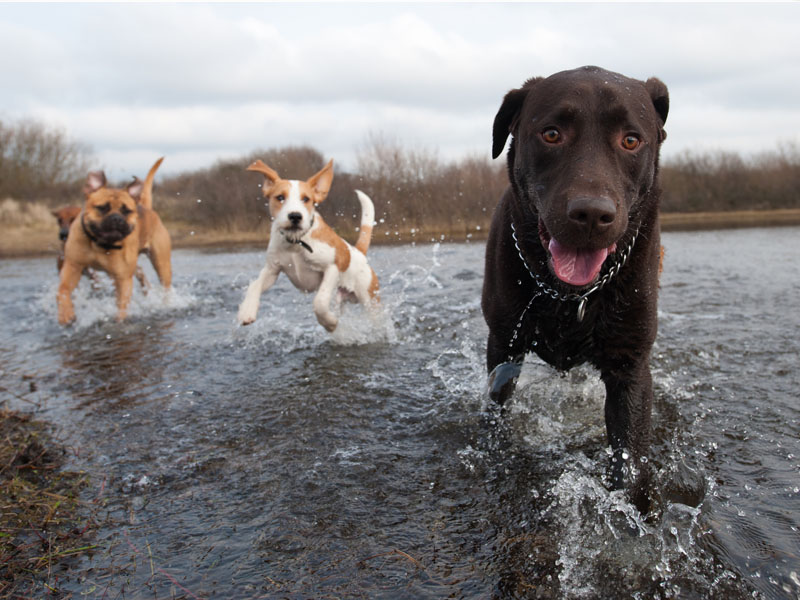 7. Cumbria
With more than 20 dog-friendly English Heritage Sites to explore, Cumbria is a wonderful place to enjoy a dog friendly New Year break. 
Your pooch is sure to love sniffing out the ruins of the Ambleside Roman Fort and racing around the battlements of 14th-century Penrith Castle. If your dog loves the water, Cumbria also offers plenty of lakes and rivers to splash in. Dogs are also welcome on Windermere Lake Cruises, which makes it easy to enjoy a day out on the water.
The ultimate dog-friendly new year break
Planning a dog friendly New Year break? With a furry friend in tow, you'll need dog-friendly accommodation to match. That doesn't mean compromising on luxury. 
At kate & tom's, we've selected the best dog-friendly holiday cottages in England and Wales. From cosy cabins by the Welsh seaside to elegant manors in the Yorkshire countryside, you'll find luxury options in all your favourite dog-friendly destinations. 
Please share this post if you found it helpful.
---
Want to find out more? Get in touch with our team on 01242 235151