Travelling is one of life's greatest pleasures; Nothing can beat the sheer joy of discovering new places and going on adventures in an unknown environment. However, where people become stuck is choosing between a hotel or a holiday home—frankly, there shouldn't be much of a choice. Holiday homes are far better, and here's why.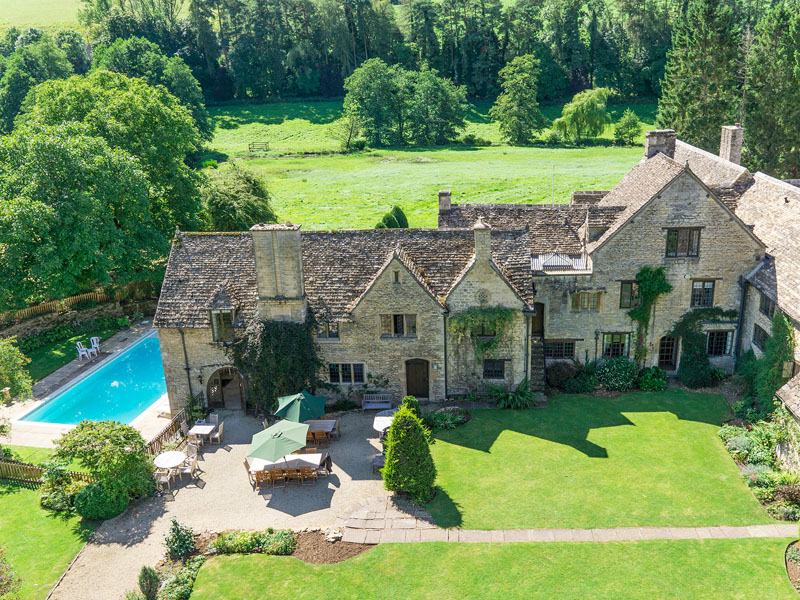 1. Adventuring
Those who stay in hotels are less likely to actually explore the area as everything is provided for them within the complex. Of course, this is great for convenience, but these guests will never experience what it is actually like out in the 'local' world of their destination because they will be holed up inside their all-inclusive establishment. 
Therefore, the guests who decide to stay in holiday homes are more likely to explore and adventure, as they will have to go out into the local town to buy food and such. This provides an enriching, authentic experience of the location they have chosen and so, these guests will have a far more fulfilling holiday time. 
2. Living Your Own Way
In a hotel, you are ruled mainly by meal times—breakfast is served from 8:00 am to 10:00 am, lunch is a buffet and arriving too late means all the best foods have been annihilated—doesn't sound like much of a holiday, does it? No one wants to have to wake up and rush downstairs in order to have a satisfying morning meal, but this is exactly what happens. 
Along with the eating restrictions, maids also enter each room at certain times to complete the daily cleaning tasks, meaning you and your family have to make yourselves scarce so they can carry out their duties. Again, what kind of holiday is that?
Luckily, this is where holiday homes really come into their own. No one will be missing out on the good breakfast items; the buffet will not have run out of the staples and no maids will be fussing around willy-nilly. If you want to have breakfast at three in the afternoon—go for it. If you want to have a siesta at 4—no maid will be stopping you. Absolute heaven, don't you think?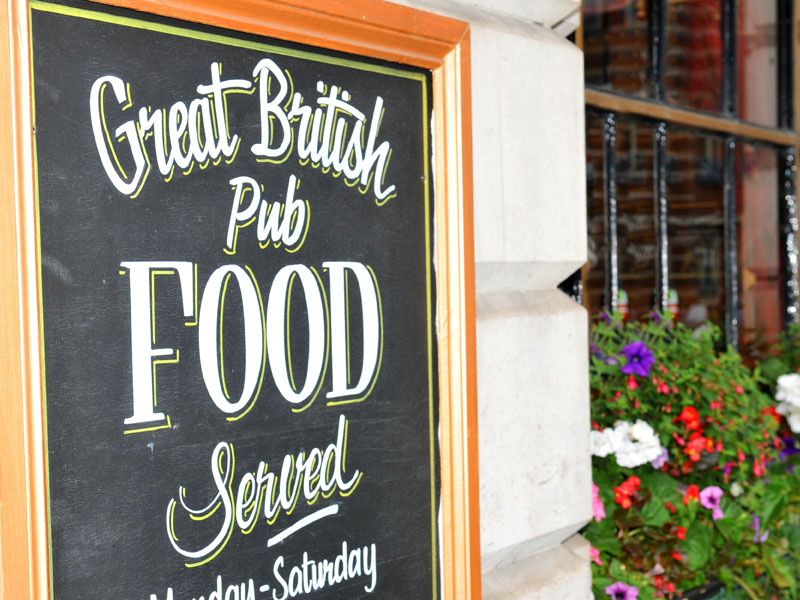 3. Home Comforts
Although traveling is amazing, it can become extremely tiring when you start to miss all the things that make your house feel like a home. People tend to find that hotels can't offer these creature comforts, regardless of how hard they try. 
Thankfully, holiday homes have your back. Whether it is a 'normal' sized kitchen with an actual oven that works, a guaranteed socket for your shaver or a proper set of cutlery and crockery—all private holiday homes will supply this for you. How perfect.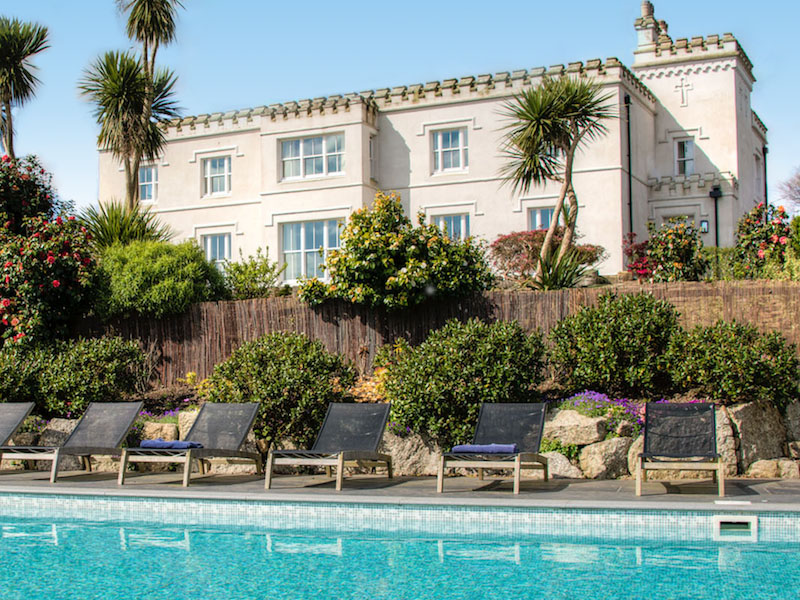 4. Space and Privacy 
Claustrophobia is a real pain when it comes to staying in hotels—regardless of the room size, it all just feels a bit cramped and close, especially if you are traveling with multiple people. Going hand in hand with this is the lack of privacy you will experience in a hotel stay. It can all be a bit too much. 
Fortunately, holiday homes can provide both space and privacy for you and your travel companions. You will be able to spend quality time together in the communal spaces such as the living room and kitchen, but still be able to retire to your bedroom when you are in need of some much-needed privacy. With holiday homes, the best of both worlds is more than possible.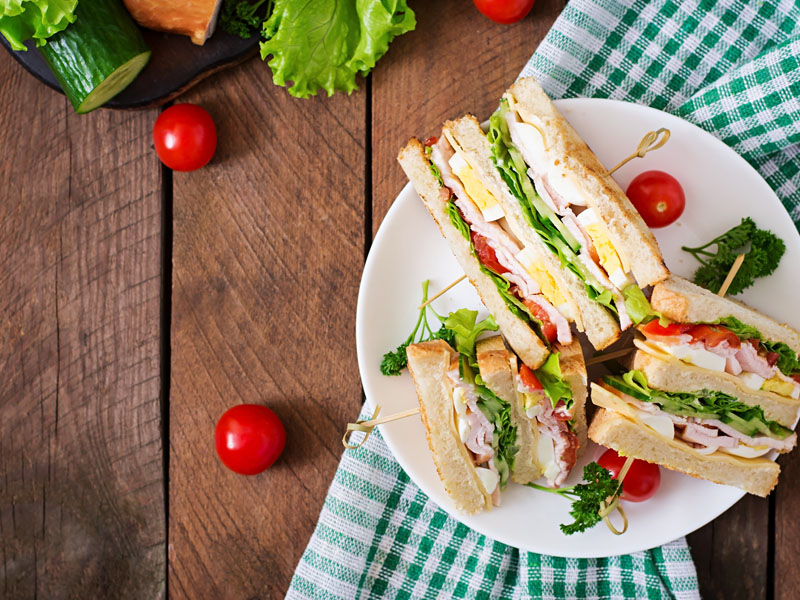 5. Food
The same breakfast items, buffet lunch and dinner menu meals are all you will be offered when staying in a hotel. Don't expect all this to be either fresh or warm either—chances are it will all be tepid when you arrive. Foodies will not take too kindly to this and we don't blame them! 
However, holidaying in a private home will tickle your taste buds for sure. Not only will you be provided with brochures of the best eateries and secluded, secret restaurants that only the locals know about, but you will also have a fully-equipped kitchen to play around with all the freshly-bought market ingredients you have found. Sounds like a dream. 
The list truly does go on. Holiday homes should be your one and only choice for an authentic holiday experience—hotels just can't compete.
Please share this post if you found it helpful.
---
Want to find out more? Get in touch with our team on 01242 235151