Beautiful autumnal colours and leaves blanketing the landscape are synonymous with October adventures. It's the perfect time to get away from it all and treat the family to an exciting stay in the UK. Plus, you have a choice of fantastic destinations, all with a unique charm. 
Every corner of England and Wales provides its own opportunities for fun, adventure and relaxation. Ready to start planning? Take a look at five of our favourite October half term holiday ideas for inspiration.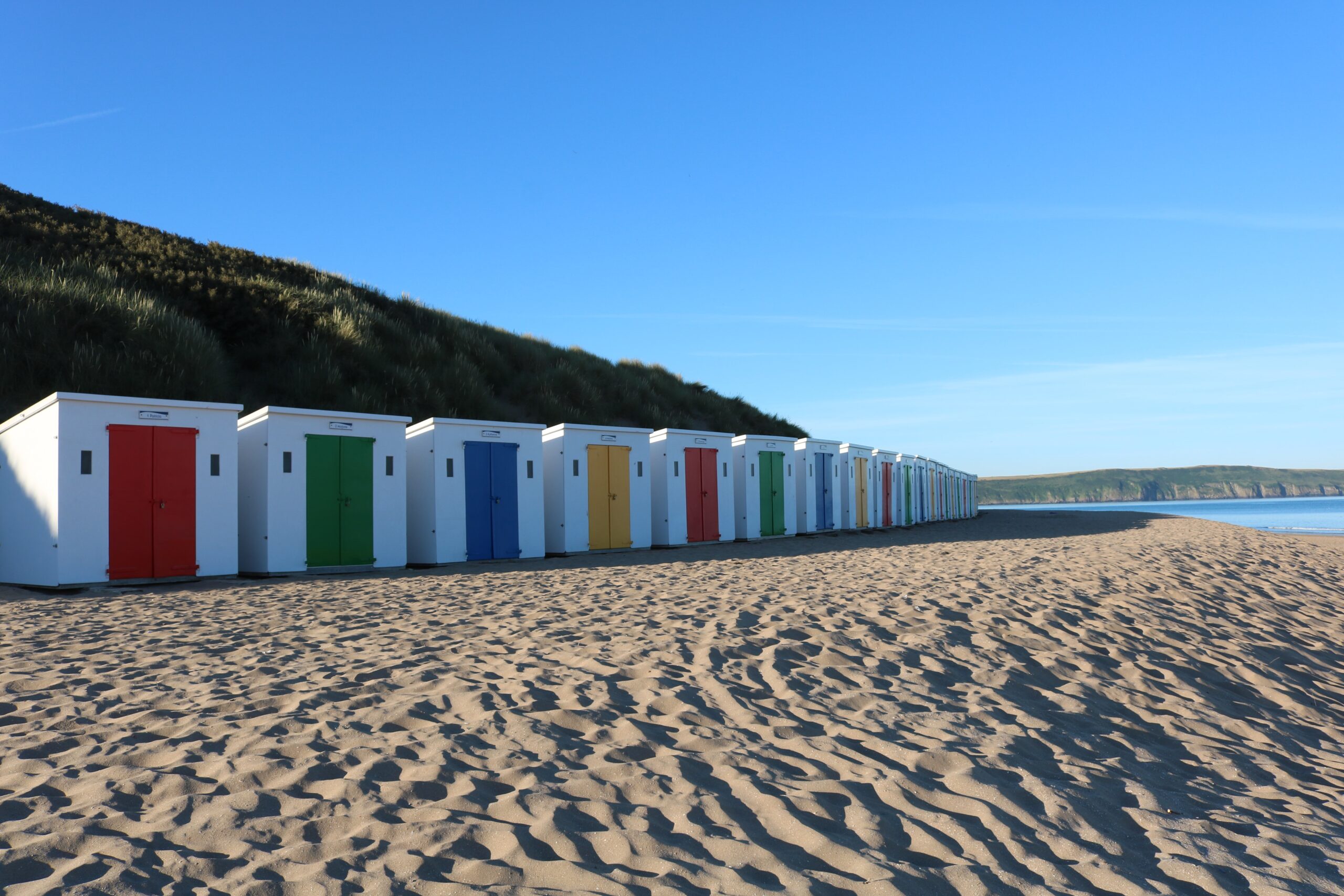 If you're looking for October half term ideas, nothing beats a getaway to one of the country's spectacular coastal resorts. While it's not the ideal weather for sunbathing, you can still enjoy the mesmerising beauty of the shoreline. Even better, the most popular spots will be peaceful for unspoilt views.
Just a couple of hour's drive from London is the captivating spot of Camber Sands. The five-mile stretch of sand in East Sussex is a sight to behold. Plus, you have the cobbled streets and cosy pubs of Rye to explore during your stay. 
Head to the southwest for the much-loved region of Cornwall. Come rain or shine, this area is a top spot to visit. Of course, you're never far from the beach, with locations such as Crackington Haven, Trevone and Constantine beach providing plenty of choices for a picturesque wander. If you're feeling brave, Cornwall also has some of the best surf beaches for all abilities. 
Just along the south coast, you'll find another great area to take the kids on a coastal break in Dorset. The shoreline here is known as the Jurassic Coast, and it's an ideal spot to search for your own prehistoric finds.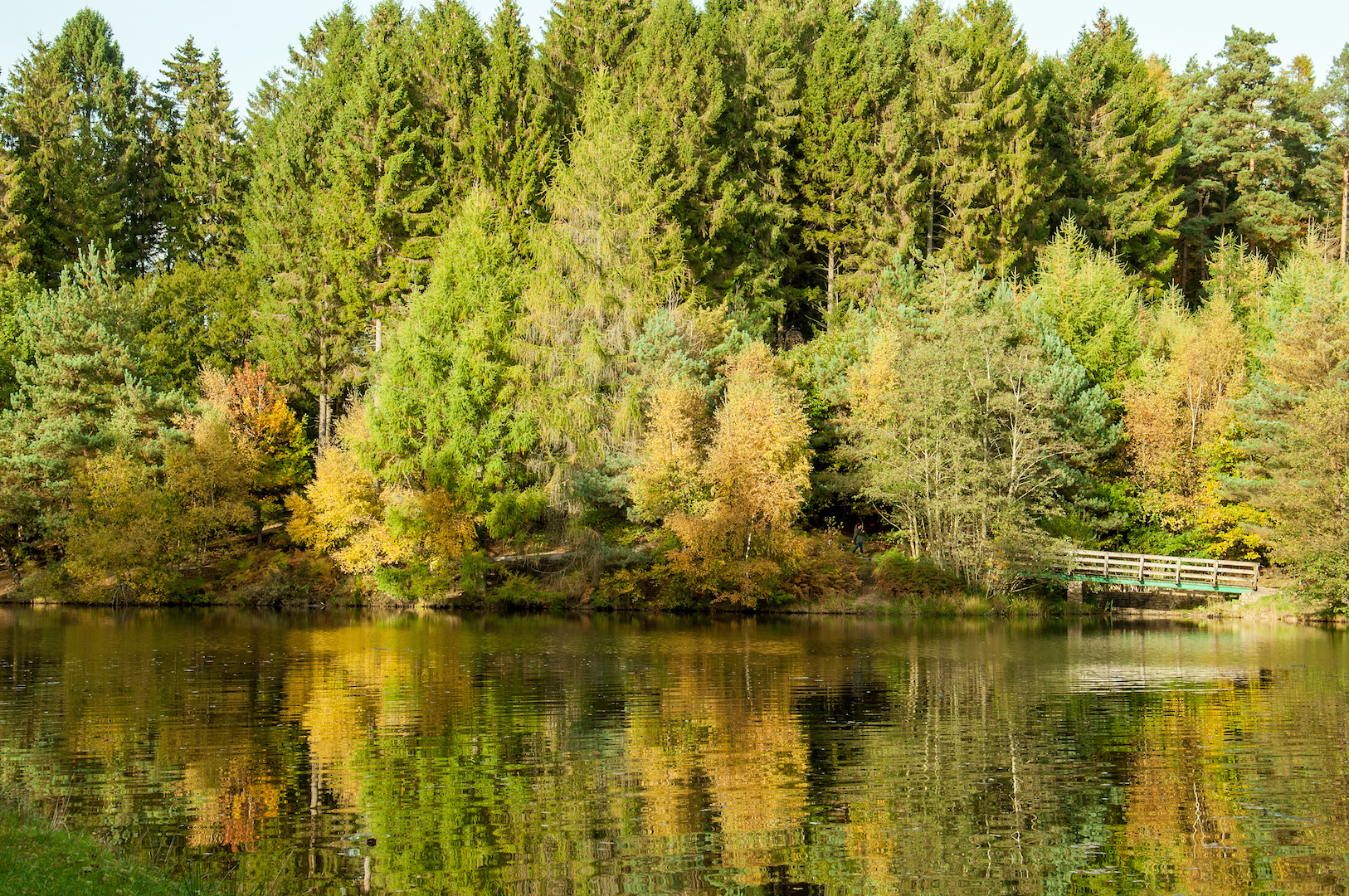 Another exciting October half term holiday idea is to head into the forest. England and Wales are home to some of the most beautiful and luscious woodland spaces. You'll certainly see autumn in full bloom in these captivating spots. Forests provide ample activities for kids and adults alike. You can stroll within leafy settings or enjoy thrilling mountain bike tracks dotted throughout the landscape. 
Wales is a top place to experience the beauty of this wilderness. Emerald forest estates grace many parts of the country and offer an off-grid vibe. You can also head to Europe's longest zip line in North Wales and admire the scenery from above. 
Dartmoor in Devon is another top destination for forest holidays. One example of its beauty is Bellever Forest, with numerous trails and bridleways to explore. You might also spot its local residents – gorgeous Dartmoor Ponies. 
Walking and countryside retreats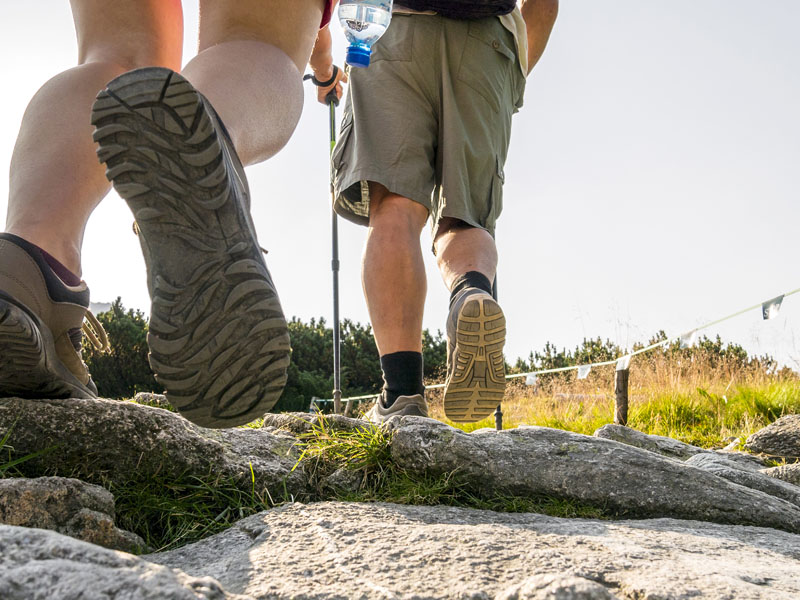 There's no better way to burn off excess energy than by taking a hike or walking in a countryside location. While walking holidays often appeal to adults, kids can join in the fun with a range of family-friendly hikes in beautiful areas. There are plenty of traffic-free routes ranging in length and ability. 
The Yorkshire Dales is a perfect backdrop for walking adventures. Everyone will love the scenery and natural wonders such as Aysgarth Falls and Malham Cove. The trails vary in difficulty, but there are various options for slow-paced rambles. 
Weavers Way in Norfolk is also a spectacular walking destination. This 62-mile quiet and traffic-free pathway showcases windmills, churches and large manor houses. So, you can make it a fun learning experience as well as getting out into nature. The reward at the end – ice cream and fish and chips at the seaside town of Cromer.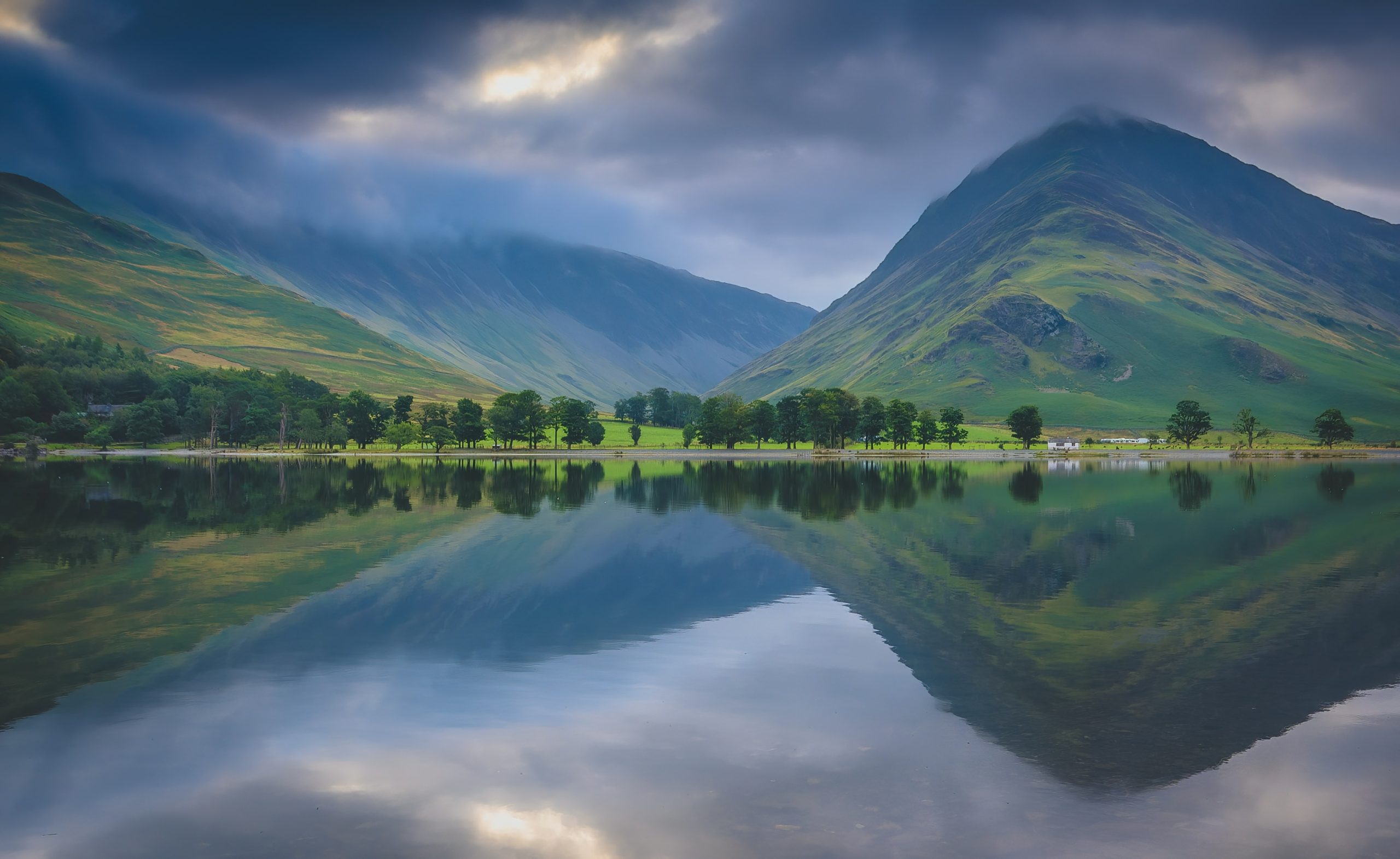 Choosing a lakeside destination for your half term adventure is another top October half term idea. There's nothing better than having your choice of watersports and boat trips to enjoy. Plus, each lakeside spot is teeming with wildlife and beautiful scenery to soak up. 
Heading to the Lake District brings you to England's largest natural lake, Windermere. Its beautiful blue waters make fantastic sailing conditions. However, if you'd rather someone else take the helm, opt for a boat trip or cruise and learn more about the area from experienced guides. 
To enjoy a hive of activities on your holiday, head to Wimbleball Lake in Somerset. This spot located in Exmoor National Park is home to tons of wildlife, including Exmoor Red Deer. For adults and kids that love watersports, you're in for a treat. Paddleboarding, kayaking and sailing are among the many things you can try out. While you're waiting for the kids to tire themselves out, cast a line and relax with some fishing.  
Nature and wildlife breaks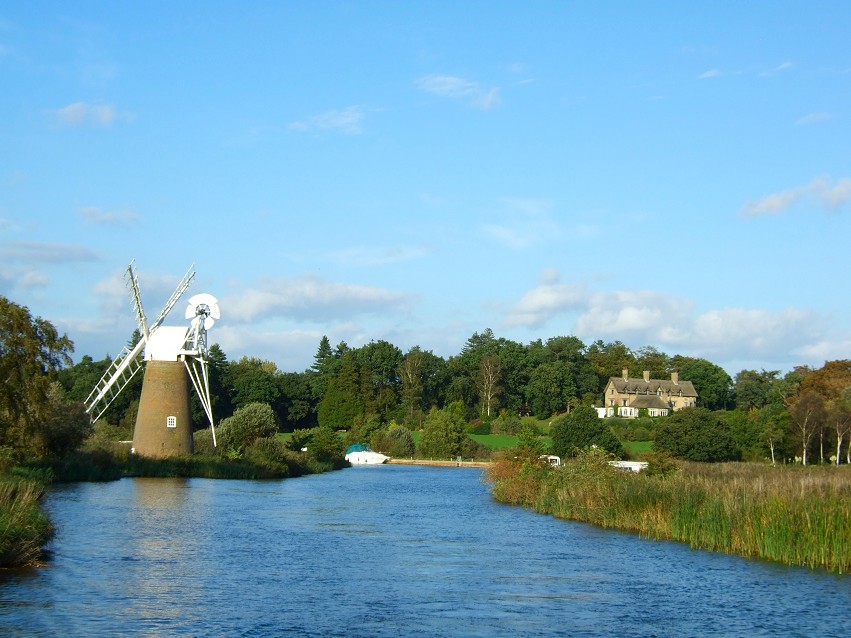 Get back to nature during the October half term and immerse yourself in the great outdoors. Nature breaks allow the whole family to relax, unwind and learn about the world we live in, all while having fun. 
A popular spot for nature lovers of all ages is the Lizard Peninsula in Cornwall. This area has a circular walk around Britain's most southerly point. You'll pass secluded beach spots, often home to seals. In addition, the once extinct bird in the county named the red-billed chough is now flourishing, so keep your eyes peeled. 
Wells Beach and Pinewoods Walk in Norfolk is also a hive of nature. Not only does the scenery offer a breathtaking treat for the senses, but you might also spot grey seals nesting this time of year. There are also tons of birds to watch, including Brent Geese, Oystercatchers and Starlings. 
Make your favourite October half term ideas a reality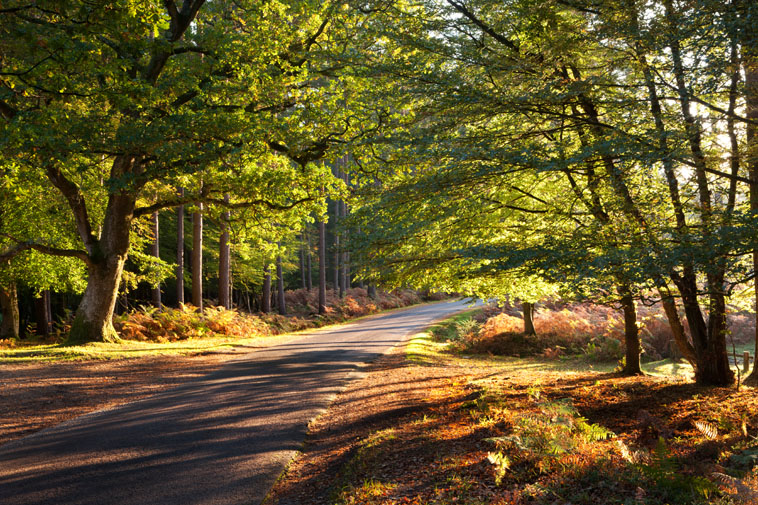 If you're looking for October half term holiday ideas for the whole family, treat everyone to an exciting break in the UK. Our range of luxury cottages gives you a chance to explore beautiful destinations. Plus, they're close to a host of activities for kids and adults of all ages. 
Each cottage provides spacious and comfortable surroundings with luxury extras such as indoor swimming pools and games rooms, so you can really make the most of October half term. Now that's an idea everyone will love! Explore our collection for more inspiration.