You don't have to step onto a plane to enjoy glorious sandy shorelines and glistening azure waters – we have them all right here in the UK! The diversity of beaches across England and Wales makes them some of the most unique places to explore. From secret coves in Cornwall to top surf spots in Wales, each has a special charm waiting to be discovered.
The beauty of these locations is that they can be enjoyed come rain or shine. Plus, with summer fast approaching, there's never been a better time to pack up the car and head to the beach. So, take a look at some of the most beautiful beaches in the UK to start planning your next adventure.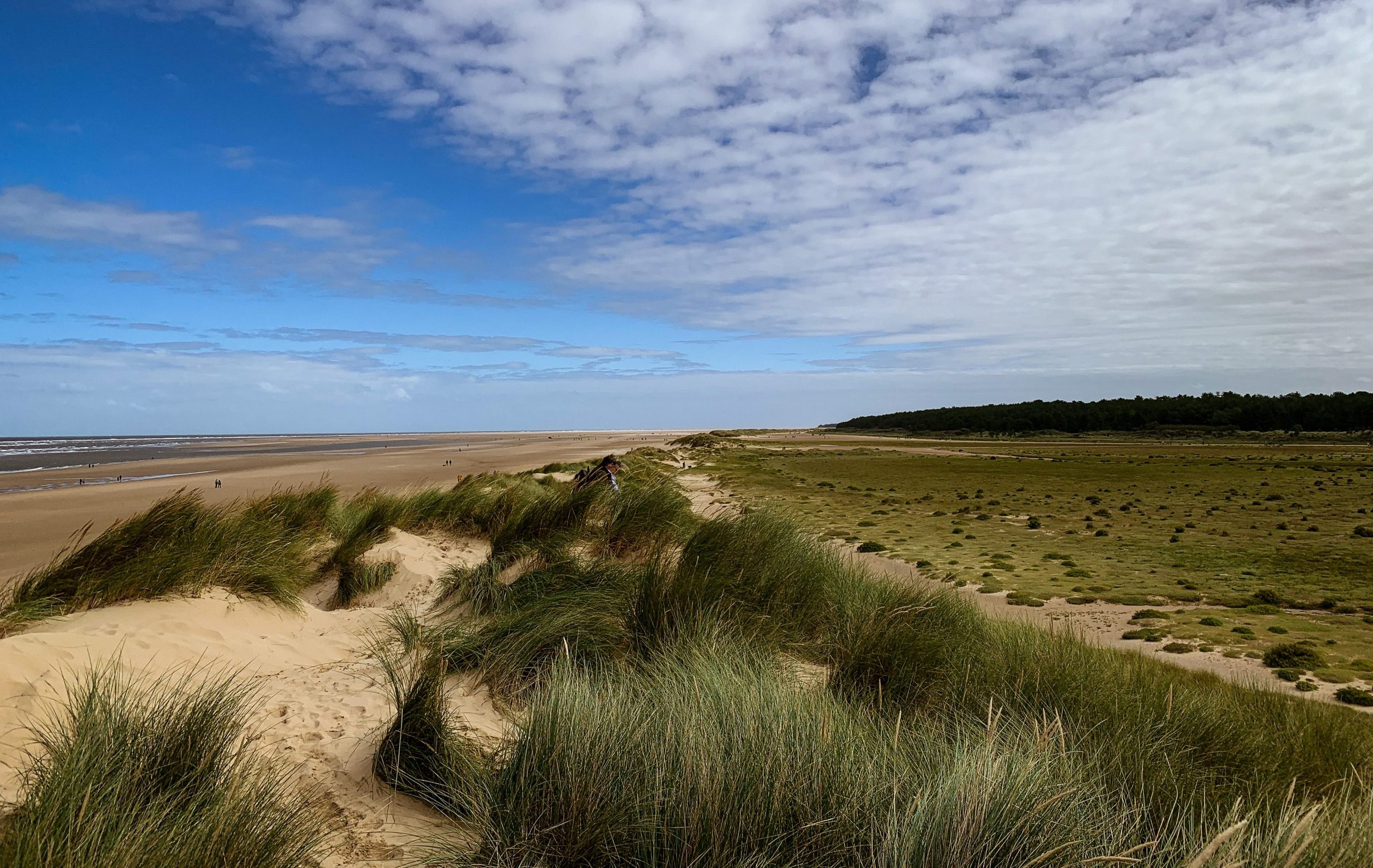 South Devon has a beautiful gem to discover in the form of Blackpool Sands. As you approach this spot and drive through emerald pine trees, it could be mistaken for the landscapes of the Amalfi Coast. What awaits is nothing short of breath-taking. The water is captivatingly clear, and the spectacular sweep of pebbles is known for its cleanliness. Unfortunately, you can't take your dog to this area. However, the kids will love swimming in the incredible blue waters.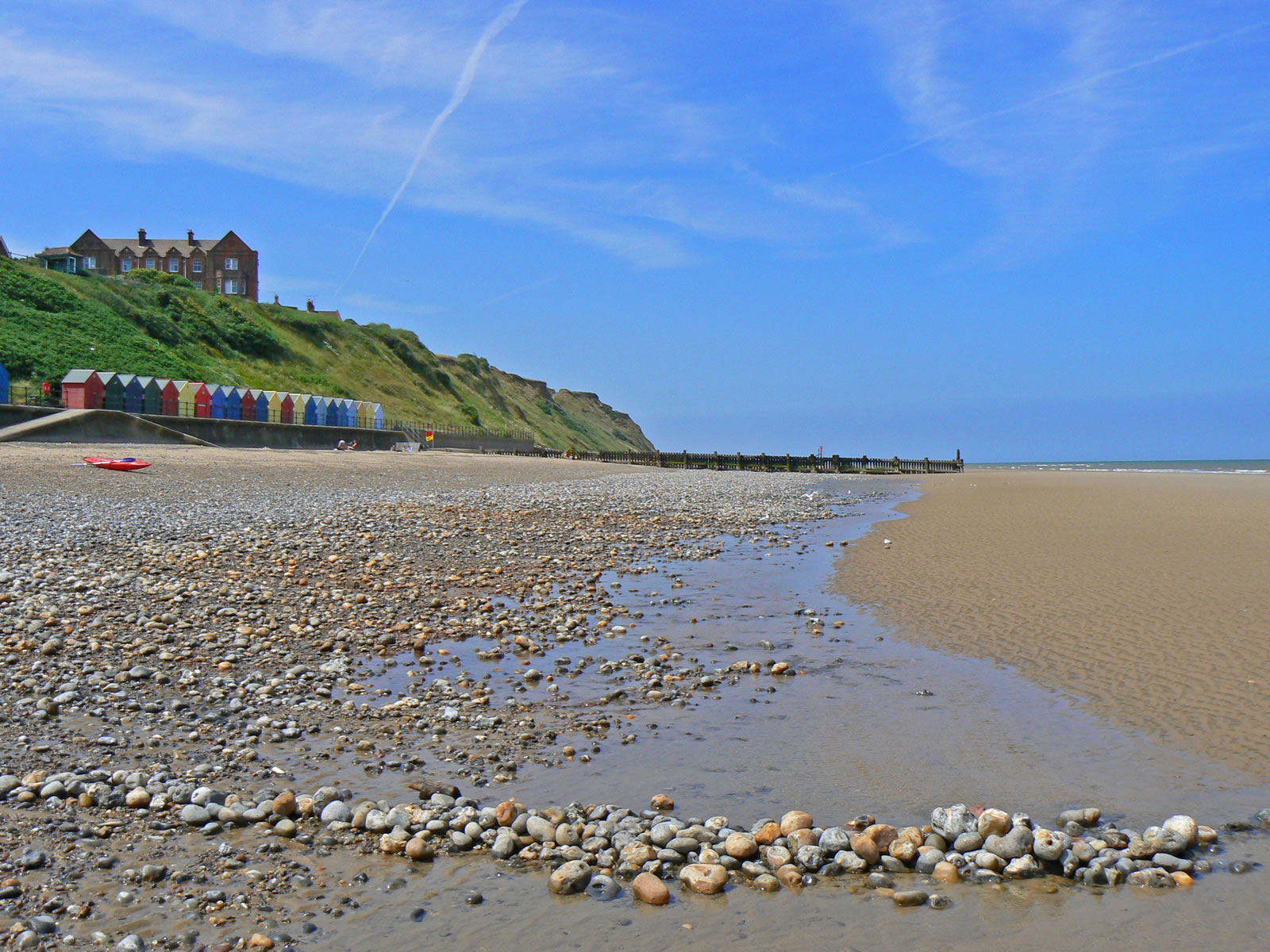 With four miles of golden sandy shores, Holkham Beach in Norfolk is the perfect location for a sunset stroll. The area forms part of the Holkham Estate and captivates the senses with its wild and remote vibe. Best of all, this spot is protected, so it offers an unspoilt paradise in Norfolk's Area of Outstanding Natural Beauty. Staying in the local area also gives you access to the charming seaside town of Wells-next-the-Sea, which has plenty of pubs, restaurants and activities to enjoy.
Bamburgh Beach – Northumberland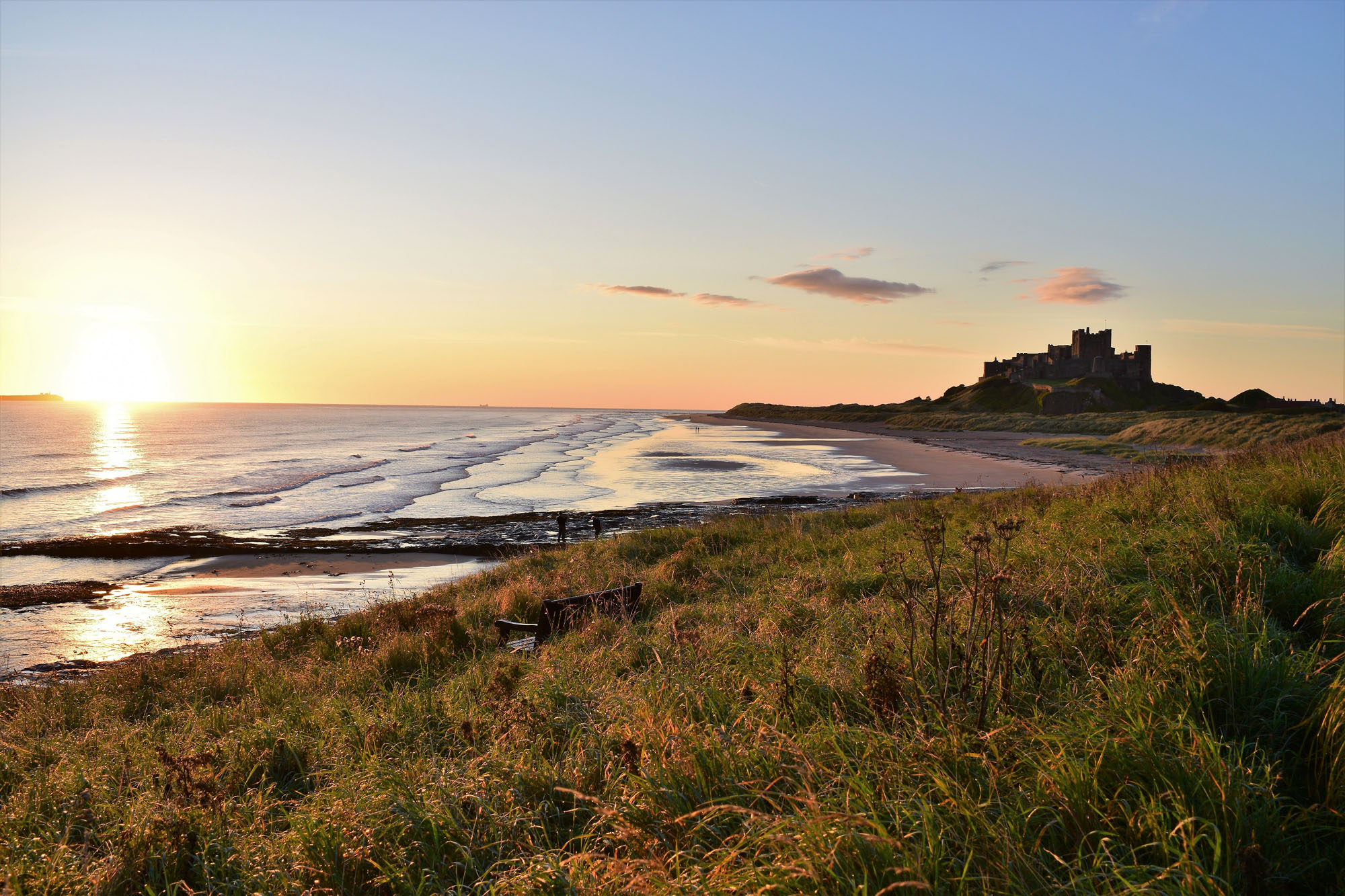 If you're looking for a quiet stretch of sand with a majestic castle poised in the background, Bamburgh Beach is the beautiful UK location for you. You may notice this setting from its numerous film and TV appearances. However, it is also famed for its wildlife spotting boat trips. You might even see puffins, seals, and dolphins dancing in the waters. Head down the Northumberland to nearby Seahouses for a boat trip to see them all up close.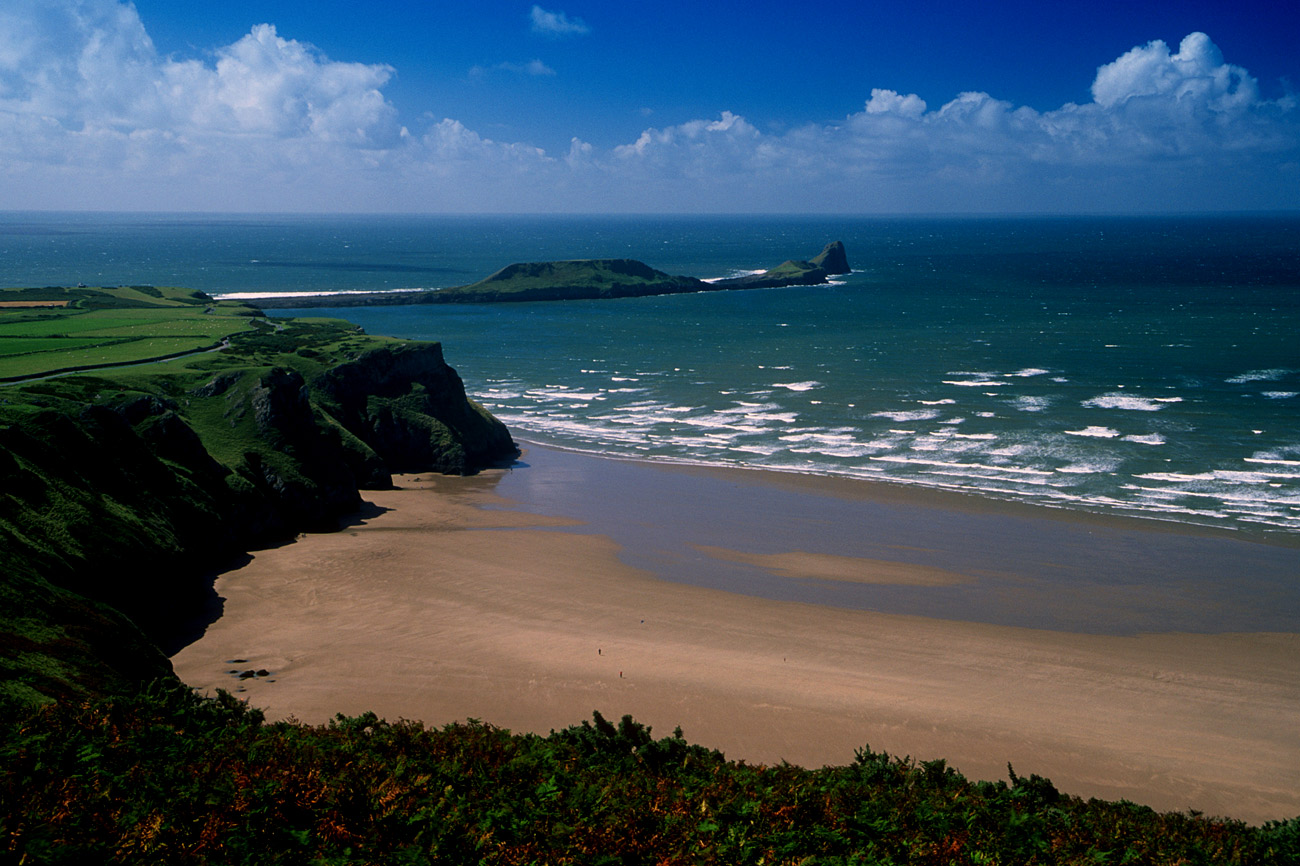 The Gower Peninsula in Wales is renowned for breath-taking landscapes, and Rhossili Bay is no exception. This spot has held titles such as 'the best beach in Europe' and been named amongst the 'top beaches in the world', and it's not hard to see why. Its remote beauty is accessed via a steep and winding path from Rhossili village. The beach sits within the Gower Area of Outstanding Natural Beauty, and you can see over the Bristol Channel to North Devon on clear days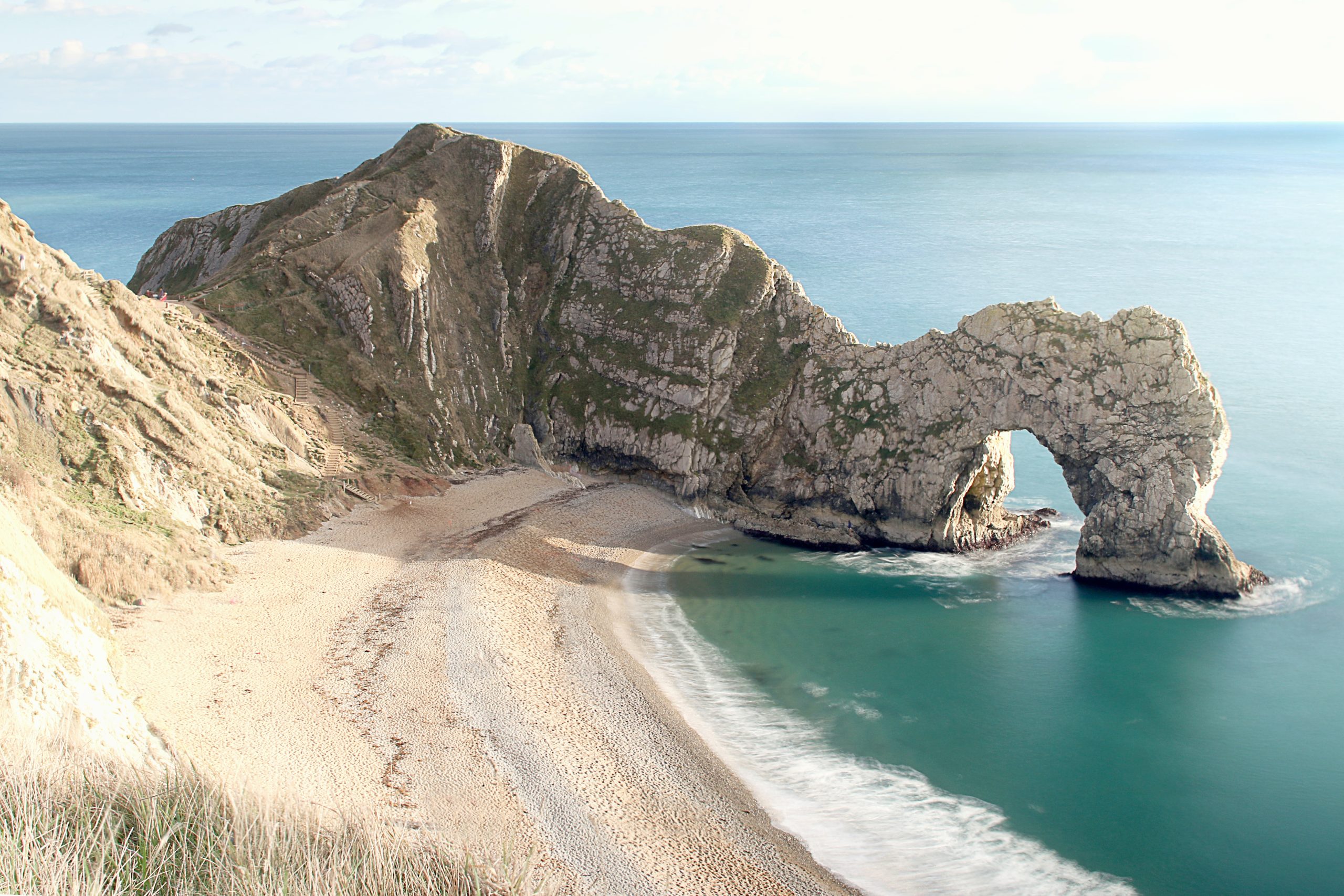 Dorset's Jurassic Coast is a prime spot for families to enjoy a holiday. No visit to this region would be complete with a stop at Durdle Door. There's no mistaking its appeal once you head towards the majestic limestone arch separating St Oswald's Bay and Man O'War Cove. Getting here can be tricky, as you have to navigate several hundred steps down to the beach. However, it's certainly worth it. Close by, you'll also find Lulworth Cove, which is a favourite for families due to its easier accessibility.
Summerleaze Beach – Cornwall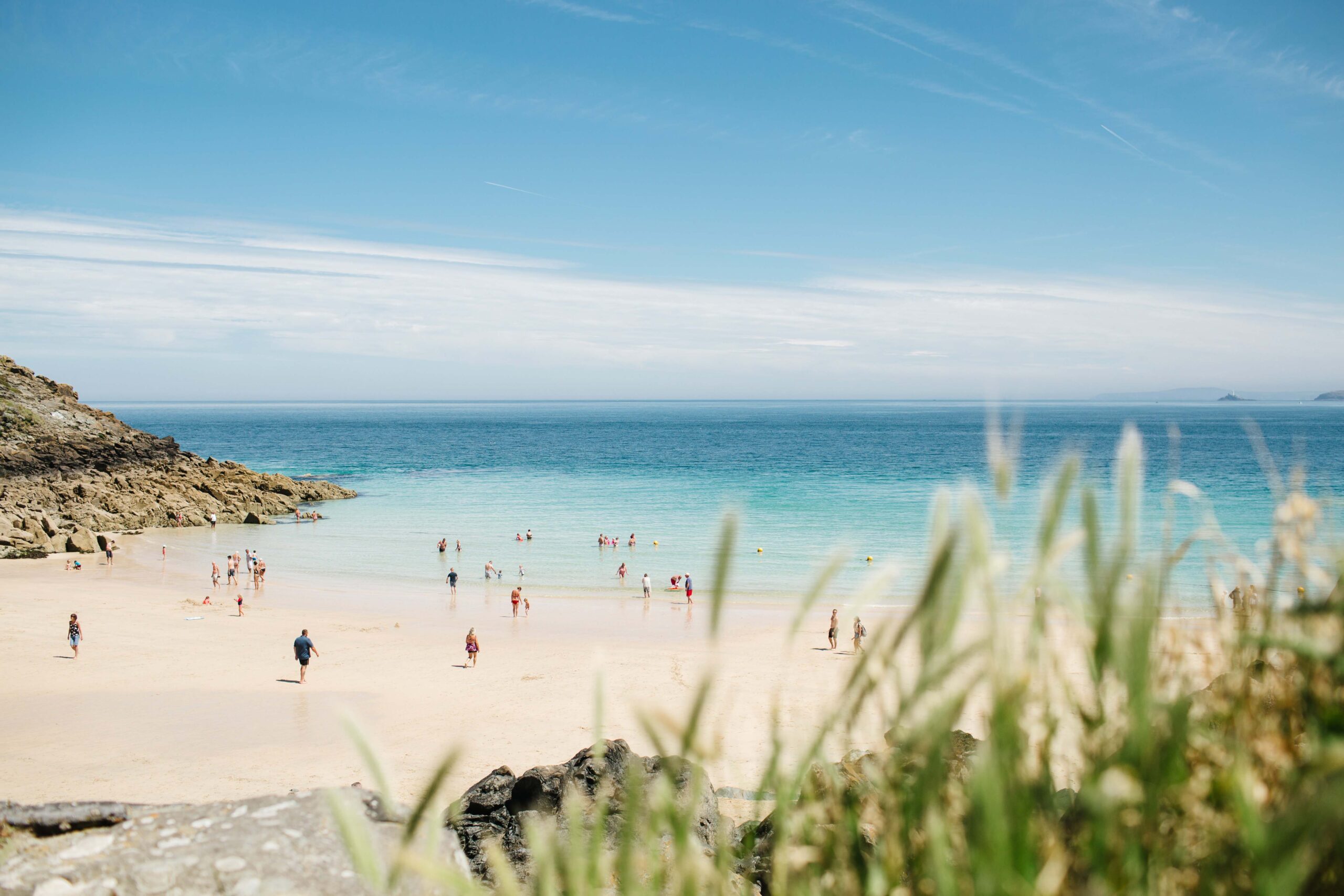 Cornwall is one of the most popular holidays destinations in the UK, and you're never far from the beach. Many of its locations top the list of best and most beautiful beaches in the UK. However, if you're in the north of the county, head to Summerleaze. This is a classic bucket and spade experience with charming beach huts to hire. Plus, a variety of pubs and restaurants are just a few minutes' walk away if you get hungry. You're also close to the hub of Bude town, which has plenty of shops and activities for the whole family.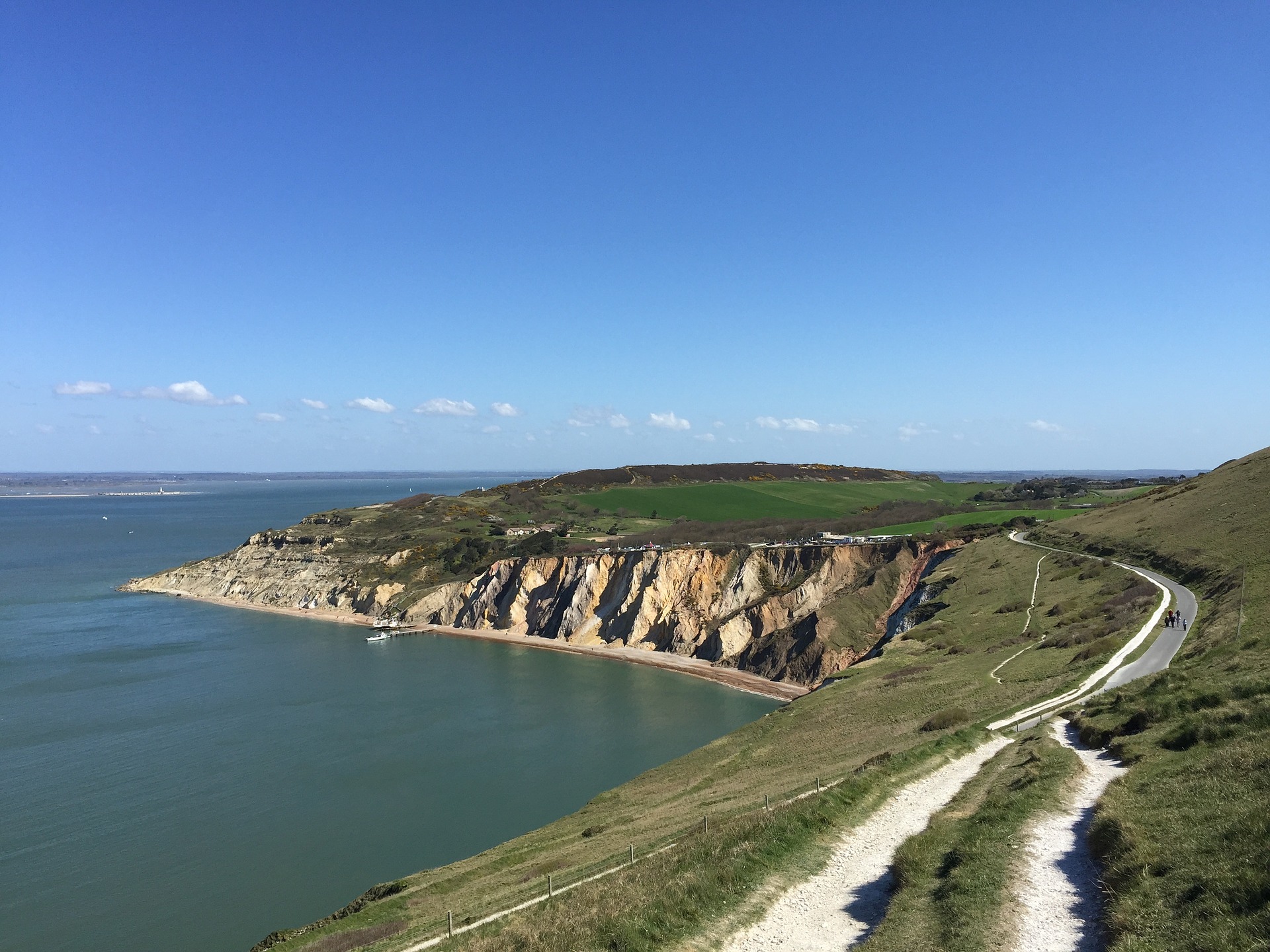 For a slice of island life, head to the captivating spot of Ventnor. The golden beach on the Isle of Wight accompanies its Victorian heritage and offers a Riviera vibe. This spot is a mix of sand and red shingle, and you can hire vintage beach huts to immerse yourself in traditional seaside fun. Along the seafront, indulge in tasty ice cream or head to one of the much-loved restaurants for delicious food and drink. Local fish are caught in the waters, so be sure to treat yourself to some with a side of chips on your visit.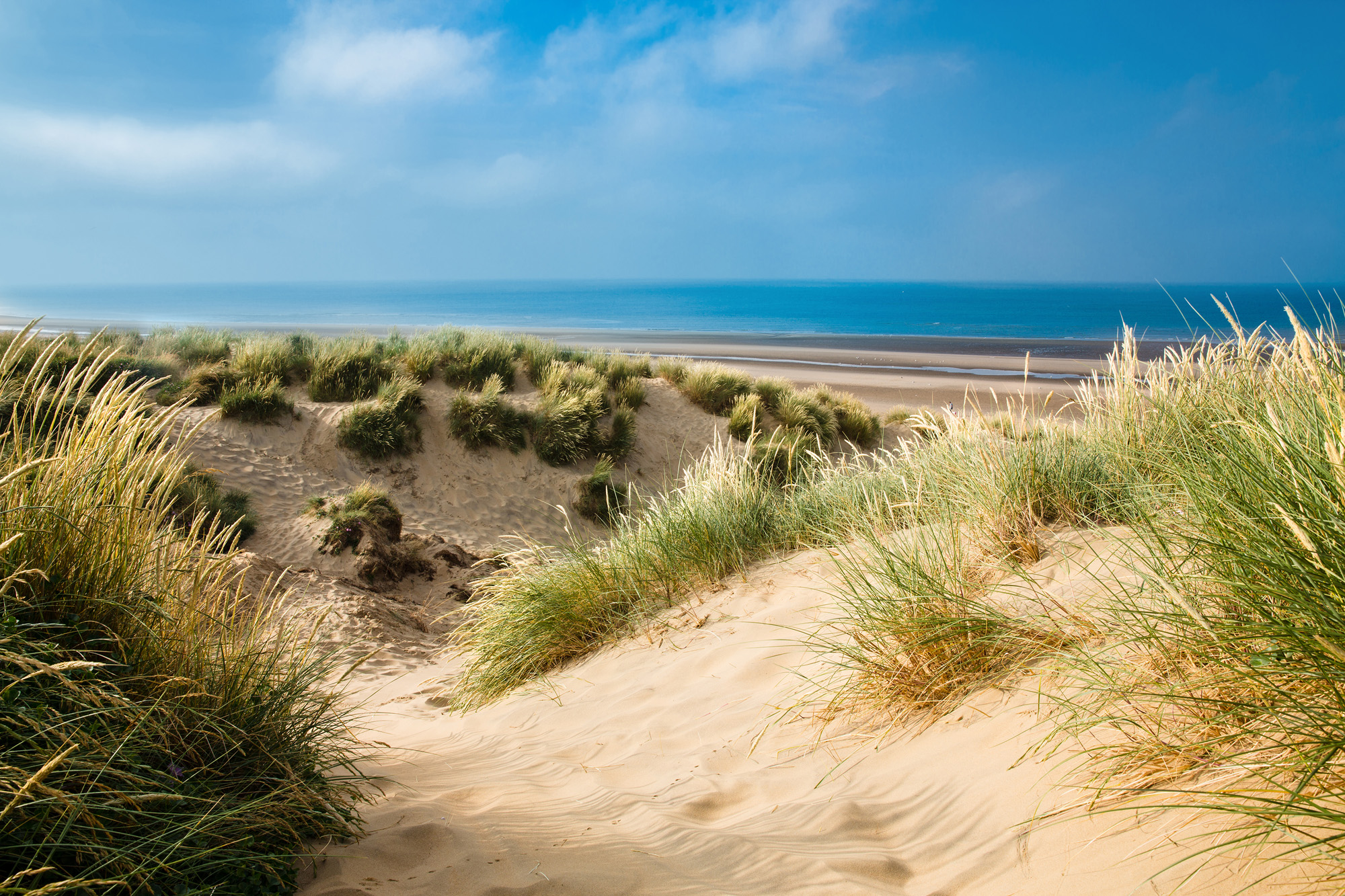 If you're looking for golden sands as far as the eye can see, Camber Sands in Sussex is the perfect beach for you. This beautiful UK beach has been used in many films as a desert location as it stretches for approximately five miles. It's another favourite among wind and kite surfers. So if you're thinking about a day trip, you might want to pack a windbreak. Furry friends can join you but are restricted between May and September. Plus, you're not too far from the town of Rye, which features quaint cobbled lanes and cosy pubs.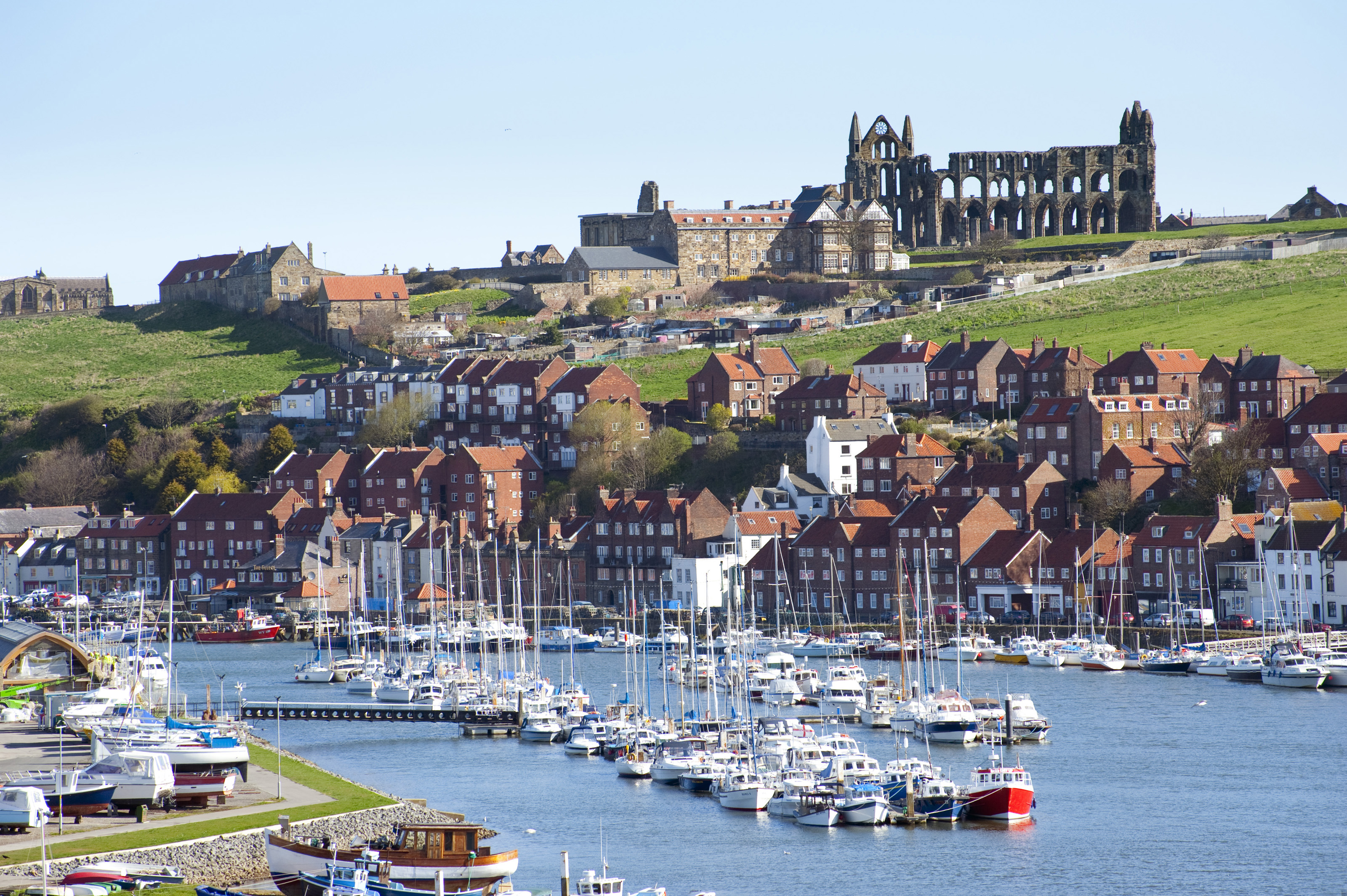 Close to the former fishing town of Whitby is the charming spot of Whitby Sands. This Yorkshire location is the epitome of a seaside setting with vibrant beach huts and beautiful waters to enjoy. There are plenty of opportunities to delve into local fish and chips, and the centre of Whitby is just a short walk away. It's an ideal destination for families as there's plenty for kids and adults to discover. Dogs are also welcome between October and April. However, you can bring them all year round to nearby Tate Hill Beach.
Book a beachfront accommodation
What could be better than a holiday at the seaside? A luxury cottage that's mere steps from the beach. At kate & tom's, we have a selection of stunning houses that are a short walk from the UK's most beautiful beaches. Take a look at our full collection of beachfront cottages today to take the first step towards your dream staycation.