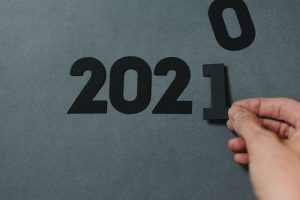 With the first vaccine approved for use in the UK, we can all clearly see the light and the end of the COVID-19 tunnel. Unfortunately, that hasn't come soon enough for Christmas, meaning we'll still have to stick to three households over five days for now.
But what it does mean is that we can all start looking into the future with a bit more optimism. In this post, we'll explore why now is such a great time to plan ahead for 2021.
The return of normality in 2021
The saying goes, good things come to those who wait. It's fair to say we've all been waiting long enough for some good things in 2020. The year of the worldwide pandemic finally delivered something good at the start of December, when the Medicine and Healthcare Regulatory Agency (MHRA) approved the much-discussed Pfizer vaccine for use in the UK.
With 800,000 doses due in the first week and 40 million already ordered, enough to vaccinate 400,000 and 20 million people respectively, we'll soon be taking the first steps towards immunity from the virus that's changed everyone's lives over the past year.
Best of all, that means we can start taking steps towards normality in 2021. The Prime Minister has already confirmed that he expects us to be returning to normal by next spring, with the NHS chief executive confirming that most vaccinations for at-risk individuals will have taken place by March or April.
Catching up with friends and family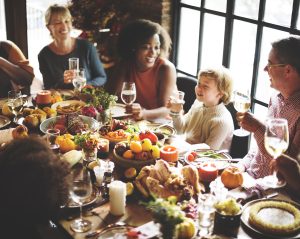 As restrictions are lifted from Spring onwards, the first thing on everyone's list will no doubt be hugging all those friends and relatives we've stayed apart from for almost a year. Next up – spending some quality time with them and catching up after such a long time apart.
For many people, that means a luxury holiday. With good reason too. What better way to make up for lost time than by spending a weekend, week or even longer in stunning surroundings with state-of-the-art facilities? Without a care in the world, you'll be free enjoy your favourite tipple with friends, get everyone round the table for a long overdue family meal and create priceless memories with everyone you've missed so much.
Should you plan ahead?
With so many missing out on a luxury holiday over the past year, it's fair to say there will be lots of people looking to get away in 2021. Some might even try to pack two years' worth of holidays in to make up for lost time – and who can blame them?
That's exactly why it's important to plan ahead and make sure you and your family or friends get the holiday you deserve next year. By booking now, you'll be able to take your pick from the best holiday houses with fantastic features like hot tubs, swimming pools and tennis courts, then simply sit back and look forward to your dream holiday.
Book your 2021 escape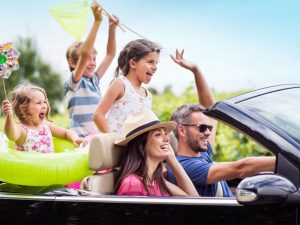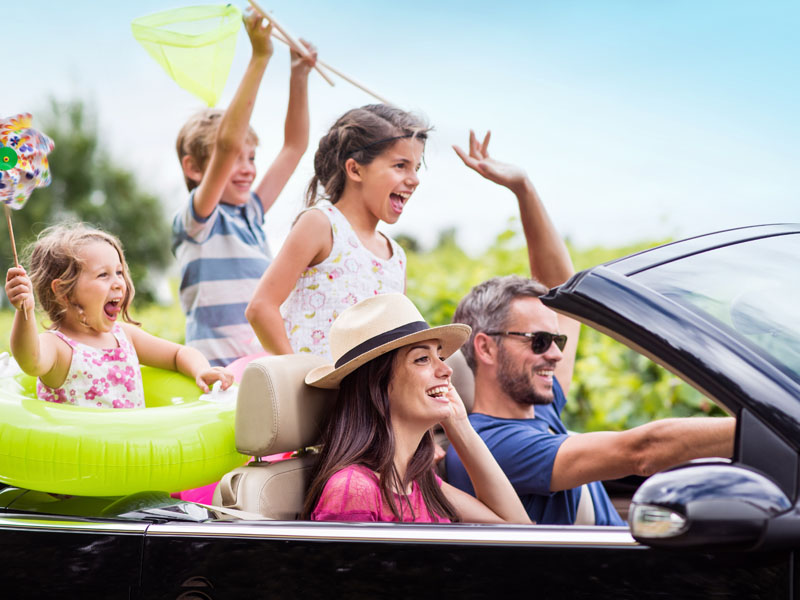 At kate & tom's, we still have plenty of availability for our spectacular holiday houses across England and Wales in 2021. Whether it's a May half-term getaway or a coastal summer escape, our luxury homes provide the perfect setting for a much-needed catch up and wind down.
Kick back in the hot tub, dive into the swimming pool or simply relax by the open fire surrounded by picturesque views and all your favourite people. With our help, you can combine the return of normality with a touch of luxury. Get in touch with our team at [email protected] to book your ultimate 2021 escape.