"Of all the paths you take in life, make sure a few of them are dirt." These are wise words from John Muir, the famous Scottish-born naturalist who pioneered wilderness conservation in the United States. Muir knew the value of nature and we agree there's nothing better than escaping to a sun-dappled forest or wildflower-strewn woodland.
The appeal of nature is truly multigenerational, making forest getaways ideal for every occasion. From romantic weekends with your other half to boisterous midterm breaks with the extended family, the beauty of British forests is collective.
Looking for inspiration? Read on for our curated guide to the most enchanting forests in the UK. From Cumbria to Ceredigion and Lancashire too, our guide whisks you across the country. We've even matched our favourite forests them with some of our most sought-after local properties to get you excited.
Grizedale Forest, Cumbria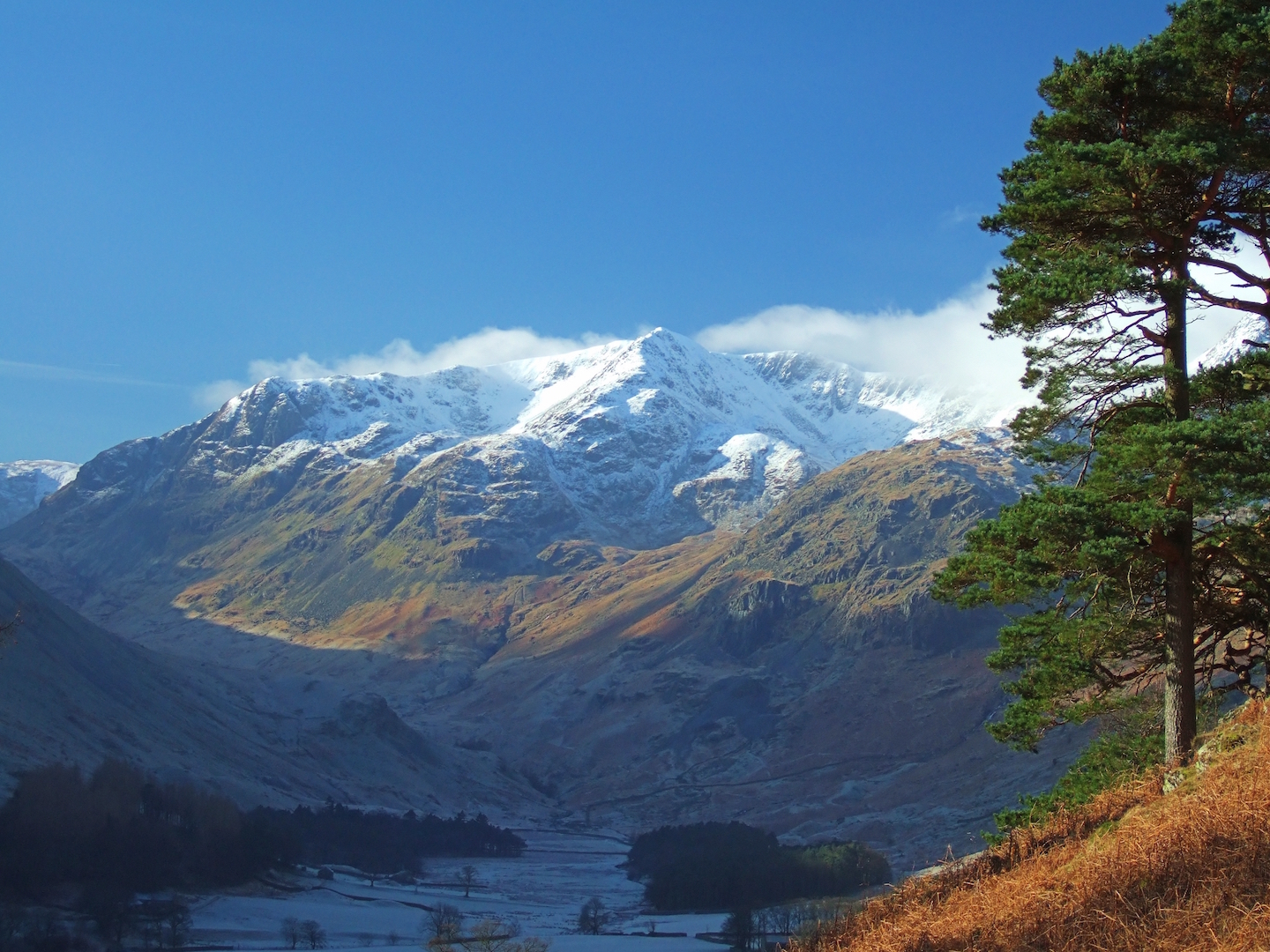 Nestled in the heart of the Lake District World Heritage Site, Grizedale Forest is a fantastic place to reconnect with nature. Lace up your hiking boots and explore the woodland walks or rent a downhill mountain bike and get your heart racing on the mud-splattered trails. There's plenty to keep the kids entertained, from Segway treks to Go Ape high ropes courses.
For art aficionados, the hidden sculptures dotting Grizedale Forest are an unexpected highlight. If you really want to get your cortisol levels down sign up for a Fell Pony walk or wild camping adventure. Native to Cumbria, Fell Ponies are gentle animals bred for the moorlands. Walking side by side with the animals among the towering trees and sun-drenched meadows is a fantastic way to destress.
After a day of adventure, Waters Reach is the perfect lakeside retreat. A vision of oak-timbered luxury, the architect-designed waterside lodge maximises views with floor-to-ceiling picture windows and wooden sundecks. Enjoy a tipple on the grassy foreshore or open a bottle of Pinot by the fireplace. Grizedale is also stone's throw from signature lakes such as Coniston Water and Windermere, where you'll find gems like Lakeside House.
Rydal and Grasmere, Cumbria
Another pair of Lake District gems, Rydal and Grasmere are two of the prettiest villages in Cumbria. Strolling along the four-mile Grasmere Lakeshore walk, it's easy to see how the scenery inspired cultural heavyweights like William Wordsworth. With Loughrigg Fell as a backdrop, Rydal Water is just as stunning. After working up an appetite on the trail, savour chef-driven cuisine and organic wine at Forest Side, the local Michelin starred restaurant.
If you love to experiment with local produce, Derwentwater House treats you to a chef's kitchen that makes cooking at home a pleasure. For Edwardian elegance escape to Bristowe Hill, a historic mansion with 360 degree views over the UNESCO World Heritage Site.
Forest of Dean, Gloucestershire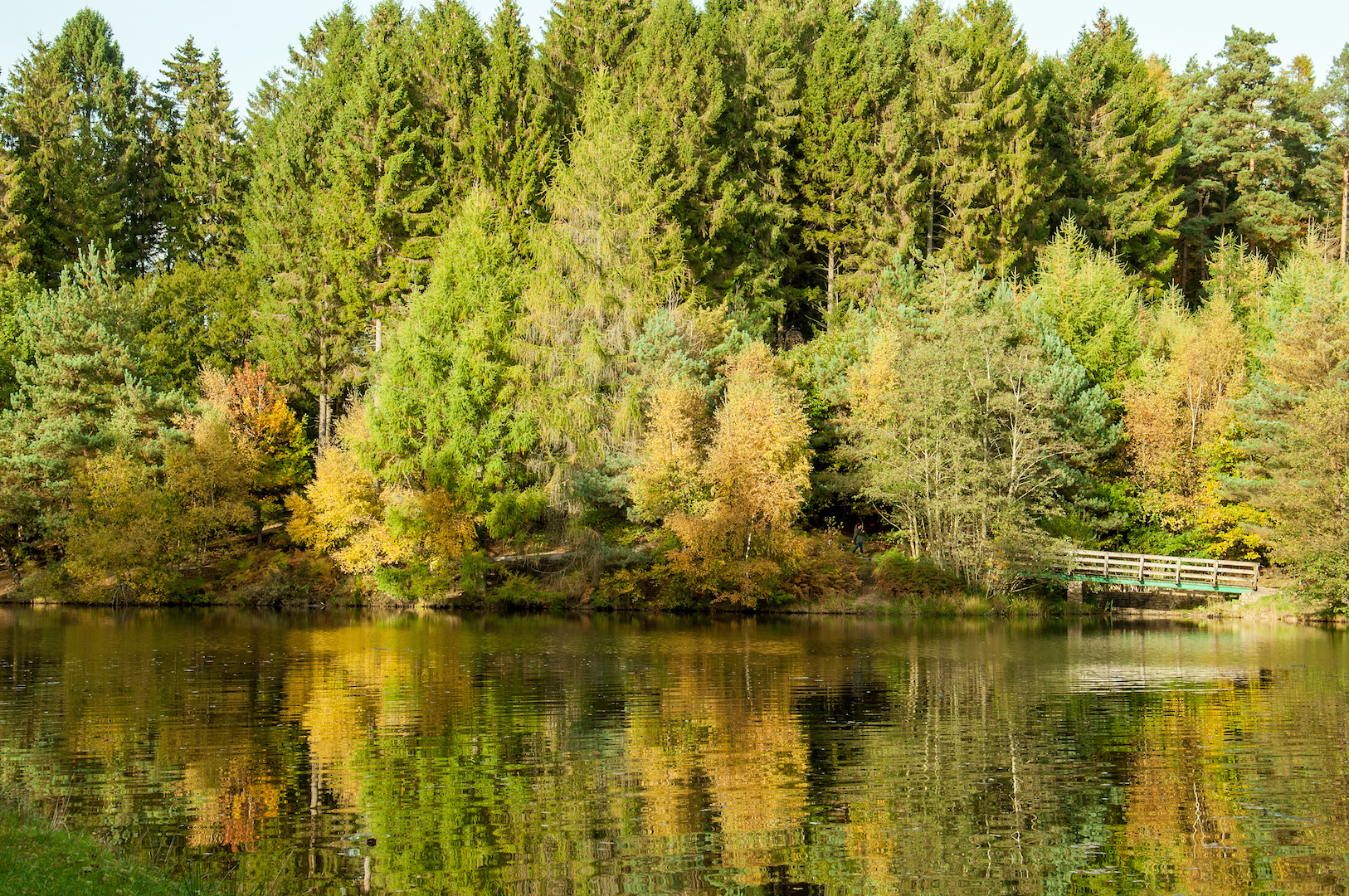 Known for its centuries-old trees, the Forest of Dean is a bewitching holiday destination. Once a medieval hunting ground, today the forest is a sanctuary for nature lovers. Stretch your legs on woodland trails, hit the high ropes course and enjoy a leisurely paddle along the River Wye. Movie buffs can track down filming locations from blockbusters such as Star Wars VII: The Force Awakens and Harry Potter and the Deathly Hallows: Part 1.
Stay local at Huntshill Farmhouse, the perfect base for forest escapes. It's a family friendly house with squishy sofas and a games room. Or stay close by in The Cotswolds, an idyllic slice of the country known for its rolling hills, chocolate box villages and world-class walking trails.
Dean Wood, Lancashire
Ancient trees, colourful wildflowers and a tumbling brook lend Dean Wood a magical quality. The woodland is one of the top walking destinations in Lancashire and is laced with scenic trails. The woodland is a birdwatcher's delight, with the chance to spot blackbirds, robins, wrens, greenfinches and even willow warblers arriving from Africa.
We've got your home base covered with luxury properties in Lancashire that are perfect for woodland getaways. Surrounded by rolling moors and picturesque woodland, The Reach is the perfect base for a forest break. Enjoy a leisurely brunch on the south-facing deck and kickstart your day with a dip in the 11-metre indoor pool.
Priestley Wood, Suffolk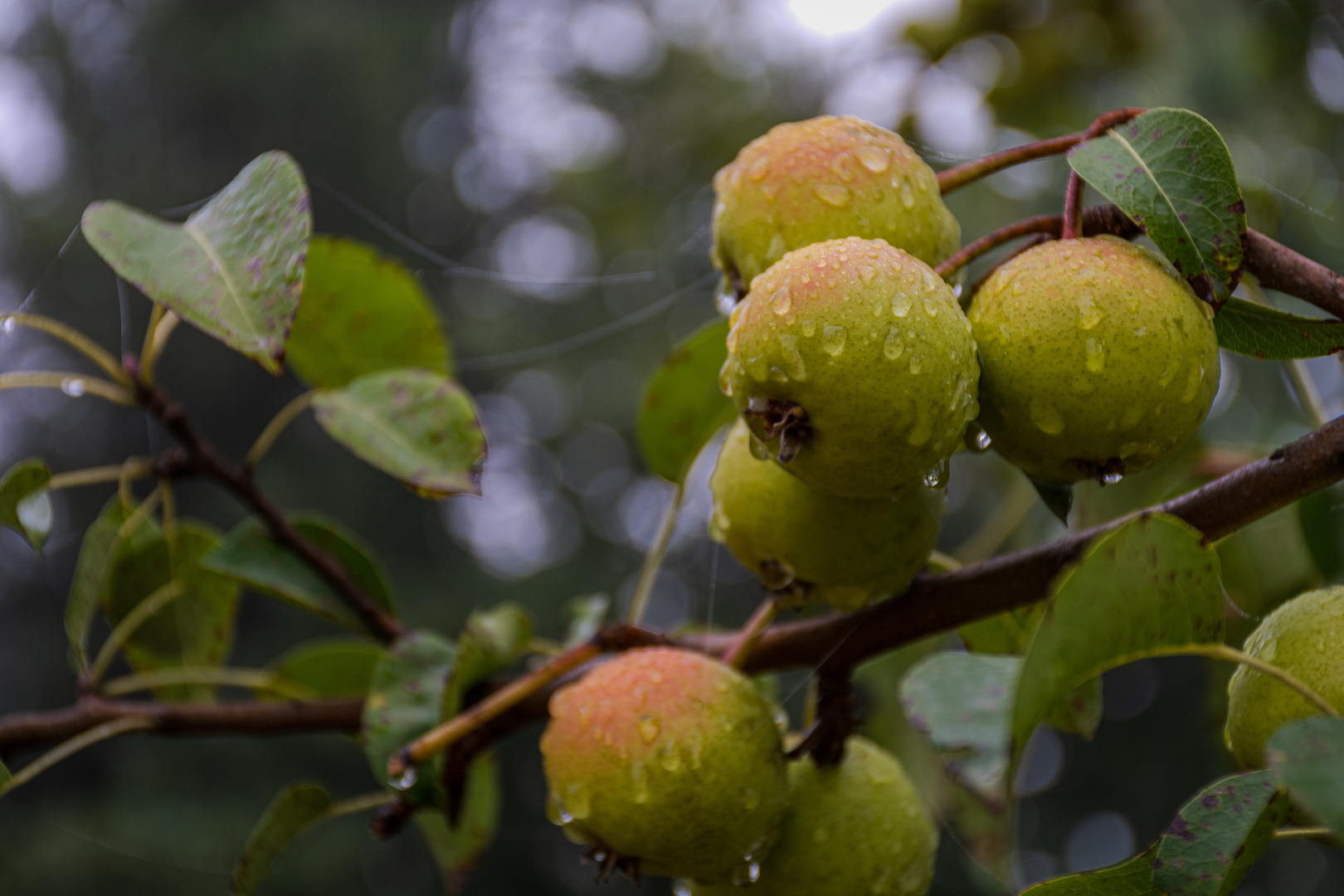 Managed by the Woodland Trust, Priestley Wood is an offbeat destination that will have you wondering why you haven't explored this corner of Suffolk sooner. The ancient forest will delight self-taught botanists with a myriad of rare species, including hornbeam hardwoods and wild pear. Wandering through the forest, you'll hear the sweet songs of nightingales.
If you're looking for a home base that keeps you immersed in nature throughout your stay, you'll love High Barn. Rustic yet luxurious, the barn conversion will charm you with soaring vaulted ceilings and gorgeous views over Constable country. After a day in the woodland, sink into the rolltop bath or sip and soak in the hot tub. Another Suffolk favourite, Sky Tower is a boutique home set in a converted water tower.
New Forest, Hampshire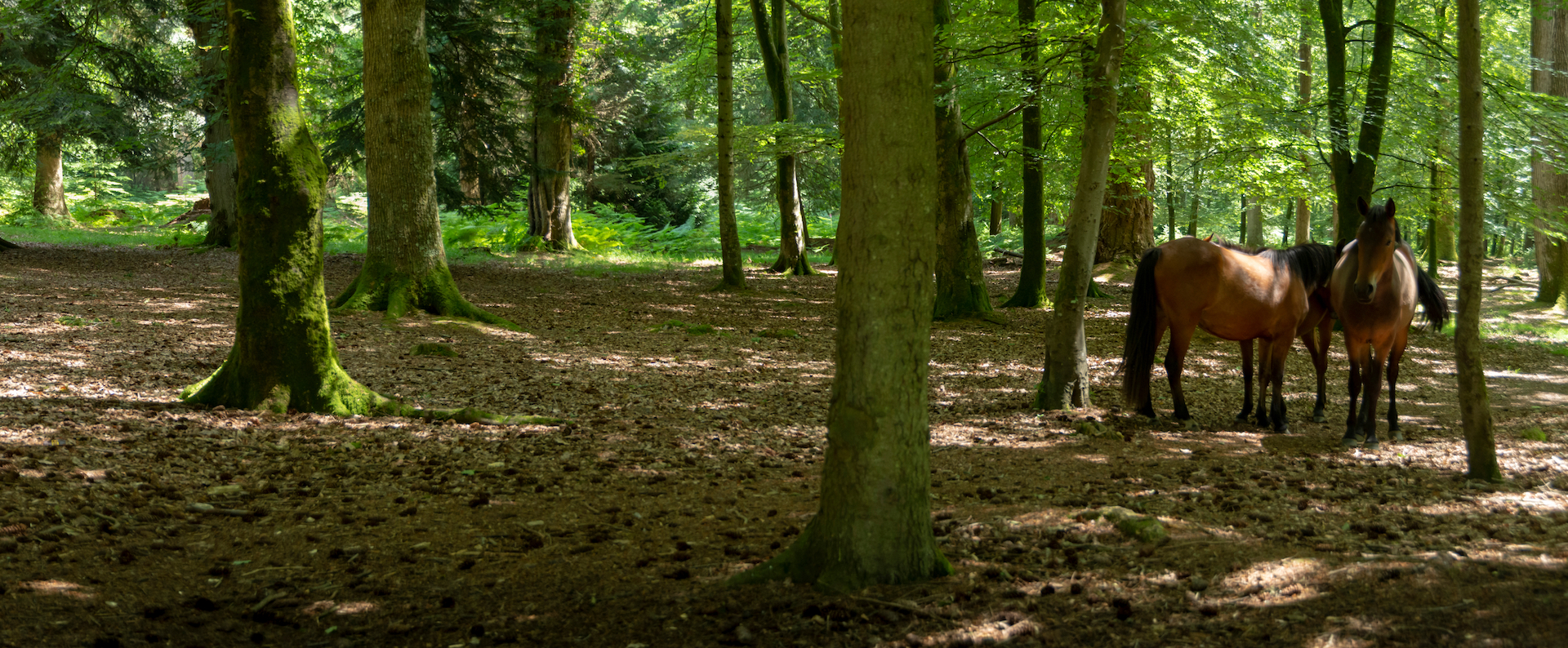 A nature-inspired getaway to New Forest immerses you in one of the largest remaining swathes of open heathland, pastureland and woodland in Southern England. This one's particularly good for young families, with activities like archery, canoeing and horse riding guaranteed to keep the little ones entertained. You're also a stone's throw from the coast, making it easy to switch between the waves and the woodland.
Browsing accommodation? Featured in campaigns by Laura Ashley and The White Company, The Hollies is a Grade II-listed, magazine-worthy backdrop for your forest getaway. Closer to the coast, Middle Chine Manor puts you just steps from the sand. From the moment you step into the enormous wood-panelled hall, you'll be smitten by this beautifully renovated manor house.
Cragside, Northumberland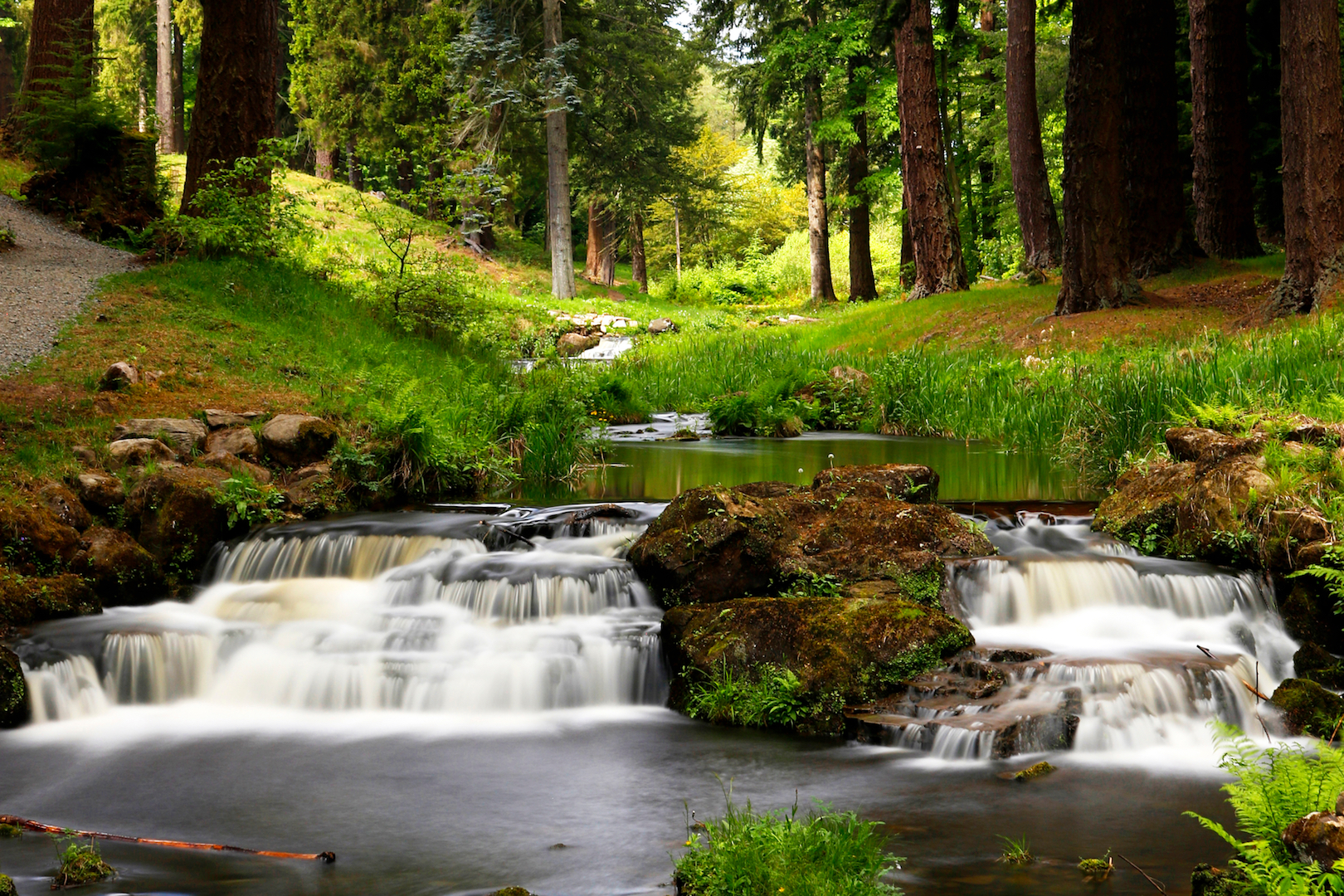 Anchored by a magnificent country estate, Cragside combines Victorian grandeur with raw natural beauty of Northumberland. The property itself is stunning but it's the manicured gardens and enchanting woodland that really steal the spotlight. With more than 40 miles of footpaths to explore, you can discover a treasure trove of lakes, quarries and woodland groves.
Looking for the ultimate home base? Set on an organic farm, The Coast House will charm you with breezy décor, beautiful gardens and easy access to the beach. After a day exploring Cragside you'll love getting cosy by a crackling fire, with a glass of syrupy Lindisfarne mead in hand.
Teign Gorge, Devon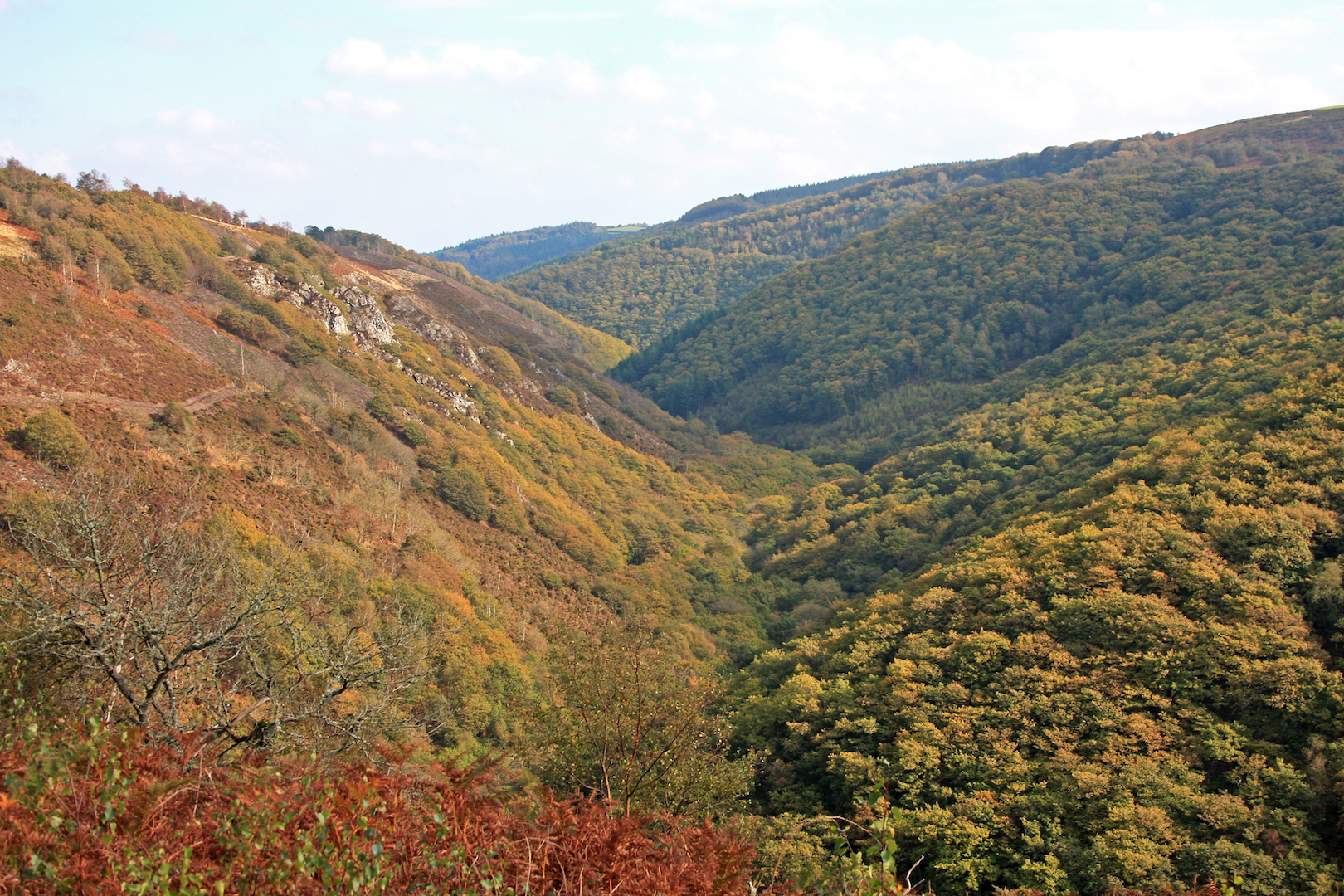 Steeped in history, Teign Gorge has ancient roots dating to medieval times. This dramatic corner of Dartmoor is anchored by Castle Drogo and hemmed in by an enormous granite wall. Maintained by the National Trust, the Teign Gorge Trail stretches for four miles and unlocks breathtaking views over Dartmoor, Castle Drogo and the Teign Valley. The air is deliciously crisp, with centuries-old deciduous trees draped in emerald-green lichen helping to purify and clean the air.
When you've had your fill of the forest, Taikoo is the perfect sanctuary. Set high on Dartmoor, you'll love exploring the mature gardens and soaking in the sunshine on the terrace. The living spaces are plush and light-filled, perfect for slow-paced mornings and wine-soaked evenings. Alternatively, for classic country charm and postcard-perfect views over Lydford Gorge escape to Waterfall House.
Hackfall, North Yorkshire
It's easy to fall in love with Hackfall, a 120-acre oasis of glassy lakes, cascading waterfalls and hidden follies. The woodland is set on the edge of the Yorkshire Dales and has enchanted a string of creatives over the centuries, from William Wordsworth to English Romantic painter, J. M. W. Turner. In Victorian times, the owners peppered Hackfall with secret grottoes, faux temples and hidden follies. Today hunting them down is one of North Yorkshire's best treasure hunts.
Just a short drive south of the stunning Nidderdale Area of Natural Beauty, you'll find the seemingly boundless grounds of Northridge Hall. Complete with two hot tubs, a games room and six grand bedrooms, you'll have everything you need for a true forest-lovers escape.
Cwm Rheidol, Ceredigion
Wales is known for its gorgeous scenery and Cwm Rheidol doesn't disappoint. Set around a reservoir, the forest is home to some of the tallest and most beautiful Atlantic oaks in Wales. One of the best walks in the area is Cwm Rheidol Reservoir and Falls. It starts with a shady forest track, then descends down to the river before reaching cascading Rheidol Falls. This one's a little off the beaten track so you'll need a good sense of adventure and a sturdy pair of hiking boots.
Looking for accommodation? Rustic yet luxurious, Cambrian Retreat is one of the most magazine-worthy farmhouse conversions in Wales. All you have to do to immerse yourself in the beauty of Ceredigion is step outside, with theatrical views of the Cambrian Mountains and rolling fells at your doorstep. You'll love stargazing from the outdoor hot tub and sinking into a feather soft super king bed after a day exploring Cwm Rheidol.
Pair forests with luxury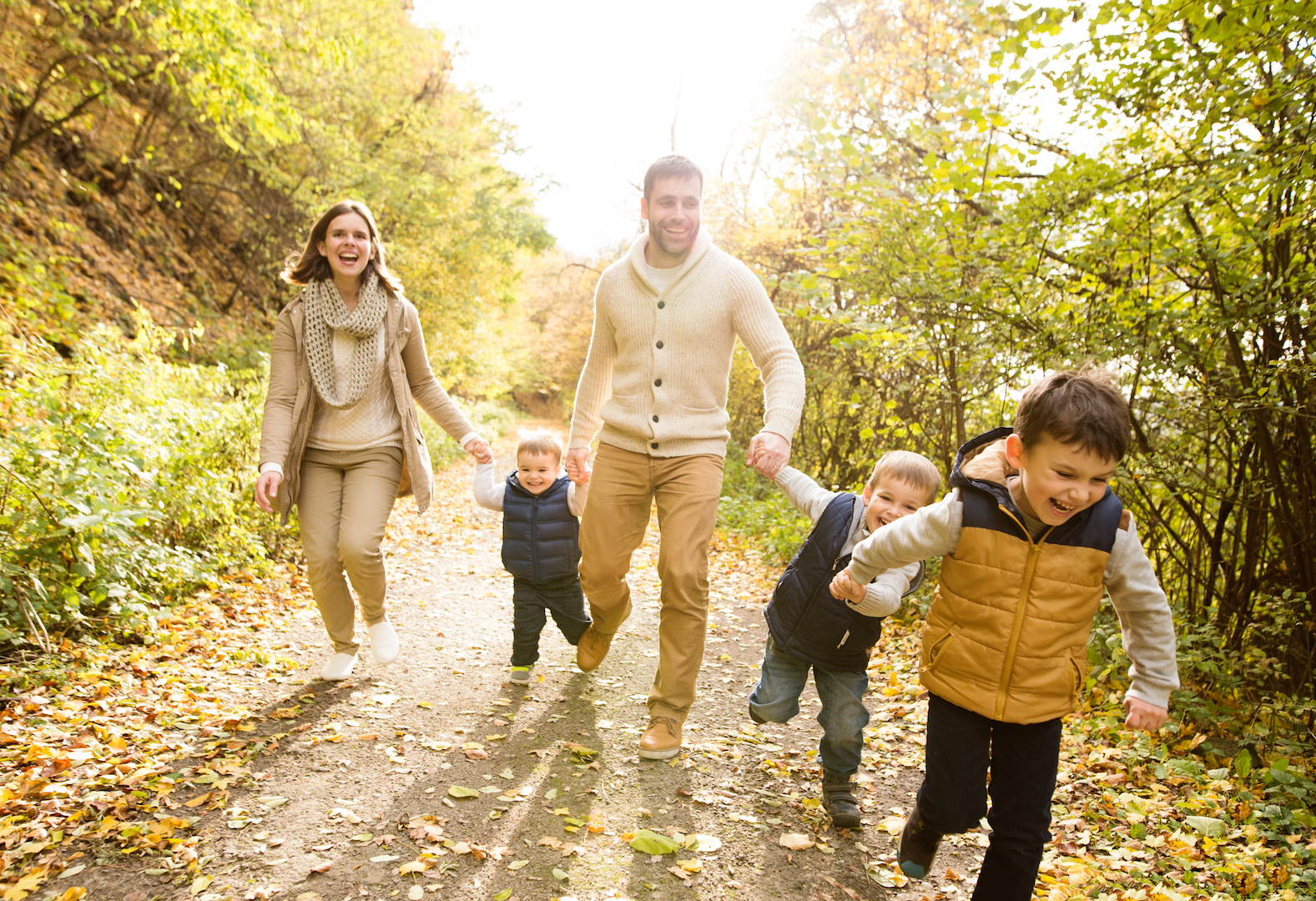 Embarking on a forest holiday doesn't have to mean roughing it in tents. At kate & tom's, we provide a vast selection of luxury holiday houses, many of which are just minutes away from the best forests in England and Wales. From intimate family getaways to multigenerational retreats and reunions, our houses will make sure your forest getaway is one to remember.