The football World Cup maybe coming to an end…
…but don't worry we have gathered some fantastic offers this month to cheer you up!
These three properties all have beautiful views so there isn't any reason why you would miss watching the football.
Penpol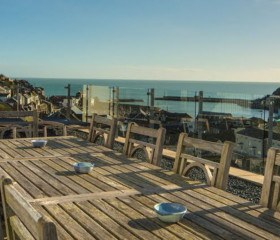 Penpol is located in the stunningly beautiful fishing village of Mevagissey, Cornwall. Conveniently located close to the harbour but also slightly up the hill allowing for great sea views, ideal for when you are sipping your cocktails on the terrace.
Being dog friendly Penpol is a perfect property if you have a dog but also there are many dog friendly beaches near by. Because of this every time we release a Special Offer Penpol books up very quickly.
Special Offer Date: 3rd October 2014
Price: £1200-1300 for a 2 night weekend
Polpier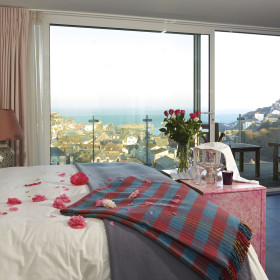 If you are looking for a relaxing weekend get away then Polpier could be the property just for you. With fantastic views of the harbour, your own private heated swimming pool and tennis court you will soon forget about the office!
Polpier is very spacious in all the rooms with many having views to die for!  Polpier is also Dog Friendly so the whole family can come along!
Special Offer Date: 10th October 2014
Price: £2150-3100 for a 2 night weekend
Pedington Manor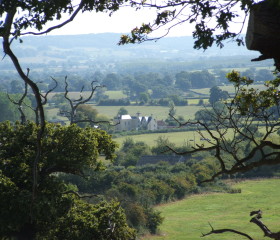 Heading into Gloucestershire for Pedington Manor and once again another property with stunning views! Ideal for a special get-together and very easy to travel too makes Pedington Manor a firm favourite. 

With all this amazing countryside Pedington Manor is of course Dog Friendly, the dogs even have their own room!
Special Offer Date: 31st October 2014
Price: £3,050-£3,250 for a 2 night weekend
For our full list of Special Offers head over to kate and toms special offers page.