When it comes to planning group getaways, there's something special about having everyone under one roof. This is where large family holiday cottages come into play. Designed to host big groups of 30+ people, they offer the space, comfort and amenities that hotels simply can't compete with. Whether you're planning a multigenerational family reunion or a getaway with dozens of your closest friends, this guide is for you.
We'll explore the advantages of choosing large family holiday homes over alternative options, as well as the perks of opting for a UK retreat as opposed to travelling abroad. We'll also provide insider tips on how to book the perfect group-friendly property that ticks all your boxes.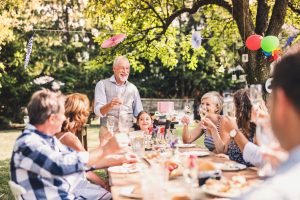 Advantages of a large cottage versus alternatives
A sense of togetherness
One of the key benefits of renting a large family holiday cottage is the ability to keep your entire group together. Communal living spaces ensure there are plenty of opportunities to socialise, without the need to coordinate plans across separate accommodations. Whether you're sipping a bottle of Bordeaux by the fireplace, cooking up a feast in the chef's kitchen or enjoying a movie night in the private cinema, big holiday rentals bring that all-important sense of togetherness to your getaway.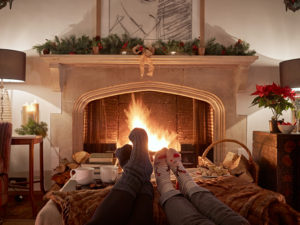 Cost-effective
Large family holiday homes often offer exceptional value for money compared to booking multiple rooms at a hotel, guesthouse or B&B. You can split the cost of the property between the group or just get a great deal if accommodation is your treat.
Convenience
Forget the logistics of coordinating arrivals and departures across various locations. With a private residence, you can all arrive at the same place, on the same day, at the same time. What better way to kickstart a group getaway?
Privacy
Large family holiday cottages offer plenty of opportunities to socialise. But thanks to separate bedrooms, ensuites and other intimate spaces, you'll never feel short on privacy. For example, get up early for a relaxing sunrise swim in the outdoor swimming pool or keep things social with morning mimosas in the hot tub.
Fun and games
Whether it's a tennis tournament on your private court (complete with Pimm's, strawberries and cream) or an action-packed night in the games room, large family holiday cottages offer the amenities you need to entertain large groups. When you've booked your property and know what facilities are available, don't hesitate to get creative with your itinerary and plan all kinds of fun and games.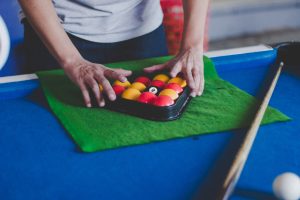 Advantages of a large cottage in England vs. travelling abroad
Accessibility
A large family holiday home in England makes it much easier for everyone to attend your gathering, especially if you have a multigenerational group. There's less travel time and fewer logistics to consider.
Reduced admin
Booking big family holidays in England typically comes with less administrative hassle. You're dealing with familiar systems, language and currency, making the planning and booking process more straightforward.
Diverse landscapes
Just because you're holidaying in the UK, it doesn't mean you can't experience new and exciting landscapes. From coastal retreats to remote countryside hideaways, you'll find luxury cottages to suit all tastes and travel styles.
Access to attractions
Many large rental properties in England and Wales are just a stone's throw from popular attractions and historic sites. This makes it easy to plan day trips, outings and activities that will appeal to everyone in your group.
Celebrate in style with large family holiday cottages
Spacious cottages aren't just for big family holidays, though they do provide a perfect backdrop for spending quality time with loved ones. From New Year's Eve getaways to anniversary celebrations and friendship retreats, luxury holiday rentals cater to all kinds of special occasions.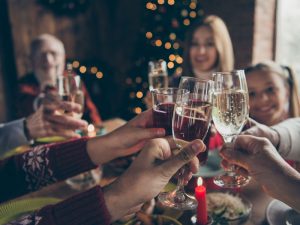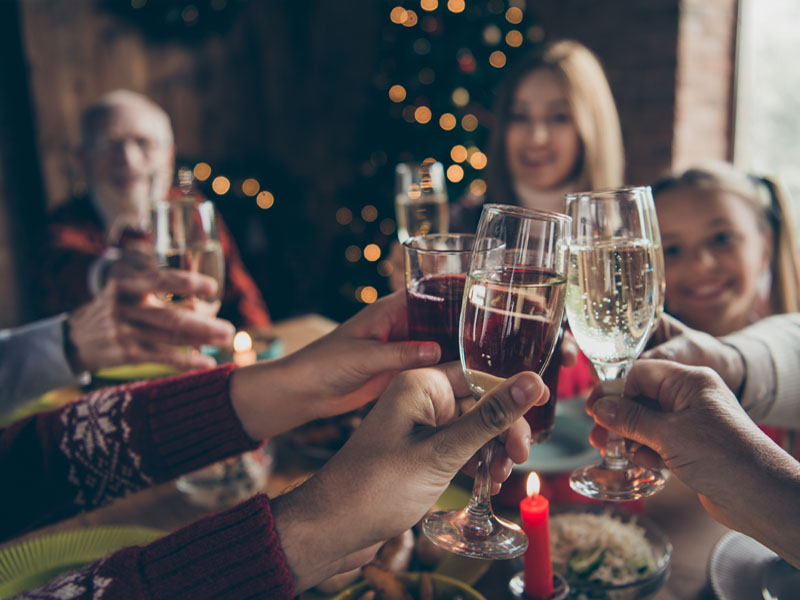 For example, a beautifully renovated Victorian manor house in the heart of the Cotswolds could be the perfect setting for your next family reunion. Share stories with grandparents in elegant living spaces, watch the little ones play in the flower-filled garden and curl up by the fireplace with a good book.
Or why not escape to the seaside and experience the magic of Cornwall in a charming barn conversion? Perfect for group summer holidays, you'll have sandy beaches, scenic walking trails and family-friendly historic sites at your doorstep.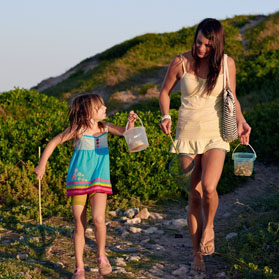 Tips on finding the perfect large holiday cottage
With so many amazing properties to choose from, there's a perfect space for every occasion. All you have to do is find it! Here's some tips from our in-house team on how to find a property that matches the unique needs of your group.
Define your requirements
Start by defining the size and specific features you need for your big family holiday property. Consider the number of bedrooms, bathrooms and common areas needed to comfortably accommodate your group.
Location, location, location
Think about the type of location that best suits your group's needs and interests, as well as the season. Whether you want a coastal escape, a countryside retreat or easy access to cultural attractions, choose a location that aligns with your vacation goals.
Amenities and facilities
Pay attention to the cottage's amenities. For example, does it offer a swimming pool, hot tub or games room? Make a list of must-haves for your large family holiday and use it to create a shortlist.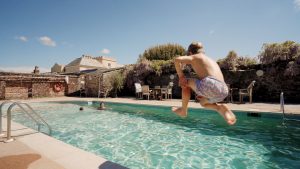 Reviews and recommendations
Read reviews from previous guests to get an idea of the overall experience offered by the property. Recommendations from friends or family who have stayed in large cottages can also be invaluable.
Budget considerations
Set a budget for your large family holiday property, including rental costs any additional fees. Keep in mind that some properties may require a security deposit.
Flexible booking options
Consider whether the property offers flexible booking options, especially if your travel plans may change.
Book your dream large family holiday
Comparing large family holiday cottages doesn't have to be difficult. It should be fun! At kate & tom's, we've made things easier by selecting the finest large family holiday homes in stunning locations across England and Wales.
Need any more help? Simply let us know your unique needs and personal preferences, and we'll do our best to find the perfect property. Email [email protected] to get started.