It's a house that's always being talked about; and once it's made its impression on you, it's going nowhere. The Hollies is renowned for its breathtaking interiors, lush gardens and matchless features. We all love it, and we all know that it's never going to stop turning heads while guests are lucky enough to be able to make it their home away from home. But don't take only our word for it…
One of The Hollies' most recent happy guests, John Gregory-Smith, shares his own experience.
---
Perfect for a New Year's getaway with my family, we took The Hollies for a long weekend to ring in the start of 2018. There are a fair few of us; we have kids and dogs and needed a place with plenty of space and a kitchen for me to work in – I am a chef and author of 4 cookbooks, so a decent kitchen and entertaining space is an essential. My relaxing time is at the stove, glass in hand, whipping up the next meal.
The house was rocking. Styled to perfection – it's part rental and part shoot location, so it's beautifully decorated, with impressive details like their rich, blue Dickensian-style dining room, with roaring fire and glorious antique glassware. We fell in love with it straight away and spent four happy days feasting, walking, drinking bubbles in the hot tub (owner's top tip on arrival) and hanging out in the massive living room.

Bedrooms were immaculate, with lovely touches like soft bathrobes, sumptuous linen and en-suite bathrooms. It was perfect for the whole family and we enjoyed tearing around the house – it turns out that two staircases are as much fun for adults as seven-year-olds – and spending time in the garden. Despite the cold, there was loads of space to play football, and in the woods a secret zip line kept us amused for hours.
The owner Deborah was on it. Nothing too much trouble. The house was fully stocked, above and beyond, with everything we needed and even a welcome pack that came complete with handmade carrot cake (hello!), coffee and a crusty local loaf. We have already been diarising for our next visit.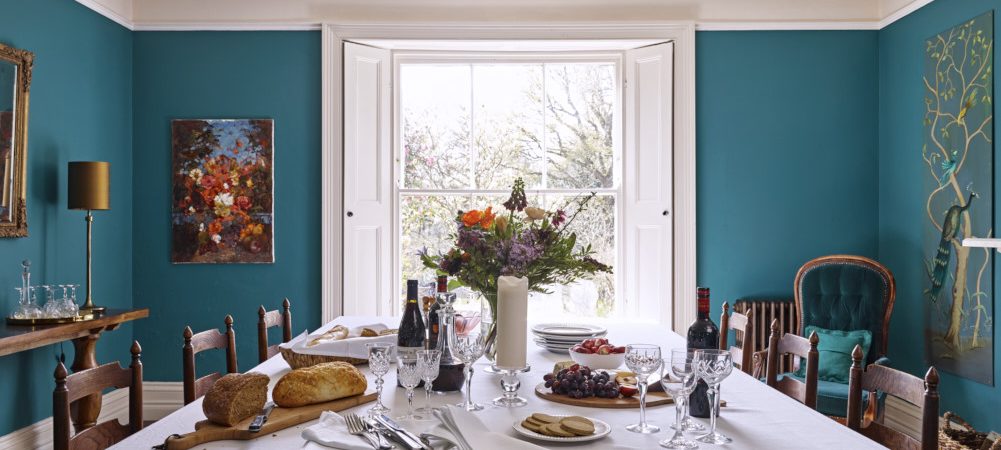 John Gregory-Smith is the author of bestselling cookbook Orange Blossom & Honey, magical Moroccan recipes from the souks to the Sahara. £13.59 on Amazon.co.uk.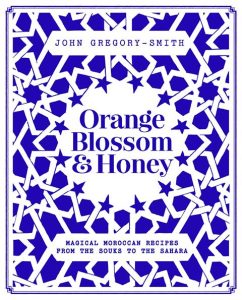 John Gregory-Smith
Food and travel writer
www.johngregorysmith.com
Instagram @johngs