If you're planning your next UK getaway and you own an EV, you might be wondering where's the best place to charge it on a staycation. 
Fortunately, you're in luck! At kate & tom's, there's a wide selection of holiday cottages with electric car charging points. So, you don't have to worry about running low while you explore the local area. 
There are various benefits of choosing a cottage with EV charging. From saving money on travel costs to adding value to your break – there's no reason not to take your electric car along for the journey. 
Below we explore nine reasons why it's a great travel option…
1. You can save on travel costs

 
One of the major benefits of owning an electric car is that you save money on charging up compared to if you need to refuel with petrol or diesel. 
In addition, by booking a holiday cottage with EV charging, you get cheaper charging costs compared to using a public charger. Some houses include this in the price, while others have an extra fee for using the charge point. However, this is great value and saves on overall travel costs for your holiday. 
2. You'll have a quick charging option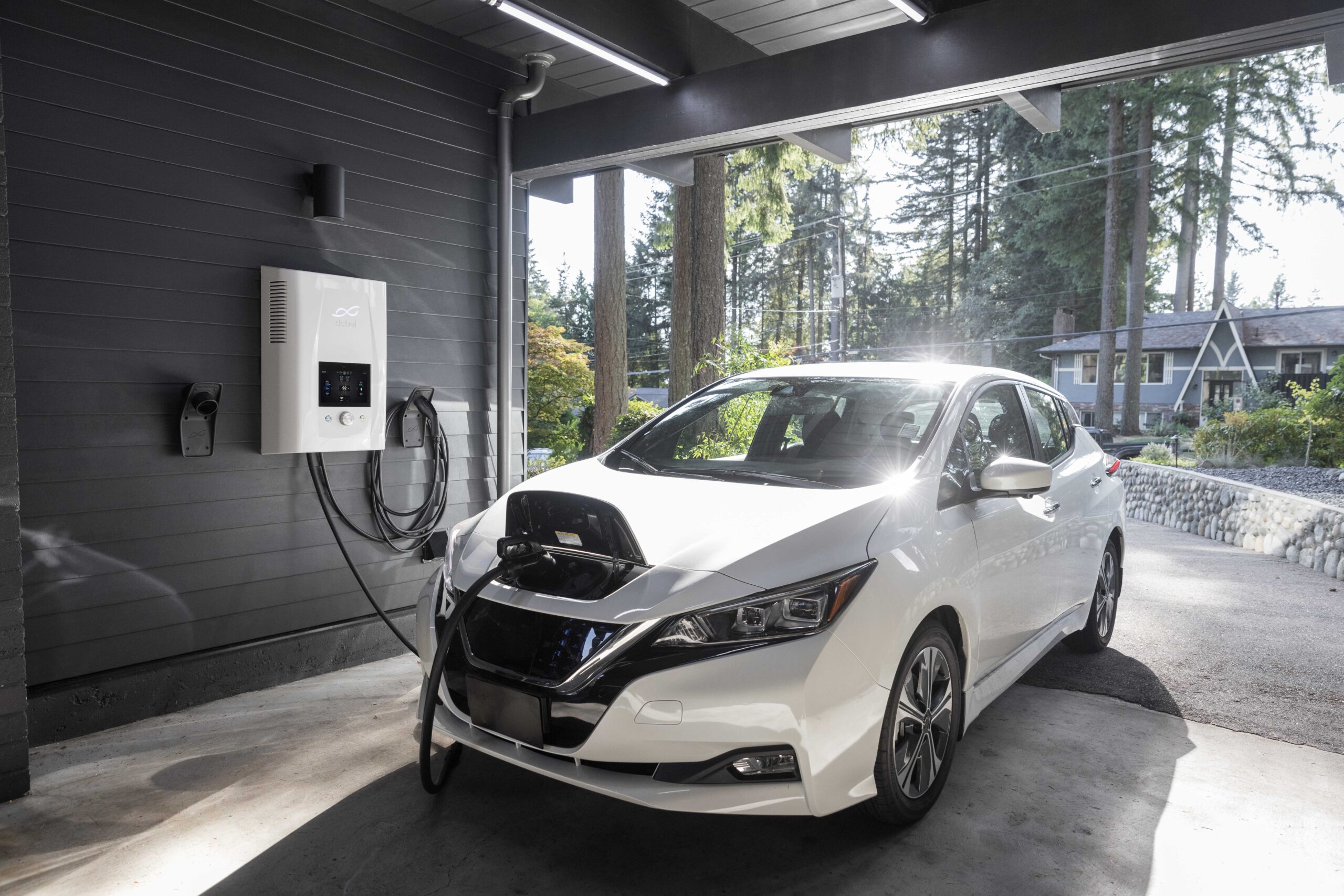 Using a charger at your holiday cottage allows you to top up the car quicky at times convenient to you. Compared to trying to locate a public charger, booking a cottage with EV charging ensures you can always top up no matter the time of day.
Even better, overnight charging means there's no need to disrupt your day if you need to use the vehicle to explore the local area. 
3. It's charging you can rely on

 
Some holiday cottage destinations are located in remote settings. If you're travelling in an electric car, you need to know you can access reliable charge points. 
Fortunately, when booking a cottage with electric car charging, you have this assurance – which is especially important if there are no local charge points available (or very few).
4. It adds value to your holiday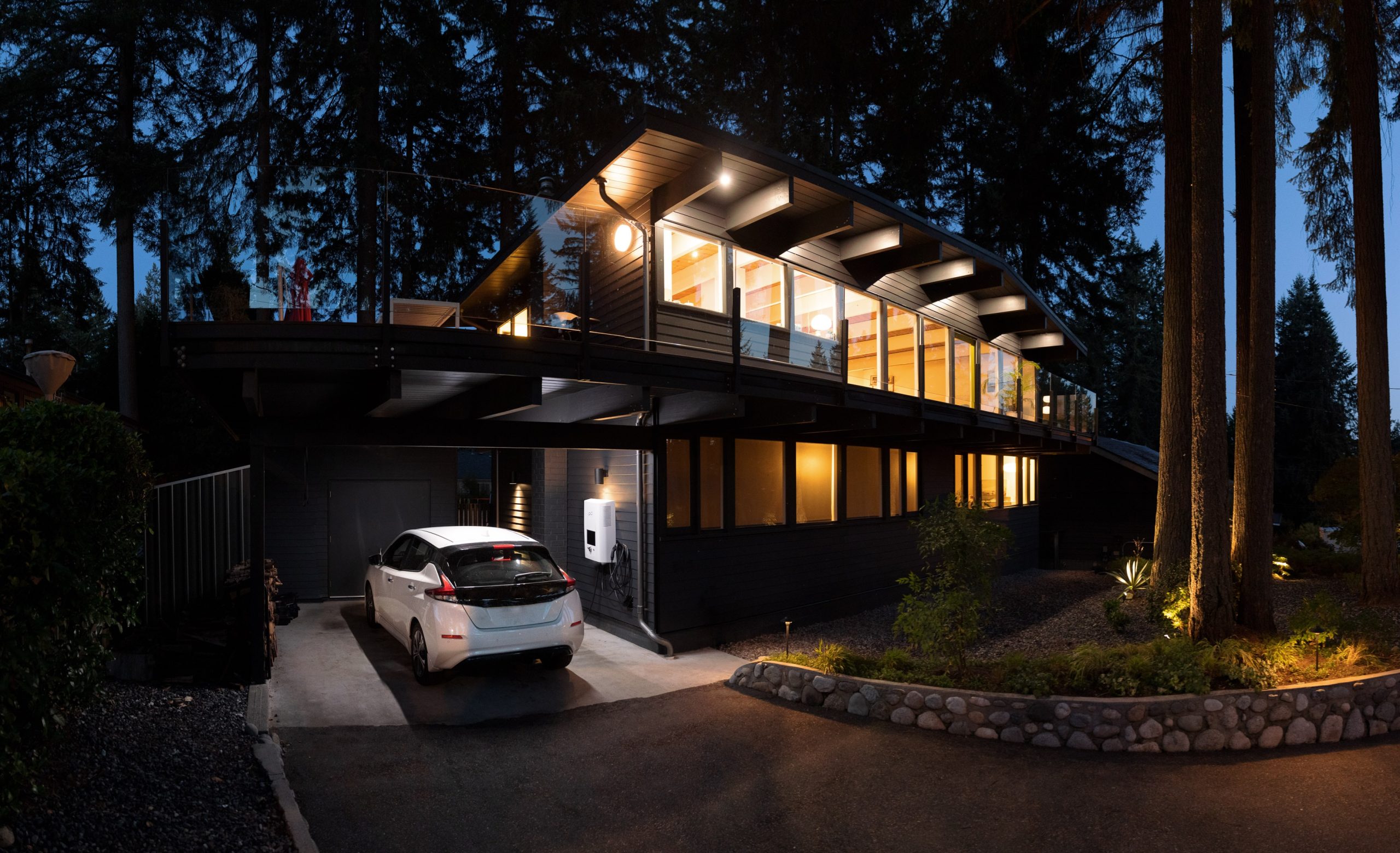 Want to make the most of every waking hour on your holiday? Staying in a holiday cottage with EV charging is the best option. This handy extra ensures you get full value from the experience. You won't have to wait around for it to charge – just leave it overnight. Plus, you won't need to spend time locating a charge point and wasting time waiting around while it tops up. 
5. There's added security for your car
With electric chargers on the property, you can leave your vehicle in a secure location while it tops up. Most holiday cottages with EV chargers provide a driveway or dedicated area close to the property, meaning you don't have to leave it out of sight. 
6. Taking your EV is convenient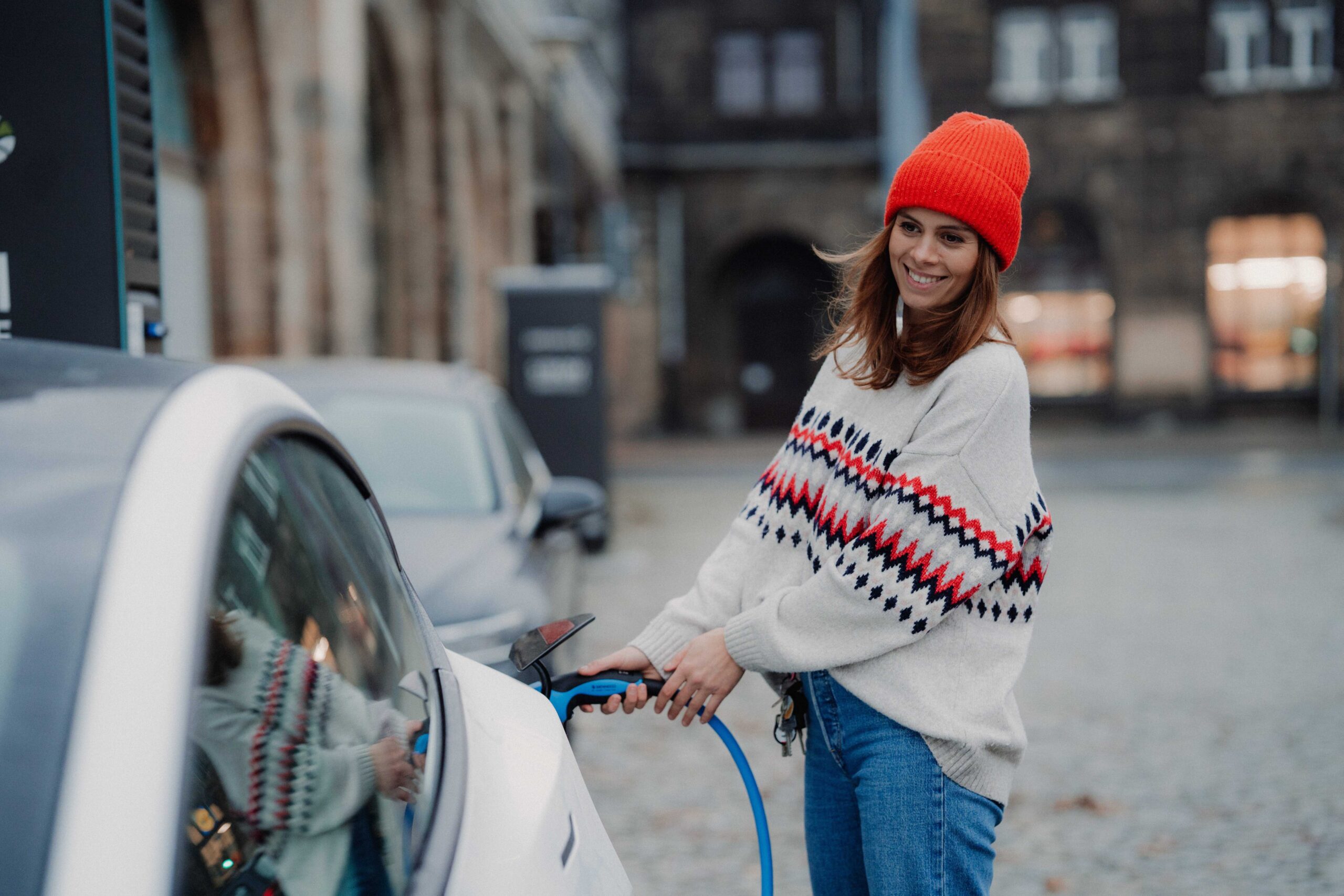 The beauty of going on a UK staycation is that you also have your car available when you need it. That's not quite the case if you have to switch to a petrol or diesel car because you're worried about charging facilities. With an EV charger at your holiday cottage, there's no need to get used to driving a fuel-burning car again (and the manual transmission that comes with it!)
On top of that, you can still enjoy the convenience of dedicated parking spaces for electric vehicles if you need to charge in public areas.
7. It's eco-friendly too
One of the reasons many people buy an electric vehicle is the benefit it provides to the environment. With no exhaust emissions, you can travel anywhere without emitting pollutants. This is beneficial for destinations that already experience high congestion levels, especially during the holiday season.
Because you have a charger at your holiday cottage, you don't have to switch back to a petrol or diesel vehicle. That means you can rest assured your car isn't adding to the emissions in busy spots such as cities and towns. 
8. You can avoid congestion charges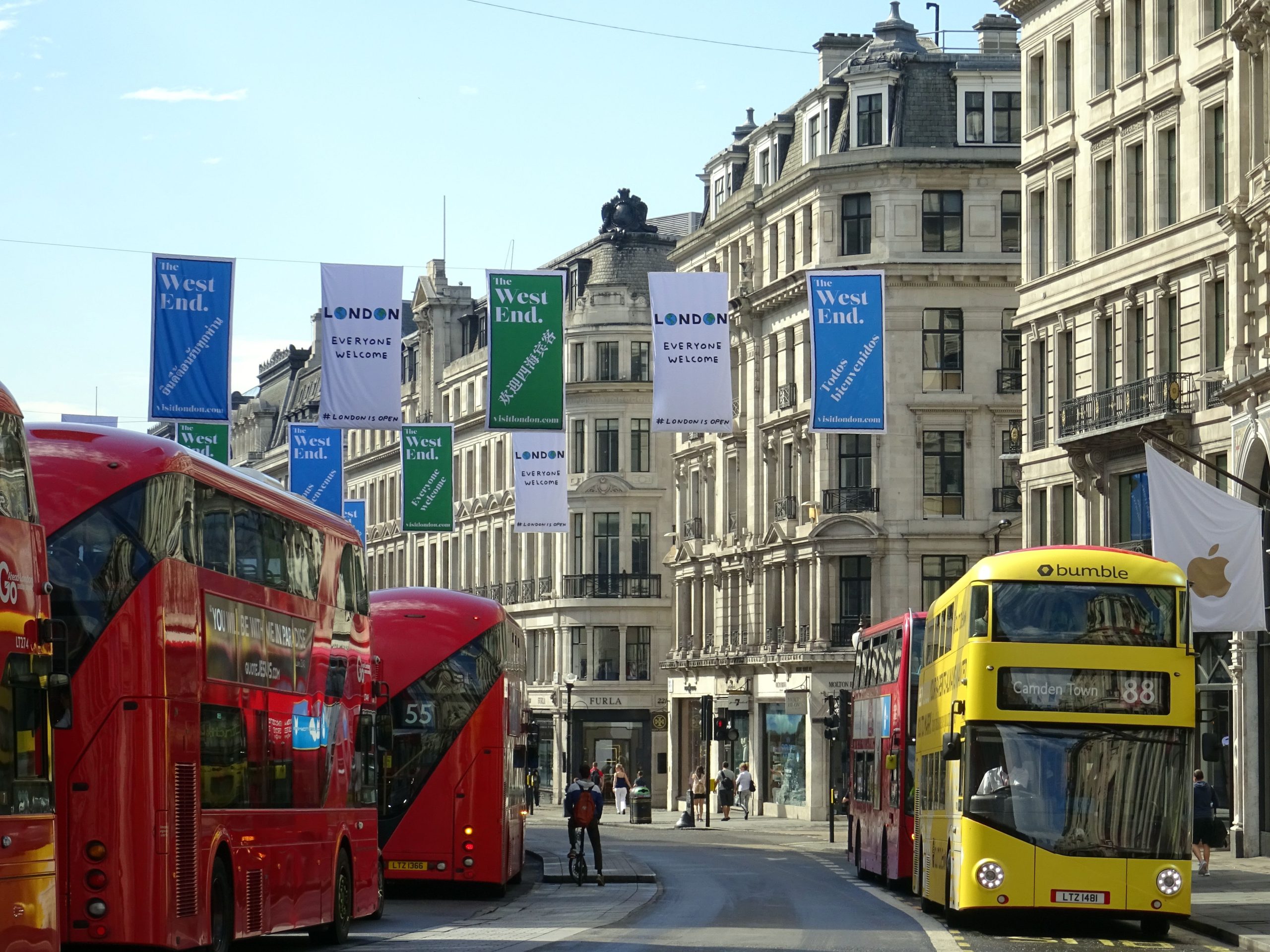 If you plan to explore the local area or take day trips during your staycation, you won't have to worry about extra costs such as congestion charges in towns and cities. 
Some locations, such as London, Oxford, Bristol and Birmingham, have Clean Air Zones and some cars are charged to enter them. However, EVs are exempt from this. With no reason not to take your EV, you can roam without any surprise charges. 
9. It makes your journey stress-free
Holidays are a time to de-stress and enjoy time with family and friends, and EVs can help make this happen, even before you arrive. This is because electric cars are quieter than traditional petrol and diesel vehicles. The reduced noise allows you to admire your location when you arrive and explore the area. So, a peaceful drive in the Cotswolds is precisely that. 
The driving experience in an EV is also said to outperform that of traditional cars. The various driving modes enable you to adapt the ride to the conditions. Plus, if you are travelling a long distance to your holiday cottage, Eco mode gives you a little more energy to avoid stopping for charges. This overall experience helps keep the travel time hassle-free and cost-effective. 
Luxury holiday cottages with electric car charging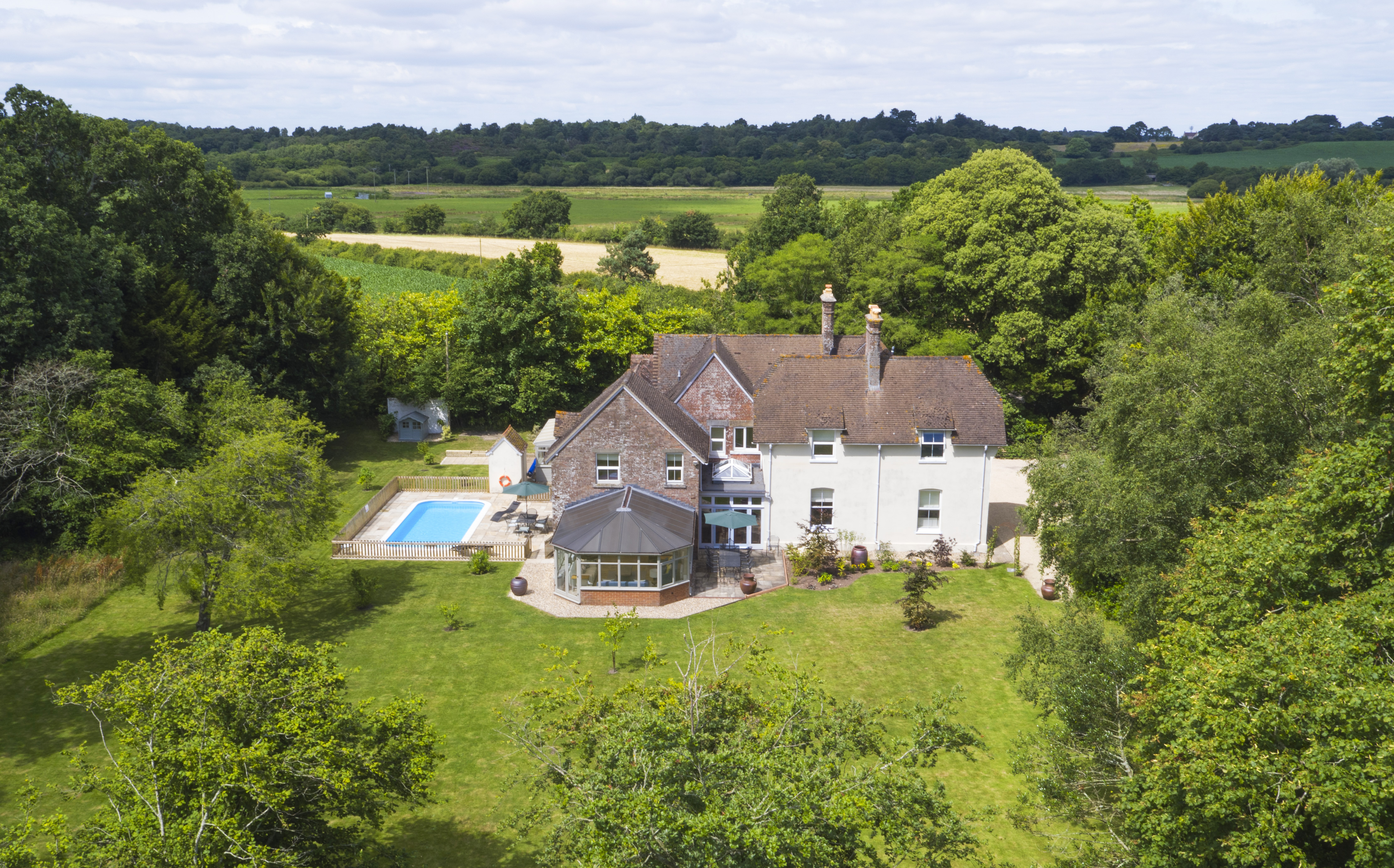 Taking your electric car on holiday has never been easier thanks to kate & tom's. We've found the very best cottages with EV chargers in the most sought-after locations. 
Take your pick from incredible manor homes in rural settings and beautiful coastal retreats just a stone's throw from the beach. Whatever destination you choose, you don't need to worry about searching for a charger.
In addition to electric charging, each home is packed with luxury extras. So, if a swimming pool is top of your wish-list or a private hot tub is a must, we have it covered. Our dog-friendly cottages make the ideal getaway too, ensuring everyone has a memorable break. 
If you're looking for ultimate freedom on your staycation and want to travel with your electric car, check out our collection of holiday cottages with EV charging and book your next getaway today.