Making a Present of History
Who can forget it? The pink house nestled high on its own cape and looking far out to the Channel, the South, the horizon and beyond. It stands as the grand aspect of Salcombe, right at the bottom of the country, where the weather is warmer and where, when the sun shines, it really shines. Stand from your chosen position at this house – beside the pool, amongst the gardens or on the sands below – and the effect that unfolds before you is truly southern in spirit: waters lapping up the coast in Mediterranean blues, surrounding the estuary the hills dressed in green and stretching out towards the horizon as the fingers on the country's southern hand. This place has a hand in all of what makes the coast an unbeatable option for holidaymakers and locals alike.
Despite The Moult's iconic pink exterior and its myriad exemplary modern features both inside and out, what makes this house so special is the way in which it's stood the test of time and now stands stronger and grander than ever; steeped in tales of romantic literary residencies and connections to long-gone smugglers. Most importantly, though, it has become the highly coveted and quintessentially coastal house that proudly draws people from all over the world. If it's the South you're looking for; if you want the coast; if you long for the unashamedly languid luxuries of its sands and its fresh food and its views, the air, the time and place to truly live it up, and to be able to say every day, Ahhh… This is the life! Then The Moult is your destination.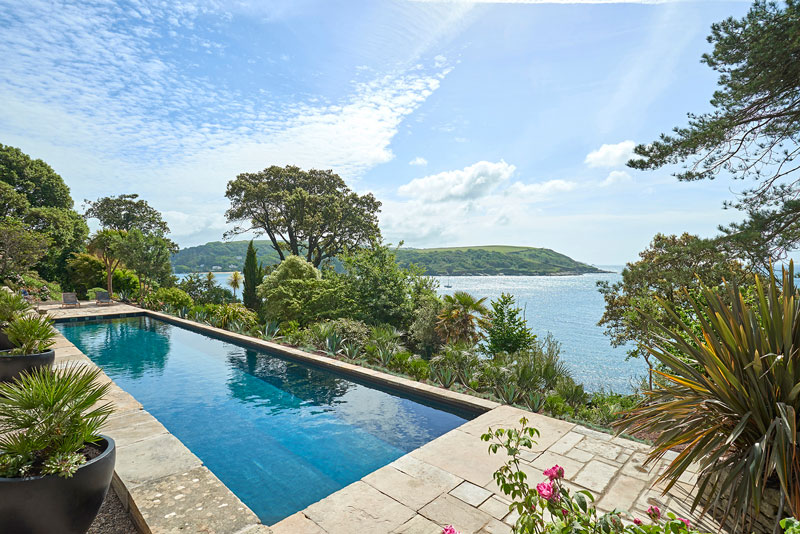 That Pool 
Yes, that pool stays with you long after you've left and could easily be the most impressive pool you'll ever know. Stretching to lengths you have to see to believe, and with edges that seem to fall into the sea, it's no surprise it's made its way into the hearts of many and has subsequently been awarded Gold.
You only have to look at the photos of The Moult and its Wing to be presented with 101 reasons to pencil a stay straight into your diary.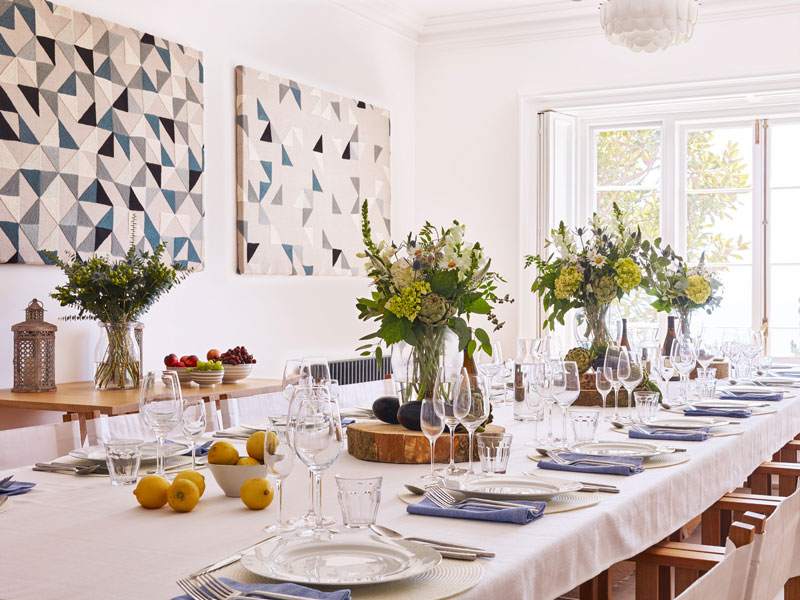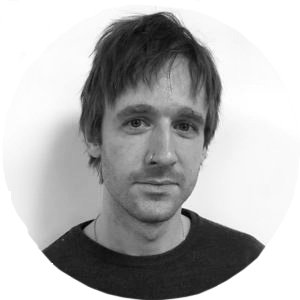 Post by Sam Howell
Digital Content Executive at kate & tom's