For many of us, New Year's Eve is the biggest bash of the year. It's a time to celebrate what's happened over the last 12 months – and what could happen in the future. And when it comes to pulling off the ultimate family-friendly New Year's Eve party, planning is key.
The only question is – where do you start?
From buying fizz and nibbles in advance to getting the kids involved with party planning, read on for some expert tips on how to mastermind the ultimate family-friendly New Year's Eve break.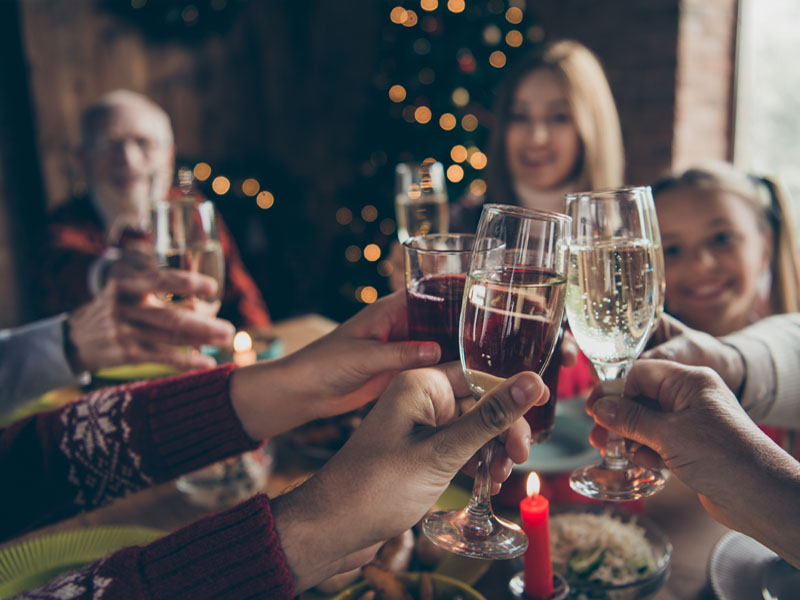 Book early
New Year's Eve is one of the busiest times of the year for holiday rentals, with demand soaring as people seek out unique spaces to celebrate with family and friends. The same concept applies to car rentals, train tickets and flights. 
Whether you're planning for 2019, 2020 or 2021, the earlier you book the better, especially if you're celebrating with a larger group. There's no harm booking now for future celebrations.

Buy fizz in advance
There's nothing worse than walking into the drinks department on New Year's Eve, only to find they're fresh out of Champagne. Avoid the bare shelves by stocking up on bubbly and other refreshments at least a few days in advance.
Not only will this minimise party planning stress on New Year's Eve, but it will also ensure you bring in the new year with your favourites. It can also be a good idea to have a cocktail plan in place, so you know what spirits and liqueurs to buy. You might also need extra ingredients that tend to run dry at the supermarket, such as lemons, limes and mixers.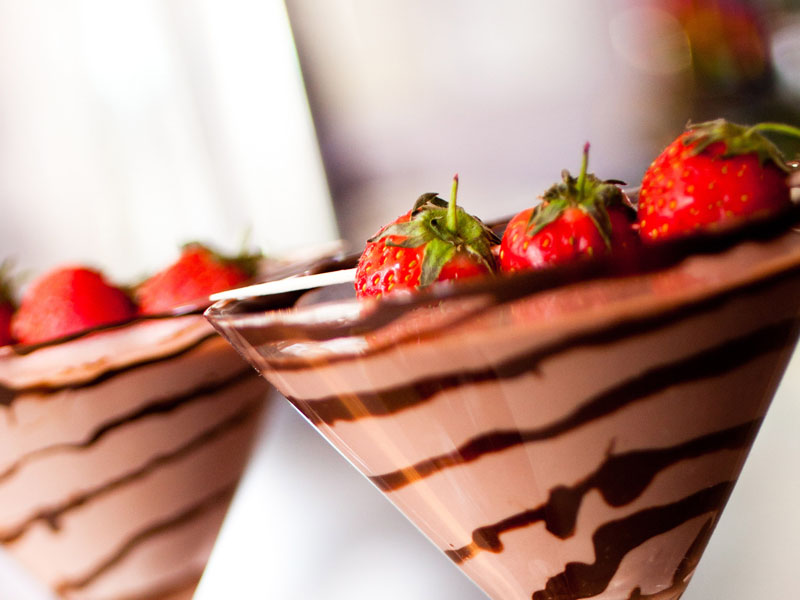 Mocktails for the kids
The little ones won't be toasting to the New Year with a glass of bubbly, but you can have them squealing with delight while sipping on fruity mocktails. Have pitchers made up in advance for the younger kids or let your tweens channel their inner mixologists and get creative in the kitchen. 

Pre-holiday checklist
Nothing will make you feel more organised than a pre-holiday checklist. Channel your inner party planner and write up separate checklists to use when finalising accommodation and transport bookings. Put together a plan for food and drinks, clothes and toys for the kids – along with any other important responsibilities and planned activities.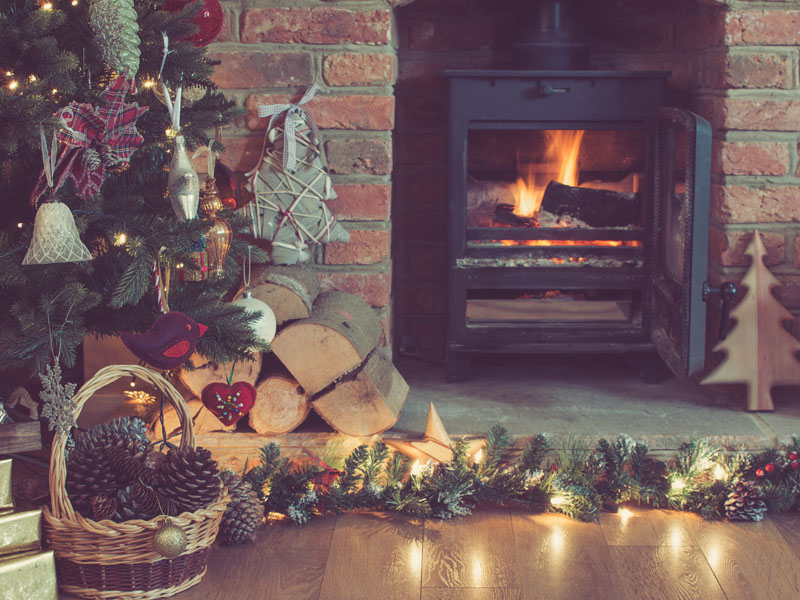 Create a festive atmosphere with decorations
From strings of twinkling fairy lights or a pool full of floating candles, to sparklers, party poppers and paper hats, investing in decorations can take your New Year's Eve party to the next level. Enlist the kids as your decorating brigade and spend the afternoon transforming your space into party HQ.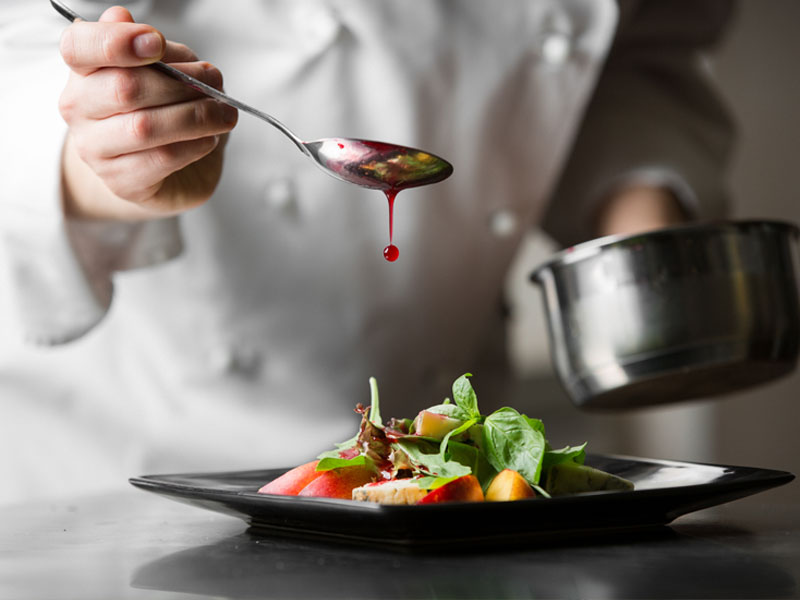 Consider catering
One of the absolute best ways to take the stress out of party planning is to enlist the help of a caterer. Whether you're thinking decadent canapes, creative platters or casual nibbles, a caterer takes care of the food which leaves you free to enjoy the evening.
Many restaurants and catering companies offer premade platter services that you can simply pop in the fridge, then bring out when the party starts. If you want to go all out, consider a full frill catering service complete with waiters and bartenders. 

Engage the kids with planning holiday activities
Encouraging the kids to start planning activities for their upcoming New Year family break is a great way to get them excited, as well as keep them entertained throughout the trip. Use guidebooks, websites and YouTube travel vlogs to research potential activities and attractions in the local area.
Look for things like historic castles, enchanted woodlands and railway rides if you're staying in the country, or local museums, winter markets and outdoor ice-skating rinks if you're planning an urban family friendly New Year's Eve break. 
Top Tip: Booking in advance online is a great way to score 'skip the queue' tickets.
Keep the celebrations rolling
Kids have notoriously short attention spans, which is why spreading out the festivities can be a great way to keep them entertained for days. 
A round-the-world celebration can be a fun way to keep the party atmosphere alive. Try a lunchtime BBQ to ring in the Australian New Year, a curry dinner to celebrate with India in the early evening and a big breakfast complete with maple syrup drenched pancaked the next morning to mark New Year in the US and Canada. As the action unfolds, watch each country's fireworks on the television and toast to their New Year. 
Share hosting duties
Make New Year's Eve a stress-free experience by sharing the hosting duties. In most cases, guests will be more than happy to pull their weight and contribute to the planning. Delegate a cheeseboard to one family, cocktails to another and smoked salmon canapes to a third.
You can also ask fellow parents to each plan a fun group activity for the kids on your next family friendly New Year's Eve break. It could be a movie session complete with popcorn and fizzy drinks, a cupcake decorating competition or an arts and crafts workshop.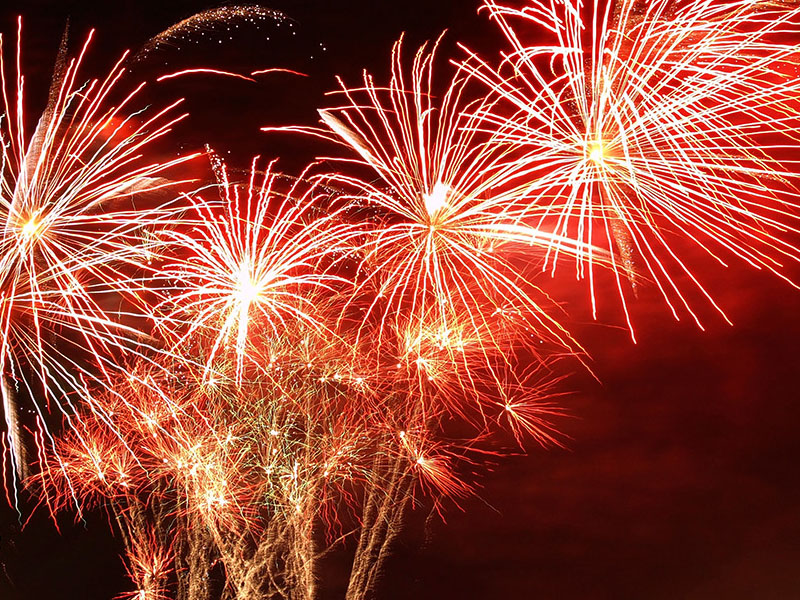 A lively location
If you're the kind of person who loves to send off the year with fireworks, street parties and live music, be sure to choose a location that puts you in the heart of the action. 
In Cornwall, St Ives throws a marvellous street party complete with beachfront fireworks. Newcastle wins major points for its family-friendly festivities, while Edinburgh's magical Hogmanay celebrations are second to none. And what could be better than site and sounds of London on your doorstep, with the city's firework show always so impressive every year?
Find the perfect setting
Choosing the perfect holiday home is the most important decision you'll make when planning the ultimate family friendly New Year's Eve break. To help track down your dream cottage rental, here are a few things to look out for:
Kid-friendly features
See in the New Year with a splash by renting a luxury home with an indoor swimming pool. Perfect for entertaining kids of all ages, an indoor pool can be used come rain or shine. You can pair that with a Jacuzzi or hot tub to elevate your New Year's Eve even more.
When it comes to keeping the kids happy, you can't get better than a games room. From snooker and table tennis to retro arcade games and the latest consoles, the right facilities will keep children, and adults, happy for hours on end.
The luxury of space
While there's no denying the charm of a quaint cottage or a cosy cabin, booking a large property means you don't have to scrimp on your guest list. This means you're free to invite the extended family or put together a crew of your closest friends.
With the right holiday homes, you can combine large and luxury for the ultimate New Year family break. Find a large cottage sleeping 20, 30 or even more, complete with all the extravagant features you want for your unforgettable trip.

Dog-friendly accommodation
The holiday season can be an incredibly busy time, especially when it comes to services offered by kennels, dog walkers and pet sitters. With recent figures from the RSPCA suggesting around 44% of British households own pets, the chances of you or your guests having a four-legged friend in tow are high.
Fortunately, you don't have to leave them behind. There are plenty of pet-friendly holiday rentals to choose from with no need to compromise on size or style. So, you can plan a New Year family break that everyone can enjoy, including Fido. 
Spacious kitchens
For most people, the kitchen is the heart of the home. This doesn't change when you're on holiday, whether you're cooking up a leisurely brunch or preparing a wine-soaked meal. With a self-contained holiday cottage, you can enjoy family friendly New Year's Eve breaks that don't compromise on flavour. 
A touch of drama
New Year's Eve comes with lashings of drama, so why not book a property to match? 
From magnificent country manors set in sprawling parklands to enchanting Cornish castles, rustic barn conversions and picturesque waterside cottages, you can really make your escape stand out with the drama of a magazine-worthy property. 
Planning the party of the decade? Sidestep neighbours with remote holiday cottages that promise privacy, discretion and zero noise restrictions.
Your family friendly New Year's Eve break
Want to plan a New Year's Eve family break that you'll remember for decades to come? At kate & tom's, we aim to make that dream a reality. 
Choose from an outstanding collection of holiday homes across England and Wales, ranging from cosy cottages in Gloucestershire to Edwardian manors in Sussex. 
Simply get in touch with the friendly team of travel experts on 01242 235151 to start planning your dream New Year family break. 
Please share this post if you found it helpful.
---
Want to find out more? Get in touch with our team on 01242 235151