A hen or stag party is the celebration of single life coming to an end. It marks a whole new chapter of life beginning. Never has there been a better reason to party like it's 1999. And the best way to do so? With music of course!
Fortunately, Yorkshire is full to the brim with bouncing music venues that are ideal for hen and stag dos. No matter what type of music you're looking for, there'll be a venue to suit your needs. Take a look at some of the top music venues for hens and stags in Yorkshire.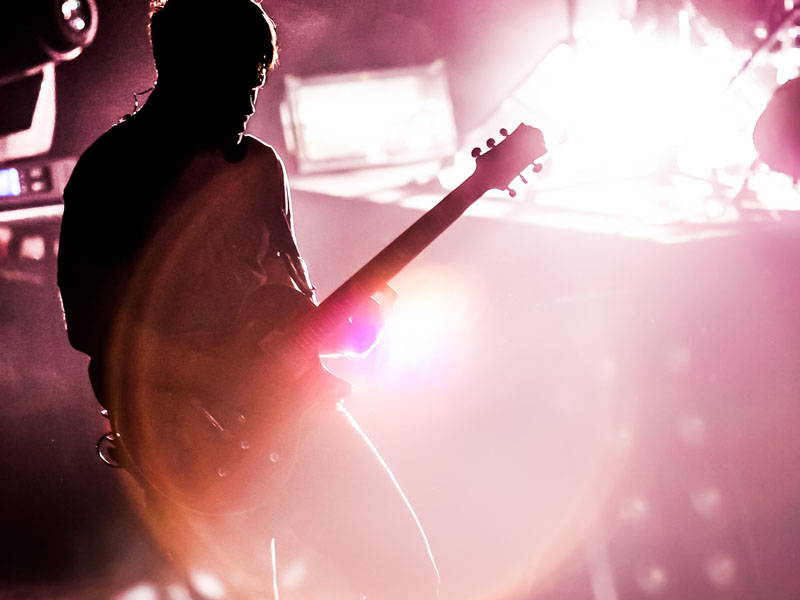 The O2 Academy
The O2 Academy in Leeds is a well-known music venue that has played host to some of the most influential musicians and artists from all over the world. If a favourite artist of the bride or groom is playing at the venue, now is your chance to plan the perfect event.
The venue is spacious, with plenty of visitors complimenting the sound and lighting set up. Beware of drinks costs though. You should also be aware that your party will likely be checked by security before entering.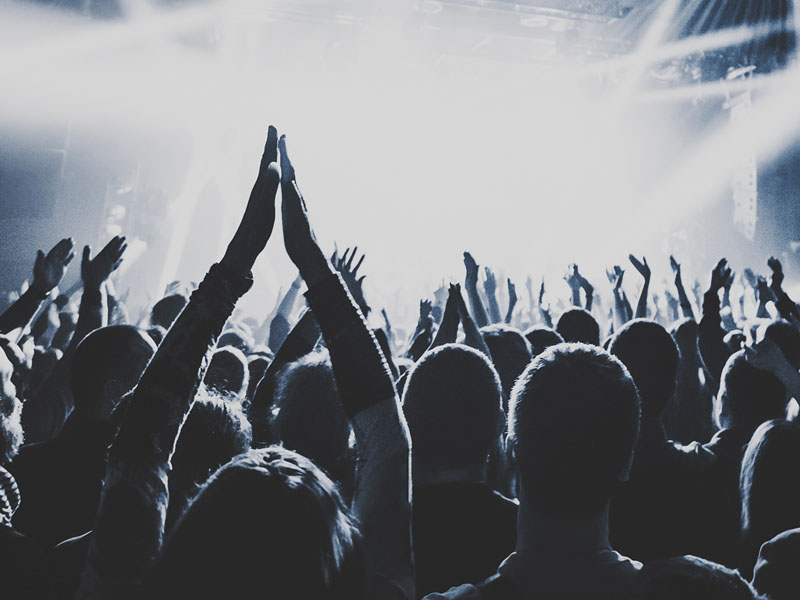 Santiago
The venue Santiago is known as a hidden gem in West Yorkshire. As far as Yorkshire music venues go, this one should be at the top of your priority list. 
Stags can head there for Whiskey Wednesday and enjoy listening to some local bands at the same time. Hens can enjoy a few cocktails downstairs on a Saturday night and then head upstairs to dance their socks off. The genre you'll encounter will vary but you're always promised great live music and an epic night to remember.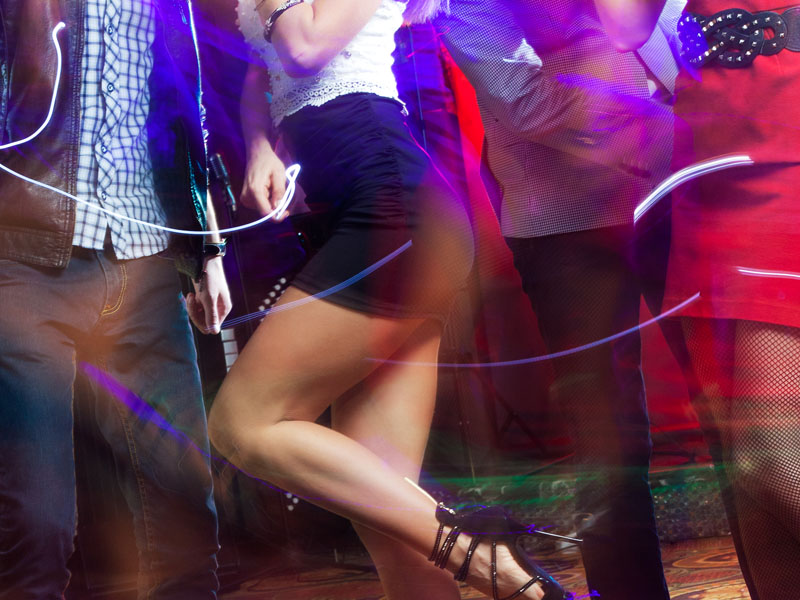 Belgrave Music Hall
Belgrave Music Hall is ideal for hen parties that want the best of both worlds. 
Along with live music and a dance floor ready for the best of moves, the venue also has a roof garden. Take your drinks to the top of the building and have a time out from dancing the night away. Once you've finished at the music venue, take your party back to your luxury Yorkshire accommodation and relax in the hot tub. What else could you ask for?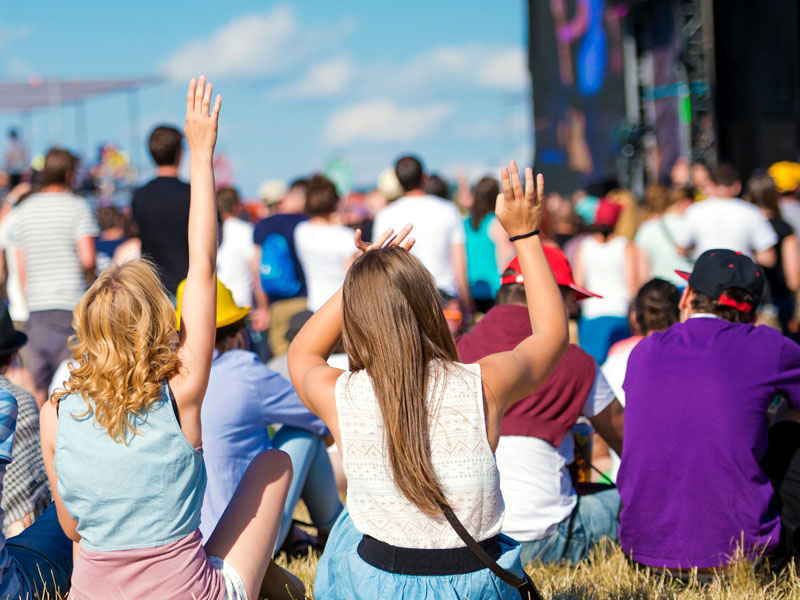 Leeds Festival
Perhaps Yorkshire music festivals are more up your street? What better way to send someone off into marriage than to have one last amazing adventure at Leeds Festival? 
The festival takes place in August each year, and it's best to get your tickets well in advance. You can look forward to the likes of Foo Fighters, the 1975 and Post Malone – all headliners in 2019. There's no better atmosphere than a live festival in the Summer.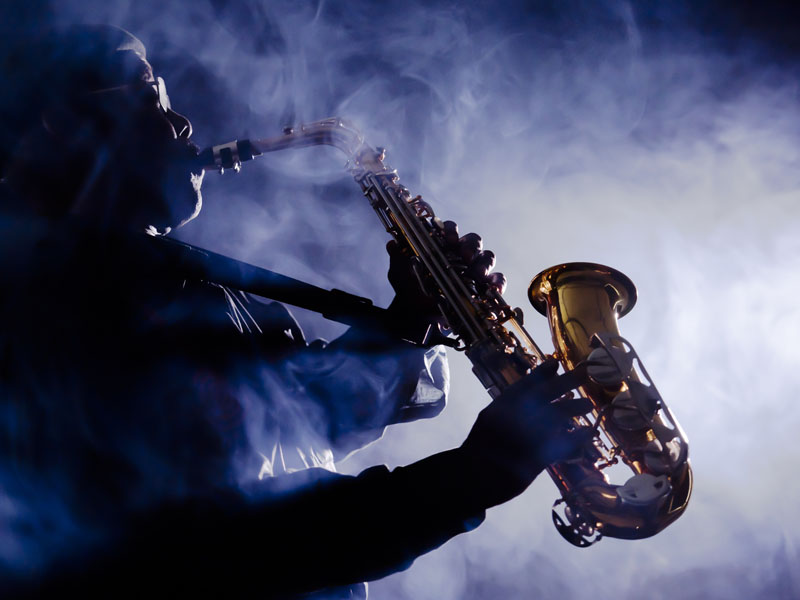 The Venue
Aptly named, The Venue is the only place to go if you're looking for a more sophisticated evening for your party. 
The Venue has a theatre style auditorium where visitors can watch a variety of performances, from classical music to jazz style bands. You'll get the chance to see some of the most amazing artists currently touring the UK, as well as students who want to showcase the pieces their developing. This is music at its finest and it's the perfect spot for any jazz, classical or world music lovers.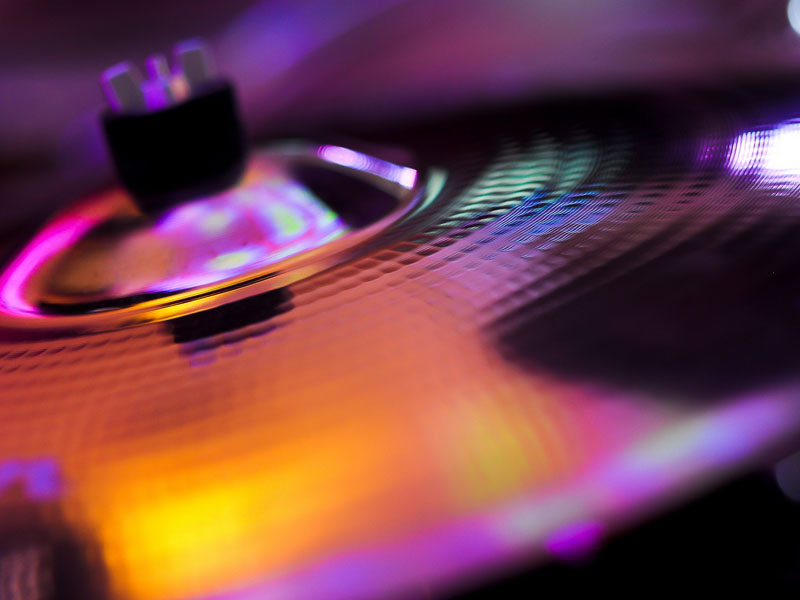 Holbeck Underground Ballroom
The Holbeck Underground Ballroom feels like a Yorkshire music venue that everyone should keep a secret. It may not look much from the outside but once you're in the venue, your expectations will immediately transform. You'll be greeted with free teas or coffee and you can make yourself comfortable on one of the many sofas or comfy chairs.
If you want a music venue that looks like it's in your front living room, this is the place to be. Sit back, relax and enjoy the show. They'll even give you a free hot water bottle if it's cold outside!
The best kind of stag or hen
Good friends, good drinks and good music – it's an unbeatable recipe for the best stag or hen party. With so many Yorkshire music venues and popular music festivals, it's no surprise that the region is hub for stag and hen nights. 
If you're having a party in the area, why not go the whole hog and arrange luxury accommodation with kate & tom's? 
We have hand-picked the very best luxury houses or cottages in Yorkshire suitable for any size group. Choose from hot tubs, swimming pools, games rooms, tennis courts and so much more to plan the ultimate stag or hen party.
Please share this post if you found it helpful.
---
Want to find out more? Get in touch with our team on 01242 235151