Is it any wonder that summer is filled with some of the very best festivals and events? This is the time of year we're finally free to set forth from our front doors, wearing fewer than ten layers – and wearing the smile of a child in a sweet shop!
Yes, there's nothing quite like those first few days of summer. Every bird and bee joins in the celebration and you sense long hours of hope and happiness on the horizon. The smell of flowers and mown grass. Birdsong, iced drinks and the cool lawn beneath your feet. It's 9pm and you're still in a t-shirt. Bliss!
What better place to enjoy it than the Cotswolds? And what's four months? That's our countdown to summer. To me that's four months of excitement; four months of planning the good times up ahead.
So get planning, and make sure to bear in mind these summer favourites which will be coming back around again before you know it!
The Cotswolds is famous for its beautiful countryside, which can only be truly appreciated once you get out there and see it all for yourself. Walking through its lush valleys and woods, and over its rolling hills, is priceless. Winchcombe plays host to this walking festival, where you'll get the chance to meet a variety of like-minded walkers and nature-lovers before embarking on anything from a 3- to a 14-mile walk around the Cotswolds. If you really want to stretch your legs, try the 21-mile self-guided Winchcombe Way Challenge. And while you're in Winchcombe, make sure you get to the magnificent Sudeley Castle!

For starters, Cheltenham itself is one of the best towns in the Cotswolds; and rightly dubbed the cultural centre of the region. But what's more, Cheltenham sits perfectly positioned with the countryside on its doorstep and spreading out for miles – to Oxford, Stroud, Tewkesbury and beyond. The Cheltenham festivals draw countless thousands of visitors every year for an unbeatable mix of talks and events for science, literature, music and jazz. In June, get to the beautiful Montpellier Gardens for heated discussions on all things science, as well as stargazing, interactive learning, unique displays and animal dissections!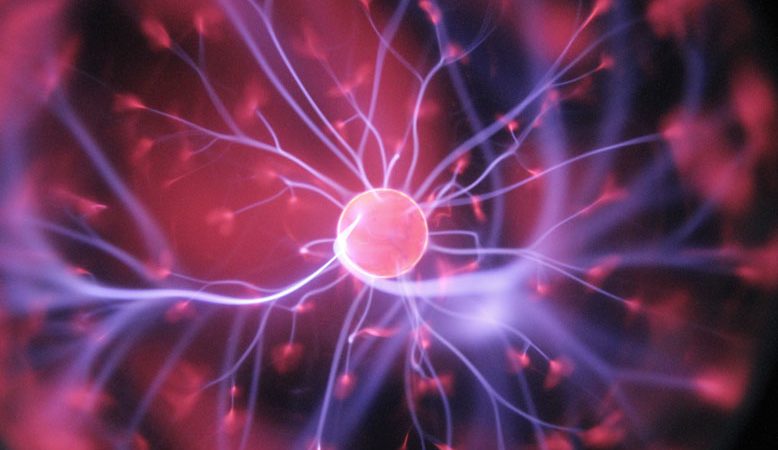 Though the full line-up hasn't yet been announced, rest assured that as usual it'll be full of quality performers. We're talking famous violinists, the Soloists of the Oxford Philharmonic Orchestra, symphonies, sopranos, orchestras, the Cheltenham Composer Academy and ever more renowned classical music acts. Make sure to keep an eye on the websites for all of the Cheltenham festivals to find out more information about upcoming performances and events.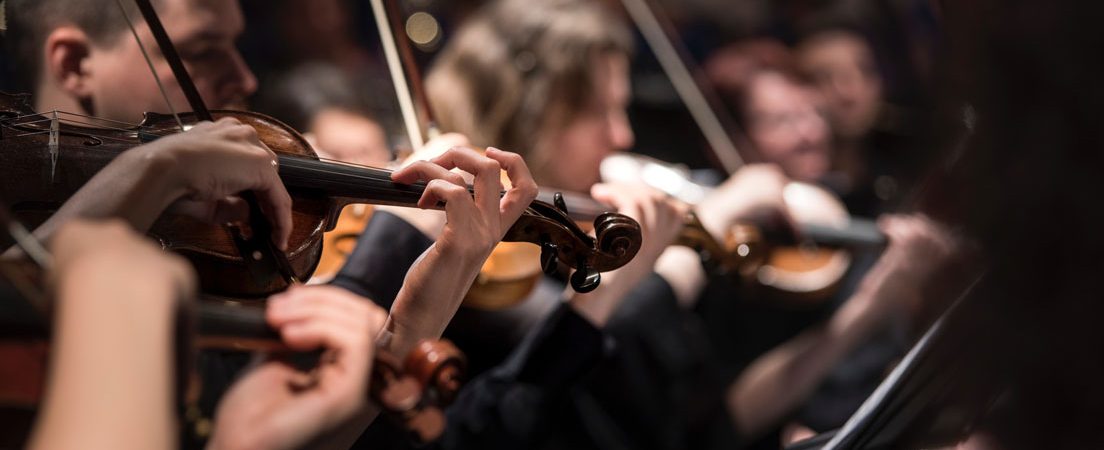 Staying on the topic of music, if you still haven't got your fill of the wonderful sounds of the Cotswolds in summer, head to Oxfordshire for a family-friendly collection of music and entertainment. This is the country fair with a rock 'n' roll twist; the farmers' market with a dancefloor; the local carnival with a classic contemporary soundtrack. It's popular with just about everyone: from toffs and rockers to Morris dancers and farmers; from urbanites and fashionistas to gourmet chefs and little old ladies!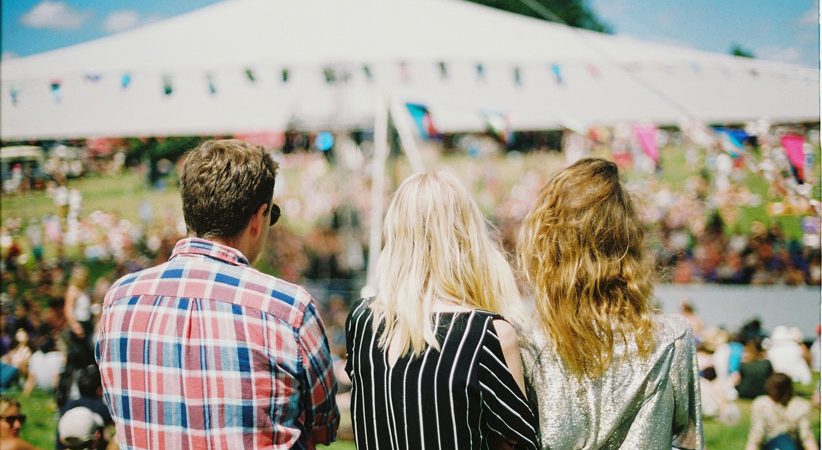 This has to be one of the greatest festivals in the country. Everyone is welcome, with great options for 'general', 'quiet' and 'family' camping, as well as a chance to get even closer to the action. "Rockers and roamers. Drifters and dreamers. The reclusive, the wise, the weird and the wild" – it's the variety of personalities which keep coming back that makes this festival what it is. With music, workshops, chill-out areas, talks, large group dining, themed tribes, fancy dress – the list goes on! The best part is that all this is nestled in the relaxed and untainted natural environment of Oxfordshire. Be welcomed home to the wilderness – and in good company!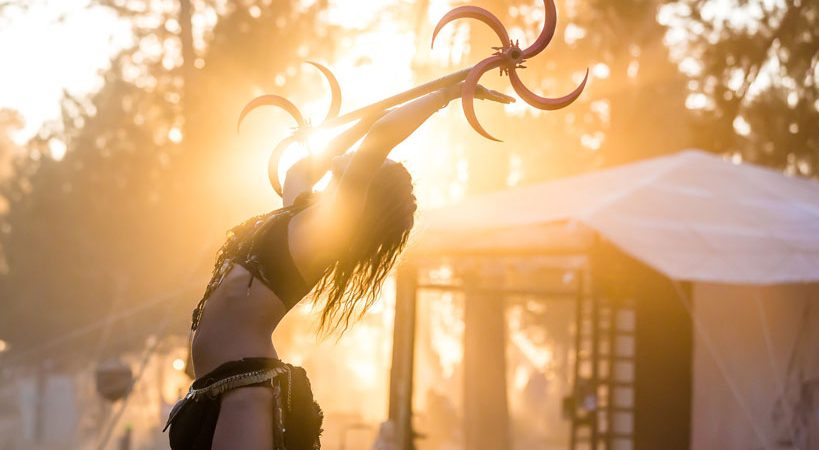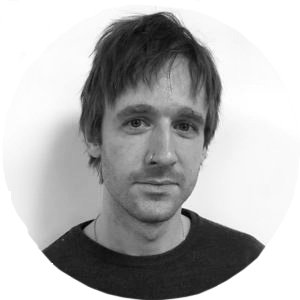 Post by Sam Howell
Digital Content Executive at kate & tom's