"Blue Monday"
Thick jumpers become a necessity, radiators our best friends and only the brave stay out of doors longer than needed. Grey skies crowd out the blue and rains are dragged back and forth on bitter winds. Sounds lovely, doesn't it?
To some it is. The thing is, it's all a matter of perspective. As they say: There's no such thing as bad weather; only the wrong clothing.
Some would have us think that today is Blue Monday, a day to remind us of all that isn't so glamorous. After all, Christmas is over, New Year's resolutions may have failed and spring seems far away.
How I like to think of this time of year? It can only get better! From now on, days are getting longer and before we know it the first signs of spring will be peeping from shady woods and the ends of branches: new buds, daffodils, birdsong and the promise of the great lifecycle coming back around again to be celebrated for months to come.
There really is so much to look forward to. All over the country there's some serious fun lined up. But, hey, let's give winter at least a little credit. As much as we moan about the colder temperatures and lack of colour, it's beautiful for the very fact that it's an essential part of that same natural cycle.
That warm, steamy cup of tea, as we all know, is most appreciated in winter. As is the aroma and natural warmth of an open fire; bringing family and friends even closer.
What about hot tubs? Or that satisfying crunch of boots on snow? What about the way sunlight sparkles over a frosted lawn or the long clear icicles of a fountain? I could go on… The season's beauty is everywhere; we need only go out to meet it.

So what's "Brew Monday"?
It's true, January has proven to be the bluest month of the year. But it doesn't have to be. That's why there's a growing trend – a movement – for the rethinking of how we refer to this time. Samaritans is just one such group.
As well as a number of celebrities and fellow optimists, Samaritans are calling for us to pop the kettle on, grab some mugs and share in the priceless benefits provided by a simple round of tea with family, friends and all manner of friendly folk.
The vision is to have a cuppa ready for anyone who feels like they just need a chat. We all have a world of concerns and wishes fighting for room in our heads, and sometimes a quiet talk over a cup of tea (or coffee or hot chocolate) can make everything, quite magically, fall into place. If nothing else, it's a relaxing, warming and restorative pastime we're rather well known for.
So look out for free tea bags being handed out at events throughout the country. Let it be a reminder that we're never alone, even in these coldest of months. Many things are seasonal; many of the most cherished experiences are months away. But the small signs of human kindness and understanding are here to stay.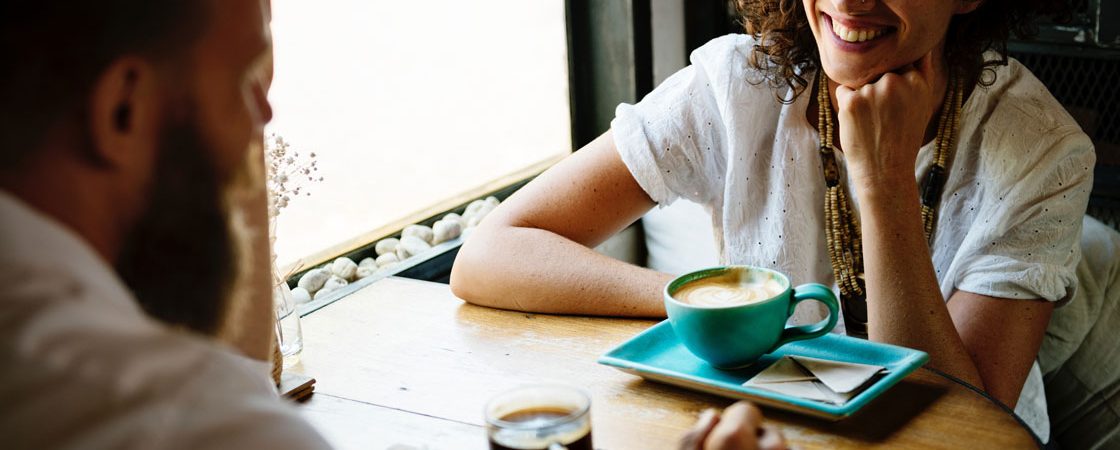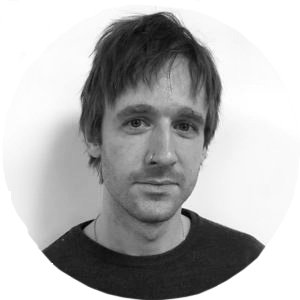 Post by Sam Howell
Digital Content Executive at kate & tom's