Step inside and back in time
We've all fantasised about going back in time, haven't we? Simply turning a dial to a moment in history that piques our interest before being instantaneously transported into another world. Old pleasures and familiar patterns. New ways of living, thinking and spending our time. At Alcester Farmhouse you can turn back that dial a few hundred years and immerse yourself in the simple pleasures of life in the Warwickshire countryside. Pay a visit to the local houses of Shakespeare and Anne Hathaway. But don't worry, this house comes complete with just enough modern touches for you to realise your ideal authentic retreat to the country without give up certain modern necessities.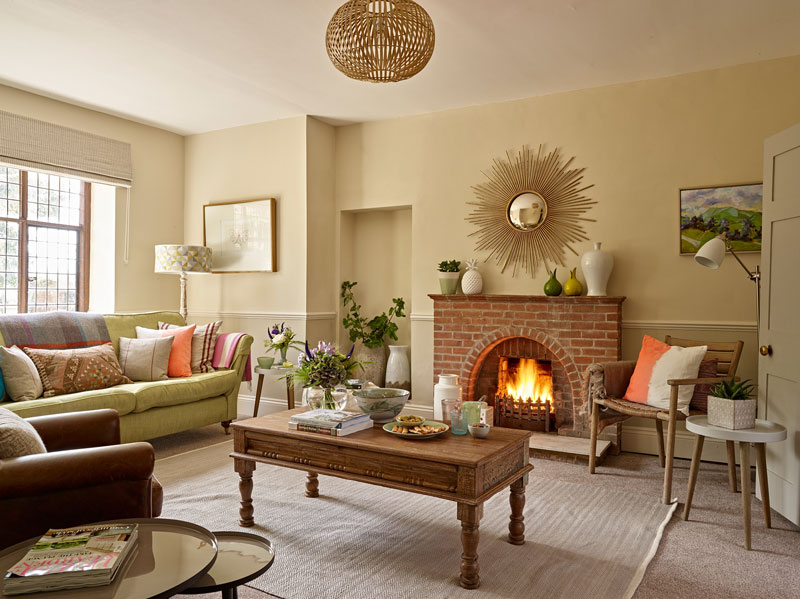 Classic country is here to stay
Our ancestors got a lot right. True, they didn't have the modern conveniences of central heating, electric lighting and so many more of the things we so easily take for granted today. But there are some things that are just so at home in a house, particularly one nestled amongst the enduring natural beauty of a place like Alcester. Open fires yawning from old stone niches. Fragile latticed casement windows. Flagstones worn smooth by countless generations. Knotted and knurled wooden beams stretching low from wall to wall. Such features are here to stay. And who could grow tired of them?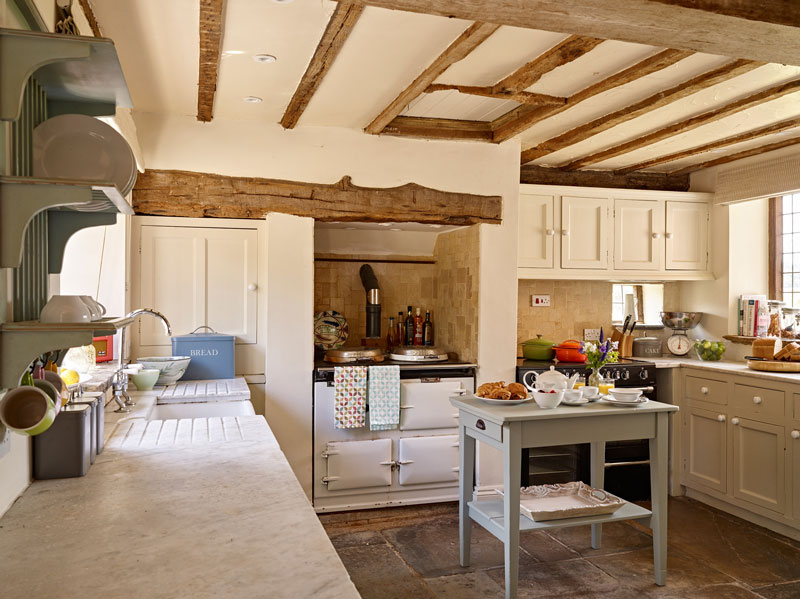 The recipe for good living
With its cosy kitchen complete with AGA and range cooker, and a spacious dining room/living room seating 14, Alcester Farmhouse invites guests to work up an appetite in Stratford-upon-Avon and the surrounding countryside before coming home to recharge in classic country style. Once the private chef has served up a delicious and locally sourced feast for you and your guests, pull up a fur-thrown chair and a book for the wind-down. Or open another bottle and make the most of being in perfect company! Alcester Farmhouse is your opportunity to spend your time meaningfully.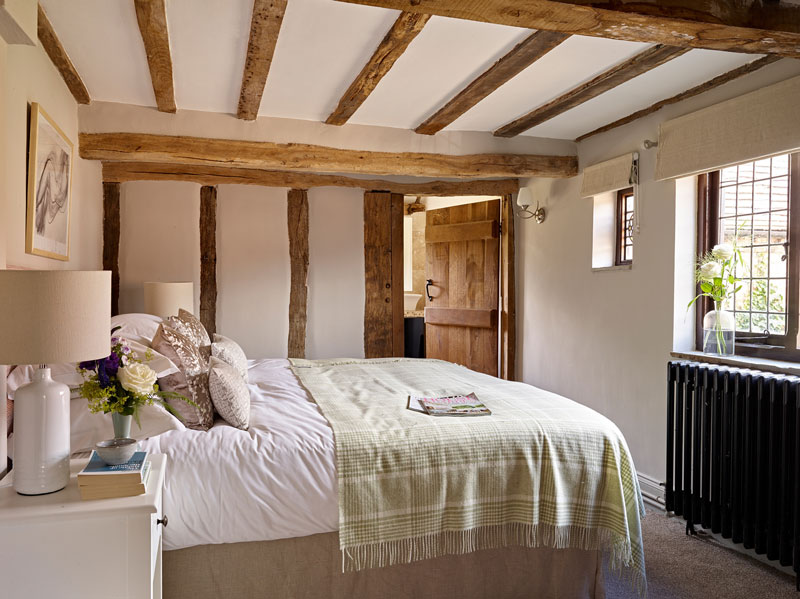 Key features
Hot tub
Open fires
Children's adventure play area
Games room
AGA and range cooker
Dogs welcome
Hen parties welcome
Close to Shakespeare houses
Direct access to beautiful countryside