A great bake-off calls for a great house. And great houses is what we do.
But as much as these properties' stunning exteriors would lend the perfect backdrop to your own Great British Bake-off, most important of all is the gardens and grounds. This is where it all happens. With all the space, scenery and fresh air you need to bring the magic to your marvellous mixes, the right setting is the secret ingredient.
It's big and it's beautiful. We all know that. But what you might not know is that Mears Ashby Hall is soon set to become the setting for a rather special bake-off of its own. That's all I'll say. Having already played its part in an episode of Made in Chelsea, Mears Ashby knows a thing or two about a big show.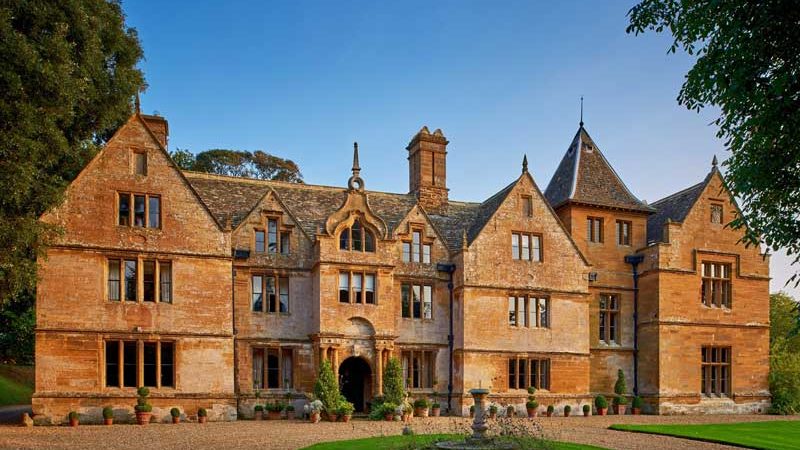 ---
It's drawn everyone from large family reunions to corporate groups and international celebrities. Marsden Manor proves year after year that with such a house, beauty endures with age. The kitchen's fitted with an AGA, not one bedroom is without a Super King and there are enough games to keep the kids distracted for days. What else? The Cotswolds stretches out on all sides. Enough said.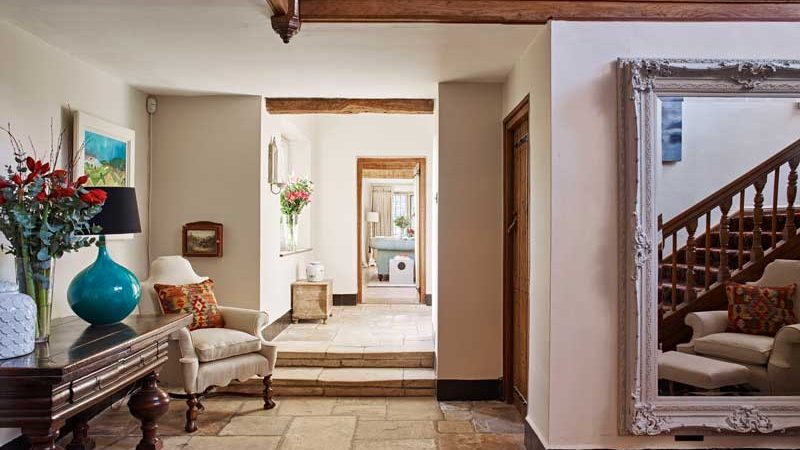 ---
Okay, let me start by saying there's a whale skeleton in the garden. Yes, Norton Hall has more than ivy up its sleeves when it comes to notable features. These gardens and grounds have something to delight around every corner. Walk down through the trees to the pool. Follow the path to the Wendy house. Keep walking – who knows what you'll find out there?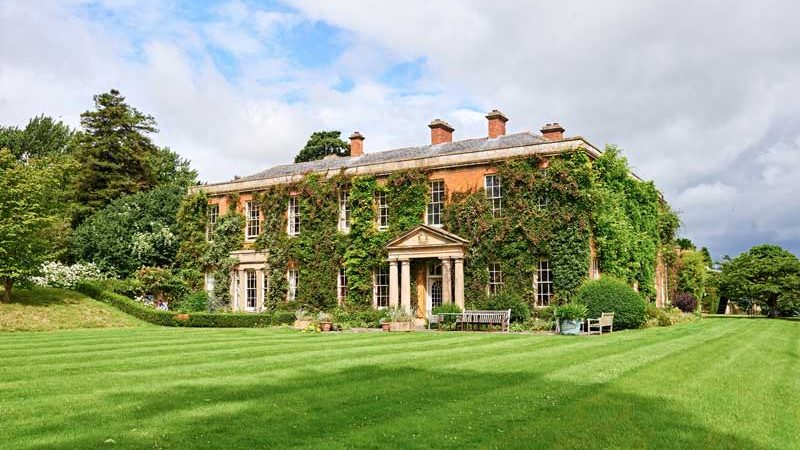 ---
Oh we're proud of this place! The (very big) gem in the great countryside of the North, just 20 minutes from both York and Leeds, Northridge Hall is fit for a lot more than the perfect bake-off. That walled garden sees more games than the Olympics, and with the Dales and the Peaks not far away, the possibilities for family fun are endless.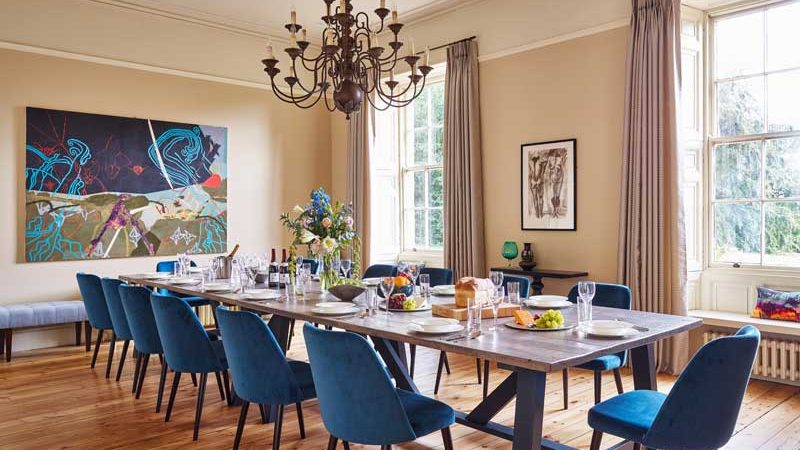 ---
Somerset. Style. Space. A lot of space. And don't worry, before long the name will be bringing a whole lot more than chocolate to mind. North Cadbury Court's lawns are unreally pristine, its facade's fit for a postcard and there's a world of homely luxuries on site: from tennis courts to a golf course, from a fishing lake to a total of 1,500 acres ripe for exploration. And I've barely scratched the surface…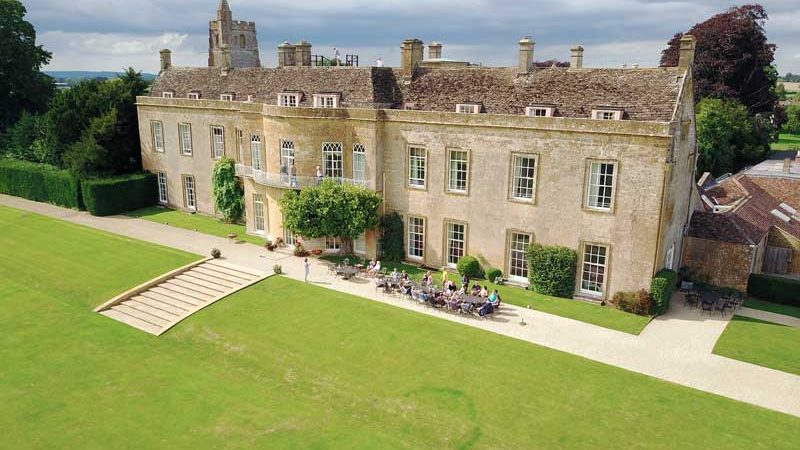 ---
It just keeps getting better, bigger, bolder. If you want to play with the big boys, get ready for enough bedrooms and en-suites for up to 56 people, 1,000 acres of Capability Brown parkland, a 4.5-acre walled garden with a maze and all the local countryside pursuits you could dream of. These grounds might even inspire some of those tasty creations!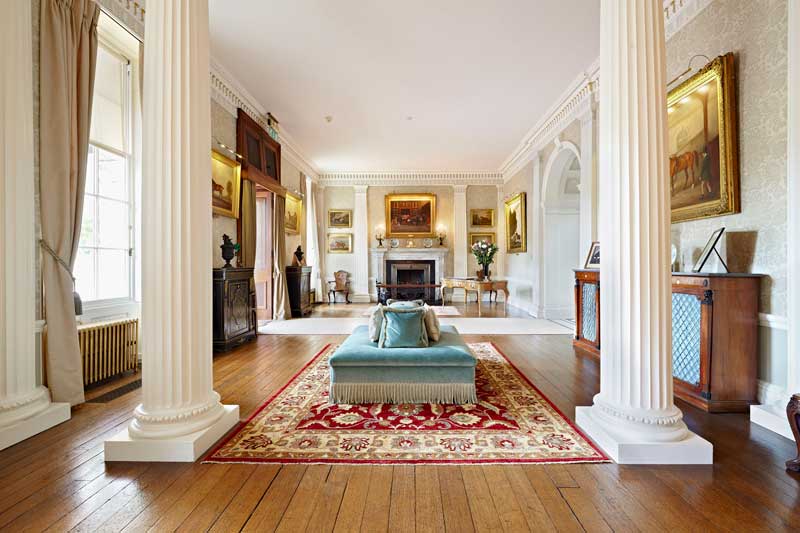 ---
It makes you wonder how they fit so many grand manors and mansions into our very fair but very small country. The Georgian House is another showstopper with jaw-dropping architecture, lush lawns and plenty of distractions for all ages. Whether you're tying the knot here or not, expect one of the best experiences of your life.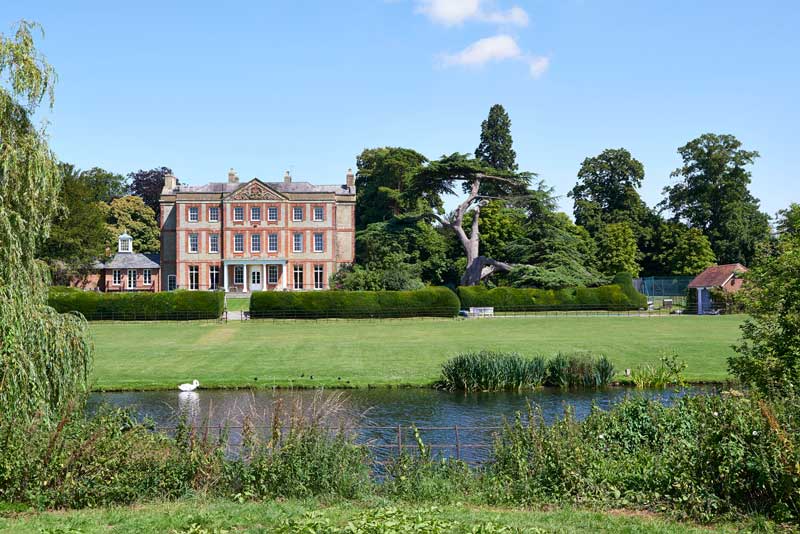 ---
Rest assured the interiors are equally impressive as the exteriors. And the exteriors have a personality of their own. Near the famous cathedral town of Canterbury and only half an hour from London, Goodnestone Park is certainly Great and British. A bake-off here? It's crying out for it!