If you're a devoted foodie that's planning a visit Yorkshire, you're in luck. God's own country is a thrilling smorgasbord of cultures and tastes.
But, where's the best place to start? If you want to dine on the finest culinary delights that Yorkshire has to offer, what are the best restaurants? 
Don't worry. We're here to make your choice that little bit easier. Here's our pick of the best seven restaurants in Yorkshire. Bon appétit!
Best restaurants in West Yorkshire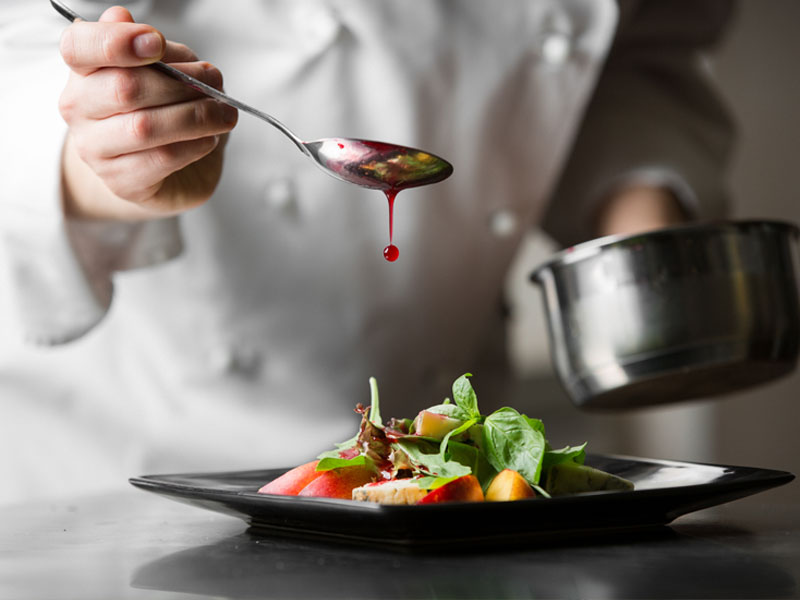 Crocker's Chef's Table
If you want to experience fine dining in West Yorkshire, Crocker's Chef's Table is a must-visit restaurant. Expect British cuisine so delicious that the meal turns into an experience, rather than just dining out. There are also vegetarian and vegan options to choose from.
But be sure to call ahead of time and make a reservation. The restaurant is so popular that it's near to impossible to get a table if you just turn up at the door.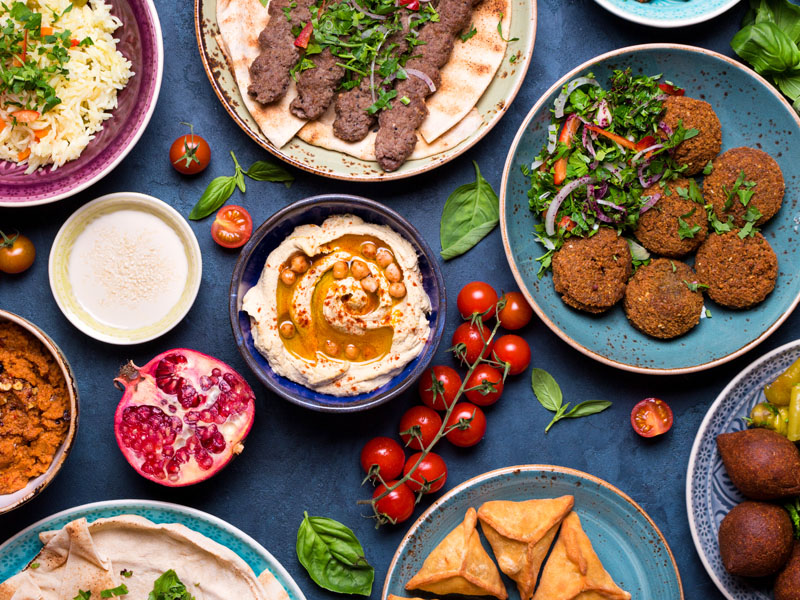 Nouf Restaurant
Prefer to try different cuisines when you visit different areas? Why not indulge in the delectable Lebanese food at Nouf Restaurant? The Middle Eastern cuisine is one of the most popular in the area.
If it's your first time trying some of the dishes, you won't be disappointed. Be tantalised with the aromatic and superbly fresh ingredients while sipping on refreshing, fruity teas.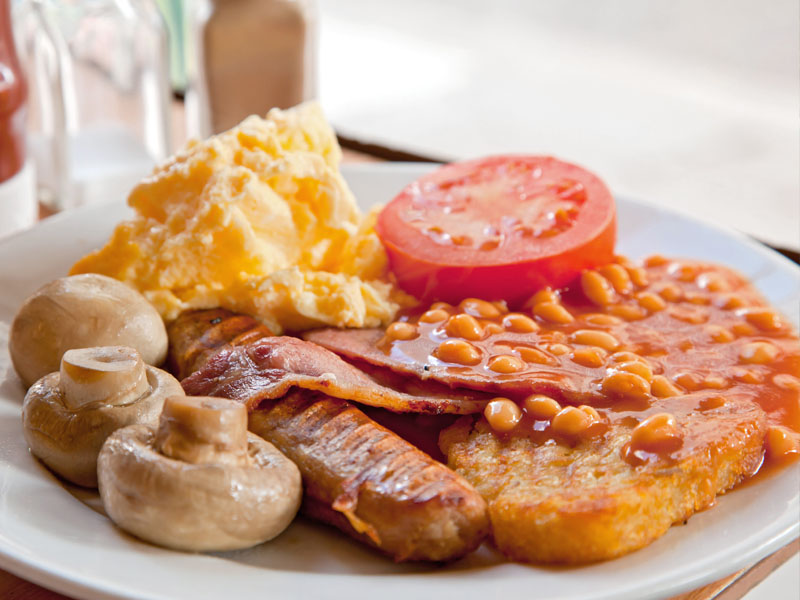 Tweed at Wadworth
If you're looking for fresh ingredients that transform into the best of meals, you'll never go wrong at Tweed. The family run business has the motto 'from farm to fork', using meat from the butchers next door. In short, you can be sure that everything on their menu is locally sourced and as fresh as possible.
After a warm welcome, you can choose from a range of dishes, whether it's their signature afternoon teas or a full English breakfast.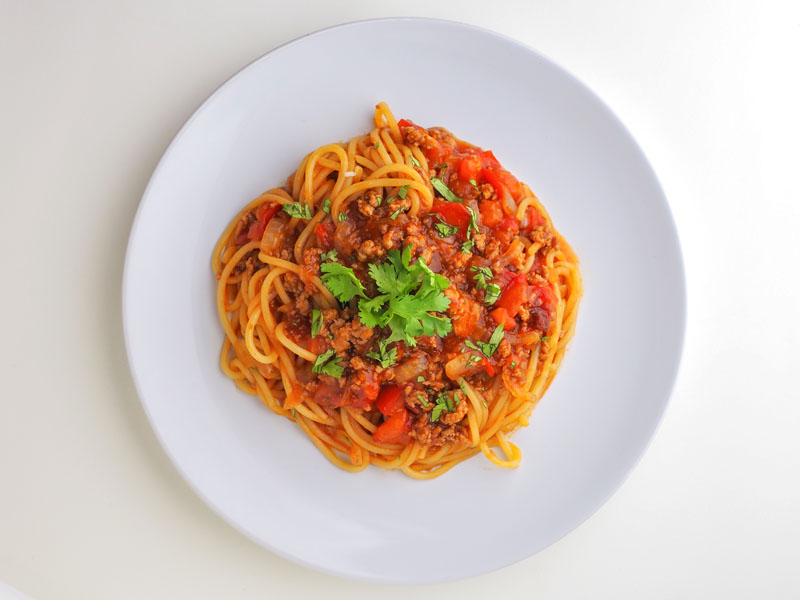 Marco at Milano
Italian cuisine is one of the most delicious in the world. And when you visit Milano, you'll be reminded of that time and time again. The exquisite menu features a plethora of beautifully presented dishes that taste even better than they look. Owner, Marco, strives for perfection and achieves it every time. With second-to-none service to boot, it's the perfect venue if you're looking for a romantic evening while on holiday in Yorkshire.
Best restaurants in North Yorkshire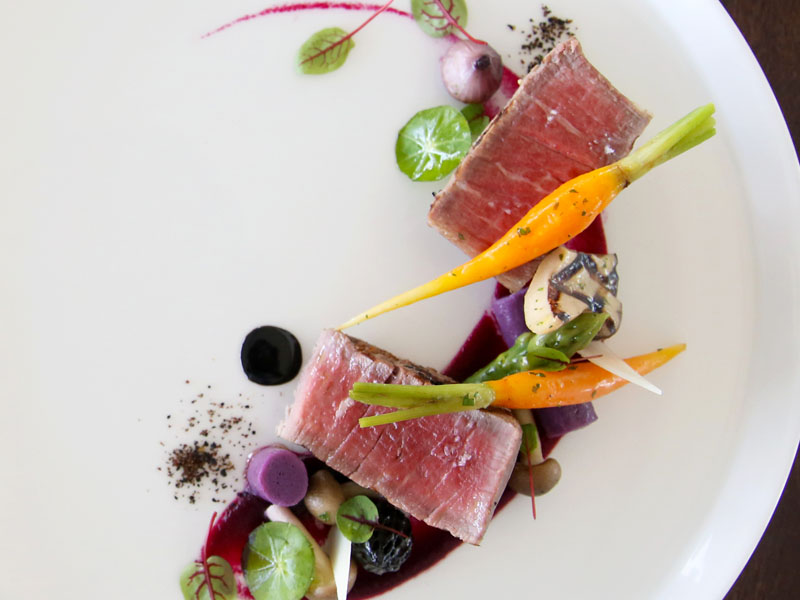 Melton's
Melton's is one of North Yorkshire's hidden treasures. When you arrive, you might wonder whether you're at the right place. But once you're inside, you'll be welcomed by a calming atmosphere and elegant décor.
European cuisine is crafted to perfection with an intimate, relaxing setting. Knowledgeable staff will cater to your every need, with expert wine pairings for every meal. If you want a relaxed way to finish your evening, Melton's can provide it for you.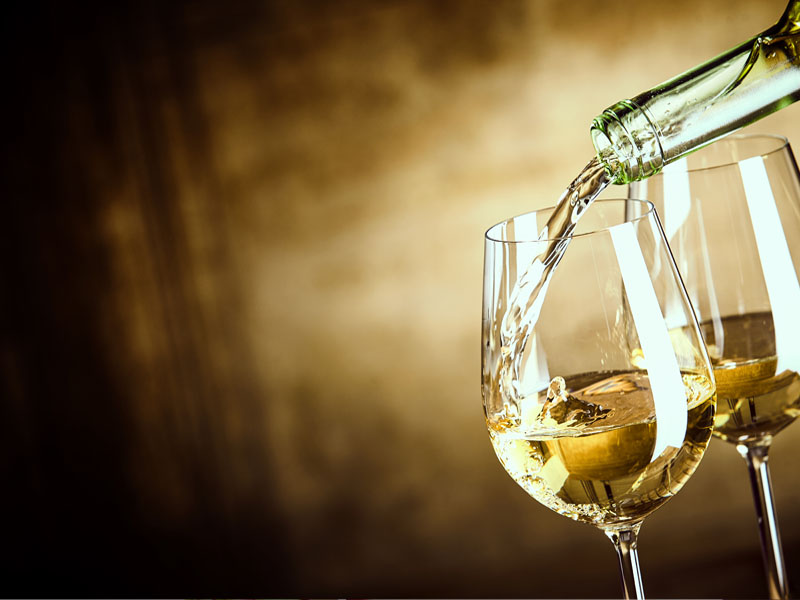 Pairings Wine Bar
Speaking of wine pairings… If you need somewhere to stop off for some lunch or a quiet drink on your travels, Pairings is a fantastic choice. Whether you want a cheese and meat platter for a quick snack as you explore or a longer stay to peruse the full menu, the restaurant will leave you completely satisfied. 
Each choice comes with a recommended wine to complement your food. And the staff are known to be very attentive should you have any questions while dining.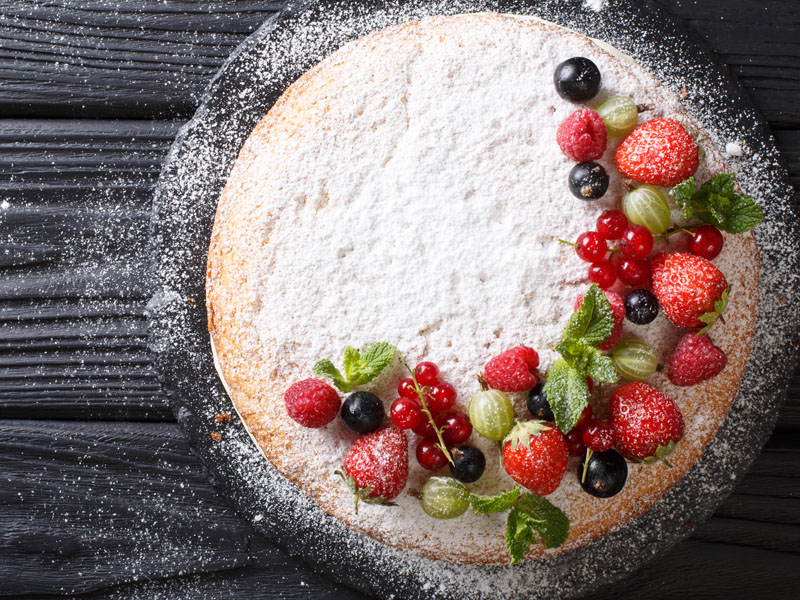 Graze on the Green
If desserts are your thing, you can't miss a visit to Graze on the Green. The small café is always busy because of the impeccable service. It's a great place to stop and have some lunch while you're sight-seeing, but you'll definitely stay for the dessert.
One look at the glazed pastries and mouth-watering cakes will have you waving goodbye to any diet you're on. If you're in a rush to get somewhere, you can even take your desserts with you and eat on the go!
Yorkshire – A foodie's paradise
There are so many amazing restaurants and cafes to visit while in Yorkshire. If only you could try them all…
We have good news for you. With kate & tom's, you can stay in a luxury Yorkshire holiday cottage and do exactly that. Eat to your heart's content before returning home for a night in the hot tub, by the poolside or just around the open fire in the truly beautiful surroundings of Yorkshire.
Please share this post if you found it helpful.
---
Want to find out more? Get in touch with our team on 01242 235151