Spring has officially arrived (meteorologically speaking). You've probably already noticed daffodils making their season debut and hints of sunshine teasing warmer days. With a fresher vibe in the air, it's a perfect time to enjoy a getaway to recharge your batteries.
The UK offers some of the best places to experience the fruits of spring. Admittedly, we're biased, but there are truly magnificent sights to admire across the country.
From bluebell walks in Yorkshire to fields of bright daffodils in the Cotswolds, every corner of the UK is bursting with springtime beauty. Best of all, with holiday cottages nestled in idyllic locations, kate & tom's has the perfect setting for your spring escape.
Planning a spring break? Discover the best spring holiday destinations in the UK below…
1. Cornwall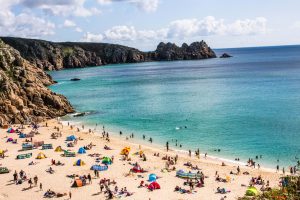 The new season brings vibrant blooms and beautiful birdsong to life. So, there's no better place to immerse yourself in its charm than in Cornwall. This region has a variety of landscapes buzzing with nature and enchanting views. From coast to countryside, there's a spot for all types of holiday adventures. The Eden Project is a top choice for springtime visits. Plus, in April, both kids and adults can get stuck into activities, games and adventures over the Easter break.
2. Yorkshire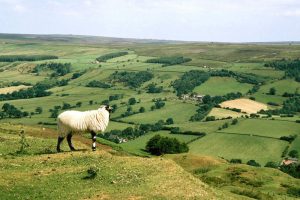 From rolling pastures to woodlands scattered with beautiful bluebells, Yorkshire creates a perfect trip for a spring escape. What's more, you're never far from cute spring lambs and songs from a variety of birds that call the region home. In addition, there are numerous riverside walks and picnic spots to soak up the spring sunshine for outdoorsy adventures. Yorkshire is also packed with pretty villages and bustling market towns such as Hutton-le-Hole and Harrogate.
3. The Cotswolds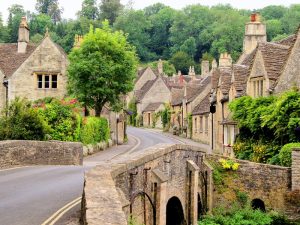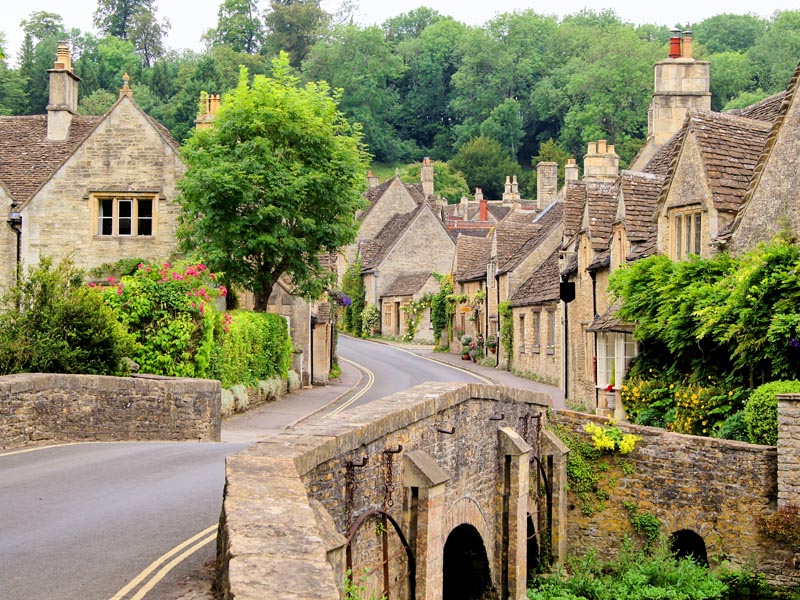 Known as England's country garden, The Cotswolds is always a top choice for spring holidays. The region is bursting with picturesque villages coming into bloom. The landscape also boasts wildflower fields as far as the eye can see. The popular spot of Bourton-on-the-Water give you a charming slice of village life. Nearby Birdland Park and Gardens is home to a variety of exotic birds such as flamingos, penguins and macaws. Also, don't forget to visit Salmonsbury Meadows to immerse the family in this beautiful nature reserve of wildflowers and farmland.
4. Wales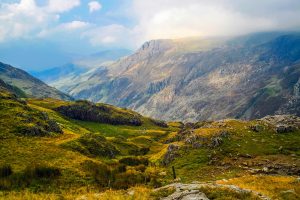 Wales is a spring holiday destination that always tops UK staycation wish lists, and it's not hard to see why. It has everything from wild woodland spaces teeming with bluebells to rare butterflies dancing on wildflower fields. You can even take a boat ride along the coast to spot vibrant wildlife, including seals and dolphins. For adventure seekers, Wales is not short of things to do. Walking, wild swimming and white water rafting are just a few examples. You can also soar over Penrhyn Quarry on a zip wire for the best views of the spring landscape.
5. The Lake District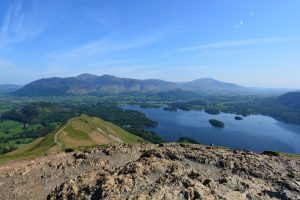 As England's largest national park, this region offers some of the best holiday experiences for all ages. Its beauty comes alive in spring, with dazzling displays of bluebells making an appearance in May. Not only that, Cumbria is home to the same spectacular fields of daffodils that enchanted poet William Wordsworth.
Whatever type of holiday you're seeking, the Lake District has plenty to offer. Walking, mountaineering, cycling and zorbing are perfect ways to burn off some energy. However, if you're looking for a slower pace, the variety of calming lakeside locations and boat trips are an idyllic place to soak in the beauty of it all.
6. Norfolk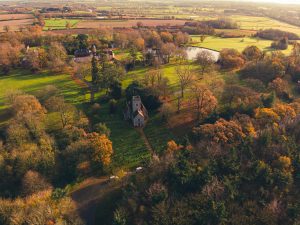 Norfolk is another region that blossoms beautifully in spring. The mix of rural escapes and city breaks makes it a great place to enjoy tranquillity and culture. The new season brings a host of springtime favourites into view. From bluebells in Foxley Wood to feeding the lambs at Snettisham Park Farm, kids and adults will love the range of activities on offer. In May, one of the UK's oldest and largest festivals, Norfolk & Norwich Festival, plays host to music, entertainment, activities and best of all, local food and drink.
7. Peak District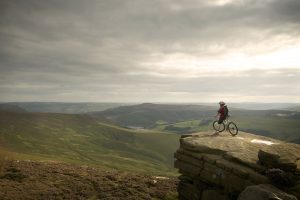 Another top location bursting with life in spring is the Peak District. Known as England's original national park, the area is teeming with wildlife, flora and fauna alongside vibrant market towns and villages. There are plenty for adults and kids to try throughout March to May.
Traffic-free cycle routes, peaceful walks in the countryside and magnificent historic houses such as Chatsworth are among the numerous experiences to enjoy. During spring, you'll also have the chance to admire the unique local custom of Well Dressing. The tradition sees towns and villages create floral displays next to wells to share an appreciation of the area's natural springs.
8. Devon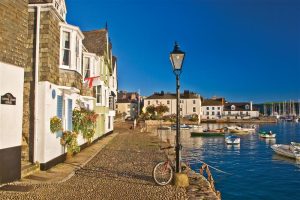 With two spectacular coastlines and two national parks, Devon is a top choice for springtime breaks. Not only that – its gardens, hidden valleys and woodland areas are abuzz with daffodils, bluebells and magnolias, all in spring bloom.
The North Devon coastline is perfect for surfing or walks along the South West Coast Path. Plus, Saunton Down is home to the region's first designated UNESCO Biosphere Reserve, with over 500 species of flowering plants. Another top spot to see in the beauty of spring is Marwood Hill Garden – a 20-acre dog-friendly garden nestled in a secluded valley close to the town of Barnstaple.
Plan your perfect spring getaway
Spring is the perfect season to enjoy destinations in bloom across the UK. Once you've picked your favourite spring holiday destination in the UK, it's time to find the perfect luxury accommodation. To make things easier, kate & tom's has hand-picked a selection of holiday homes suitable for everyone.
Whether you want to relax in beautiful coastal surroundings or you're looking for a majestic countryside manor, we have the perfect cottage for you. Browse our selection online or contact us at [email protected] to book your next break.