A place of true English beauty, Lancashire is a hub for city and country lovers across the UK. It's a place where nature and city living are combined in the most beautiful of ways. And with a rich heritage, delicious local delicacies and plenty for the whole family to see and do, you won't find yourselves running short of things to do here. Keep reading for our top 11 things to do next time you're in the wonderful county of Lancashire.
Things to do with kids
Keeping the kids entertained couldn't be easier with plenty to do in Lancashire for children of all ages…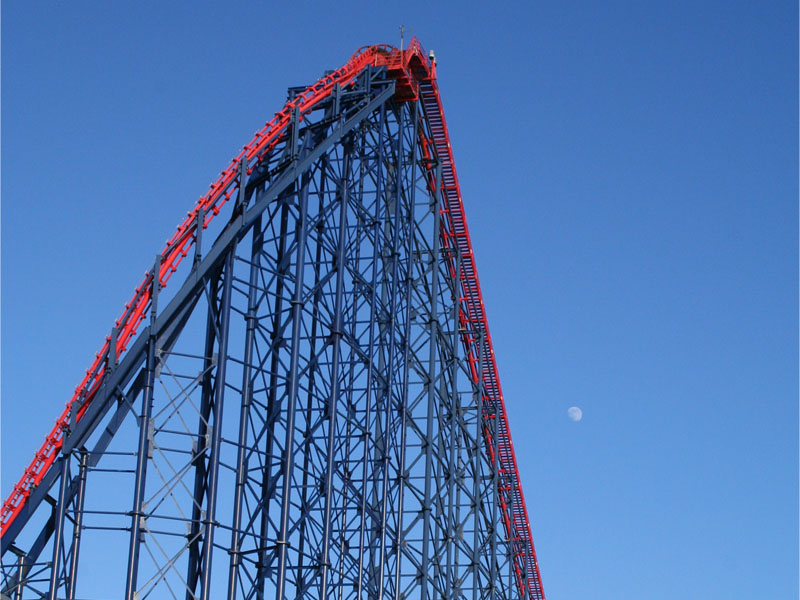 1. Blackpool Pleasure Beach
If you're heading to the Lancashire coast for a day by the sea, Blackpool Pleasure Beach is a must visit for families and kids of all ages. With thrilling rides to get your heart racing and fun activities for the whole family, no one will be left out at this exciting theme park. Try your luck in the arcades or attempt to win a teddy on the fairground games. However you choose to spend your day in this lively town, you'll surely be excited to return.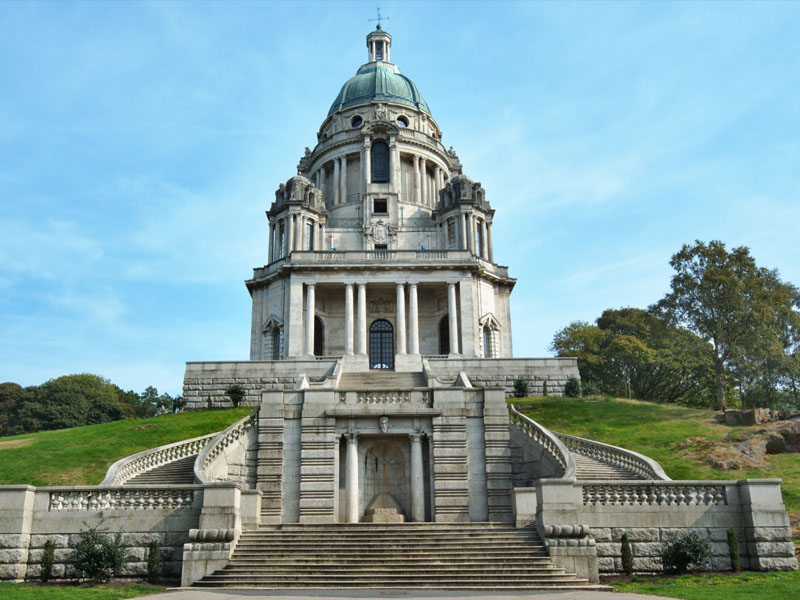 2. Williamson Park
On a warm summer's afternoon in Lancashire, take the kids to Williamson Park for an unforgettable day out with plenty to do for everyone. The butterfly house, small animal zoo and breath-taking views of the stunning landscapes make this park a must-see spot when visiting this beautiful county. Head on an enchanting woodland walk, let the kids roam free in the play areas and take in the iconic Ashton Memorial. With 54 acres of glorious parkland, you won't run out of space to roam.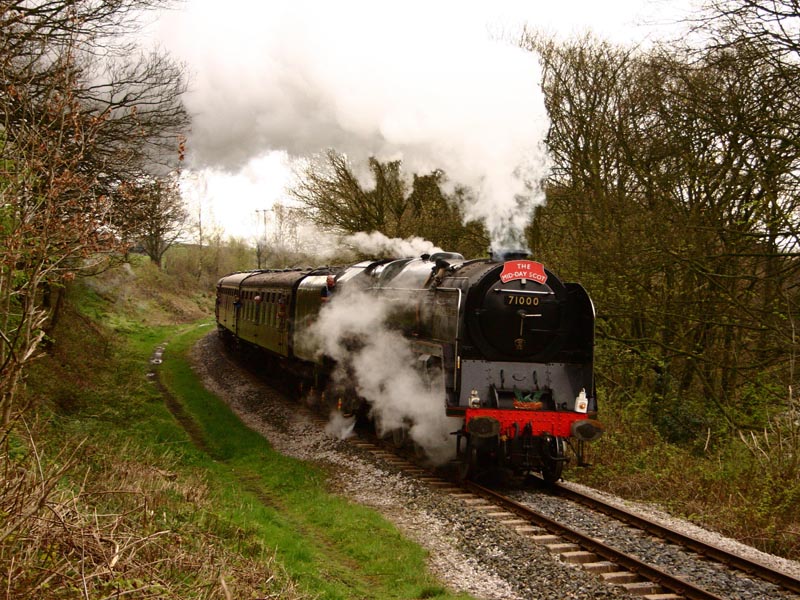 3. East Lancashire Railway
Take your kids and family on an exciting whistle-stop tour on the East Lancashire Railway. Head between Heywood and Rawtenstall on an iconic steam locomotive, stopping off to see some of the glorious sites Lancashire has to offer. Stop in Irwell Vale, a charming chocolate box village, nestled on the edge of the rivers Irwell and Ogden. The picturesque fields and quaint tea rooms make this village an idyllic destination for the whole family. And the kids will love roaming the impressive Pennines in Heywood.
And for couples…
Whoever said romance was dead has never been to the stunning sites of Lancashire. Here are our favourite romantic spots in the county…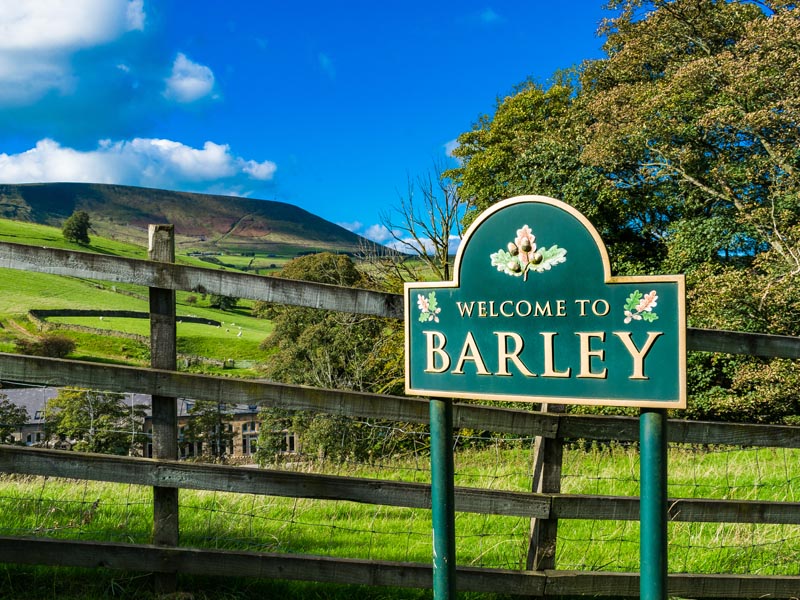 4. Pendle Hill
Looking for a romantic spot for a picnic with your loved one? Pendle Hill and its surrounding towns and villages are perfect for those wanting to unwind and relax in the beautiful English countryside. Watch the sun set from atop the impressive hill, learn about its bewitching history and wander some of the 43-mile Pendle Way. Pack a picnic back at one of our cottages and head to the hills for a memorable and romantic day out with your loved one.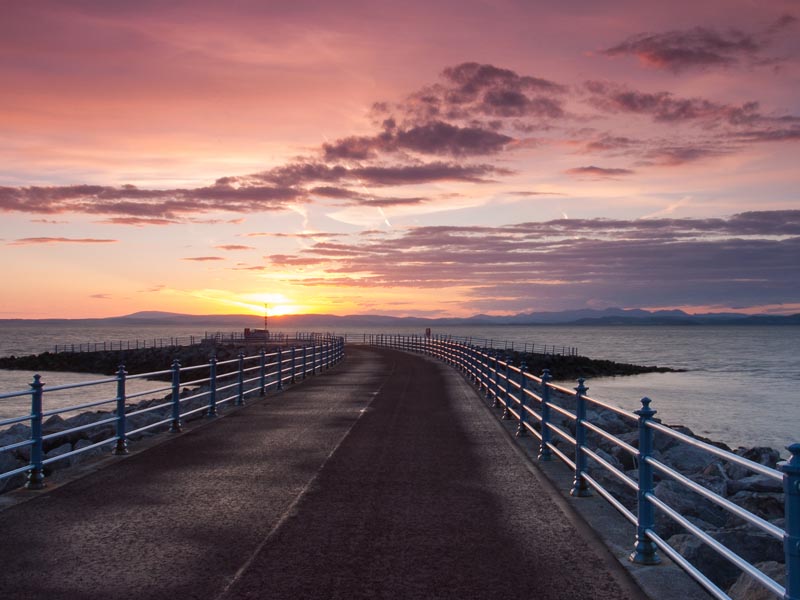 5. Morecambe Bay
What could be more romantic that a sunset wander along the sands? Morecambe Bay is a truly beautiful area, filled with quiet spots and secret hideouts to spend some time with your loved one. Whether you're adventurous and opt for a paraglide across the bay or simply want some peace and quiet for you and your partner, this estuary is unmissable for couples in Lancashire.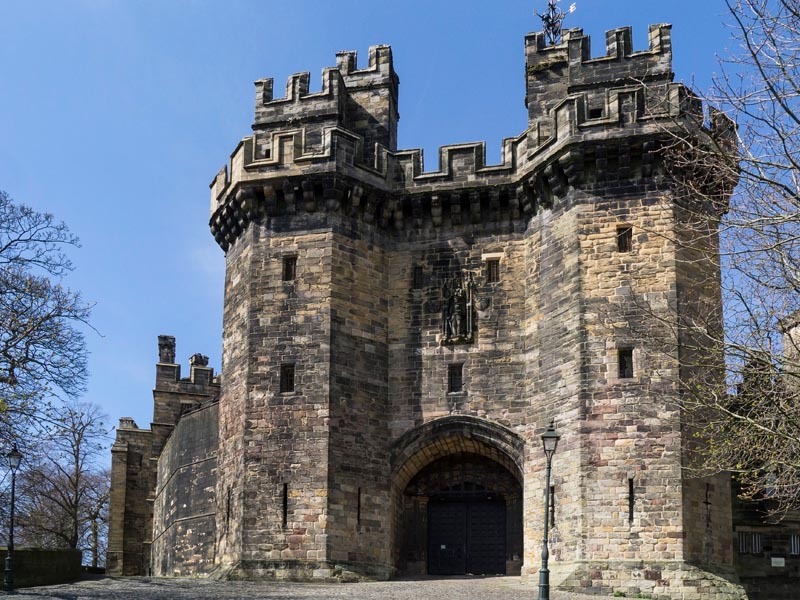 6. Lancaster Castle
Owned by Her Majesty the Queen, Lancaster Castle is a beautiful site for an afternoon wander around the grounds. History lovers, you're in luck. Take a step back through time on a trip to this 1,000-year-old castle. Home to some of the country's most infamous trials, including the Lancashire Witches, this castle is perfect for those looking for something a little different on their romantic break.
Free days out in Lancashire
Having fun in Lancashire doesn't have to come with a hefty price tag. There's plenty to do without spending a penny…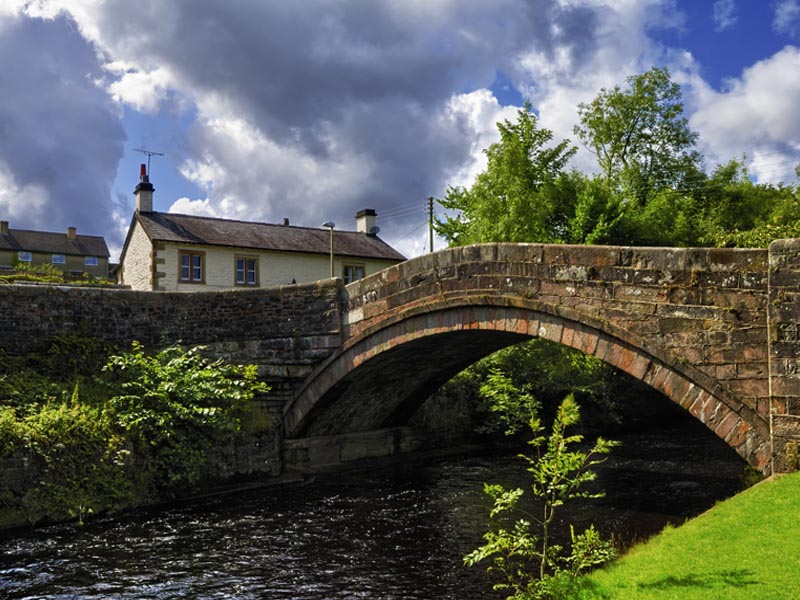 7. Forest of Bowland
When the sun is shining, there's no place quite like the Forest of Bowland in the heart of Lancashire. Once described as the 'Switzerland of England', the area of outstanding natural beauty (AONB) is full of hidden gems. Amble across the sprawling, scenic landscapes, tackling some of the bigger hills to be rewarded with stunning views of Lancashire.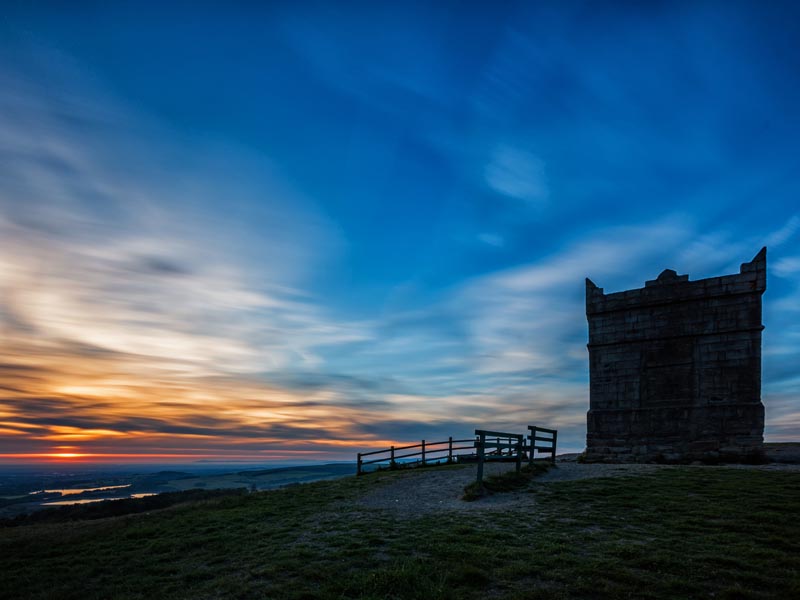 8. Rivington Pike
As one of the best viewpoints in the North West, Rivington Pike is popular with both locals and tourists. From the allure of the Japanese Gardens to the mystery of the hidden caves, this beauty spot is perfect for a day out, without spending a penny. Head up to the top of the 363m Pike for panoramic views of the local landscapes.
What about family days out?
Whether you've brought the grandparents along with you or you're travelling with the whole family, Lancashire has plenty to do for everyone…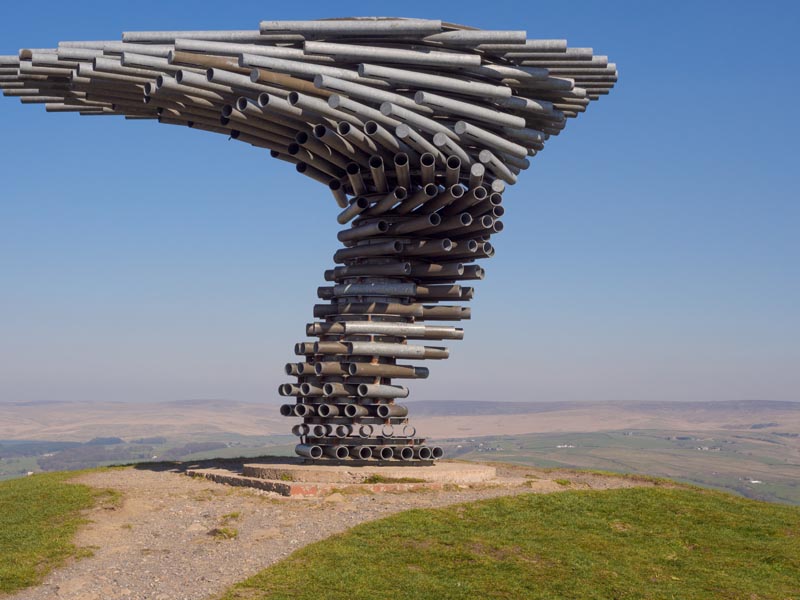 9. Singing Ringing Tree
Looking for a unique destination in Lancashire? Look no further. The futuristic Singing Ringing Tree was designed by artists Mike Tonkin and Anna Liu as an impressive musical structure atop one of Burnley's beautiful hills. When the wind blows, you'll be amazed by the whistling and whirring of the 'tree' as it harnesses the wind's energy to produce a low, tuneful song. Feel at peace as you listen to the gentle humming while taking in the stunning views of Burnley's landscapes.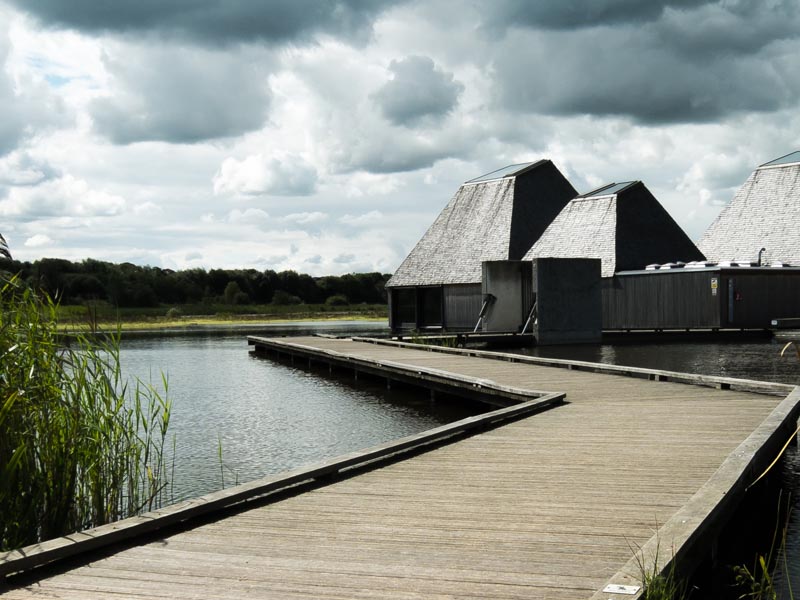 10. Brockholes
People of all ages will enjoy a day out to the glorious Brockholes. The wild nature reserve is home to rare bird species and many dipping ponds to get close up with some of the beautiful pond life. Whether you head off on one of the walking trails or discover the impressive floating visitors centre, the whole family are sure to be thrilled with this exciting day out.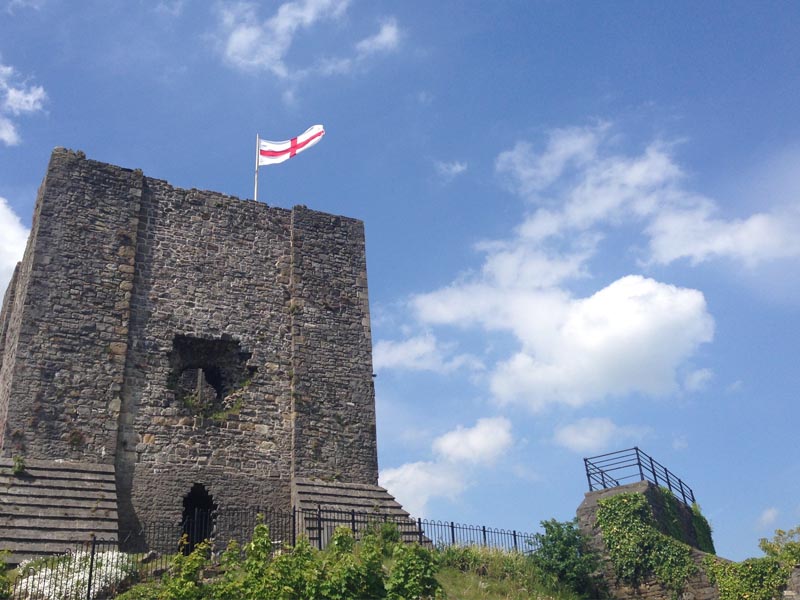 11. Clitheroe Castle
Standing tall on Castle Hill, Clitheroe Castle has dominated much of East Lancashire's skyline for over 800 years. The historic landmark has plenty of fun activities for the whole family, no matter your age or group size. For the kids, pack a rucksack with a map and magnifying glass for an adventure around the grounds. And for the big kids of the group, take yourself on a journey through 350 million years of history with galleries of history, heritage and geology.
Large group accommodation in Lancashire
Whether it's with the kids, all your friends or the whole family, there's plenty of exciting things to do in Lancashire for everyone. The best way to see it? With large, luxury cottages from kate & tom's. From the county town of Lancaster to the Fylde coast, we have a wide range of beautiful holiday cottages in Lancashire for your trip of lifetime.
Please share this post if you found it helpful.
---
Want to find out more? Get in touch with our team on 01242 235151.